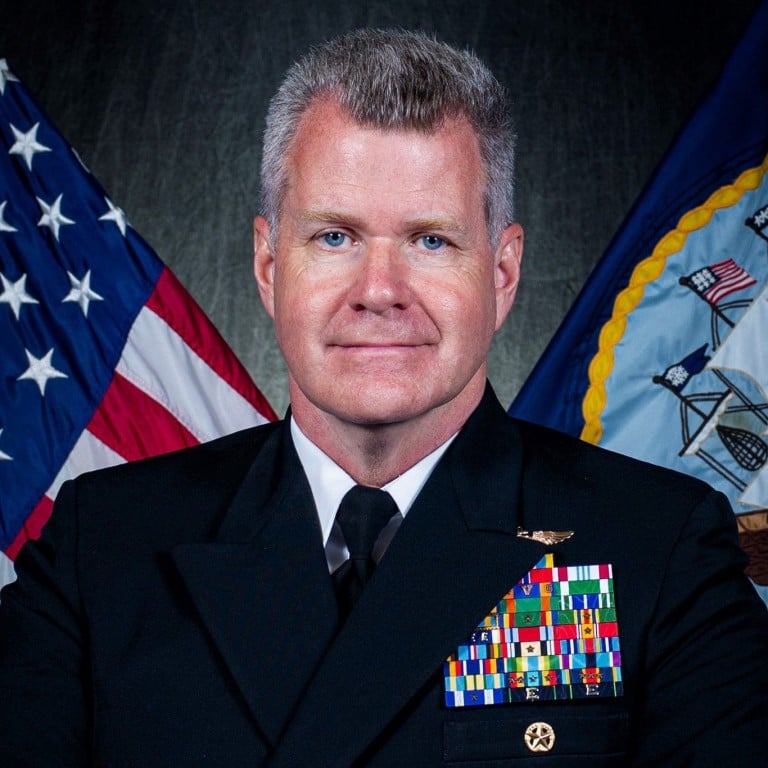 Navy official admits US 'neglected' South Pacific as Five Eyes intelligence alliance secretly meets in New Zealand
US Navy Pacific fleet commander Admiral Samuel J. Paparo said Washington was now 'engaging more deeply' with the region after its past neglect
His remarks to local media came as representatives of the Five Eyes intelligence alliance have been quietly meeting in New Zealand's South Island
As the
United States
seeks to bolster its presence in the Pacific in a bid to counter
China
's influence, a senior US Navy official visiting
New Zealand
this week admitted Washington had "neglected" the region for two decades.
US Navy Pacific fleet commander Admiral Samuel J. Paparo told local media that the US was strengthening its presence in the region amid "concerning actions" by China, including its recent security pact with
Solomon Islands
.
"We can say, plainly, that the United States has neglected its relationship in the South Pacific, and we're accounting for that by engaging more deeply," he said in an interview on Tuesday.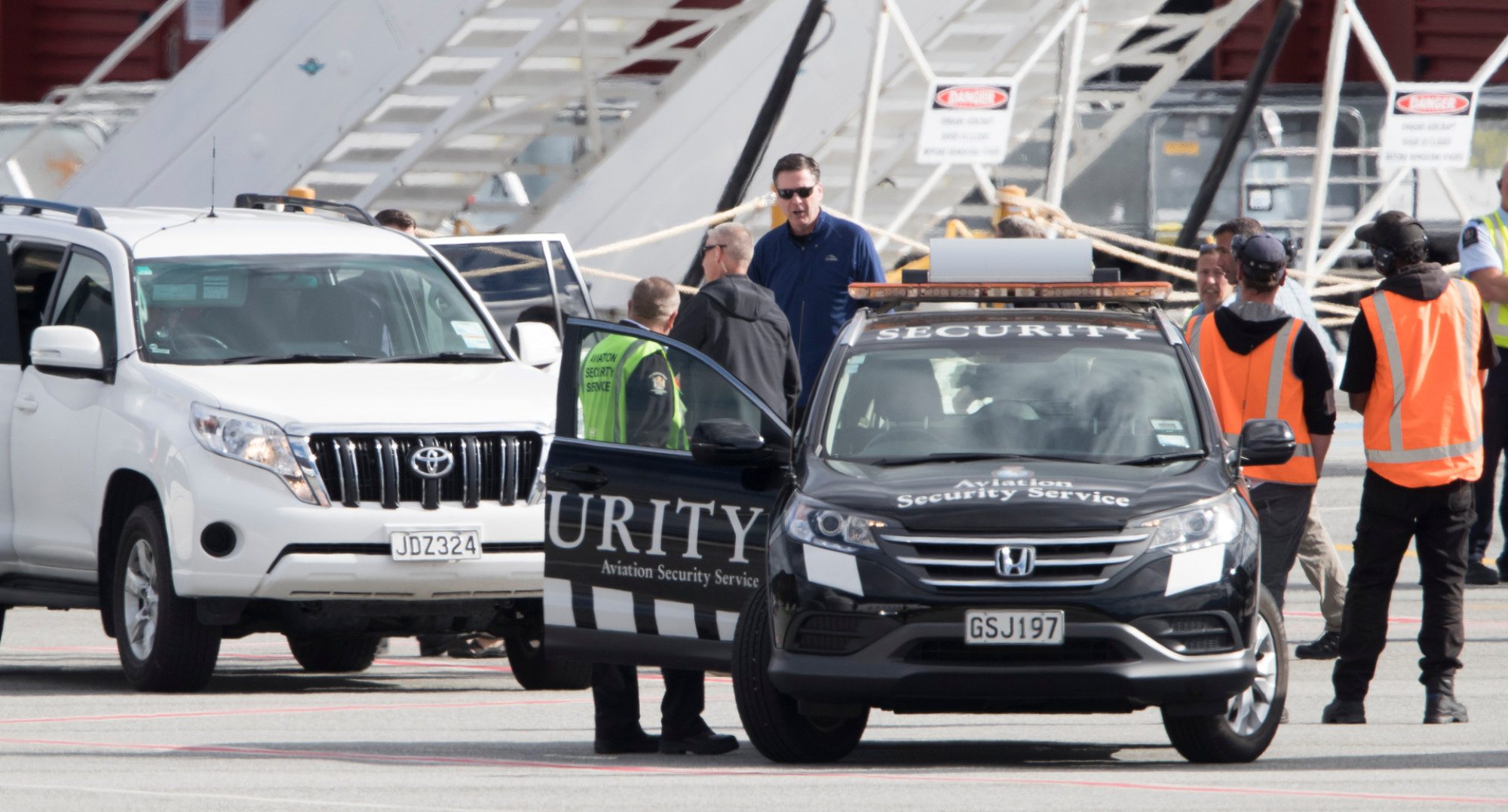 Paparo was expected to meet New Zealand's chief of navy and the joint forces commander, before travelling to Fiji and Tonga, Stuff News reported.
His comments came as representatives of Five Eyes – made up of the intelligence agencies from New Zealand,
Australia
, the United States,
Canada
and
Britain
– have this week been quietly meeting in New Zealand's South Island.
FBI operatives have been on the ground for several days, The New Zealand Herald reported, while plain-clothed officers were seen in various unmarked vehicles at the luxurious five-star Millbrook Resort near Arrowtown, outside Queenstown, on Wednesday.
Andrew Little, the minister responsible for the country's intelligence agency and security bureau, confirmed the gathering on Wednesday.
"As the public would expect, New Zealand's national security and intelligence officials meet with their Five Eyes counterparts as part of their regular engagement. There are some engagements happening at official level in New Zealand at the moment," Little said. "It is not in New Zealand's national security interests, or the security interests of our partners, to provide any further details at the moment."
The popular resort was teeming with golfers on Wednesday, mostly oblivious to the high-levels of security around them.
Police officers from various districts across the South Island were understood to be helping provide security for the duration of the conference.
A police spokeswoman, however, said: "As a matter of course, NZ Police does not comment on security or operational matters."
A spokeswoman for the US Embassy in Wellington said: "We have had a steady stream of US Government officials visit Aotearoa since the borders opened in May as part of the normal course of business in our strong partnership with New Zealand. For more details, we would refer you to the New Zealand government as the hosts."
It's not the first time that Five Eyes have met in Queenstown.
In 2017, then-FBI director James Comey was spotted emerging from a Gulfstream G550 jet, which had flown directly from Hawaii to Queenstown.
CIA director Mike Pompeo also arrived by a CIA-registered Gulfstream GIV, which had previously been spotted at Wellington Airport.
Amid heavy security, the Americans were taken via police escort to Millbrook where the meeting was believed to have taken place.
Reporting by New Zealand Herald