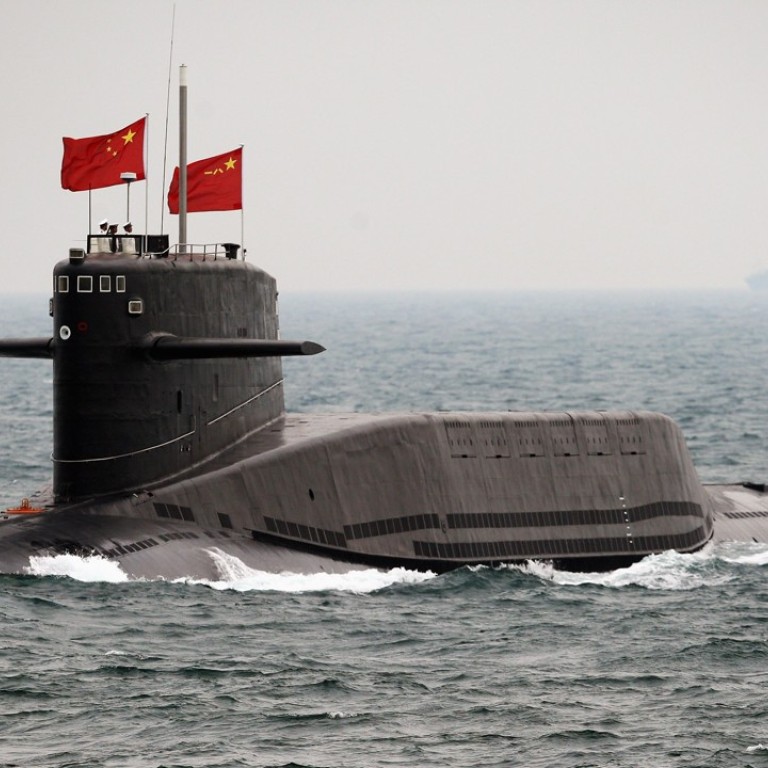 Sri Lanka refuses port call for Chinese submarine after Indian leader Modi's visit
Two Chinese submarine calls at the Colombo harbour in 2014 had reportedly angered India
Sri Lanka has refused permission for a Chinese submarine to dock at Colombo next week after a similar visit in 2014 angered regional super-power India, a top defence official said.
Chinese authorities had sought clearance for a port call at Colombo where a Chinese state-owned company operates a mega container terminal, the official said asking not to be named.
"They have asked for permission, but we have said no," the official said Thursday.
"It is a very sensitive matter." He did not elaborate.
The request for the Chinese submarine visit was for next week, after Modi's departure on Friday evening, official sources said.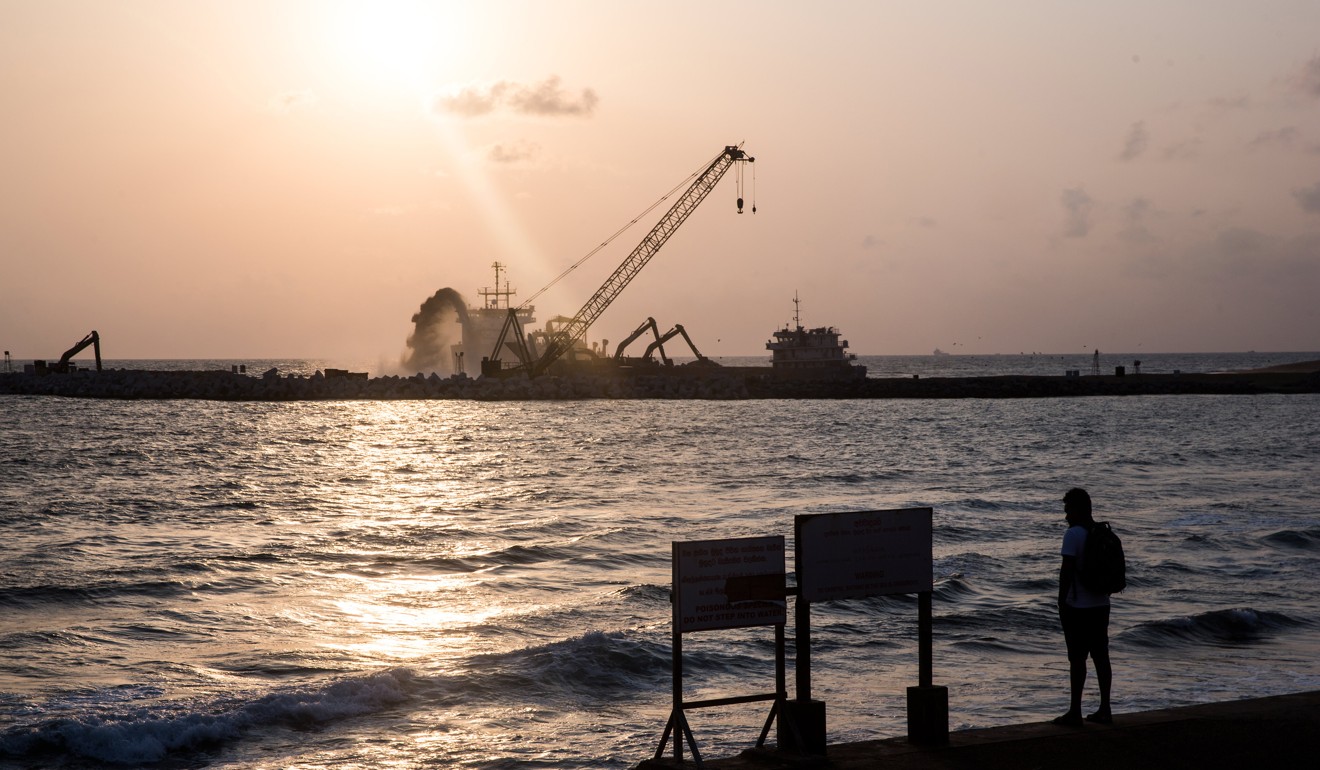 There was no immediate comment from the Chinese embassy in Colombo, but two submarine calls at the Colombo harbour in 2014 had reportedly angered India which considered it as undermining their security.
New Delhi traditionally regards its smaller neighbour as being within its sphere of influence. New Delhi is said to have been worried about Beijing's growing influence on Colombo under the former regime of strongman president Mahinda Rajapakse.
Sri Lanka's new President Maithripala Sirisena came to power in January 2015 promising to loosen ties with China after a decade of hefty funding by Beijing under his predecessor.
However, analysts have noted that Beijing's influence was on the rise again as Colombo struggles to find alternative sources of much needed foreign capital.