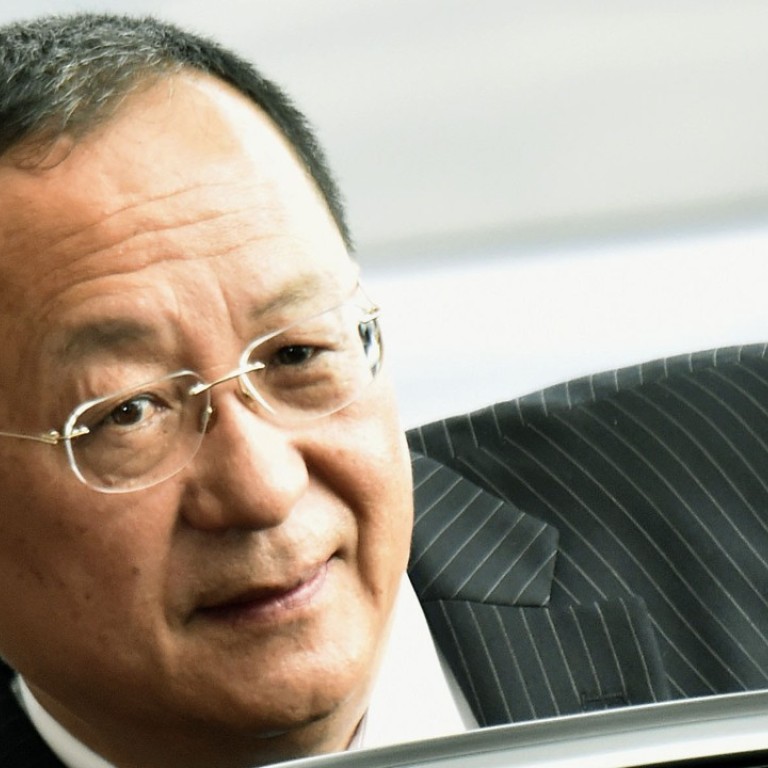 North Korea vows revenge for UN sanctions after rejecting South's offer for talks during rare encounter in Manila
The North's warning came two days after the UN Security Council unanimously approved new sanctions to punish the North including a ban on coal and other exports worth over US$1 billion
North Korea vowed Monday to bolster its nuclear arsenal and launch "thousands-fold" revenge against the United States to respond to tough UN sanctions imposed after its intercontinental ballistic launches.
The North's warning came after it dismissed offers of talks from the South during a rare exchange between the two rivals' foreign ministers, Seoul's Yonhap news agency reported Monday after the UN unanimously voted to punish Pyongyang with a ban on coal and other exports worth over US$1 billion.
In a statement carried by state media, the North Korean government said the sanctions were a "violent infringement of its sovereignty" that was caused by a "heinous US plot to isolate and stifle" North Korea.
It said the UN sanctions will never force the country to negotiate over its nuclear programme or to give up its push to strengthen its nuclear capability. The North said it will take "action of justice" but didn't elaborate.
That followed a brief encounter between the South's Foreign Minister Kang Kyung-wha and her Northern counterpart Ri Yong-ho ahead of an Asean Regional Forum dinner on Sunday, Yonhap said.
Kang urged Ri to accept Seoul's offers of military talks to lower tensions on the divided peninsula, and for discussions on a new round of reunions for divided families.
But Ri retorted: "Given the current situation in which the South collaborates with the US to heap pressure on the North, such proposals lacked sincerity," the unnamed official was quoted as saying.
Kang reiterated again "the South's sincerity" and repeated a call for Pyongyang to come forward for talks, the official said.
It was the first time cabinet-level officials from the two Koreas had met since Moon - who urges engagement with the North as well as sanctions to bring it to the negotiating table - took power in May.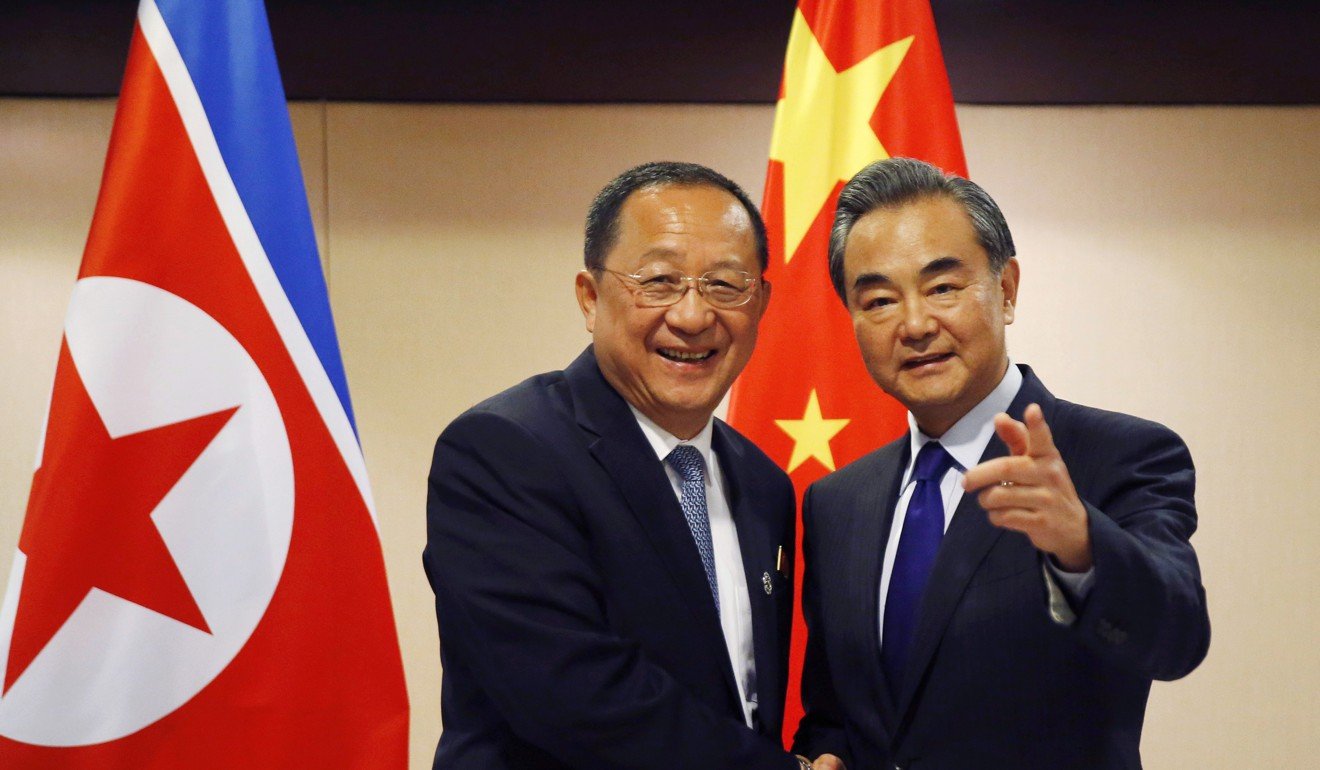 China's Foreign Minister Wang Yi welcomed the news of the brief encounter between Kang and Ri.
"I don't know what they discussed, but I support that," Wang told reporters, adding he believed North Korea was not categorically rejecting the South Korean proposals.
Wang said China is "looking forward" for an early realisation of inter-Korean dialogue.
Still, China has long urged that putting more pressure on North Korea will not ease tensions. To achieve the goal of denuclearising the Korean Peninsula, it has been saying that it is more important for all sides to come back to the negotiating table.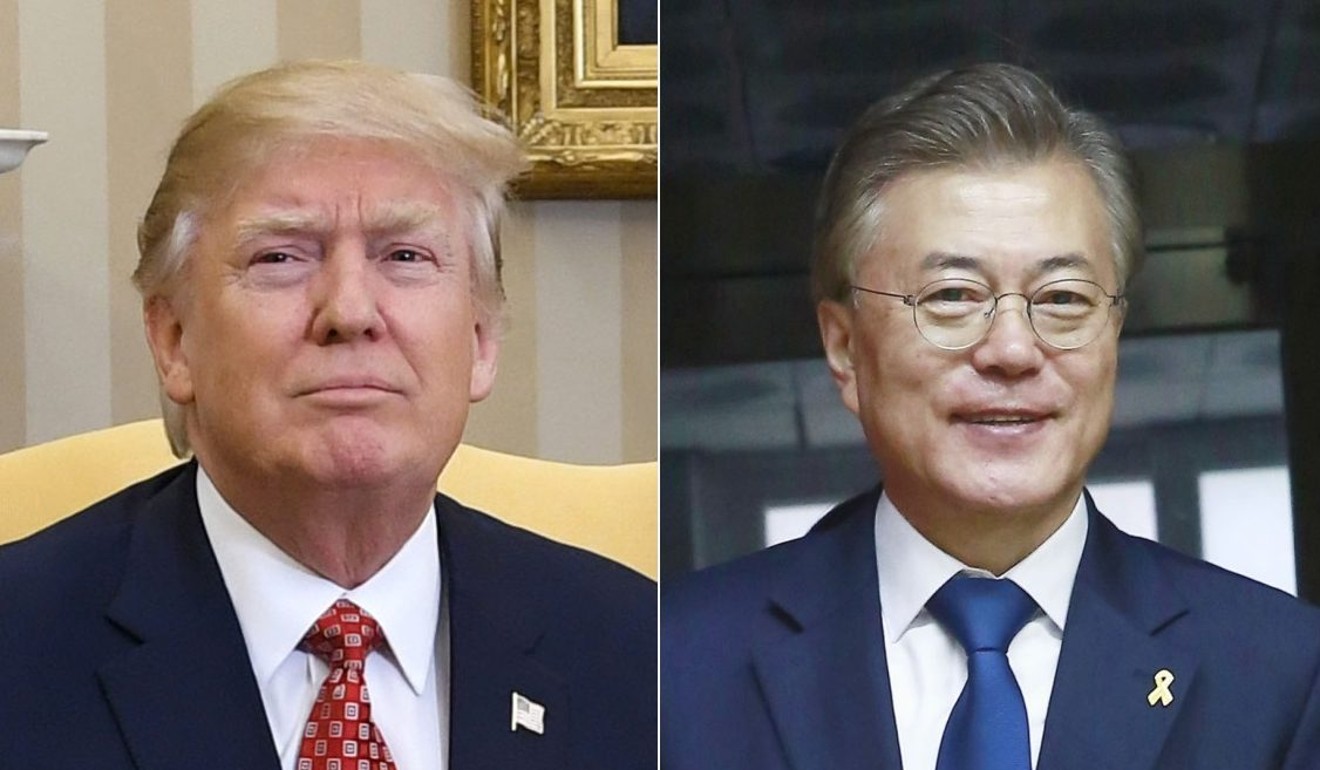 The growing threat from the nuclear-armed North dominated the annual Asean forum, which came days after the North's second ICBM test.
The missile launches have added to tensions on the peninsula with the US leaving open the possibility of military action against Kim Jong-un's regime.
White House National Security Advisor H.R. McMaster vowed to "provide all options" on the country in a recent interview with CNN.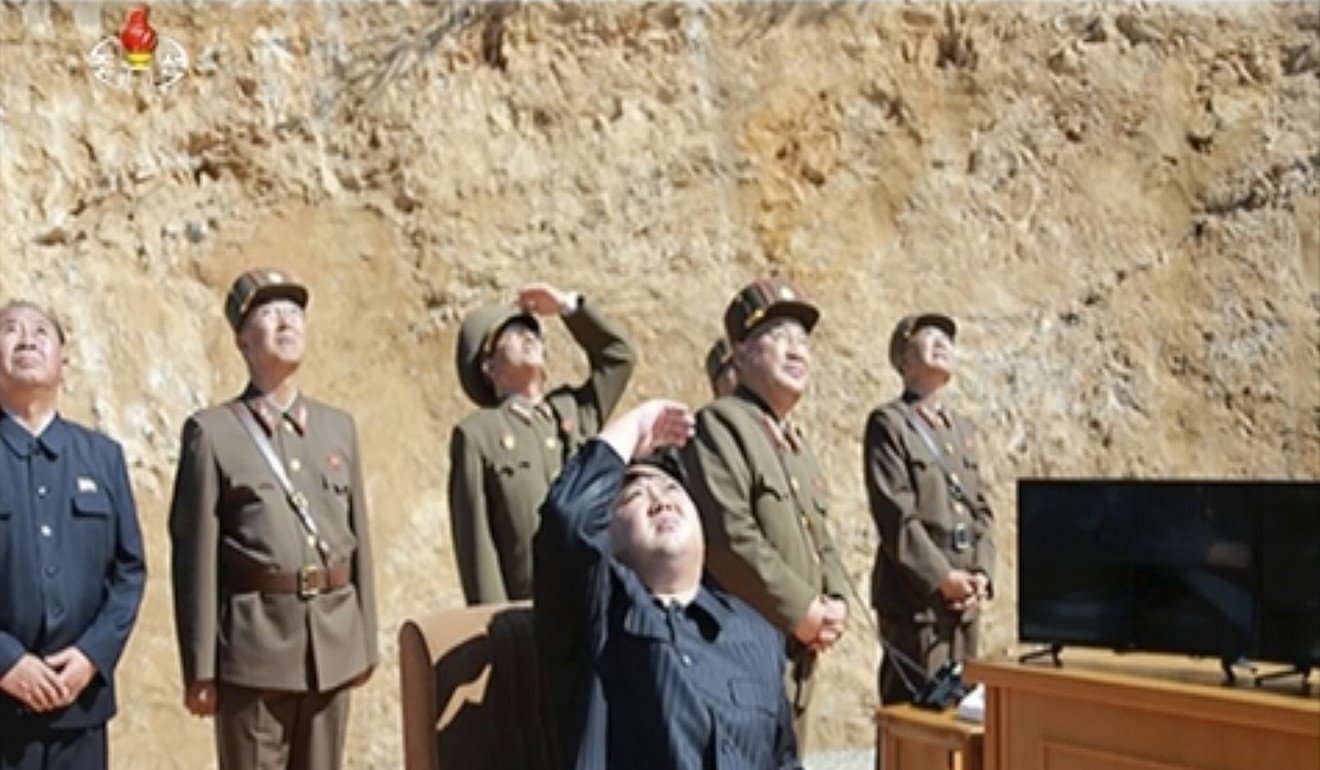 South Korean President Moon Jae-in also urged a "peaceful resolution" to the tensions in a telephone conversation with his US counterpart Donald Trump.
Even a conventional conflict on the peninsula could cost a million dead or wounded within months, estimates say.
Moon told Trump the South "cannot let another war to break out" on the peninsula after the 1950-53 Korean war that sealed the division of two Koreas, the presidential Blue House said in a statement.
The two allies are due later this month to start an annual joint military drill hated by Pyongyang, which habitually slams it as a rehearsal for invasion.
The White House said the two leaders "affirmed that North Korea poses a grave and growing direct threat to the United States, South Korea, and Japan, as well as to most countries around the world".
They welcomed the sweeping new sanctions passed by the UN Security Council in a 15-0 vote on Saturday in a bid to step up pressure on Pyongyang over its weapons programmes.
Watch: UN imposes tough new sanctions on North Korea
The measures ban exports of coal, iron and iron ore, lead and lead ore as well as fish and seafood from the impoverished state in a move aimed at slashing Pyongyang's foreign revenue by a third.
"Just completed call with President Moon of South Korea. Very happy and impressed with 15-0 United Nations vote on North Korea sanctions," Trump tweeted.
According to a Security Council diplomat, coal has been North Korea's largest export, earning US$1.2 billion last year which was then restricted by the Security Council in November to a maximum US$400 million. This year, Pyongyang was estimated to earn US$251 million from iron and iron ore exports, $113 million from lead and lead ore exports, and US$295 million from fish and seafood exports, the diplomat said.
Additional reporting by Kyodo