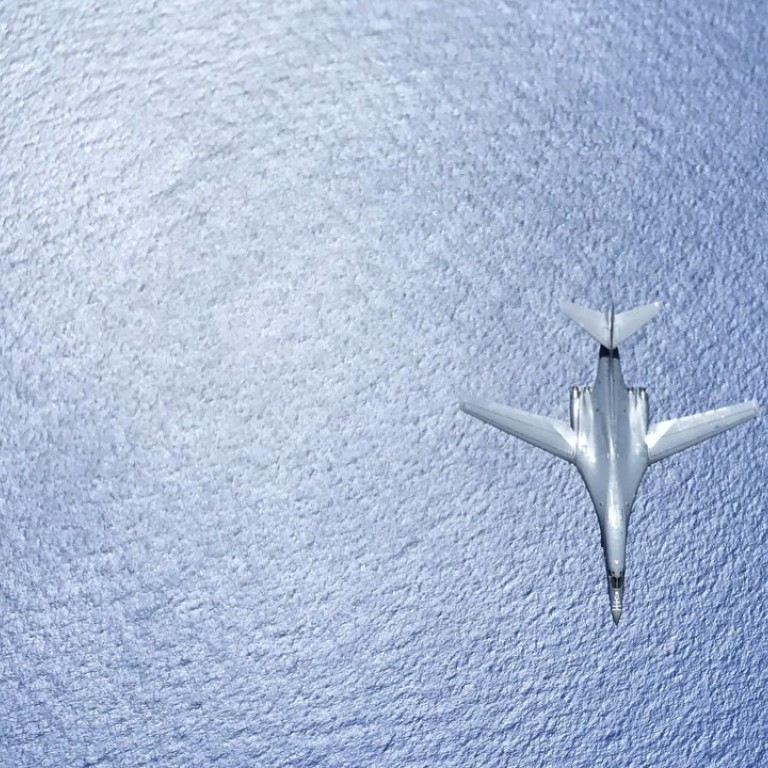 Missile tensions: US open to talks as North Korea's leader Kim Jong-un waits next move by 'stupid Yankees'
North Korea has said its military presented leader Kim Jong-un with plans to launch missiles into waters near Guam. But its comments appeared to signal a path to defuse the crisis by saying Kim would watch US conduct before giving his orders
US Secretary of State Rex Tillerson said Tuesday, after North Korea's Kim Jong-un postponed a threat to fire missiles towards the US territory of Guam, that Washington remains ready for talks.
But the top US diplomat said it would be up to Kim when such negotiations would begin, having previously insisted Pyongyang must demonstrate that it accepts it will have to give up its nuclear programme.
"I have no response to his decisions at all at this time," Tillerson said, when asked about Kim's decision to hold off.
"We continue to be interested in finding ways to get to dialogue, but that's up to him."
Speaking after the launch of a religious freedom report, Tillerson would not go into more detail as to how North Korea could demonstrate a commitment to the denuclearisation of the Korean peninsula.
China has urged the US and North Korea to "hit the brakes" on threatening words and actions and work toward a peaceful resolution of their dispute.
Foreign Minister Wang Yi said in a phone conversation Tuesday with his Russian counterpart Sergey Lavrov that the two countries should permit no one to "stir up an incident on their doorstep."
China and Russia have both called for the US to suspend large-scale military exercises in exchange for North Korea suspending its missile and nuclear test as a first step toward direct talks.
The ministry quoted Lavrov as saying tensions could rise again with the US and South Korea set to start large military exercises on August 21. He said a resolution of the dispute through military force was "completely unacceptable."
Agence France-Presse, Tribune News Service, Associated Press