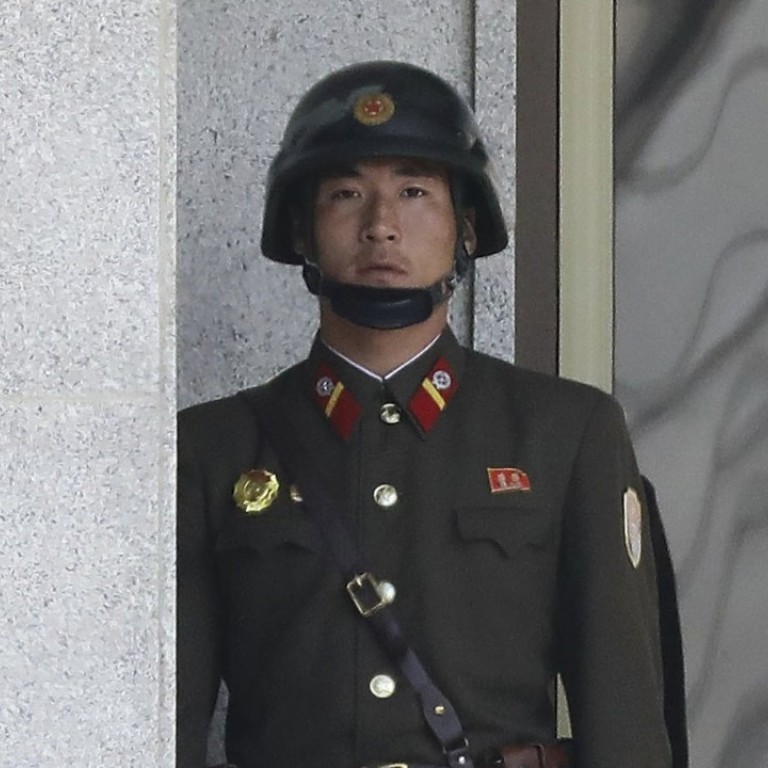 Analysis

|
North Korea tensions sideline South's once powerful Unification Ministry
Not too long ago South Korea's Unification Ministry was one of Seoul's most powerful departments. Not any more.
Every day, South Korea's Unification Ministry sends officials to the border village of Panmunjom to call North Korea at 9am and 4pm. For more than 18 months, the North hasn't picked up.
As North Korea steps up its nuclear weapons tests and threats, the Unification Ministry, dedicated to improving relations with the North and eventual peaceful reunification, faces an almost existential crisis.
Not too long ago the ministry was one of Seoul's most powerful departments. It had central roles in engineering two historic summits between the leaders of the two Koreas and launching joint economic projects in the 2000s.
That is mostly gone after nearly a decade of hardline conservative rule in the South, and a rapid expansion of missile and nuclear weapons development in the North.
The nuclear problem has become much larger than just a Korean Peninsula issue. North Korea has launched midrange missiles over Japan and flight-tested intercontinental ballistic missiles, confirming fears that it's close to its goal of building a military arsenal that can target the United States and its Asian allies.
Watch: Trump tells Tillerson he's wasting time with talks
The world has responded by stepping up sanctions and military pressure on Pyongyang. In South Korea, the most important decisions on North Korea now come from the president's office and the defence and foreign ministries. The Unification Ministry has been mostly left to issuing boilerplate denouncements of Pyongyang's weapons tests and propaganda outbursts.
"You need both hands to clap and North Korea isn't responding at all," said Baik Tae-hyun, the ministry's spokesman.
"But it won't be like this forever. There were times in the past when it took a long time, a year or two, for relations to thaw after periods of animosity."
The election of a liberal president in May, ending nine years of conservative government, briefly raised hopes. But Pyongyang has so far ignored a Unification Ministry proposal in July to hold inter-Korean military and Red Cross talks.
In changed circumstances, it is less clear what the Unification Ministry should, or can do.
The ministry has its origins in the National Unification Board, which opened in 1969 when South Korea was ruled by the staunch anti-communist dictator Park Chung-hee. After mostly serving research functions, it became more prominent under Roh Tae-woo, who won the 1987 presidential vote that took place months after military leaders accepted free elections.
Roh sought to improve relations with Pyongyang following the fall of the Berlin Wall. He elevated the unification board to the level of a vice prime-ministerial department.
The Koreas held their first-ever prime ministers' talks in 1990, and both countries joined the United Nations at the same time in 1991.
Two liberal presidents, Kim Dae-jung and Roh Moo-hyun, met with North Korea's then-leader Kim Jong-il in 2000 and 2007, respectively.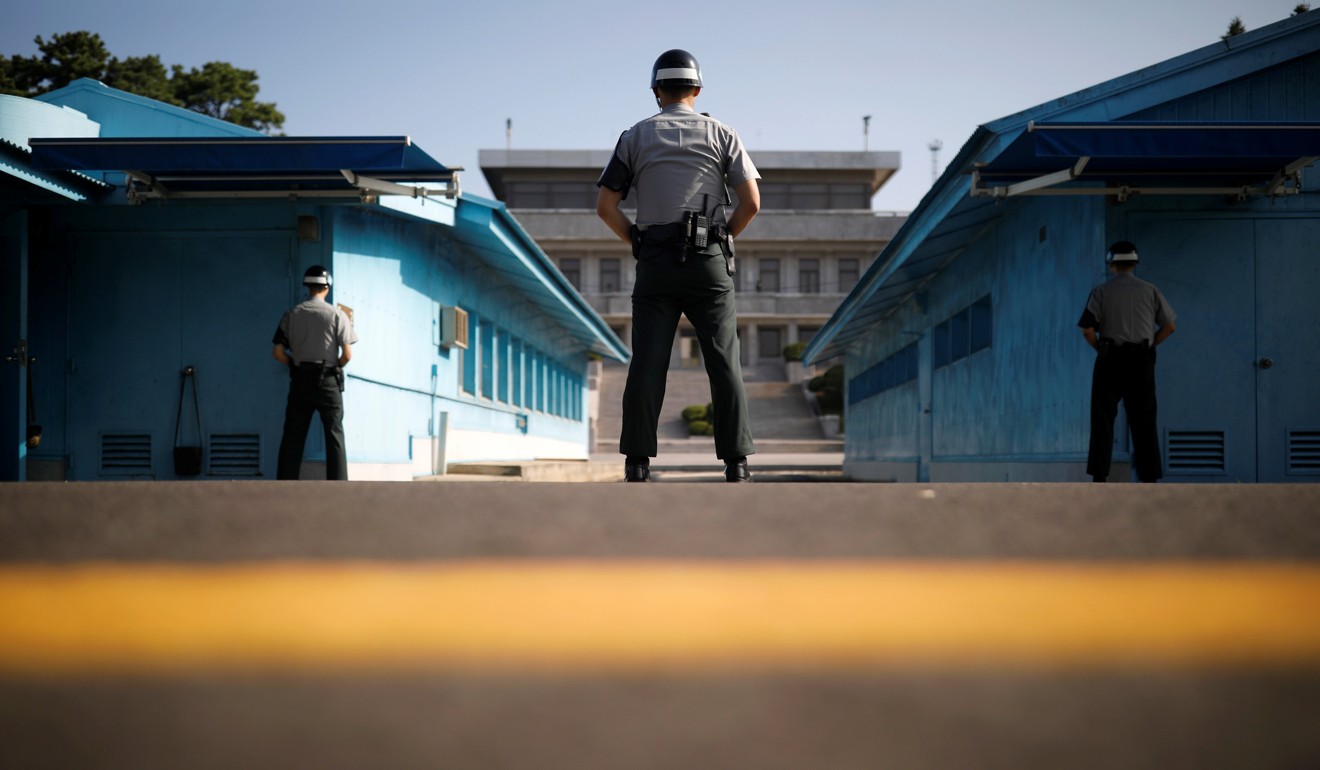 But his son, current leader Kim Jong-un, has conducted four of the country's six nuclear tests and seems to see no value in dealing with Seoul.
Successive conservative governments in South Korea, from 2008 until earlier this year, took a tough line on Pyongyang's nuclear ambitions, erasing past reconciliatory efforts.
The five-year presidency of President Lee Myung-bak, who took office in early 2008, was marked by animosity with the North, including North Korean attacks on a warship and a border island that together killed 50 South Koreans in 2010. He briefly considered closing the Unification Ministry and transferring its functions to the Foreign Ministry.
His successor, conservative Park Geun-hye, angered Pyongyang by openly talking about a potential regime collapse in the North. She took an even harder line last year as North Korea conducted two nuclear tests.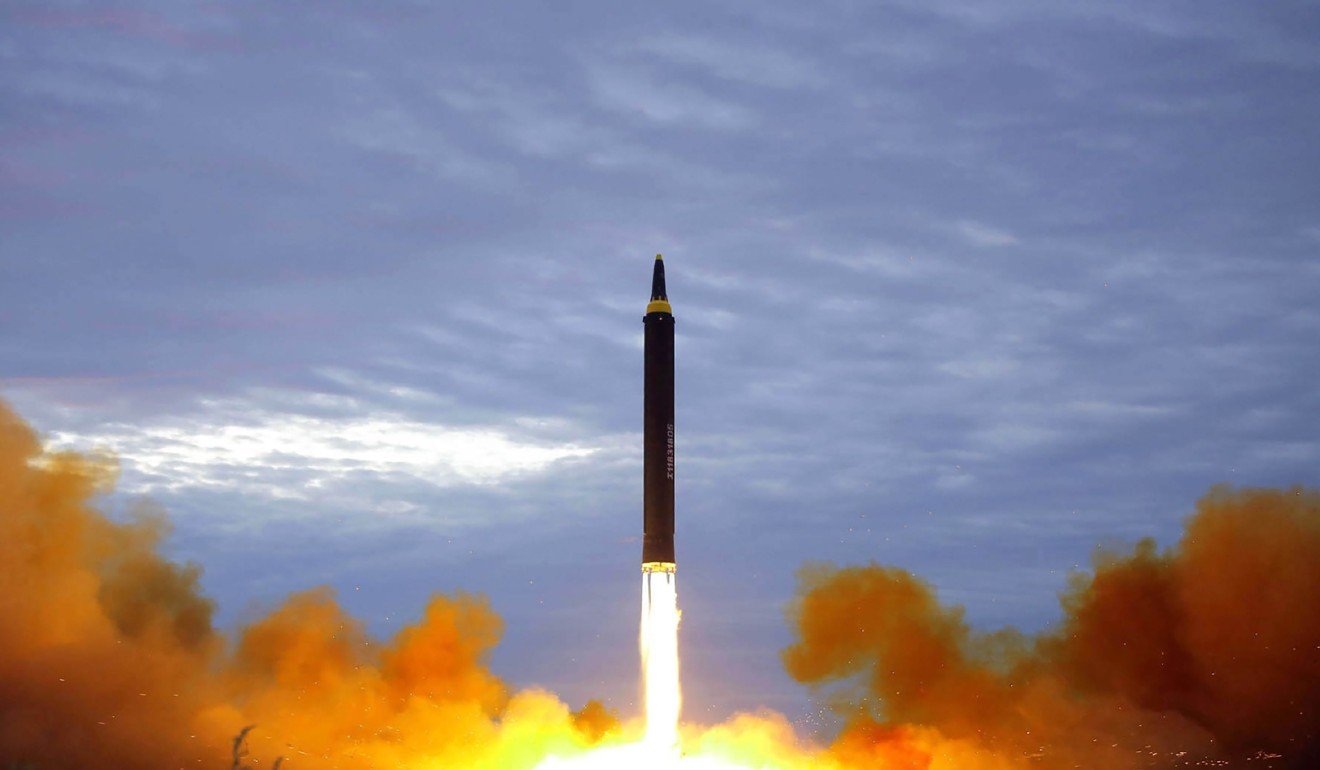 Her government pulled South Korean companies out of an industrial park in North Korea's Kaesong in February 2016, the last remaining major symbol of cooperation between the two.
One of Park's unification ministers became so frustrated that he reportedly said his job could be given to anyone because it wouldn't make a difference. The ex-minister, Ryoo Kihl-jae, declined to comment for this story.
It's still critical that the Unification Ministry keeps knocking on the North's door, said Jeong Se-hyun, who served as unification minister under liberals Kim Dae-jung and Roh Moo-hyun
"The ministry has to keep pestering Pyongyang over the military and Red Cross talks," he said.
"It has to keep placing calls on the Panmunjom telephone. The situation can quickly change and North Korea could feel the need for dialogue. When they do return, they will likely want to deal with the United States first, but let them try to accomplish anything in talks with Washington without the involvement of Seoul – it won't work."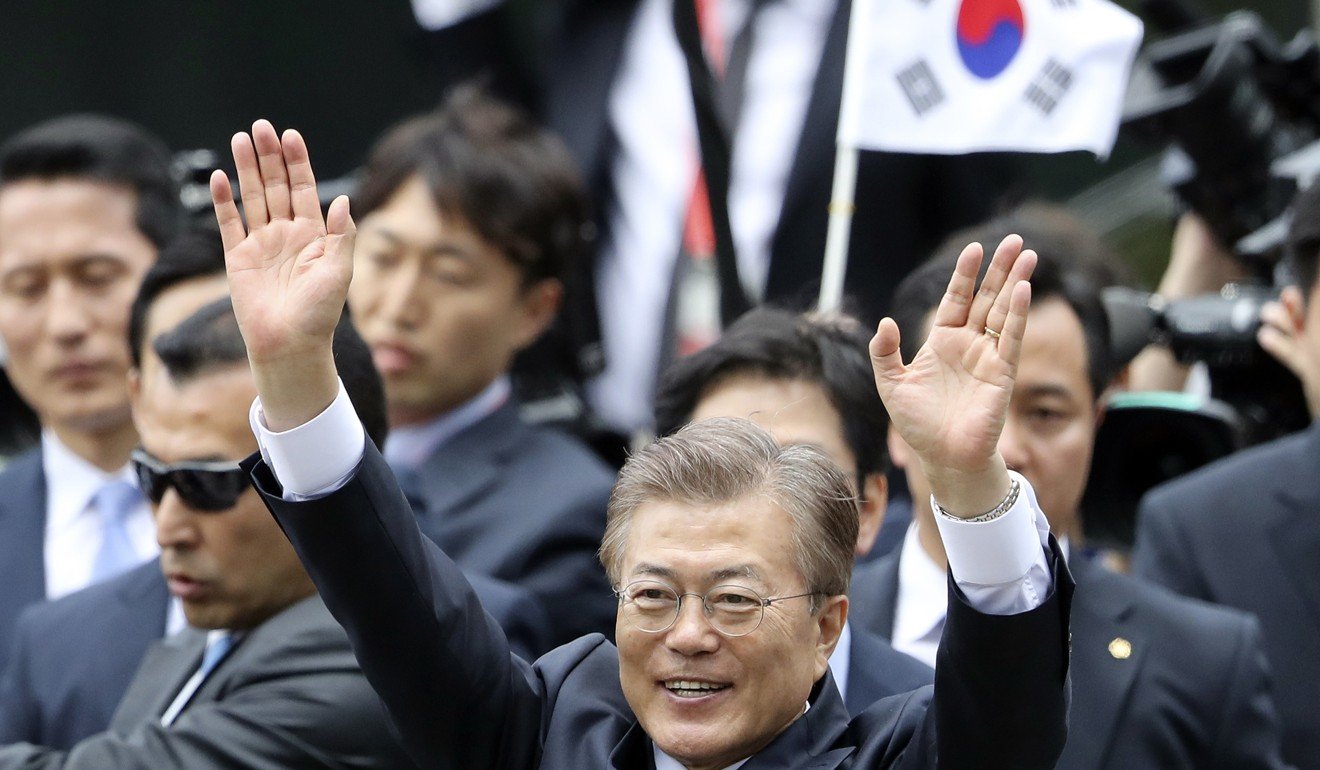 A liberal returned to power in South Korea in May, after a corruption scandal forced Park from office.
President Moon Jae-in harshly criticised the approach of his conservative predecessors, who he said did nothing to stop Pyongyang's nuclear advances and diminished Seoul's voice in international efforts to deal with the North.
He made long-time ministry official Cho Myoung-gyun his unification minister, valuing his experience in preparations for the two summits, including accompanying Roh to the 2007 meeting with Kim Jong-il. He expressed hope that the resumption of inter-Korean talks would help put Seoul in the "driver's seat".
North Korea's only response has been more missile launches and its sixth nuclear test. Moon is now scrambling to ramp up the South's military capabilities, saying dialogue is currently "impossible" after North Korea's most powerful nuclear test ever on September 3.
Some experts say the stakes have become too high for the reins to remain with Seoul.
The belief that improvements in inter-Korean relations alone could lead to meaningful breakthroughs over the nuclear problem are outdated views from a time when the North's threat was weak, said Hong Min, an analyst at the Korea Institute for National Unification in Seoul
"Seoul needs to move with the international community to deal with the challenge posed by North Korea's nuclear missiles, instead of approaching it as a matter of who gets to lead," he said.
Chung Dong-young, a lawmaker who served as unification minister under Roh Moo-hyun, disagreed, saying Seoul should still try to lead the process and push harder to resume talks with Pyongyang.
As Seoul's special envoy, Chung went to Pyongyang in June 2005 to meet with Kim Jong-il and try to persuade him to return to multilateral negotiations on North Korea's then-nascent nuclear programme.
The North months earlier had declared it would no longer attend the six-party talks by the Koreas, the United States, China, and Russia that had been launched in 2003.
The June meeting helped set up North Korea's return to talks three months later in Beijing, where it agreed to end its nuclear weapons programme in return for security and energy benefits.
"That was when South Korea was actually in the driver's seat," Chung said.
The six-party agreement of September 2005 foundered quickly, and the North detonated its first nuclear device in October 2006.
This article appeared in the South China Morning Post print edition as: unification office loses clout amid Nukes crisis