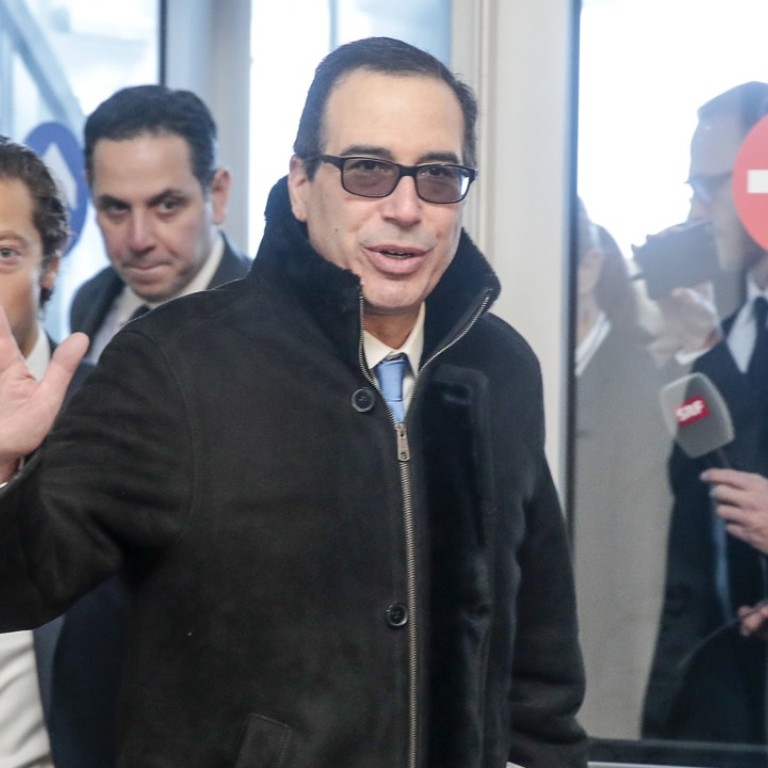 US slaps China with sanctions amid North Korea nuclear crackdown
The United States has slapped new sanctions on Chinese and North Korean firms and individuals that it said support the Pyongyang regime of
Kim Jong-un
and his nuclear weapons programme.
The move comes as the US seeks to choke the flow of goods and materials crucial to
North Korea
's economy such as oil, electronics and metals, and pressure Kim to halt the development of nuclear weapons that threaten the region and potentially the US mainland.
Following UN sanctions, US Treasury Secretary Steve Mnuchin said: "The US government is targeting illicit actors in China, Russia, and elsewhere who are working on behalf of North Korean financial networks, and calling for their expulsion from the territories where they reside. 
"We are sanctioning additional oil, shipping, and trading companies that continue to provide a lifeline to North Korea to fuel this regime's nuclear ambitions and destabilising activities."
Two Chinese trading firms are among the sanctioned organisations, as are representatives of North Korean companies and banks mostly based in China and Russia; and North Korean shipping companies and six specific vessels.
"Treasury continues to systematically target individuals and entities financing the Kim regime and its weapons programmes, including officials complicit in North Korean sanctions evasion schemes," Mnuchin said.
The sanctions seek to lock those named out of the global economy by banning US individuals and companies – including foreign banks and trading firms with US entities – from doing business with them.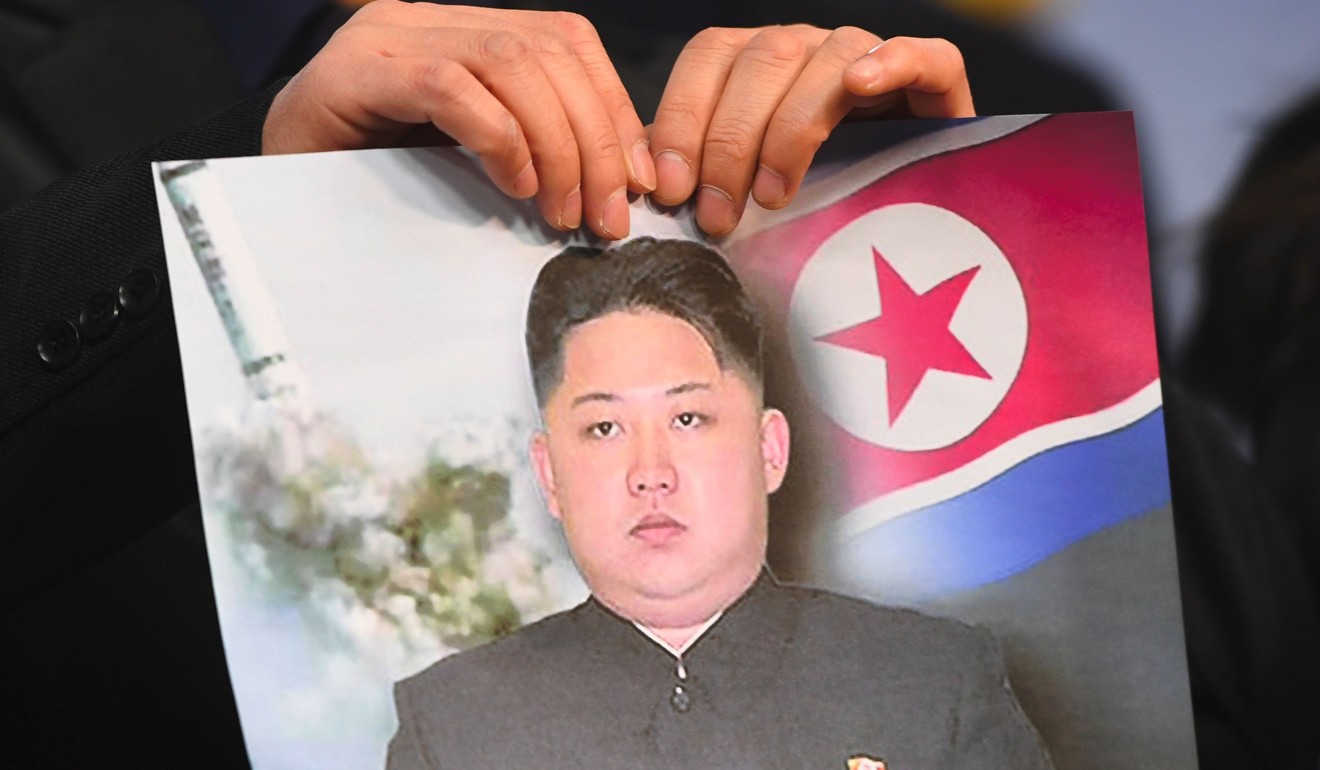 Ten of the individuals listed for sanctions were representatives of Korea Ryonbong General Corporation, a UN-designated company that makes acquisitions and supports sales for the North Korea defence industry.
Most were based in Chinese cities on the border with North Korea, and nearby Russian cities, where they helped arrange shipping of materials and goods to North Korea.
One Ryonbong representative was based in Abkhazia, Georgia, where – according to the US Treasury -he arranged to deploy North Korean workers, which Pyongyang uses to obtain foreign currency.
Five others worked for North Korean banks in the northern Chinese cities of Dalian and Shenyang, and in Vladivostok, Russia.
Two Chinese businesses, Beijing Chengxing Trading Co. and Dandong Jinxiang Trade Co., were placed on the sanctions blacklist sales of everything from high purity metals to used computers to North Korean businesses already named for sanctions.
Five North Korean shipping companies and six vessels were also blacklisted, as the US targets efforts by Pyongyang to obtain needed materials like oil and coal via ship to ship transfers from foreign vessels on the high seas.
The sanctions also included the North Korean Ministry of Crude Oil Industry, which could affect any foreign oil supplier doing business with the ministry.
The new sanctions represent Washington's frustrations that both China and Russia continue to enable or turn a blind eye to their own companies and shippers still doing business with North Korea.
That serves to erode the impact of sanctions designed to slow Pyongyang's nuclear weapons and missiles programme, and press Kim into negotiations.
Earlier on Wednesday a senior US Treasury official warned Hong Kong authorities they must stop the city being used as a "safe harbour" for illicit trade with North Korea, in violation of United Nations sanctions.