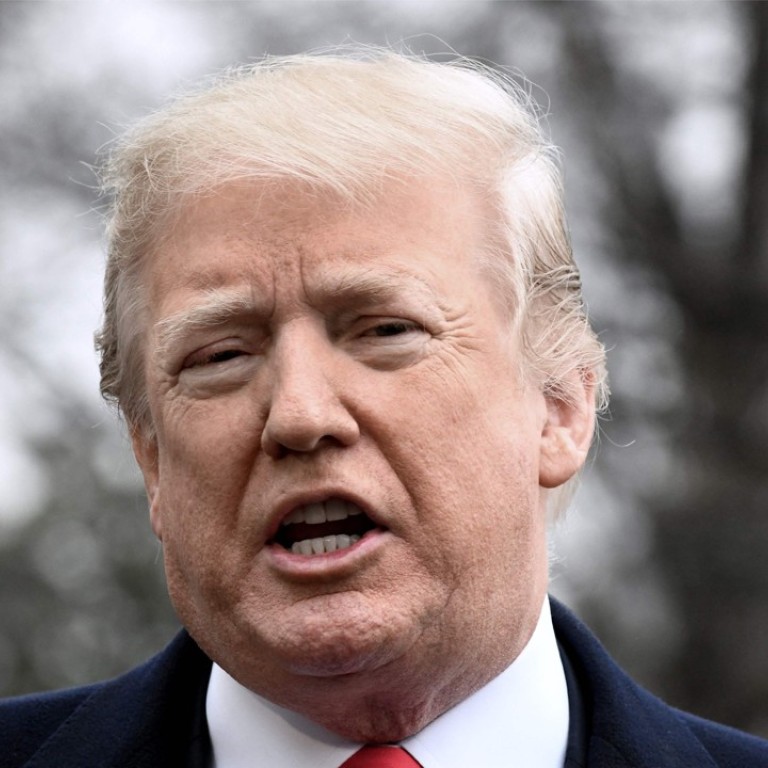 Trump's 'largest ever' North Korean sanctions to hit almost 60 ships and businesses – many Chinese
Targeted are 27 entities and 28 vessels located, registered or flagged in North Korea, mainland China, Taiwan, Hong Kong, Singapore and other locations
The United States is hitting North Korea with its "largest ever" sanctions package, targeting nearly 60 shipping and trading companies – many Chinese – in its latest bid to pressure North Korea over its nuclear programme.
Continuing the Trump administration's effort to cut off foreign revenue that supports North Korea's development of nuclear weapons capable of reaching most of the US, Friday's action targeted one individual, 27 entities and 28 vessels. 
The vessels were located, registered or flagged in North Korea, China (including Hong Kong and Taiwan), Singapore, Marshall Islands, Tanzania, Panama and Comoros. 
"Today I am announcing that we are launching the largest-ever set of new sanctions on the North Korean regime," US President Donald Trump told the Conservative Political Action Conference, according to excerpts of a speech released by the White House.
He said the treasury department "will soon be taking action to further cut off sources of revenue and fuel that North Korea uses to fund its nuclear programme and sustain its military".
Soon afterward, US Treasury Secretary Steven Mnuchin said his agency was "aggressively targeting all illicit avenues used by North Korea to evade sanctions, including taking decisive action to block the vessels, shipping companies and entities across the globe that work on North Korea's behalf".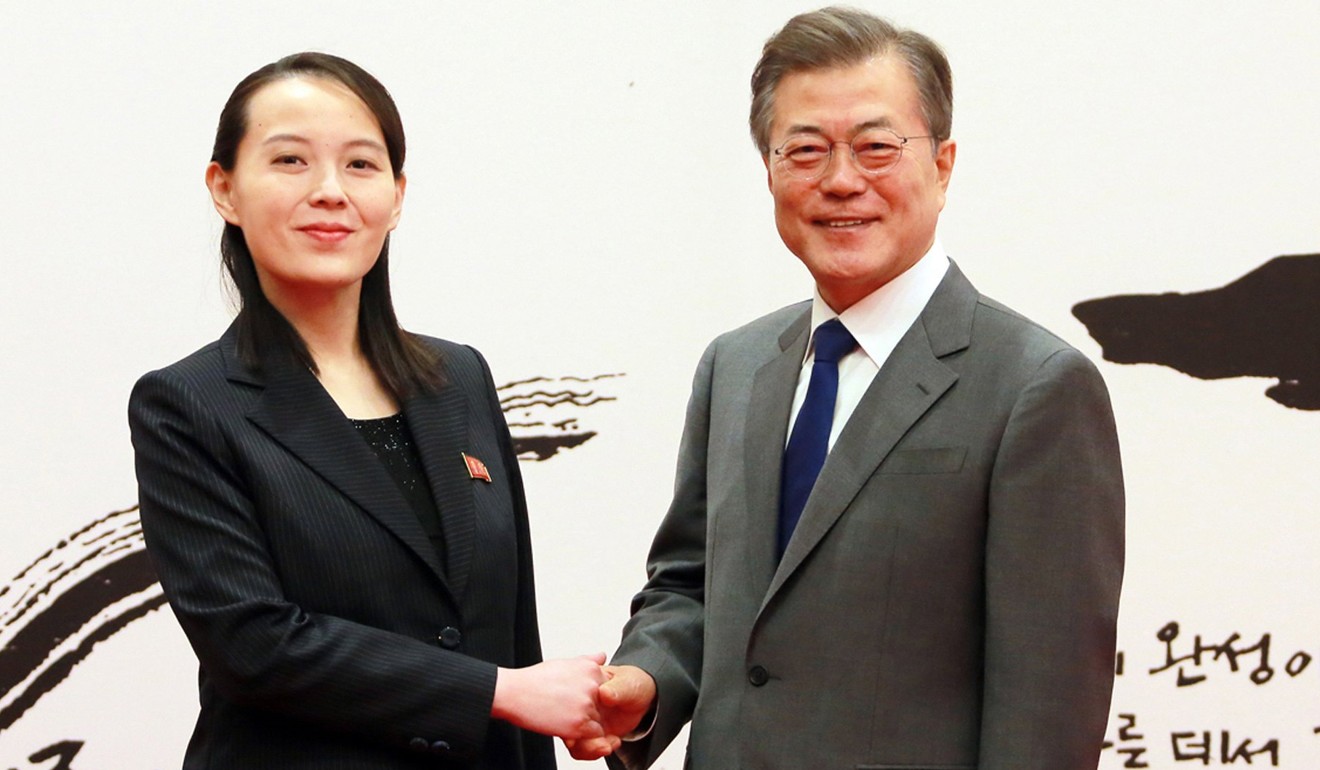 The treasury department said it was barring US business transactions with nine international shipping companies from mainland China, Hong Kong, Singapore and Panama, and nine of their vessels. 
It blacklisted 16 North Korean shipping companies and 19 of their North Korean-flagged vessels.
The department also targeted a Taiwanese businessman, Tsang Yung Yuan, and two companies he owns or controls. 
Tsang was said to have coordinated North Korean coal exports with a Russia-based North Korean broker, and attempted US$1 million oil deal with a Russian company sanctioned for dealing with the North.
Later on Friday, Trump warned of a "phase two" that could be "very, very unfortunate for the world" if the latest round of sanctions did not work.
South Korea welcomed the US sanctions saying they would "alert those who are illegally trading with North Korea and therefore bolster the international community to carry out resolutions from the UN Security Council".
Japan also supported the new sanctions, Defence Minister Itsunori Onodera said, according to the Kyodo news agency.
Authorities in Taiwan said they would investigate and called on companies based on the island not to break UN sanctions.
In a commentary carried by Korean Central News Agency on Saturday, North Korea said it never intended to aim its nuclear weapons at South Korea, adding the weapons will only be aimed at the United States.
The timing of the sanctions announcement also was worth noting because Trump's daughter Ivanka is in South Korea for the closing ceremony of the Pyeongchang Winter Olympics. 
She leads a US government delegation that includes Washington's commander of joint US-South Korea military forces. 
It was unclear whether the delegation is to engage in any official talks with lawmakers or members of the government of South Korean President Moon Jae-in during the visit.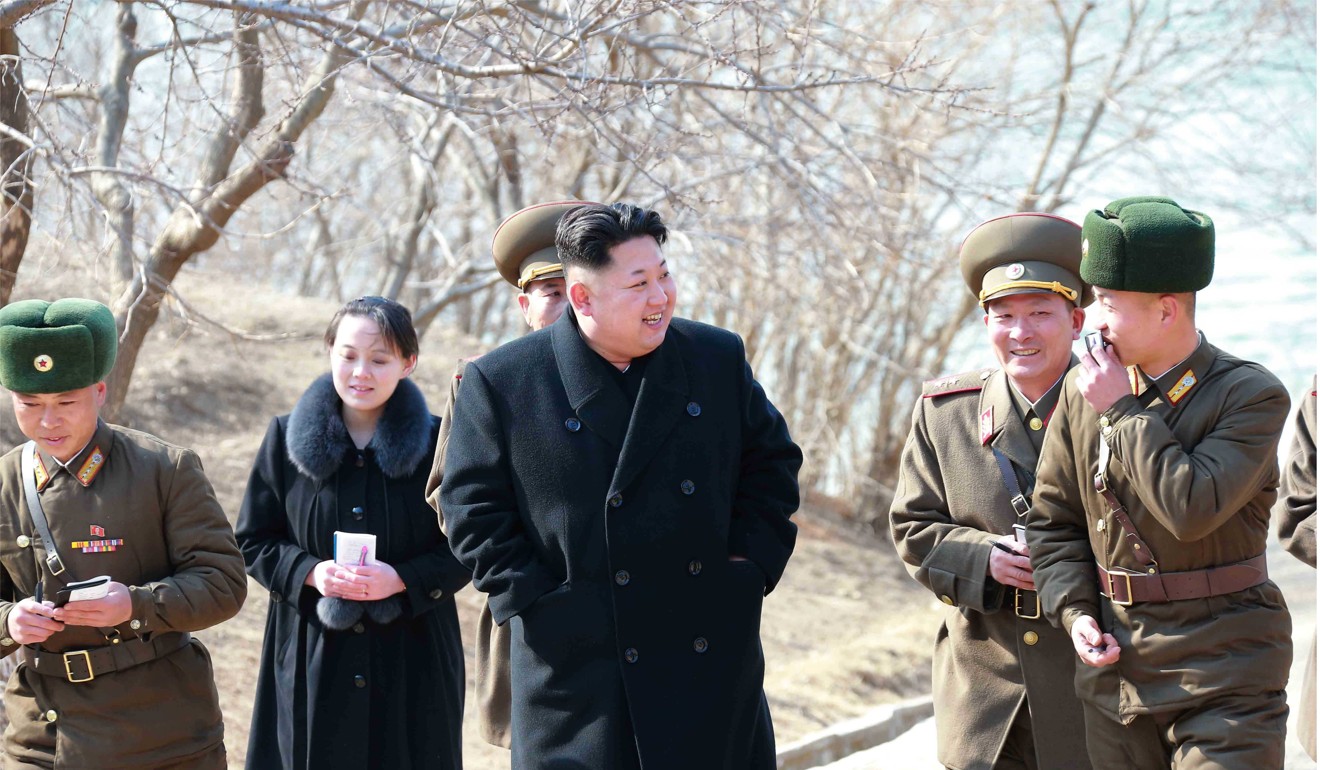 At a dinner with Moon, Ivanka reaffirmed Washington's "commitment to our maximum pressure campaign to ensure that the Korean Peninsula is denuclearised".
Trump and the treasury department said the newly sanctioned ships and trading companies had been helping North Korea to bypass an international ban on coal exports and fuel imports. 
Developing a nuclear arsenal that would put most of the US within range of Pyongyang's intercontinental ballistic missiles is central to North Korean leader Kim Jong-un's drive to maintain power as the hermit state feels the bite of past measures aimed at reining in its nuclear goals. 
Two weeks ago, US vice-president Mike Pence, who attended the Olympics opening ceremonies, promised the "toughest and most aggressive" economic sanctions yet against North Korea. 
While the number of companies from North Korea and other nations targeted by the latest measures was high, the economic impact was likely to be less than previous sanctions that have targeted much larger financial and business networks in China and Russia that deal with the North.
The UN Security Council has imposed three sets of sanctions on North Korea in the past year to deprive it of revenue and resources for its nuclear and ballistic missile development. Those weapons pose an emerging threat to the US mainland.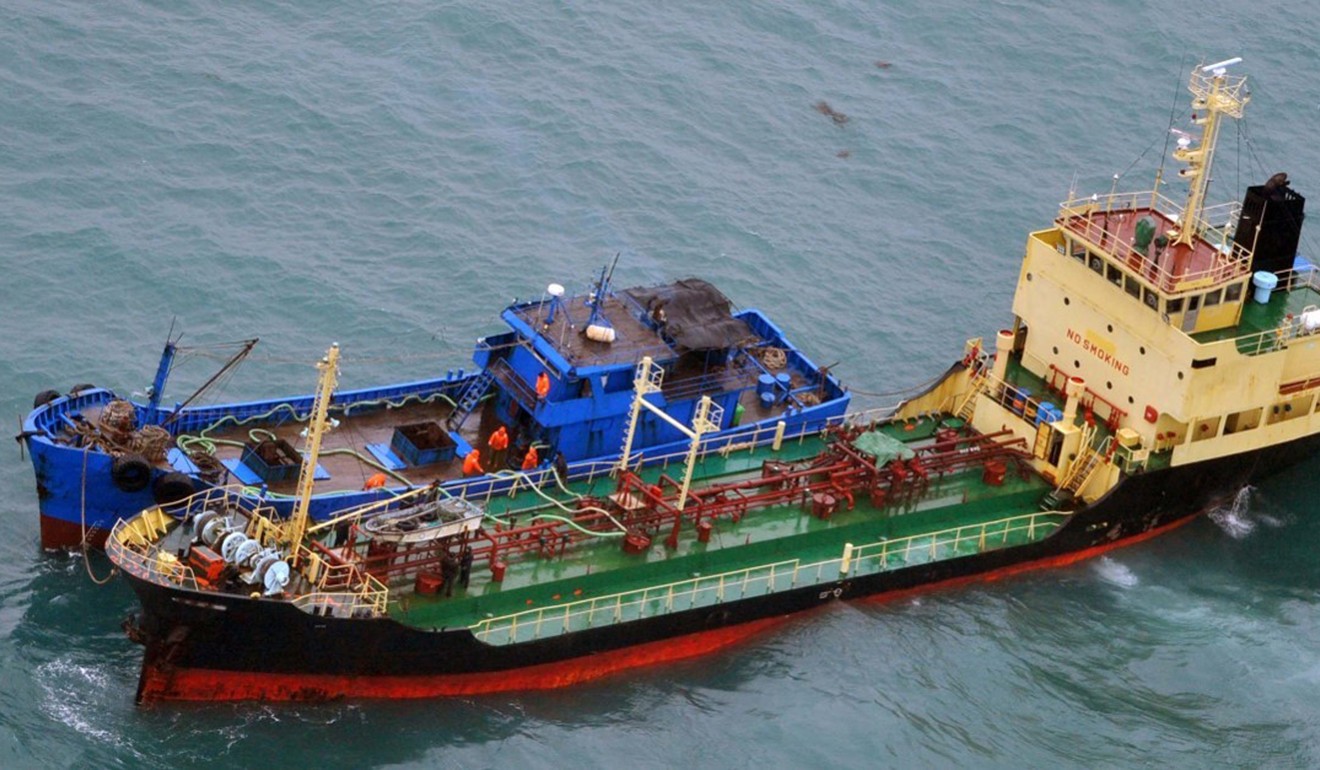 The US is particularly concerned about exports of North Korean coal that are prohibited by the UN sanctions and ship-to-ship transfers of imported oil and petroleum products.
A former top Treasury official said Trump gave himself an appropriate venue for announcing the sanctions package, by revealing it in front of the Conservative Political Action Conference. 
"This group is very supportive of sanctions and the president's speech gave him a big platform, in front of supporters, to make such an announcement," said Adam Smith, who now works for the law firm Gibson Dunn.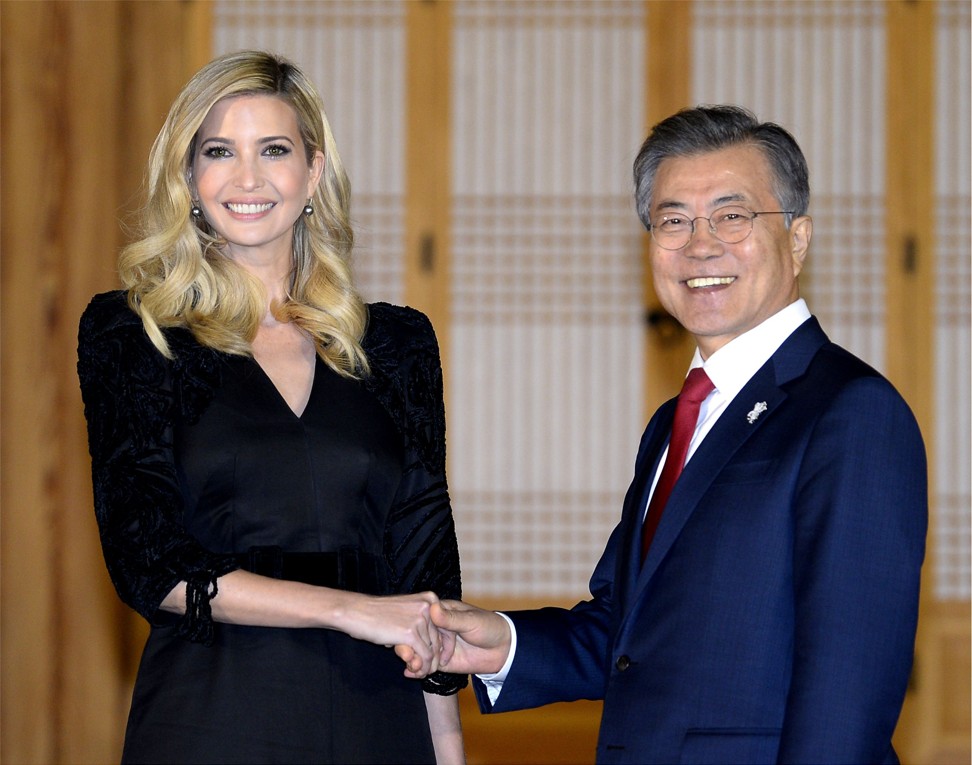 Smith said Trump's approach to diplomacy with North Korea has been striking in its similarity to tactics he has used with Iran over its nuclear programme.
Pyongyang's responses to his strategies also are similar to Iran's, he said.
Trump has been criticised for failing to custom-tailor his diplomatic strategy to the differences between the two emerging nuclear powers.
Additional reporting by Reuters and The Guardian
This article appeared in the South China Morning Post print edition as: Trump announces 'largest ever' sanctions package