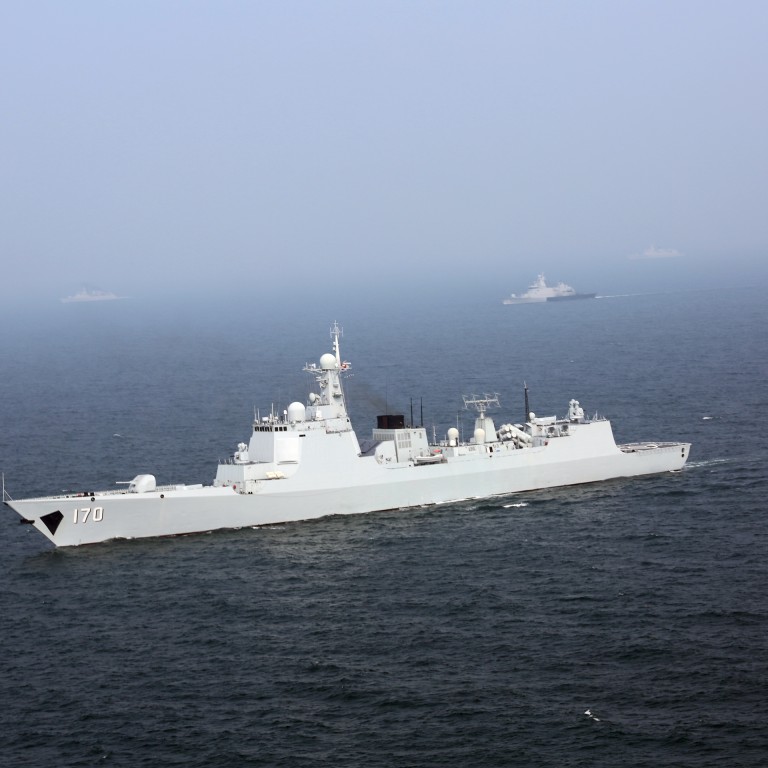 Three Chinese vessels intrude into Japan waters around disputed Diaoyu islands: Kyodo
Three Chinese coast guard vessels intruded into Japanese territorial waters around disputed islands in the East China Sea on Saturday, the Japan Coast Guard said.
The violation, which lasted about two hours from around 2:30pm, marked the first such intrusion into the waters around the Senkaku Islands by Chinese government vessels since September 19.
The uninhabited islands are administered by Japan but claimed by China, which calls them the Diaoyu. Taiwan also lays claim to the islands.
Separately, a Chinese marine survey ship was spotted within Japan's exclusive economic zone around Kume Island in Okinawa Prefecture in the country's southwest.
The Japanese coast guard said one of its patrol ships called on the Chinese vessel to stop surveying in the waters.