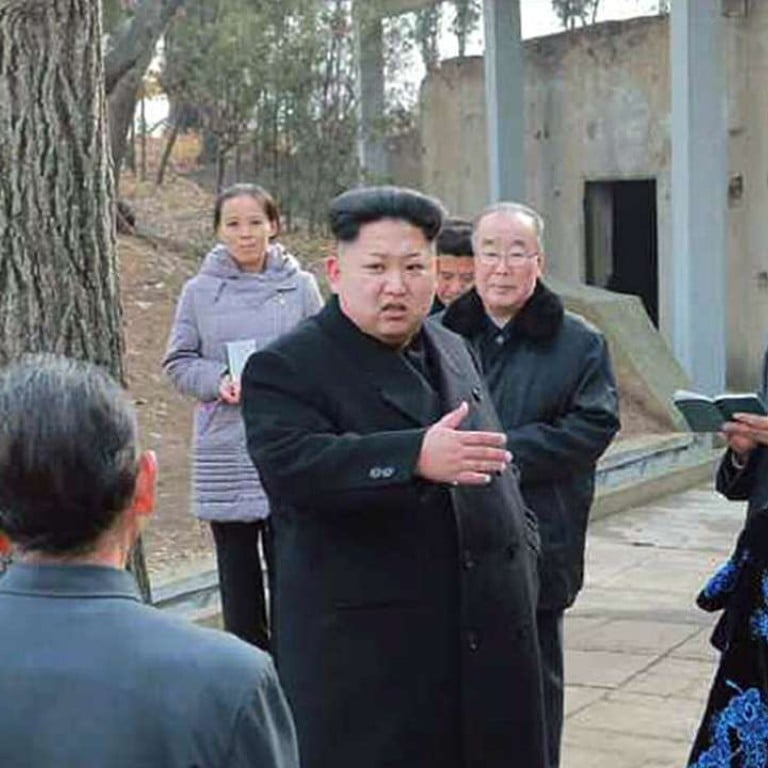 US sanctions sister of North Korea's Kim Jong-un over human rights abuses
The United States slapped sanctions on North Korean leader Kim Jong-un's sister on Wednesday over alleged serious human rights abuses and censorship activities that it said were carried out by Kim's regime.
Kim Yo-jong, the younger sister of leader Kim and vice director of the Propaganda and Agitation Department of the Workers' Party of Korea, was among seven North Koreans and two entities blacklisted by the Treasury Department.
"Today's action exposes individuals supporting the North Korean regime and underscores the US government's commitment to promoting accountability for serious human rights abuses and censorship in North Korea," said John Smith, acting director for the department's Office of Foreign Assets Control.
"The North Korean regime not only engages in severe human rights abuses, but it also implements rigid censorship policies and conceals its inhumane and oppressive behaviour," Smith said.
As was the case in July, the latest sanctions freeze property and other assets of those designated within US jurisdiction and prohibit Americans from conducting transactions with those on the list.
Given the improbability that Kim Yo-jong or the others possess any assets in US territory, the action is seen as mainly symbolic and part of measures the United States has been taking to increase pressure on North Korea.
The six other individuals include Kim Wong Hong, head of the Ministry of State Security that engages in torture and inhumane treatment of detainees during interrogation and in the country's network of political prison camps, according to the department.