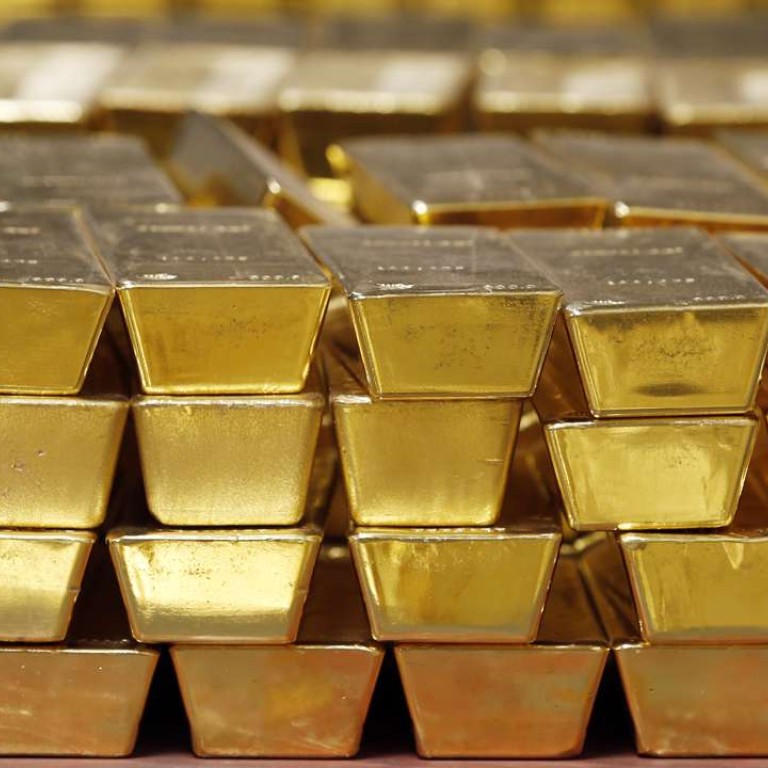 How Japan's criminal gangs are making a fortune from gold bought in Hong Kong
Police in southern Japan are still searching for a gang of three men who pulled off a daring daylight robbery earlier this month, a crime that netted them Y364 million (US$3.2 million) that was to be used in a gold deal and simultaneously highlighted the city of Fukuoka as the centre of the nation's gold smuggling industry.
According to police, a high percentage of the illegal imports are coming from Hong Kong.
Japanese customs detected a mere eight attempts to smuggle gold into Japan in the 12 months to June 2014, according to the Coordination Division of the Finance Ministry in Tokyo. Underlining the new-found appeal of the underground trade, that figure climbed to 177 cases the following year and had reached 294 incidents in the year to June 2016.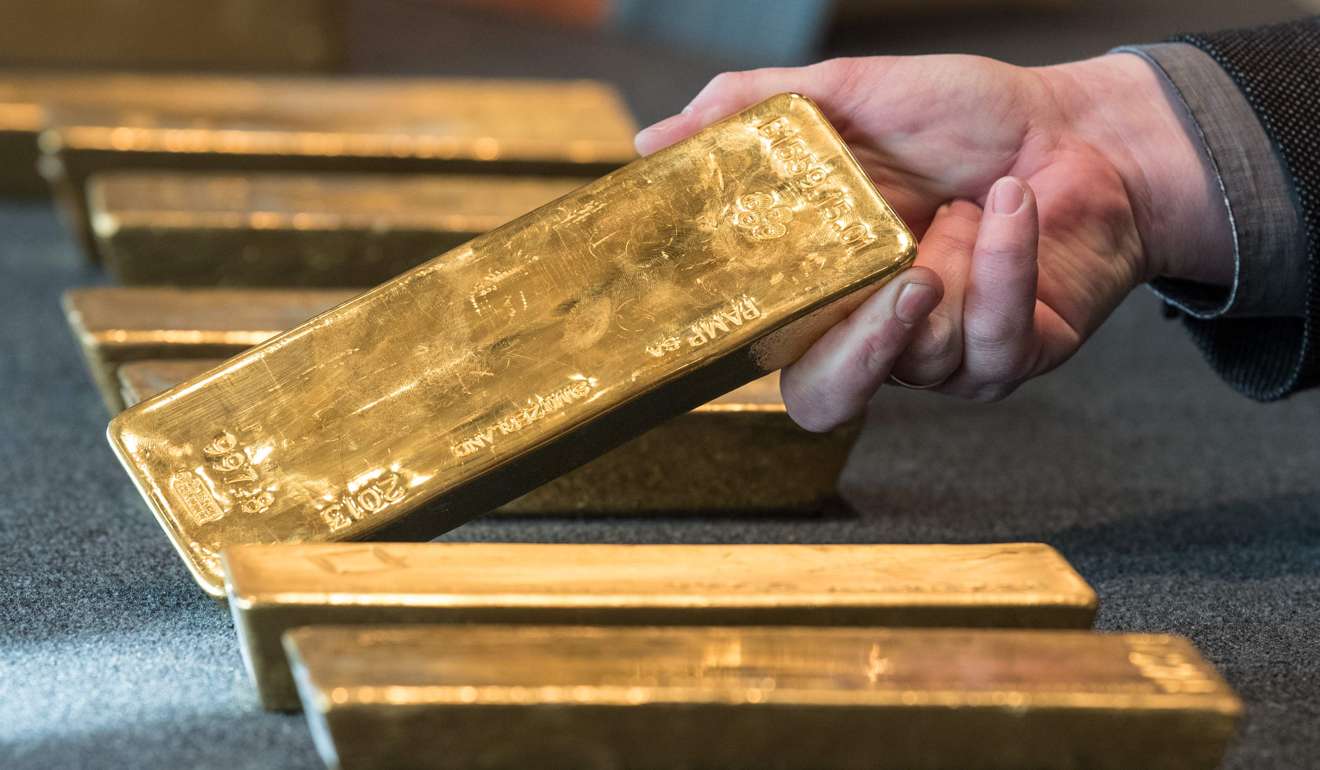 Gold has become a hot item in Japan since the government raised the consumption tax on goods from 5 per cent to 8 per cent in April 2014. Illegal imports are unlikely to dry up in the future as the government is committed to its plan to increase the tax to 10 per cent in the future.
In comparison, the consumption tax on gold in Hong Kong is zero, so it is significantly cheaper to buy the precious metal in Hong Kong and sell in Japan on the black market, avoiding the taxes.
Officials point out that the smuggling figures are only the attempts they intercept. They have no way of determining how much gold is successfully smuggled into Japan.
Of the 294 gold smuggling cases detected in the year before June 2016, 135 originated in Hong Kong, 88 were from South Korean cities and 27 started in Singapore.
Fukuoka has become the hub of the underground enterprise in part because of its proximity to other parts of Asia and growing air links. Another critical factor is the presence of influential and "cash hungry" organised crime groups, said Jake Adelstein, author of Tokyo Vice: An American Reporter on the Police Beat in Japan and expert on Japan's underworld groups.
"Local yakuza groups are desperate for new sources of revenue after the police launched a crackdown on their traditional sources of income a couple of years ago," said Adelstein. "In the past, they relied on protection rackets and extortion, but the police have effectively eliminated that revenue stream. So they have had to get creative and it is clear that they have seen the opportunities that now lie in gold."
In December 2014, two members of a Japanese underworld group were arrested at Fukuoka International Airport after stepping off a plane from Hong Kong. Hiroaki Ishimaru, 45, and Yuichi Nagano, 30, were charged with trying to smuggle four blocks of gold, each weighing 1kg, into Japan in their suitcases.
The men, both members of the Yamaguchi-gumi gang, were arguably unfortunate to be caught as they were subject to a random stop. Questioned by a customs official who became suspicious about their travel plans, the gold, worth an estimated Y18 million, was discovered in a search of their belongings. They admitted they had been trying to avoid taxes.
As well as the mark up the underworld can make on illegal imports by avoiding tax, gold is a very effective way of laundering money and there is a ready market, particularly given the way in which prices are rising, Adelstein points out.
"All of this has gone to help create a new black market and clearly it is a golden opportunity for Fukuoka's revenue-starved yakuza."
This article appeared in the South China Morning Post print edition as: How HK gold is a hit with yakuza