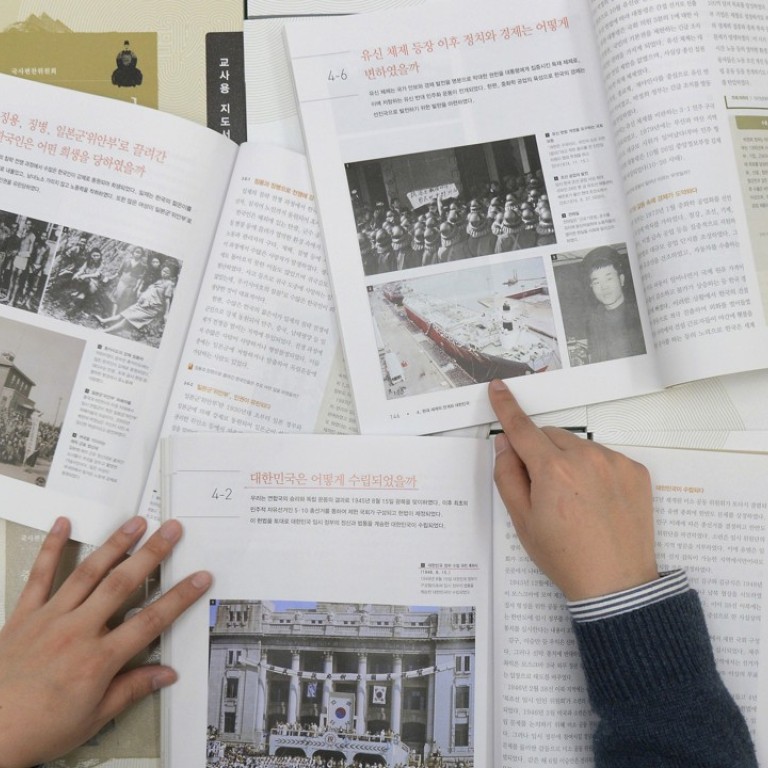 South Korea scraps history books that 'whitewash' brutal rule of former dictators
South Korea's new President Moon Jae-in has scrapped state-issued school history textbooks introduced by his ousted predecessor, saying they represented an "outdated and one-sided" view of the past, his office said.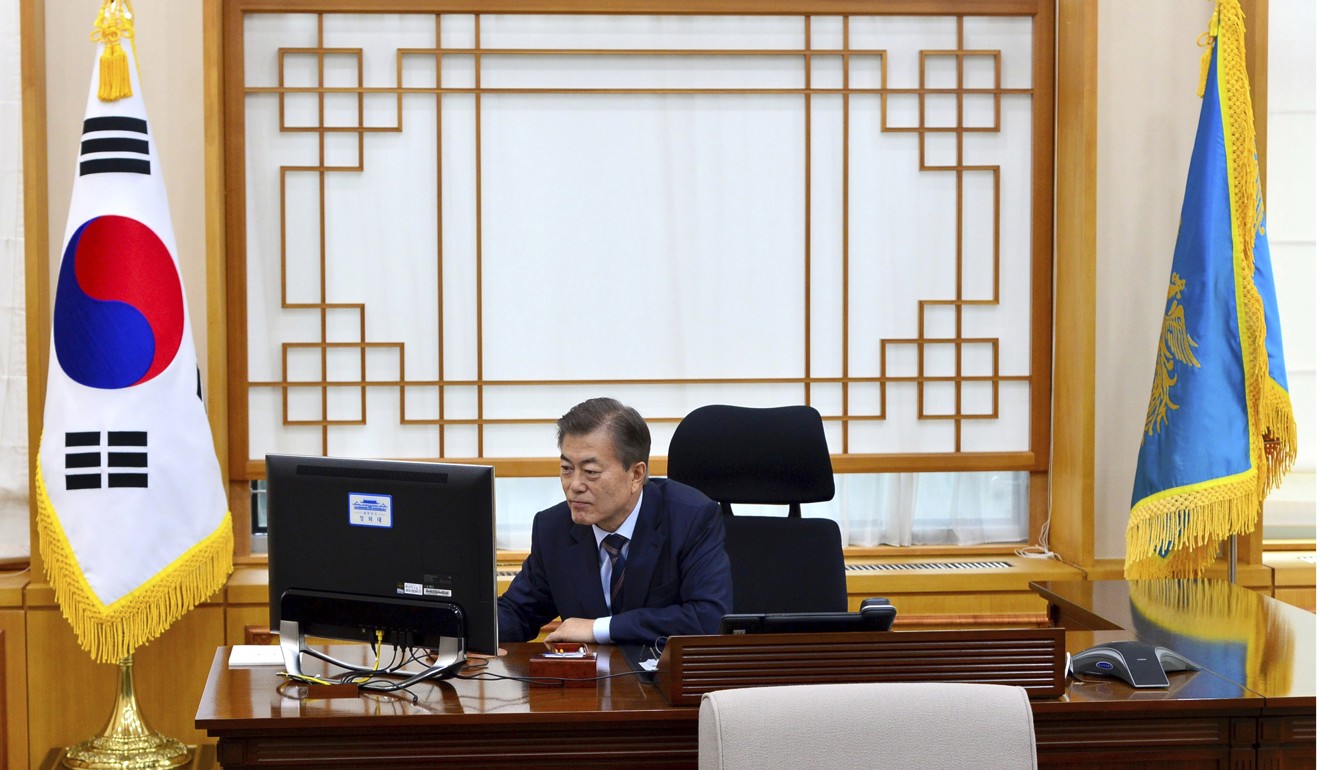 Moon's order to the education ministry was based on his "firm will" that history education should not be politicised, the presidential Blue House said.
Many historians and teachers had opposed Park's plan to introduce textbooks edited by the government at primary and secondary schools, seeing it as an attempt to whitewash the brutal dictatorships that preceded the country's democratic transition during the late 1980s – including that of her father.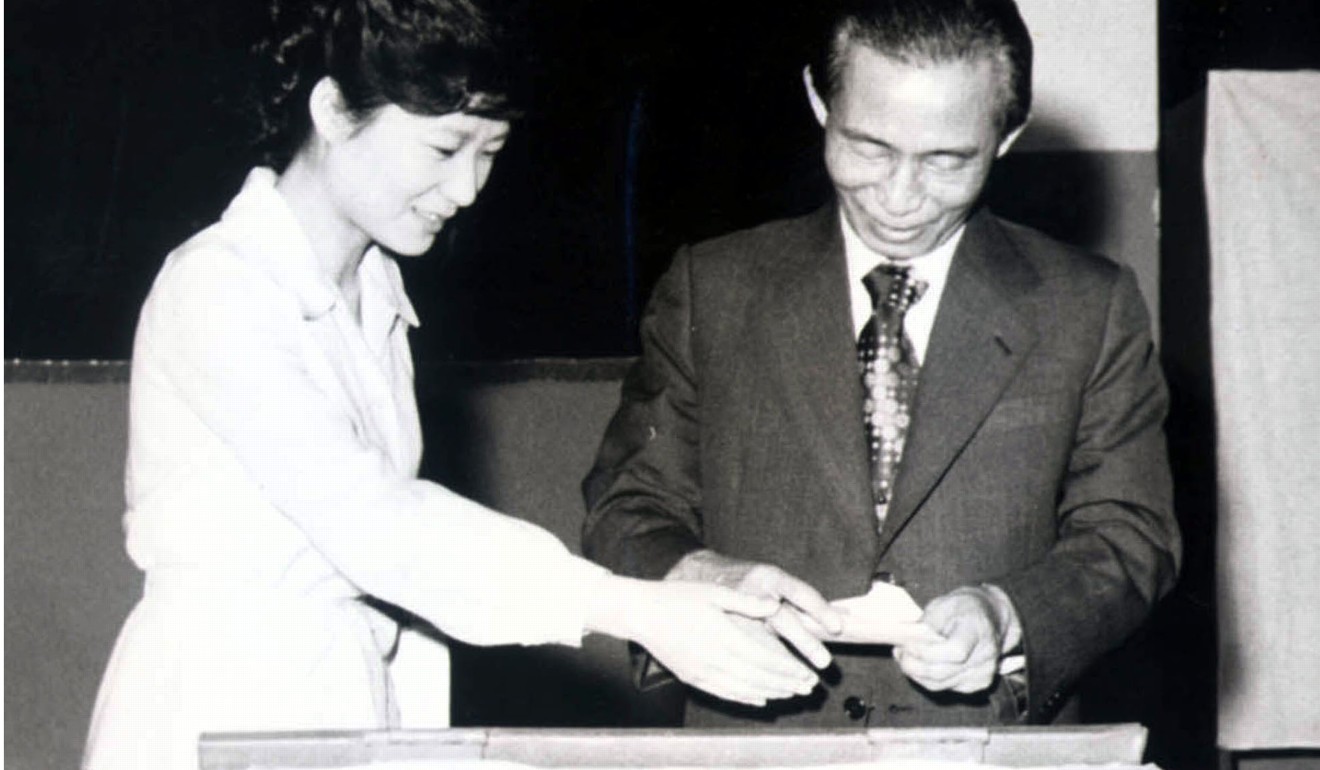 "As efforts to normalise history education, the president has ordered the abolition of state-authored textbooks," said top presidential spokesman Yoon Young-chan. "State-issued history textbooks are a symbol of the rigid history education of the past and also represent a type of education that divides people by forcing them to take sides," presidential spokesman Yoon Young-chan said on Friday.
Strong resistance to Park's plan forced her government to delay introduction of the textbooks from 2017 to 2018. The education ministry, which initially said schools would be forced to use the new state-issued textbooks, took a softer turn in January, saying schools would continue to have the freedom to use textbooks by private publishers after 2018.
Park's removal triggered the May 9 presidential election that liberal Moon won. He took office the next day.
Park's father is slain military strongman Park Chung-hee, who ruled South Korea in the 1960s and '70s, and whose legacy as a successful economic strategist is marred by a record of vicious civilian oppression.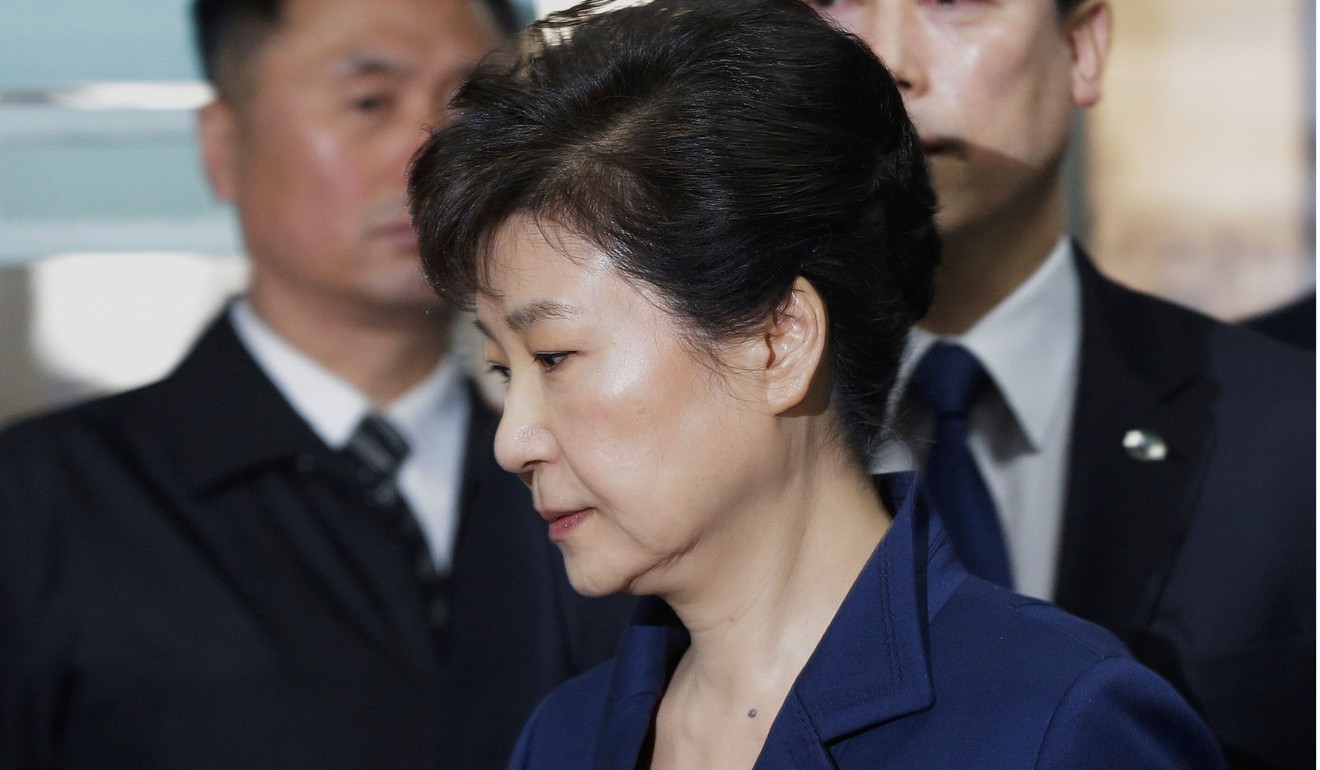 He introduced state-issued history textbooks in 1974, two years after he declared martial law amid widening student protests and rammed through a new constitution that effectively made him president for life. He was assassinated in 1979 by the head of South Korea's National Intelligence Service.
It was not until the early 2000s that South Korea relaxed the rules on producing history textbooks. Since 2011, all history books used in primary and secondary schools have been written by private publishers. Moon's order means schools will only get to choose from private publishers, which is currently the case.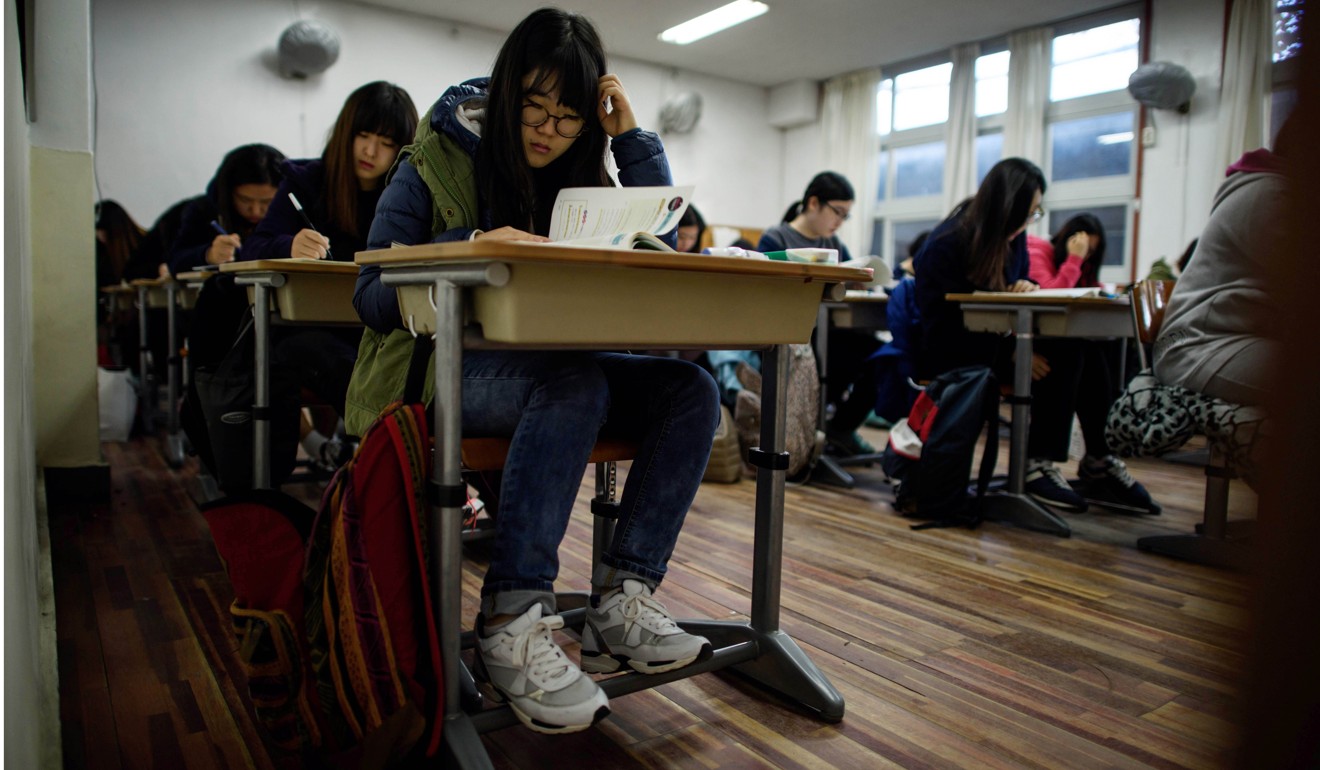 At the same time, Moon is taking aim at the massive family-run businesses, known as "chaebols" that dominate South Korea's economy. There's growing recognition among South Koreans of the need to end the chaebol-centred growth model that was put in place during Park Chung-hee's dictatorship.
Park gave cheap loans and trade protection to chaebols while quashing unionised labour. That allowed the conglomerates, and the country, to recover quickly from the Korean war.
The tendency of chaebol companies and other institutions to favour founding family interests over those of ordinary shareholders is so ingrained that many global investors say they routinely impose a "Korea Discount" on investments in South Korea.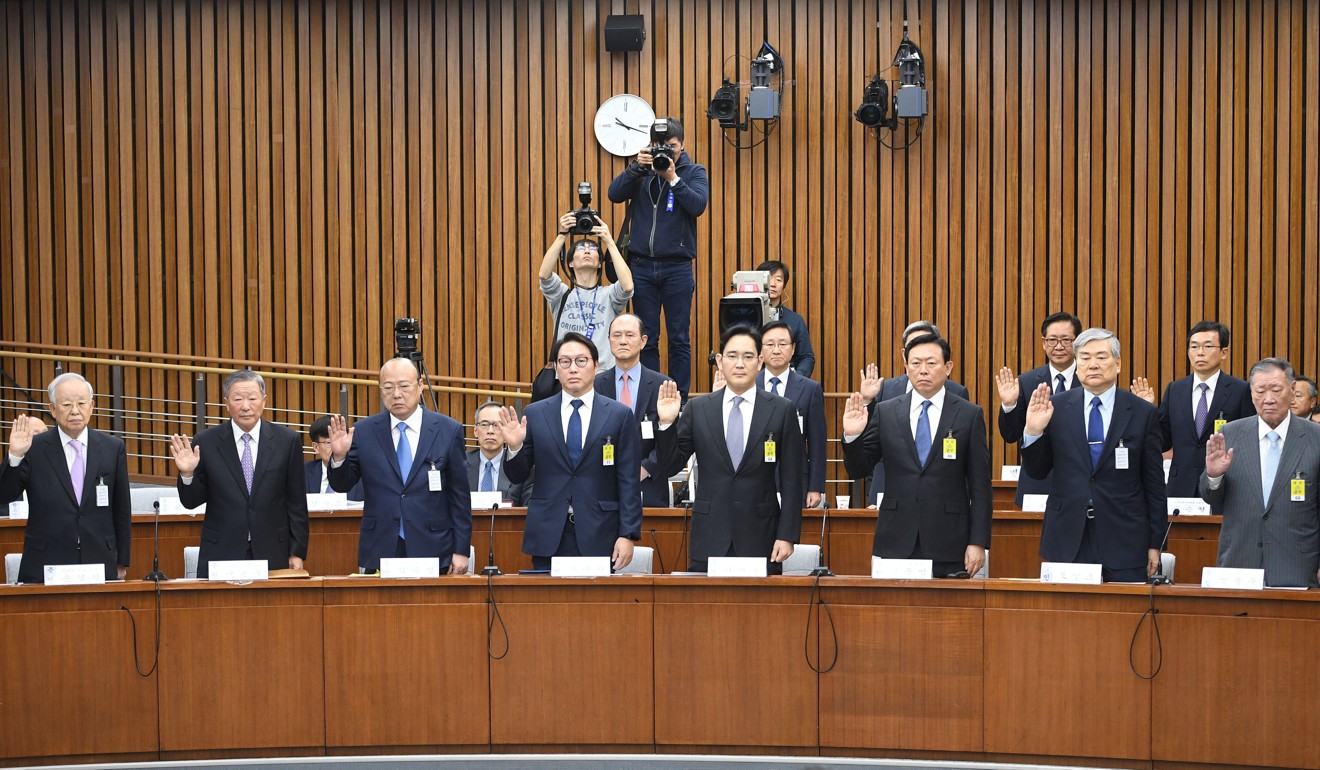 "This election proves there is strong public support for a better system of governance," said Kwon Young-sun, an economist at Nomura Securities.
"If corporate governance of Korea Inc. were to improve meaningfully with the passage of the economic democracy reform bills ... we would become more bullish on the market."
Conglomerates like Samsung and Hyundai and their founding families have complicated stock ownership structures, non-profit charity foundations and other arrangements to preserve their wealth and managerial influence.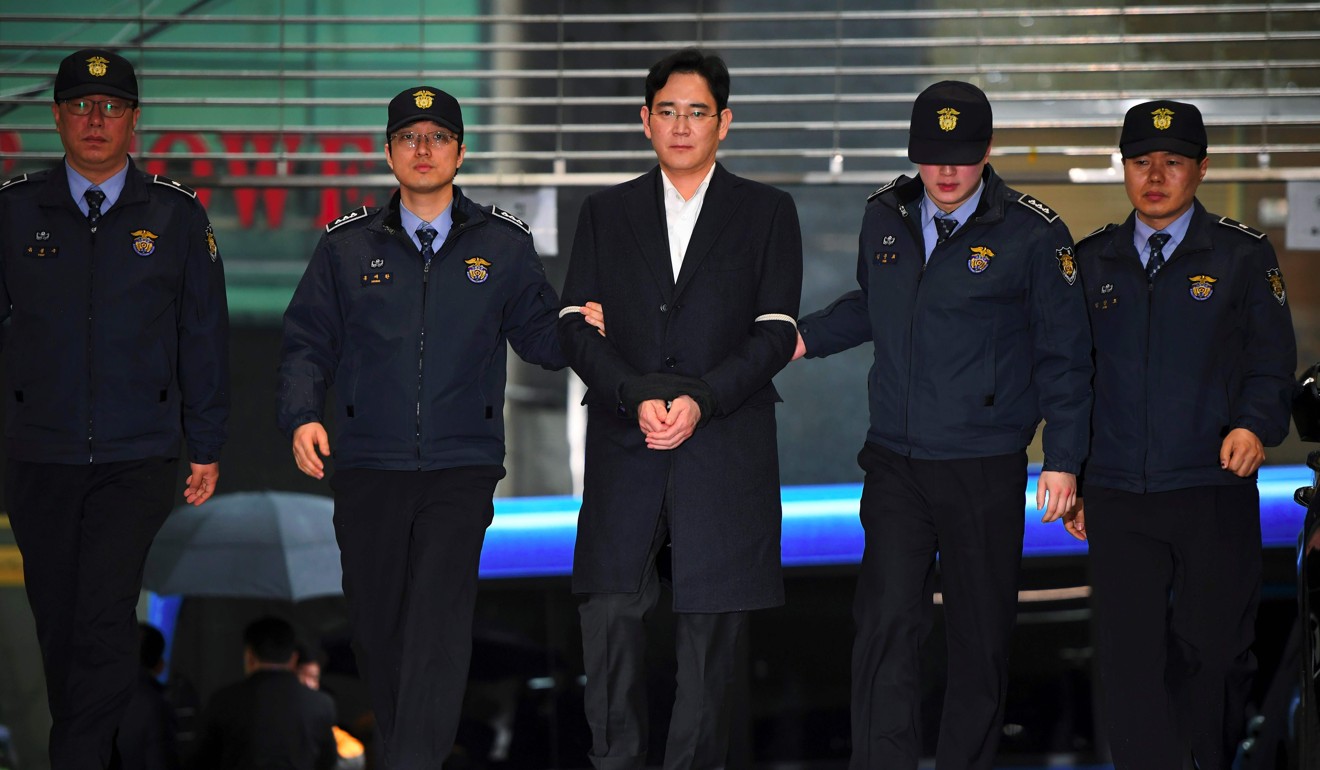 Moon has promised to empower South Korea's fair trade regulator to impose harsher punishments on companies that meddle in regulatory investigations and decisions.
Luckily for Moon, apart from the conservative Liberty Party, three other smaller opposition parties backed chaebol reforms during the presidential campaign so he may be able to rely on their support in the National Assembly.
Additional reporting by Agence France-Presse
This article appeared in the South China Morning Post print edition as: 'outdated' history books scrapped