Killer typhoon Noru weakens as it nears Japan
Noru was slowly moving northeast and was on course to make landfall in southwest Japan by early Monday
A slow-moving but weakening Typhoon Noru, at one point the strongest storm in the world this year, approached the main islands of Japan on Sunday, leaving two people dead and prompting evacuation advisories to be issued for hundreds of thousands.
The Amami island chain, located just south of the southwest main island of Kyushu, was pounded by heavy rain and high winds on Saturday and early Sunday, leaving at least one road crumbled and setting off a handful of landslides.
Evacuation advisories were issued for at least 210,000 along a broad swathe of Kyushu, the Fire and Disaster Management Agency said. By 5:00 p.m. though, some were being lifted in Kagoshima, at the island's southernmost tip, according to the Kagoshima government.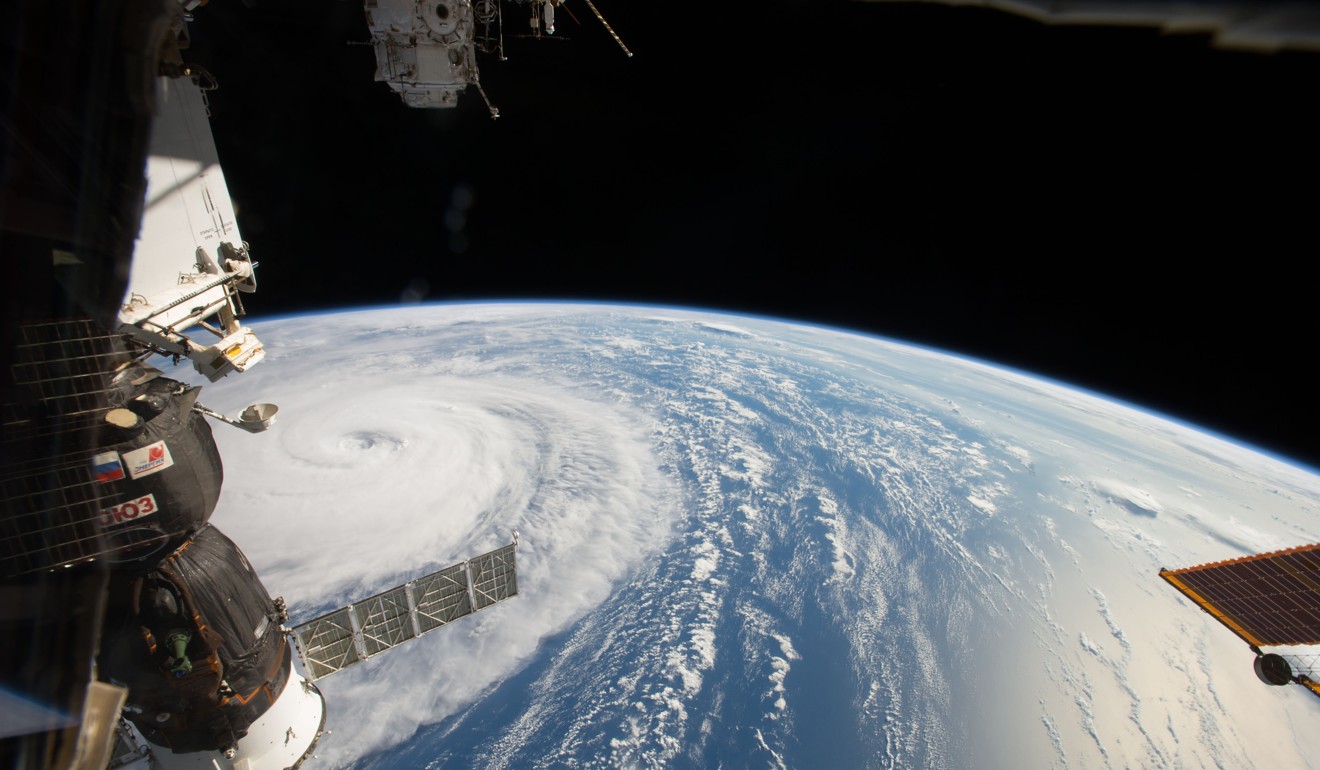 Two people were killed by the storm as of Sunday, one a man knocked down by heavy winds and the other a fisherman who went missing after going out to check on his boat. Nine were injured, the Fire Agency said.
Parts of southern Kyushu were hit by as much as 34 mm of rain, but the northern and central regions of the island, hit by devastating floods that killed 36 and left four missing just a month ago, were likely to be spared the brunt of the storm as it bore down on the island of Shikoku.
At one point a Category 5 typhoon, Noru - its name the Korean word for a type of deer - was set to weaken into a tropical storm later on Sunday or early on Monday before raking across Japan's main island of Honshu, according to website Tropical Storm Risk.com.
This article appeared in the South China Morning Post print edition as: Typhoon Noru kills two as it moves closer to Japan