Sony
Get more with myNEWS
A personalised news feed of stories that matter to you
Learn more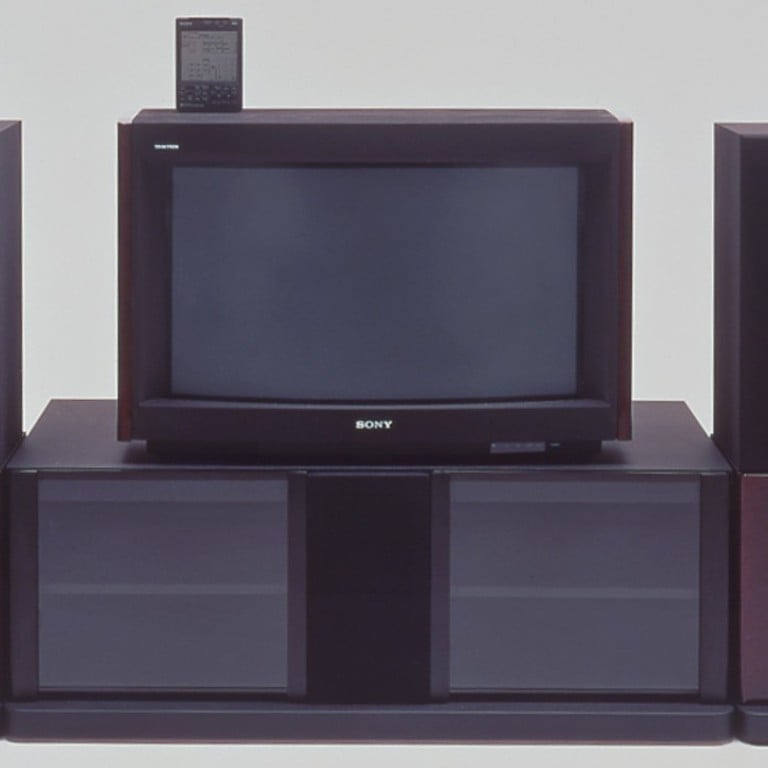 Feel old? 1990 Sony Trinitron TV now considered 'historical material' in Japan
The national museum began selecting essential historical materials in 2008 and has chosen a total of 240 to date
Japan's national science museum has added a Sony Corp. Trinitron colour television to a list of important historical materials.
The 36-inch KW-3600HD model Trinitron TV, released in 1990, was among 15 new items designated by the Tokyo museum as Essential Historical Materials for Science and Technology.
The cathode ray tube TV, which first went on sale in 1968, was among the first affordable high-definition TVs for general consumers before digital broadcasting began.
Watch: humanoid robot HRP2 Promet
Among the other products selected were the humanoid robot, HRP2 Promet, jointly developed in 2003 by the National Institute of Advanced Industrial Science and Technology and then Kawada Industries Inc., now Kawada Robotics Corp., and Fujicolor Reala photographic film released in 1989 by Fujifilm Corp.
HRP2 Promet was a milestone in robotics technology development, the museum said, given its ability to walk on an uneven surface and pick itself up when it fell.
The photographic film, unlike other conventional films at the time, had a fourth layer in addition to layers for the three primary colours of light to help reproduce more vivid colours.
The national museum began selecting essential historical materials in 2008 and has chosen a total of 240 to date.
This article appeared in the South China Morning Post print edition as: TV added to list of items of historical importance