Japan
Get more with myNEWS
A personalised news feed of stories that matter to you
Learn more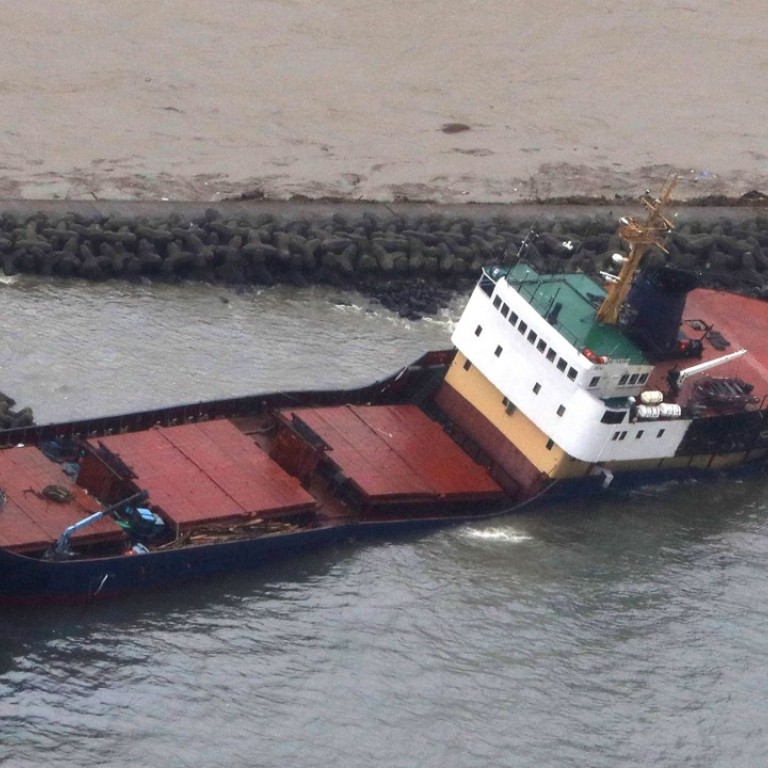 Sea current course change could mean worse weather for Japan
The powerful current that sweeps up Japan's east coast has made a broad turn out into the Pacific for the first time in 12 years, according to scientists, meaning that the country can expect higher tides and elevated levels of snowfall this winter.
Experts also warn that changes in the Kuroshio Current have already begun to affect fish stocks in the usually plentiful waters off the eastern seaboard, with fishermen reporting that catches of bonito and sardine fry are already significantly down on previous years.
"The current is affected by fluctuations in the winds, which in certain conditions make it follow an alternative path that is known as a Kuroshio large meander," said Dr Toru Miyama, of the Japan Agency for Marine-Earth Science and Technology.
"Since 1965, we have seen this happen five times previously and the last time was in 2005," said Miyama, of the organisation's Environmental Variability Prediction and Application Research Group.
Studies so far suggest that the current will maintain its altered route for at least one year and affect the entire country.
"Our studies show that we can expect more snow than in an average year in and around Tokyo when this happens," Miyama said.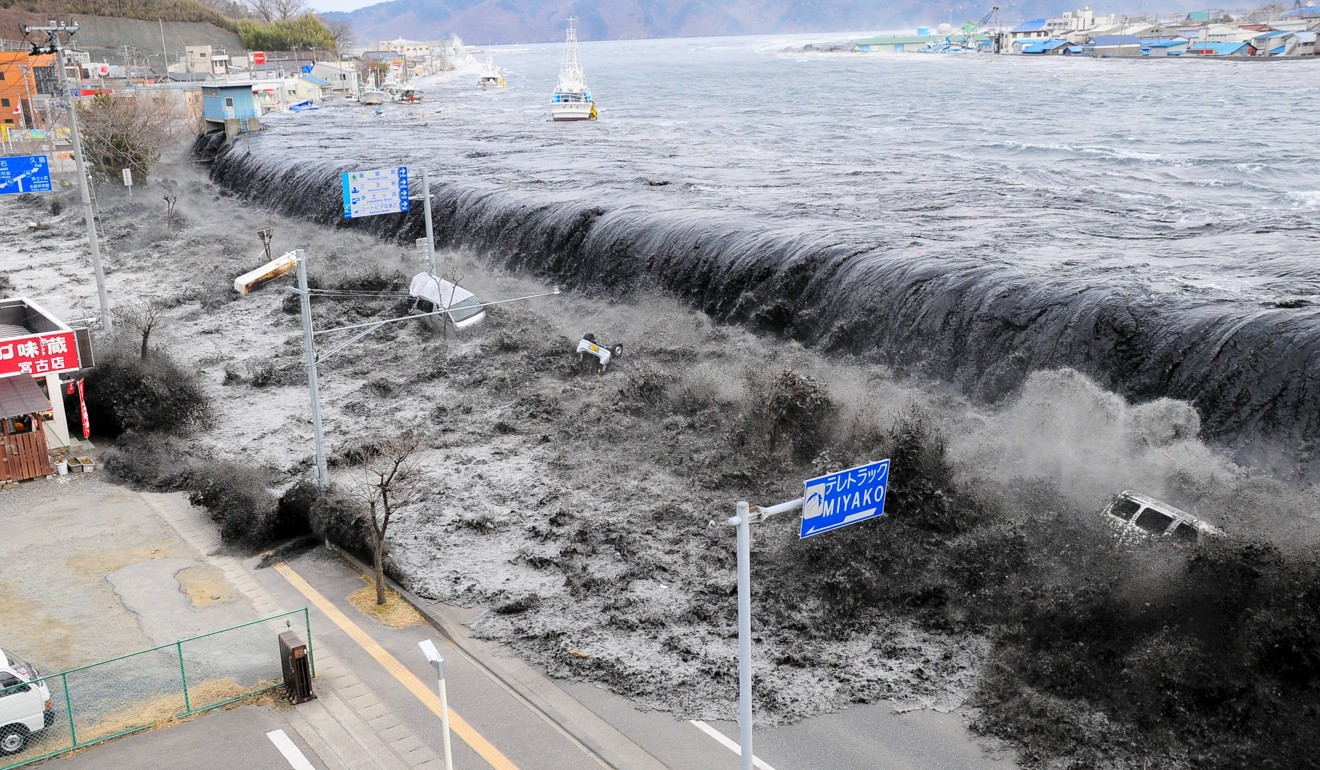 Similarly cold weather and snow can be expected across other parts of the country.
Another possible hazard in the coming months could be higher tides, which could cause flooding in low-lying areas.
"Last week, we were hit by Typhoon Lan and Shizuoka prefecture suffered damage caused by high tides that are linked to changes in the Kuroshio Current," he said. "Tides there were as much as 30cm above average levels and we will see more of the same."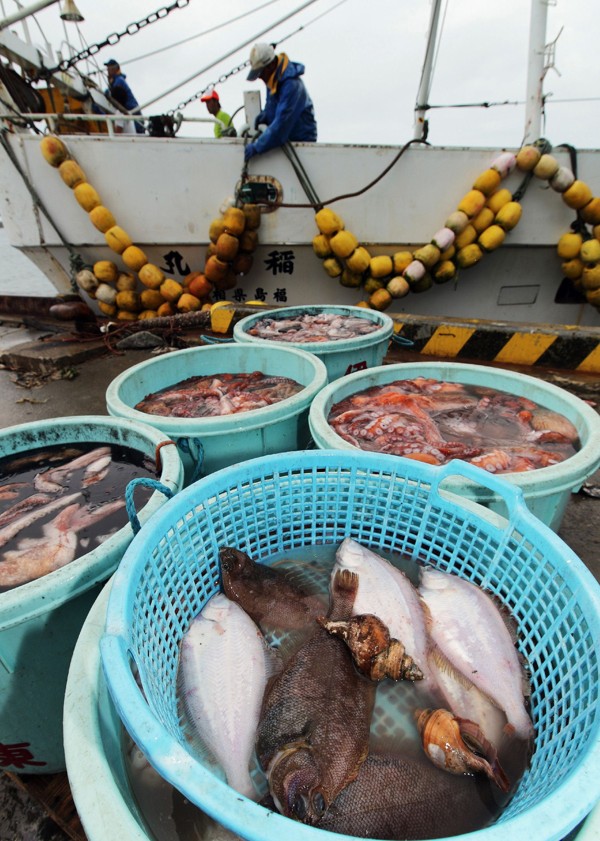 In October 1979 – another year in which the current diverged from its normal course – Typhoon Tip caused 115 deaths, destroyed 1,426 buildings and flooding damaged more than 56,000 additional buildings.
Areas most at risk of higher sea levels are the length of the east coast of Japan, with Miyama pointing out that the results could be particularly devastating if a high tide coincides with earthquake activity and tsunami.
Fisheries experts have also warned that the changing currents and the consequent differences in water temperatures will affect traditional fishing grounds.
"Fish do not like changes in their environment and will follow waters that are the right temperature for them," Miyama said.
That is likely to mean that bonito are hard to find in waters where they are normally plentiful, although he points out that changes in the water conditions will attract other species.
This article appeared in the South China Morning Post print edition as: Sea current shift set to alter Japan's weather