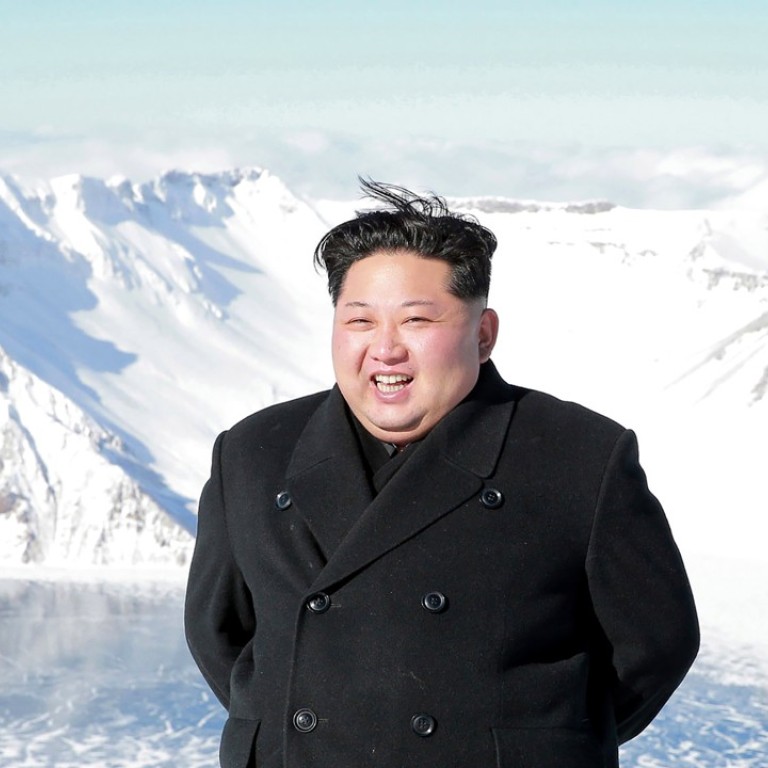 Kim Jong-un's superpowers: North Korean leader can control weather, cure diseases and make unicorn discoveries
When Kim 'ascended' to the top of Mount Paektu through thick snow wearing his signature double-breasted winter coat and black leather shoes, a blizzard gave way to 'fine weather unprecedented'
In rare free moments, when Kim Jong-un isn't calling US President Donald Trump a dotard, launching ballistic missiles or engaging in general dictatoring, he apparently goes on leisurely mountain hikes and flexes his never-before-reported superpower: controlling the weather.
The case for the North Korean leader's cameo role in a new X-Men movie came during a brisk two-mile stroll up snowy Mount Paektu a week or so ago, as reported by the state-controlled Korean Central News Agency.
The 2,700-metre mountain is normally a wintry mess in December, according to the news agency, but during Kim's visit, it was a "marvellous scene with glee at the reappearance of its great master." When Kim ascended to the top, the mountain showed "fine weather unprecedented".
It was obviously an homage to Kim, KCNA reported, the man "who controls the nature".
The fine weather was fortuitous, as pictures showed Kim made the arduous trek up the mountain in dress trousers and shiny leather shoes.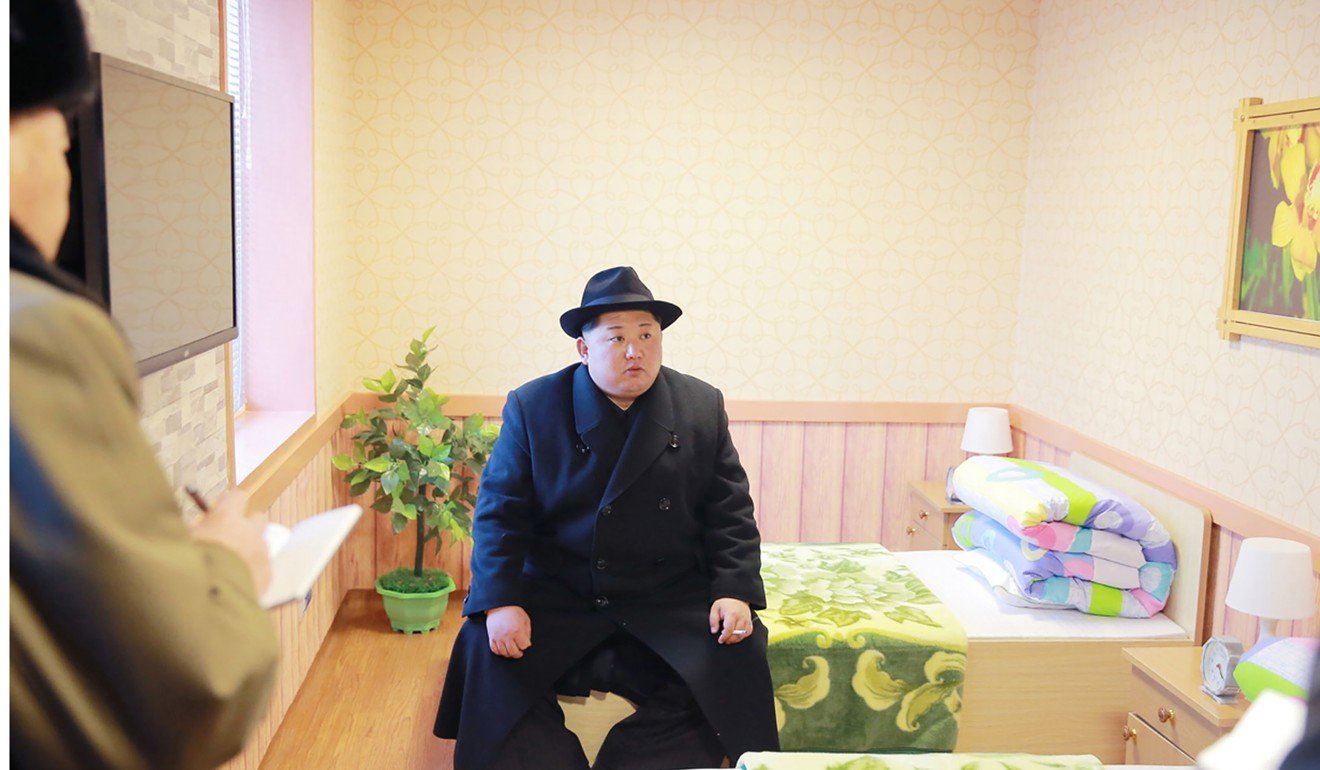 Of course, it should be said that KCNA and other state-sponsored media are known for making a wide variety of claims about North Korea's leaders. Among them:
● Kim Jong-un and Korean scientists formulated a miracle drug, according to Newsweek – a combination of ginseng and "rare earth elements" that, with one injection, can cure or treat Aids, Ebola, many cancers, heart disease, impotence, the common cold, "harm from use of computers", epilepsy, all forms of hepatitis, venereal disease and ageing. It also, for some reason, renders its users "anti-radioactive."
● Kim Jong-un could drive at age 3 and was a competitive sailor at age 9.
● Kim Jong-un and North Korean archaeologists also found a unicorn's lair, or at least "recently reconfirmed" the location of unicorns ridden by the ancient Korean King Tongmyong, according to The Guardian. If people are distrustful of the discovery, it has a rectangular rock in front that reads: "Unicorn Lair".
● Korean news agencies reported that Kim's father, Kim Jong-il, learned to walk at 3 weeks old and once shot a round of golf that included 11 holes-in-one.
● People surprised by his greatness should only remember the day he was born, when a double rainbow suddenly appeared in the sky.
● Also, Kim Jong-il could control the weather, too.
Those claims could not be independently corroborated this week.
It is not uncommon for nations to want to show their leaders in a positive light. Ugly official portrayals of US presidents are rare, although there are always exceptions.
According to reports in August, Hasbro could practically make a series of action figures based on the various glowing iterations of Russian President Vladimir Putin: Hang-Gliding Putin, Judo Master Putin, Classic Horseback Putin, Fighter Pilot Putin and, of course, Putin's tiger cub Mashenka.
But North Korea appears to be taking a lesson from the ancient Egyptians, essentially deifying the leader of their country.
"His eyes reflected the strong beams of the gifted great person seeing in the majestic spirit of Mount Paektu the appearance of a powerful socialist nation which dynamically advances full of vigour without vacillation at any raving dirty wind on the planet," the article about Kim Jong-un's ascent up Mount Paektu read.
And while standing atop the sacred mountain, the supreme leader of the Democratic People's Republic of Korea, in full control of the wind and the snow and the clouds, chose to make a few declarations, according to the article.
Perhaps, he said, they should consider sprucing up the visitors' centre.
This article appeared in the South China Morning Post print edition as: Can Kim control the weather? Pyongyang says so