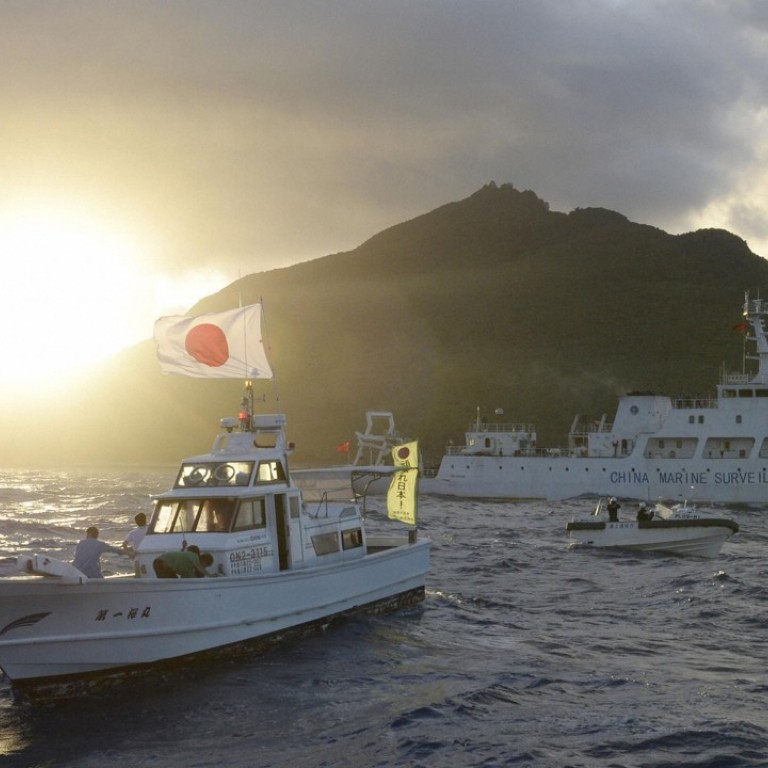 Japanese names given to 34 undersea features in disputed waters, Chinese proposals snubbed
The Okinawa archipelago lies to the east of Taiwan, in Japan's exclusive economic zone, which is a sore point of contention between Tokyo, Beijing and Seoul
The International Hydrographic Organisation has accepted Japanese proposals for names for 34 seabed features south of the Okinawa archipelago, a move that reinforces Tokyo's control over the waters and frustrates Chinese efforts to label the features.
The undersea mountains and ridges were named after famous Japanese writers. They include Basho Seamount, in honour of poet Matsuo Basho, and Soseki Ridge, after novelist Natsume Soseki.
The features are to the east of Taiwan and are within Japan's exclusive economic zone, although a number are at the extremities of the EEZ. Both South Korea and China have disputed other attempts by Japan to expand its EEZ, most notably an application to expand the nation's continental shelf in the Pacific based on Okinotorishima Island.
The tiny atoll, 1,750km south of Tokyo, only covers nine square metres and has been heavily reinforced to protect the area that is above the surface. The island serves to extend Japan's EEZ by around 400,000 square kilometres of the Pacific.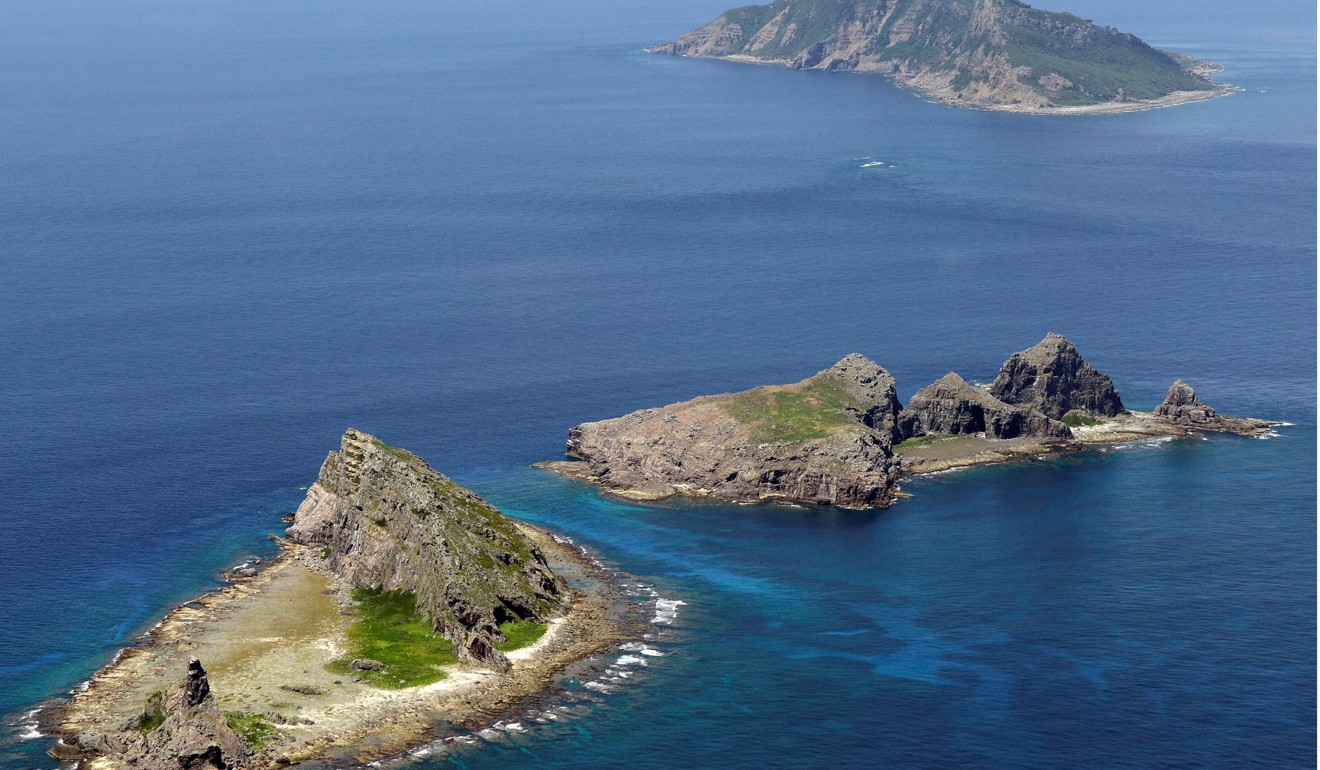 Beijing and Seoul insist that Okinotorishima are rocks that cannot support human life and therefore cannot be used to expand Japan's EEZ. But Japan has pointed out that China has used a similar tactic to claim atolls and reefs in the South China Sea.
Japan has pushed ahead with the naming of the undersea features after Beijing filed applications to give Chinese names to a number of geographical landmarks on the Southern Kyushu-Palau Ridge, which stretches south from Okinotorishima.
"Japan is attempting to reinforce its control over its maritime territories by naming and claiming these natural features," said Stephen Nagy, a senior associate professor of international relations at Tokyo's International Christian University.
"Clearly, Japan wants to exploit the natural resources that might lie in these waters – oil, carbon hydrates and fishing resources – but Tokyo also wants to mark its territory very clearly to China."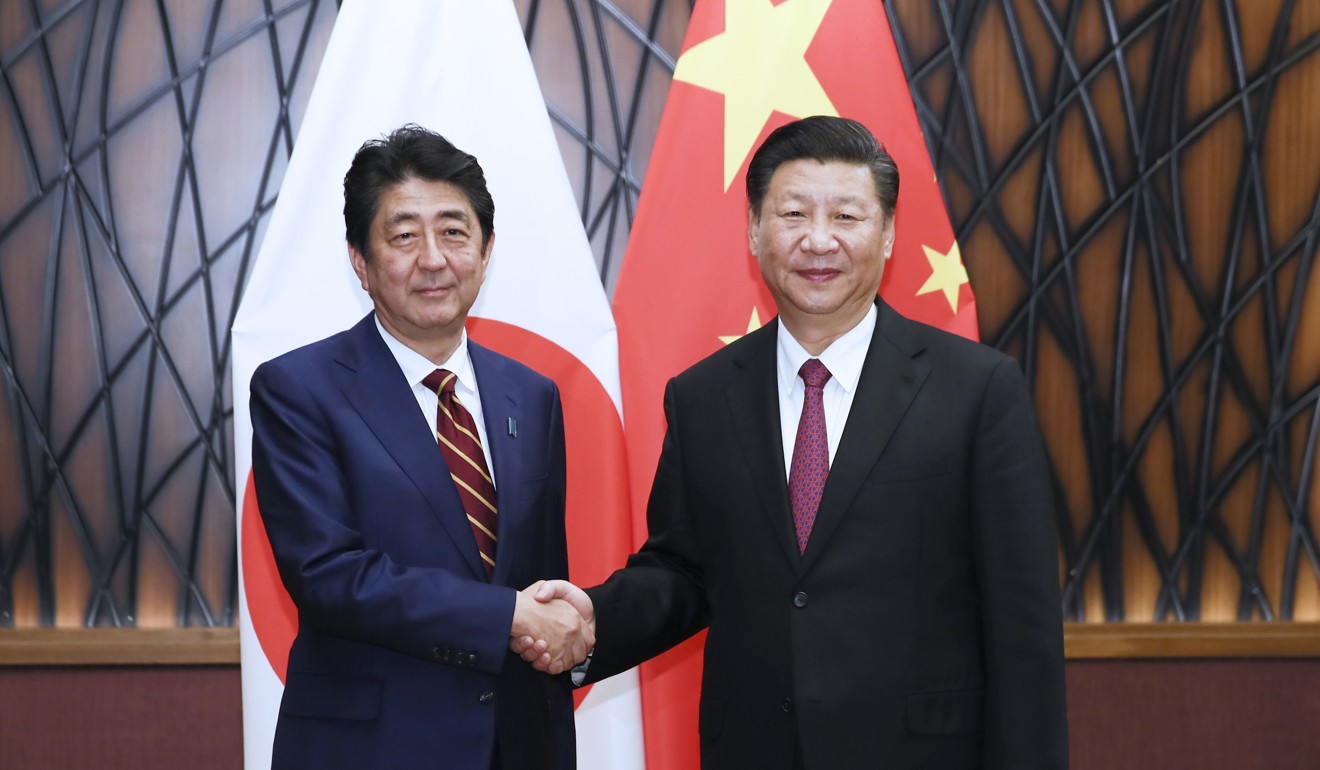 Nagy said given the ongoing dispute with China over the Diaoyu archipelago – known as the Senkakus in Japan, which presently controls the small group of islands – Tokyo does not want any new "misunderstandings" over maritime territory.
To underline the ongoing tensions over the uninhabited islands, four Chinese Coast Guard ships entered Japanese territorial waters around the islands on Sunday morning, according to the Japan Coast Guard.
The vessels – including at least one that was armed with machine guns – left around 90 minutes later after warnings from the Japanese ships. It was the first time that Chinese vessels had entered waters around the islands this year.
Meanwhile, Japan is naming and increasing its management of islands and maritime areas around the country to lay claim to the resources that they contain, Nagy added.
China has, in the past, reacted strongly to Japanese proposals to control a larger maritime territory, although Nagy believes Beijing might on this occasion tone down any criticisms.
"I expect they will be upset and state media will repeat the usual argument about Japan being a revisionist power with territorial ambitions and so on, but the Chinese government has recently put a lot of effort into building a better working relationship with Tokyo," he said.
"It is not clear how much they will push back against this, as they try to build rapprochement with Japan to deal with the immediate challenges posed by North Korea and President [Donald] Trump," he added.
This article appeared in the South China Morning Post print edition as: what's in a name? maritime control