Crime
Get more with myNEWS
A personalised news feed of stories that matter to you
Learn more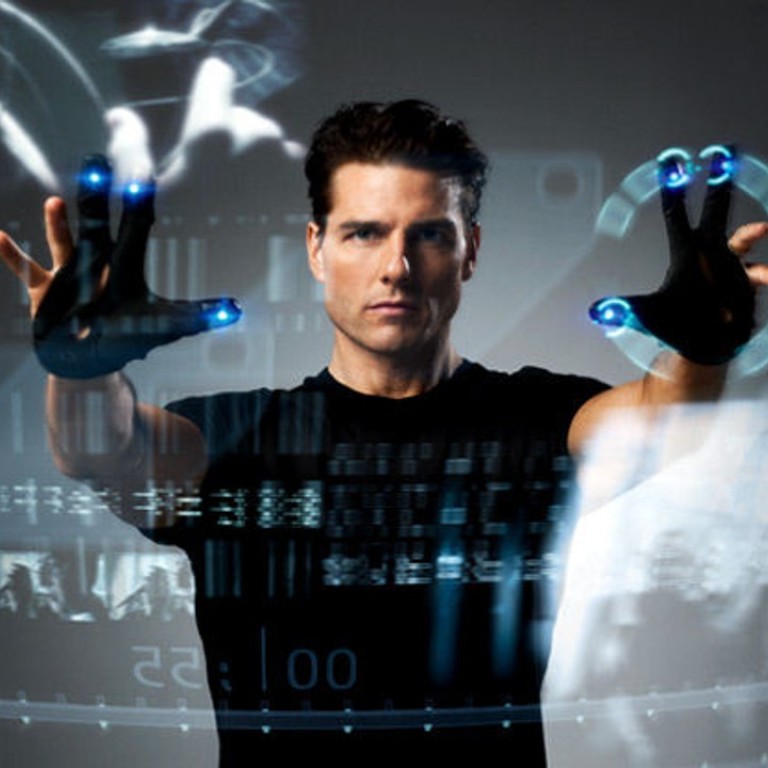 Japan trials AI-assisted predictive policing before 2020 Tokyo Olympics
Japan's system would employ a 'deep learning' method, in which artificial intelligence learns by itself based on big data
Police in Japan plan to introduce predictive policing, a method of anticipating the occurrence of crimes and accidents using artificial intelligence.
Kanagawa police near Tokyo hope to put a predictive policing system into practice on a trial basis before the 2020 Tokyo Olympics and Paralympics, sources said.
A system to analyse whether the perpetrator of several crimes is the same, predict an offender's next move and detect the locations and time in and during which crimes or accidents are likely to take place would help police officers investigate crimes and prevent some from happening, they said.
Police officers would be able to patrol the suggested places during the relevant times to ensure safety, while the system would also help speed up probes, according to the sources.
It's not quite the stuff of science fiction portrayed in Steven Spielberg's Minority Report where police apprehend criminals based on foreknowledge provided by psychics.
Japan's system would employ a "deep learning" method, in which AI learns by itself based on big data. It would encompass criminology knowledge and mathematical schemes in statistics, taking in data about the time, place, weather condition, geographical condition and various other aspects of past crimes or accidents.
It may also use information from social media.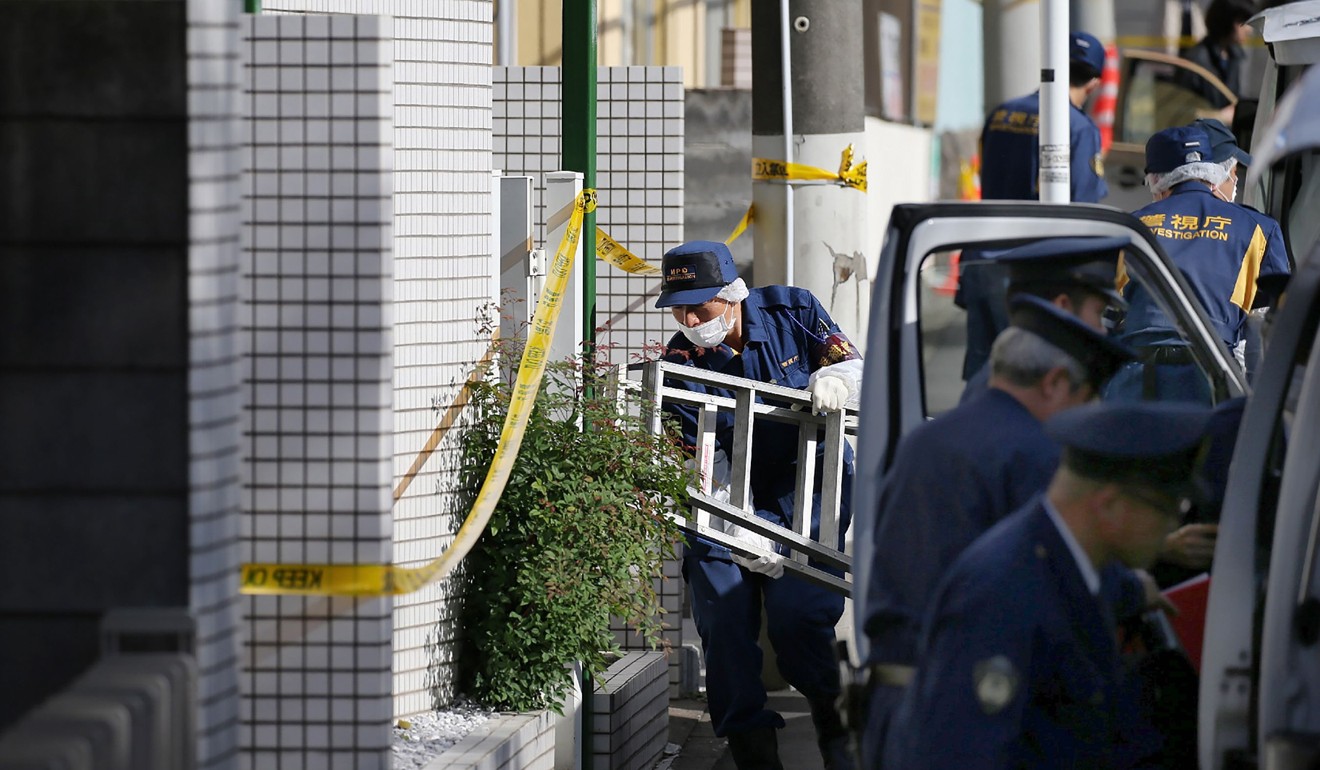 Kanagawa police began studying the feasibility last year and plan to begin joint research with the private sector in the spring of this year before putting a system into practice, the sources said.
They have already used a system to show areas of frequent crime but it has fallen short of helping make extensive predictions.
The National Police Agency set up an advisory panel in December on how the police should make use of AI.
The predictive policing method has been in use in the United States, where critics worry about human rights infringements.
Some police in the United States use the predictive policing software PredPol, which its website says had grown out of a research by the Los Angeles Police Department and the University of California, Los Angeles.
It predicts areas where a crime is likely to occur by inputting data of crimes that have happened. Seventeen organisations including the American Civil Liberties Union jointly issued a statement in August 2016 against the police making computer judgments the reason for questioning or arrest.
The statement criticised the system for allegedly promoting prejudice against certain communities and residents.
Toyoaki Nishida, professor of information science at Kyoto University graduate school, said preventive measures would be able to be taken if a hypothesis that crimes are concentrated on particular times and places is correct.
But use of such a method may have negative aspects such as frequent police patrols of the same areas, he said.
"Residents' understanding would be necessary to put it in use," the professor said.
This article appeared in the South China Morning Post print edition as: Predictive policing to be tested ahead of Olympics