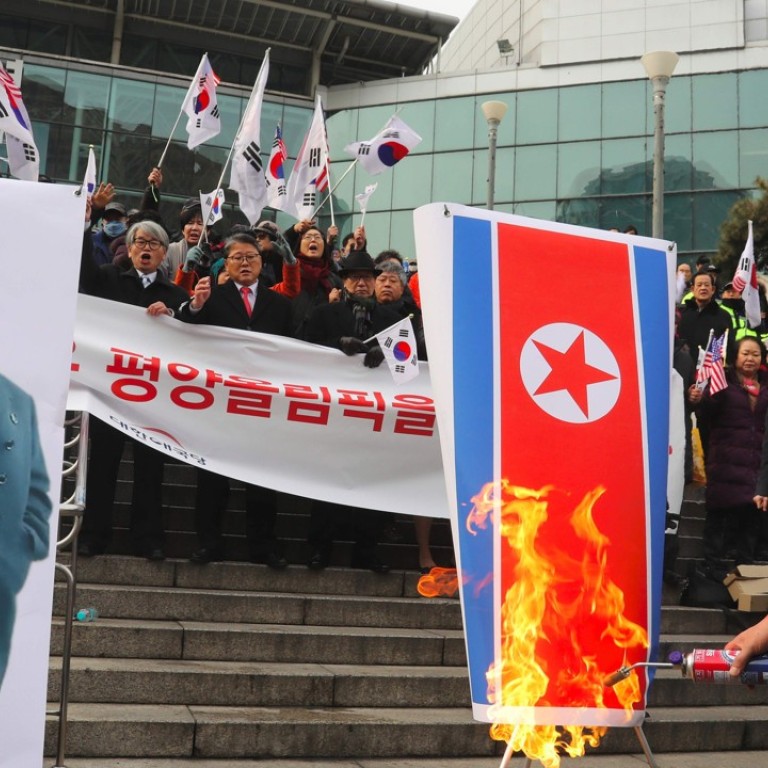 North Korea calls off joint pre-Olympics event with South Korea due to 'biased media'
North Korea abruptly called off a joint cultural event expected to be held at its Mt. Kumgang resort to celebrate the upcoming Winter Olympic Games in South Korea, Seoul officials said Monday, according to local media.
In a telegram, the North said it was cancelling the event slated to be held on February 4, Unification Ministry officials told Yonhap News Agency.
The report said North Korea was known to have cited what it claimed to be "biased" media reports about the upcoming event.
South Korean media have voiced concerns that the joint events planned by the two Koreas in the lead-up to and during the Pyeongchang Winter Olympics may violate UN Security Council sanctions in place against the Pyongyang over its ballistic missile and nuclear tests.
Earlier this month, the two Koreas held their first official talks in more than two years and the North said it would send athletes, coaches, a cheer squad and officials to the winter games that will be held over 17 days from February 9.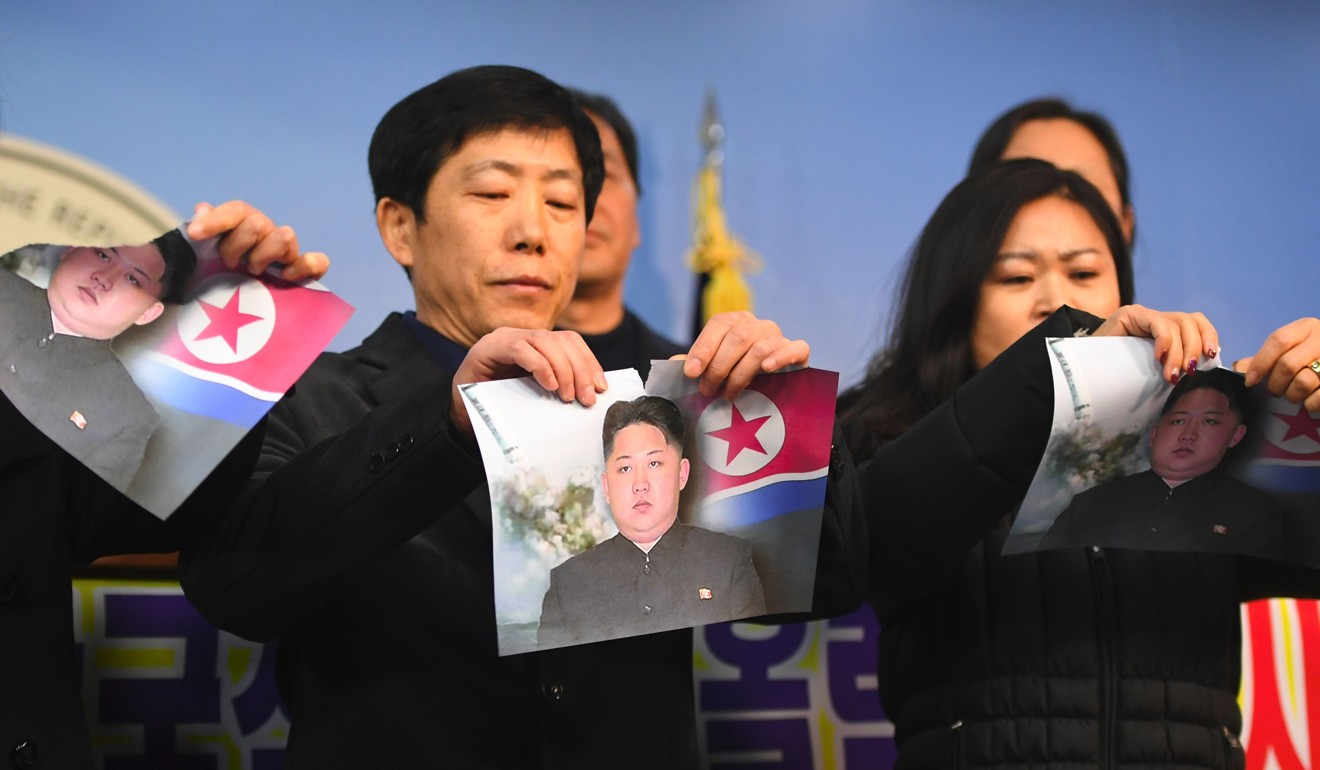 The two Koreas also agreed to hold the cultural event later this month or early next month at Mt. Kumgang, a resort on the east coast of North Korea that was once frequented by groups of South Korean tourists.
Last week, a 12-member South Korean team visited the North to check out facilities there, as well as at the Masikryong ski resort where the two sides have agreed that athletes from both countries would hold a joint training camp.
According to Yonhap, the Seoul government said it was regrettable to see North Korea unilaterally call off a joint event that it had agreed to host.