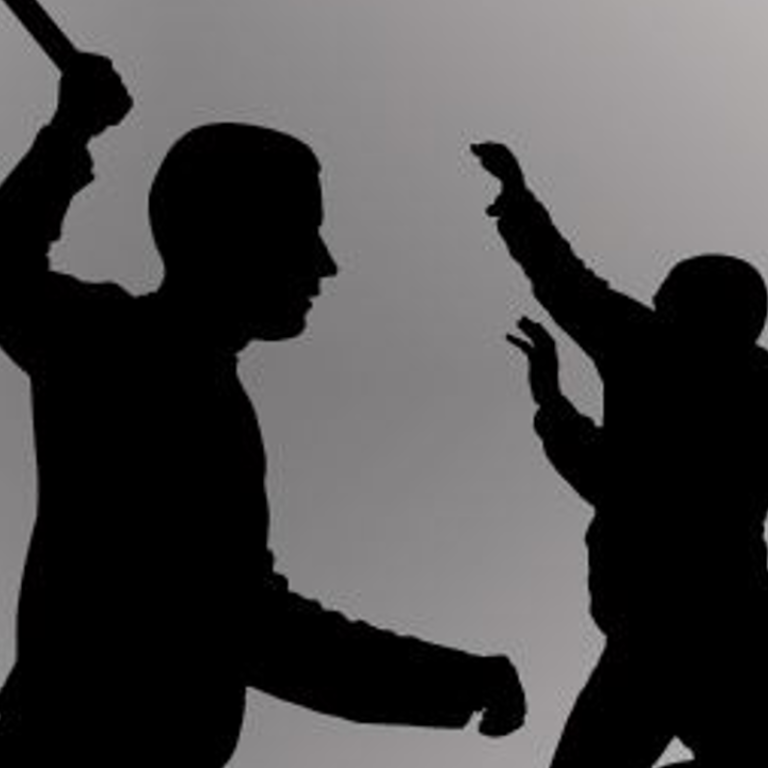 South Korean police officer accused of forcing juniors to watch porn
Officer allegedly forced 100 conscripts to watch pornography on a bus
By Jung Min-ho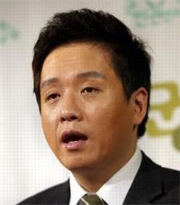 A police officer on South Korea is accused of forcing conscripted policemen to watch porn last year.
According to the Centre for Military Human Rights Korea (CMHRK) Tuesday, a police officer surnamed Kim, who works at a police station in North Gyeongsang Province, forced 100 conscripted policemen to watch porn on buses several times from June to September.
Citing multiple whistleblowers, the CMHRK accused Kim of acting against the conscripts' will during their travel and waiting time while on duty.
The motive is unclear.
"Kim harassed conscripted policemen by showing indecent videos. This is a serious violation of the law on such content," said CMHRK head Lim Tae-hoon.
The centre also accused Kim of assaulting the juniors and mobilising them for personal use.
Lim said he hopes the revelation will ignite the #MeToo movement among police officers, urging the National Police Agency (NPA) to investigate immediately.
"The NPA needs to think about why the conscripted policemen had to wait such a long time before reporting it," Lim said.
"Human rights abuses against conscripted policemen should not be overlooked any longer."