Stocks
Get more with myNEWS
A personalised news feed of stories that matter to you
Learn more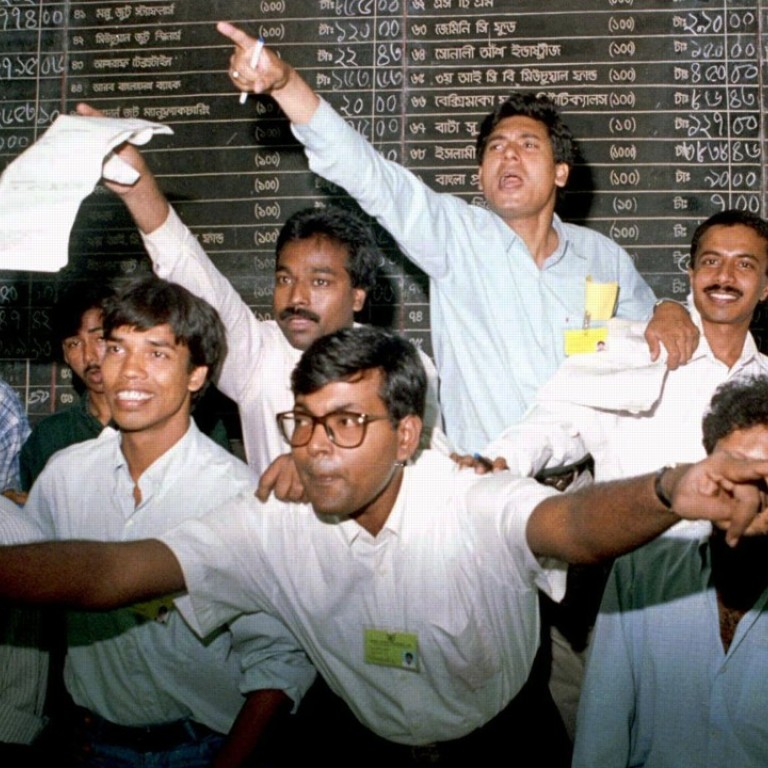 China battles India for stake in Bangladesh's biggest stock exchange
There have been complaints of favouritism towards India after China's larger offer was rebuffed
India and China have launched rival bids for a large stake in Bangladesh's stock exchange, officials said on Thursday, as the Asian powers jostle for strategic influence in the region.
Dhaka Stock Exchange (DSE) chief executive Majedur Rahman confirmed India's National Stock Exchange had offered 15 taka ($0.18) per share during a tender process this month for a 25 per cent stake in the bourse's 1.8 billion shares.
China's Shanghai and Shenzen stock exchanges made a joint higher bid of 22 taka ($0.26) per share, or US$122 million, and "also offered technical support worth nearly US$37 million", Rahman told AFP.
An exchange official said the Chinese bid was approved by the board but it was rebuffed by Bangladesh's financial regulators, sparking allegations of political meddling.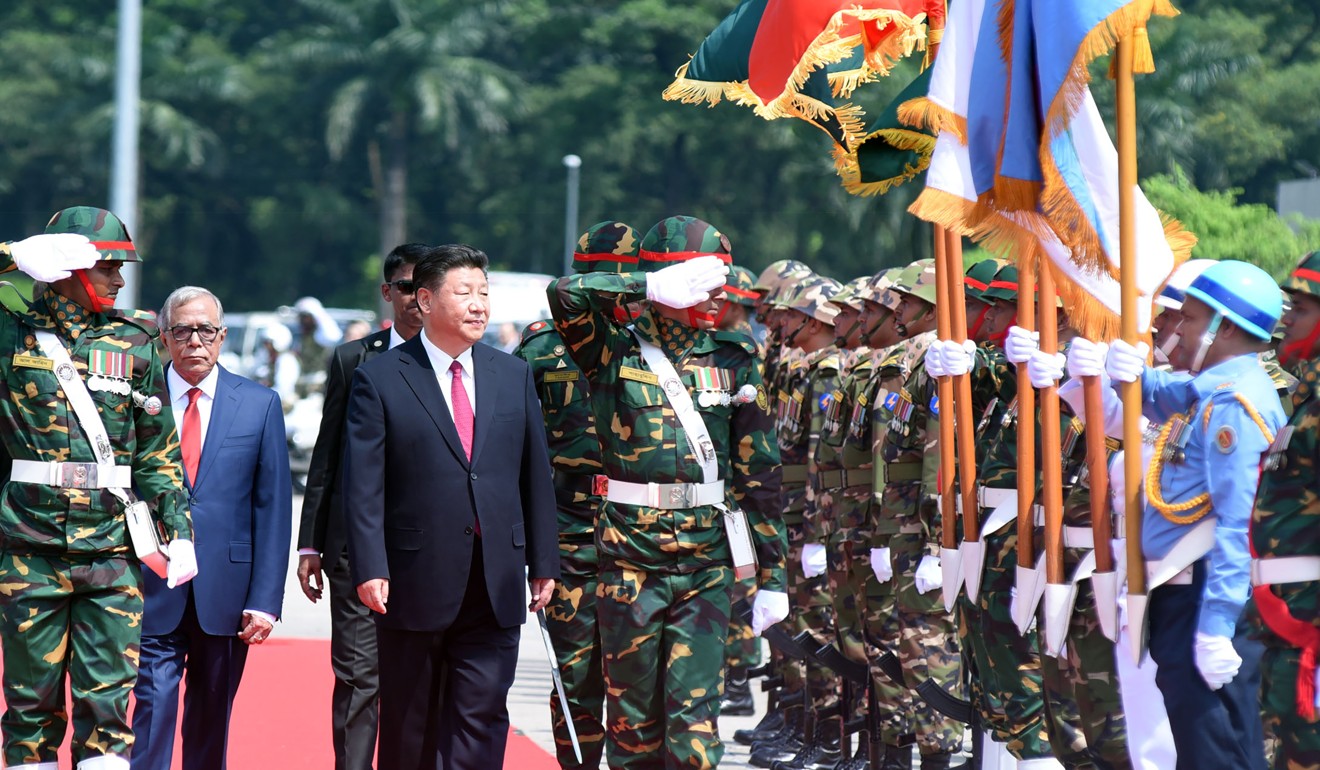 "The BSEC [Bangladesh Securities and Exchange Commission] declined to give the order to go ahead," the official said, speaking on condition of anonymity. "It also asked the DSE to further scrutinise the proposals."
The BSEC declined to comment on whether the Chinese offer had been formally rejected. 
But the regulator's executive director Saifur Rahman told AFP it could "always override the exchange's decisions".
"No final conclusion has been drawn yet. The auction process is still at an early stage," he said.
Local reports had blamed political interference for the alleged favouritism toward India, despite the offer from the Mumbai-based stock exchange falling short of China's more lucrative bid by nearly 50 per cent.
The competing bids have exposed tensions in Bangladesh as it juggles growing interest from China against long-standing ties with India, its large and influential neighbour.
New Delhi threw its weight behind the 2014 elections that returned Prime Minister Sheikh Hasina to power, despite allegations from the opposition that the vote was rigged.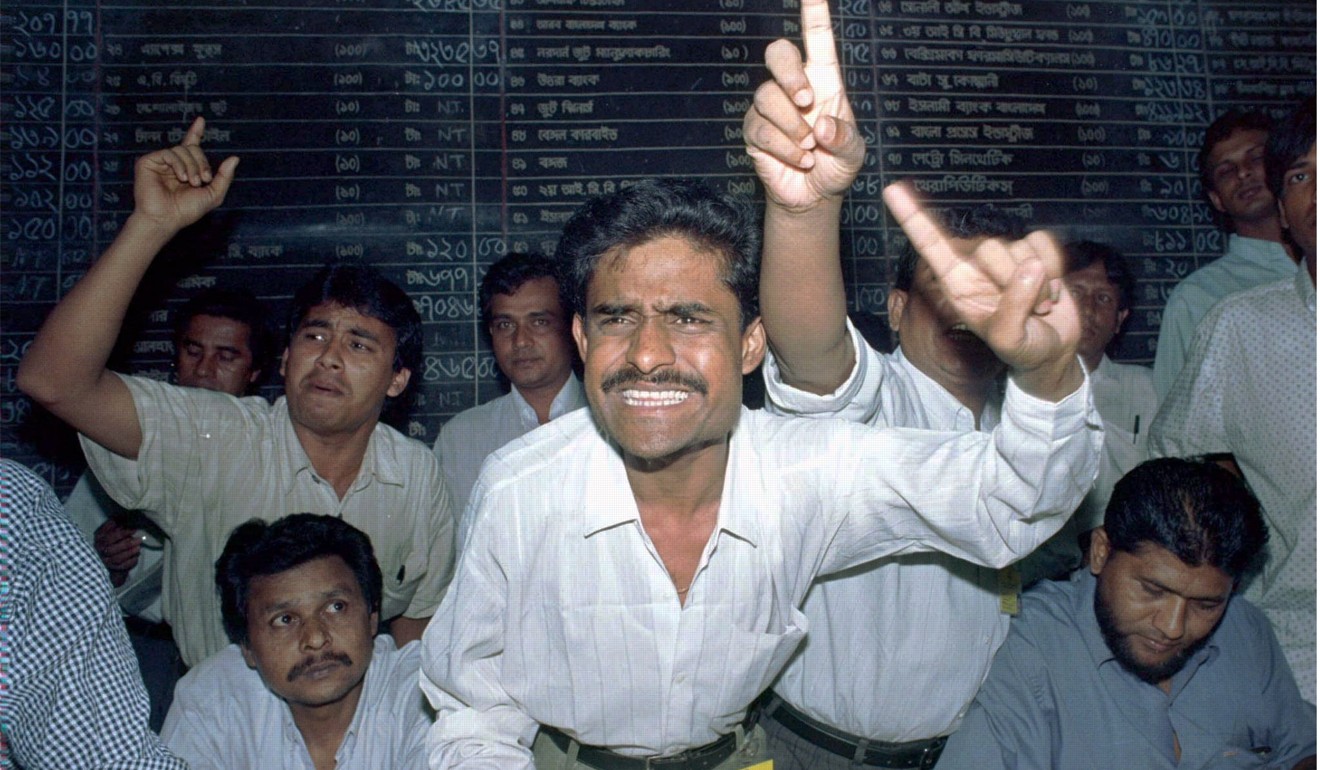 Prime Minister Narendra Modi's government has made big investments in Bangladesh and Indian companies have won lucrative multibillion contracts in key sectors in recent years.
But increasingly it must counter China, which has courted India's arch-rival Pakistan and strategic Indian Ocean nations including Sri Lanka and the Maldives.
Xi Jinping became the first Chinese president to visit Bangladesh in more than three decades when he touched down in Dhaka in October 2016 to sign deals worth more than US$20 billion.
But there have been setbacks, with Bangladesh last month blacklisting a top Chinese construction firm for allegedly trying to bribe a senior government official.