Japan
Get more with myNEWS
A personalised news feed of stories that matter to you
Learn more
Will Japan's casino plan create big business for yakuza?
A possible black market in IDs is just one possible consequence of the government's casino plan, which critics argue is risky
The Japanese government has outlined a scheme by which it intends to prevent excessive gambling becoming a social problem after the country's first casinos open for business, although critics say it will be relatively easy to circumvent the safeguards.
They also warn that Japan's organised crime groups are looking on with increasing interest as legislation makes its way through the Diet to allow casinos to operate as part of larger "integrated resorts" that bring together hotels, convention centres, shops and other entertainment complexes.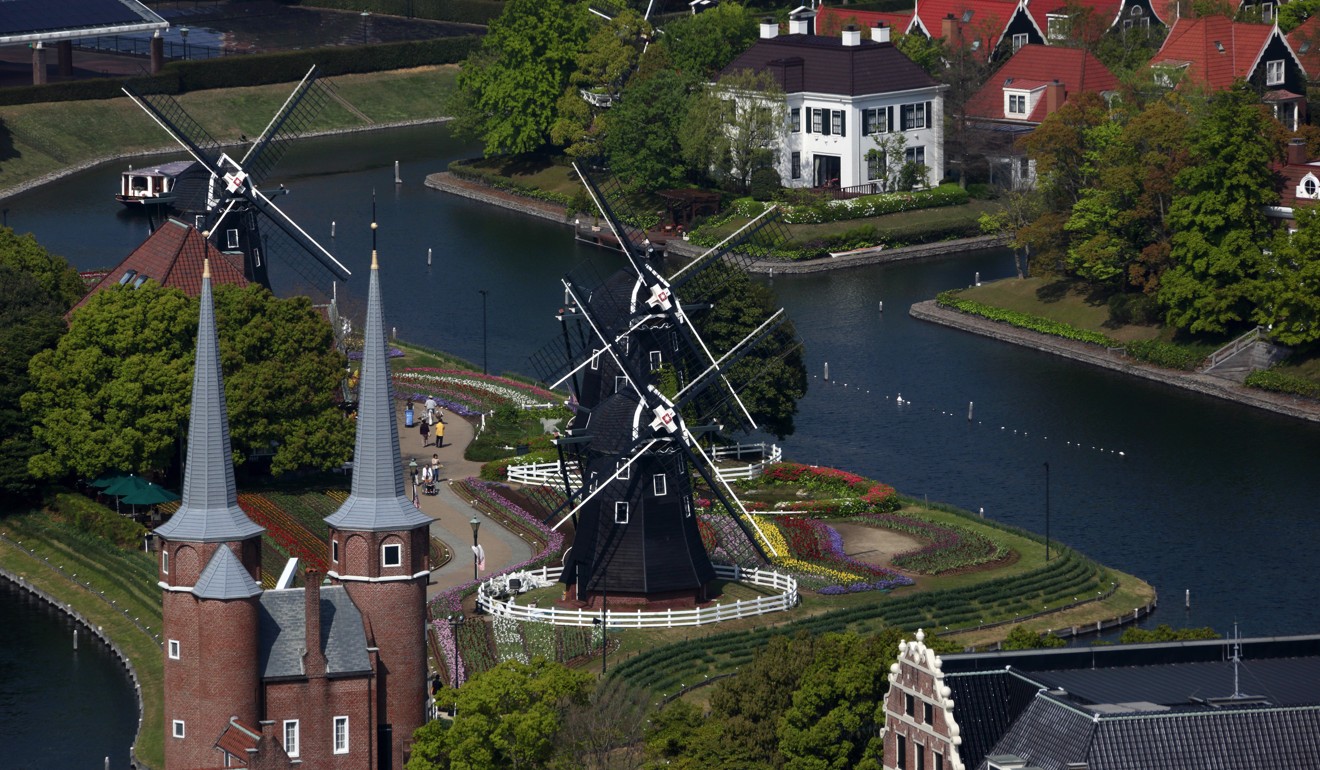 The government's proposal calls for Japanese nationals and permanent foreign residents to be limited to entering a casino to three times in any seven consecutive days or 10 times in any 28 days.
To keep track of the number of visits a person makes, the government has proposed that anyone entering a casino would need to present their My Number identity card. The My Number system is still being rolled out by the government and effectively acts as a repository of information on citizens and foreign residents, with the 12-digit identification number providing details on the holder's tax, medical insurance, pension payment history and other details.
Critically for the government's casinos plan, it acts as proof of the bearer's age and a function can be introduced to flag an individual who is trying to enter a casino more than the allowed number of times.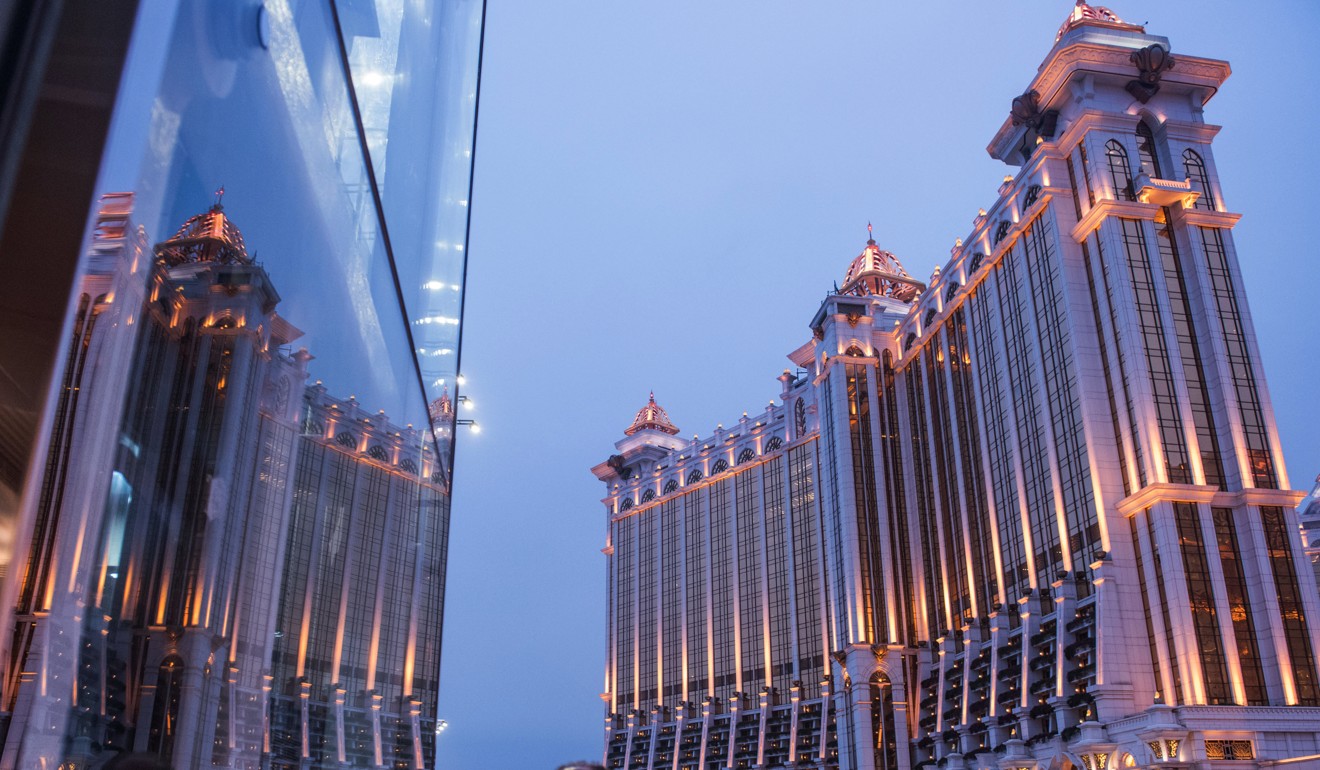 Tokyo has been toying with the idea of opening a limited number of casinos in different parts of the country to try to attract more foreign tourists who enjoy gambling but might go elsewhere in Asia – notably Macau or Singapore – but also because it will inevitably mean a windfall for the national coffers.
Japanese authorities have been watching Singapore's experience with gambling very closely and it is possible the government will adopt some of the restrictions that are in place on gamblers in the city state. These include provisions that permit a person to voluntarily ban himself from casinos or for families to impose a ban on a relative with a gambling problem.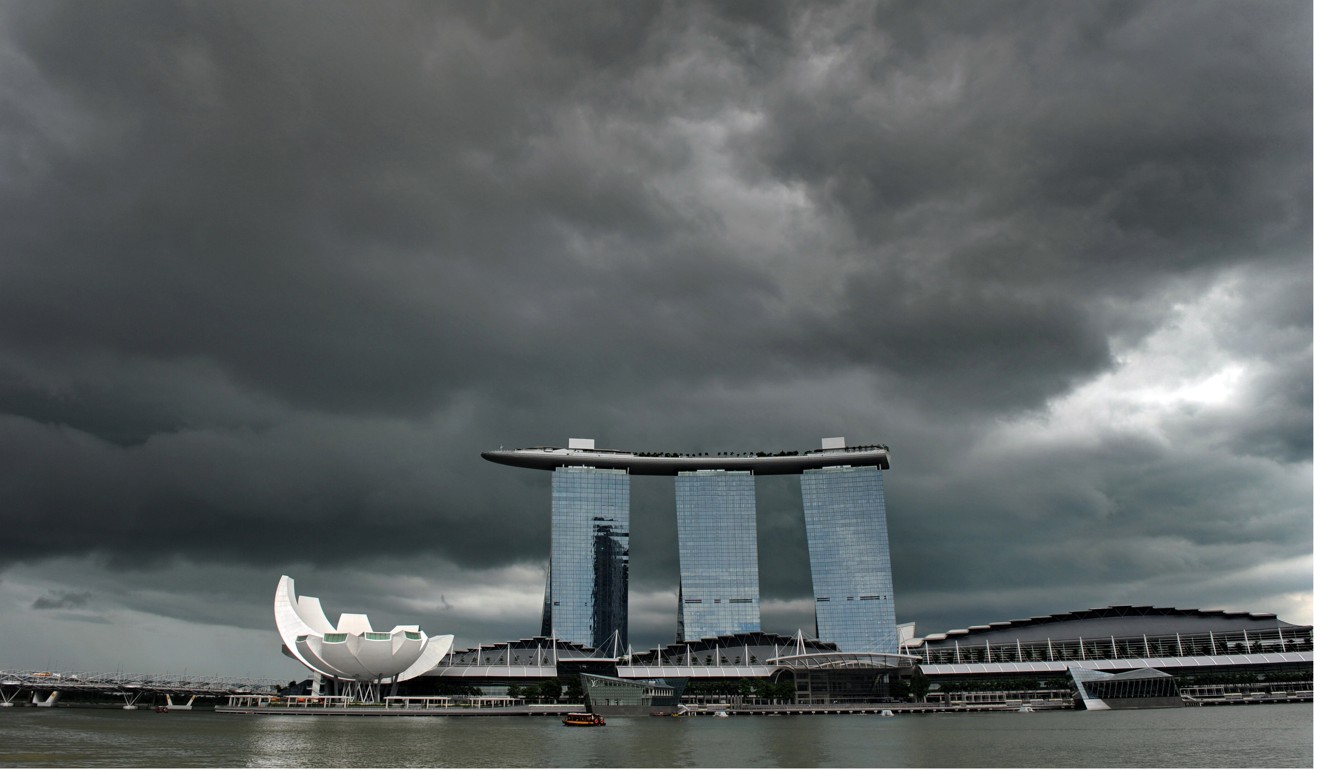 Successive Japanese administrations have never been able to push through the law required to repeal the blanket ban on casinos due to a number of concerns, the largest of which are the likelihood of a rise in social problems caused by gambling and the involvement of organised crime groups.
There has been a degree of political resistance against the government's plan, including from the Komeito Party, which serves as the Liberal Democratic Party's junior partner in the ruling coalition.
"There are a lot of people who think there are going to be a lot of new problems associated with casinos as soon as they start to open – the worries surrounding gambling addiction are genuine and it will be extremely difficult for the authorities to enforce these rules that they have suggested," said Makoto Watanabe, an associate professor of communications and media at Hokkaido Bunkyo University.
"Anyone who wants to gamble enough will borrow their My Number card from a friend or steal someone's – I can see a growing underground trade in these cards that will be difficult to stop," he told the South China Morning Post.
"I hear stories that the yakuza are very excited about the government's plans as well … The government has said that it will take every measure possible to ensure that organised crime does not get involved in casinos, but they have become increasingly sophisticated in recent years, so it will be hard to determine which companies are legitimate and which are fronts for the underworld."
This article appeared in the South China Morning Post print edition as: Will casinos be gifts to yakuza?