Japan
Get more with myNEWS
A personalised news feed of stories that matter to you
Learn more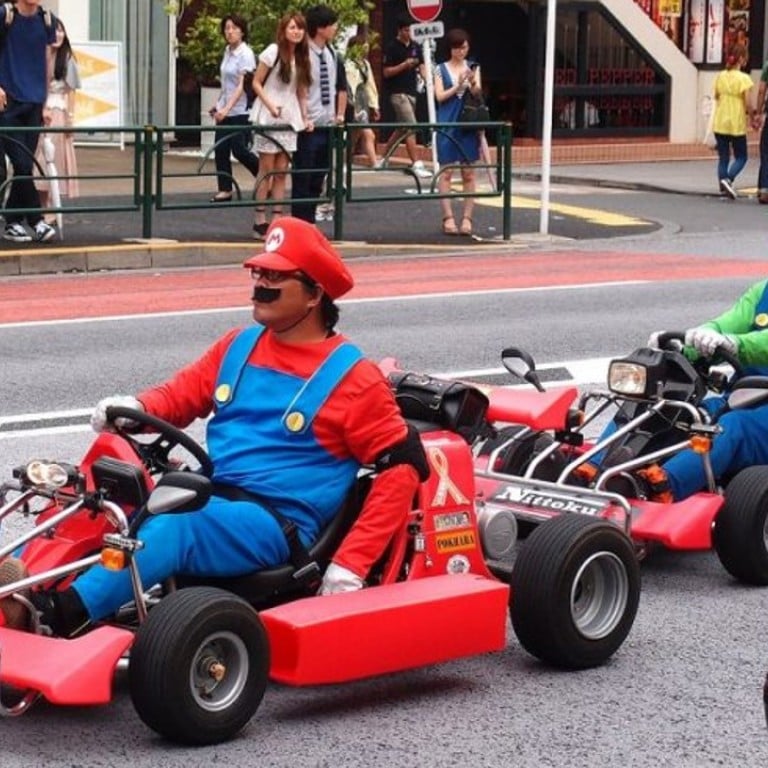 Hit and run involving 'Mario Kart' driver could spell 'game over' for popular Tokyo street tours
A hit-and-run accident involving a Taiwanese tourist may be the final nail in the coffin of go-kart tours that have become one of the most popular ways to see Tokyo and a number of other Japanese cities.
Police on February 23 arrested a Taiwanese man, identified as Zhang Ren Jie, after an accident in Tokyo's Chiyoda Ward involving a go-kart that he was driving. Police claim Zhang – who was dressed as a character from Nintendo's Mario Kart game series – turned left at a junction and collided with a cyclist, who was slightly injured.
Zhang, however, failed to stop and has been charged with hit and run. Quoting police sources, Kyodo news agency said Zhang has admitted the charges against him.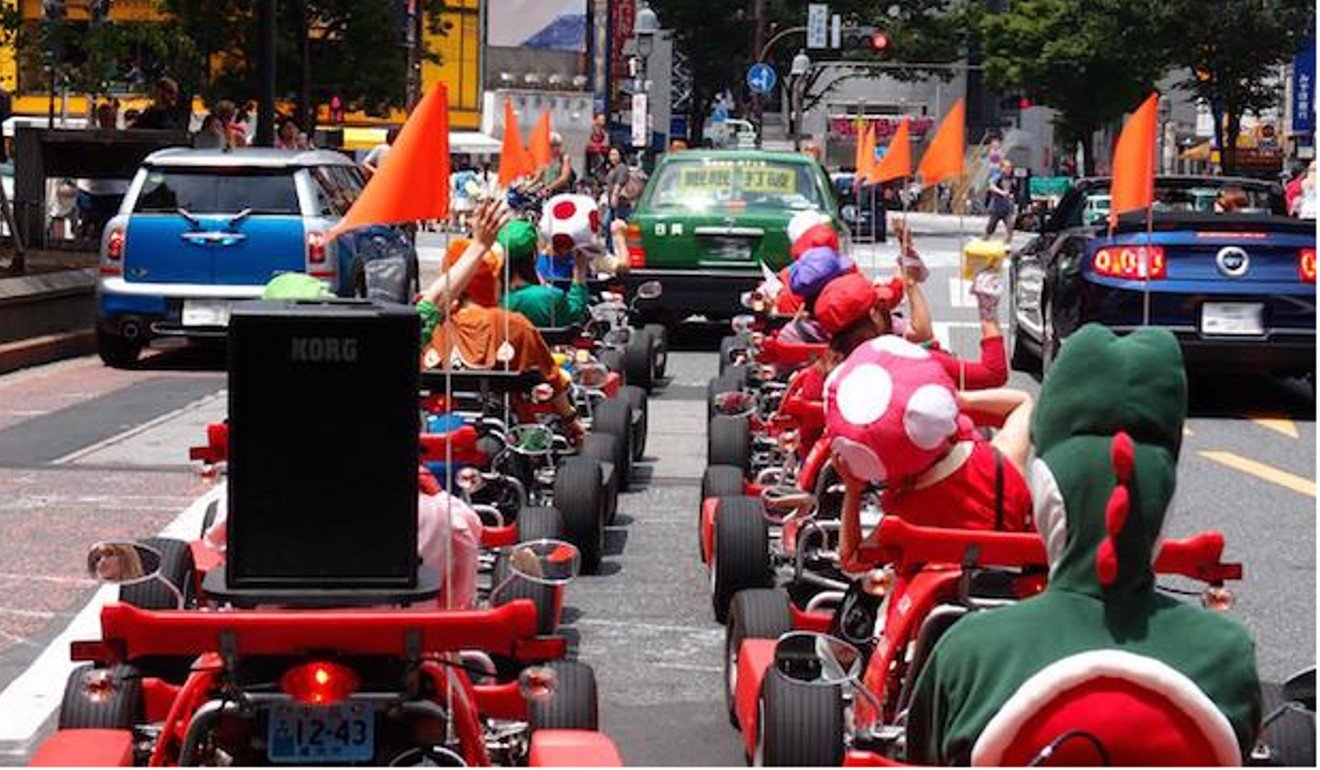 The accident was not the first involving drivers of the low-slung vehicles supplied by five operators in Tokyo and there have been calls for the karts – which cost up to 15,000 yen (US$140) for a tour – to be banned from the city's streets.
Foreign drivers are required to have valid international driving licences, but there has been criticism that they are largely unprepared for driving on Tokyo's congested streets.
Drivers are given a briefing by the kart company before taking to the roads and are led by a guide as they take in many of the city's sites, but accidents continue to happen – a problem that is being blamed on the vehicles being small and very low to the ground, making them difficult for other drivers to spot.
Police in Osaka have reported two accidents involving the vehicles – which do not require the driver to wear a helmet or seat belt – including one last year where a car drove into the back of a kart at traffic lights. In Tokyo, police reported 12 accidents in the first half of last year – 10 of them involving foreign drivers.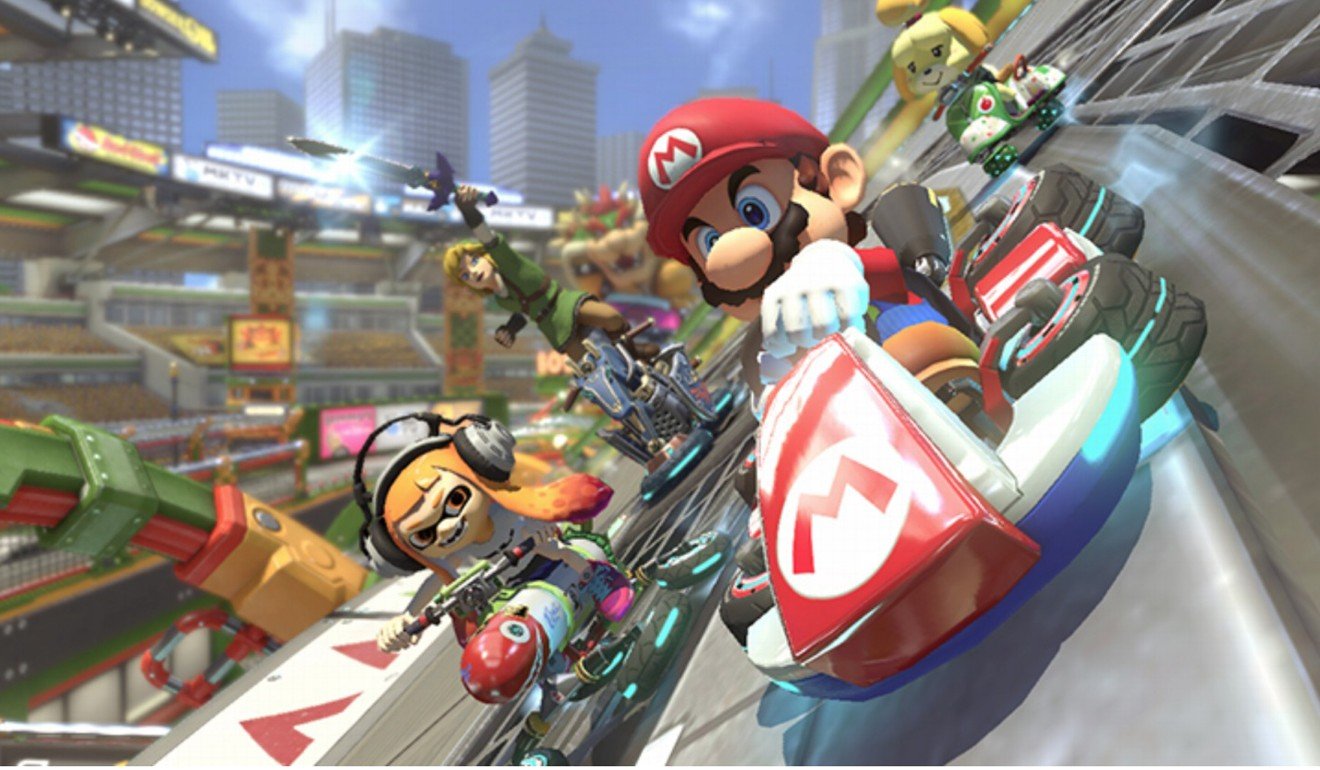 In one case, a kart was driven into the wall of a police station.
The companies have also been embroiled in a legal case with Nintendo, which owns the rights to Mario. The Kyoto-based company has objected to its name being attached to the company and the character costumes from the Mario games drivers can rent before they set off on their tour.
Last year, the transport ministry said it may introduce rules for street karts, including ways to make them easier to see for other drivers. Other regulations are likely to include mandatory helmets and seat belts.
As well as the authorities, many residents of Tokyo are unhappy with the karts because of the dangers they can pose.
Posting on the Japan Today website, one person said the karts "are becoming more and more of an annoyance and a safety hazard".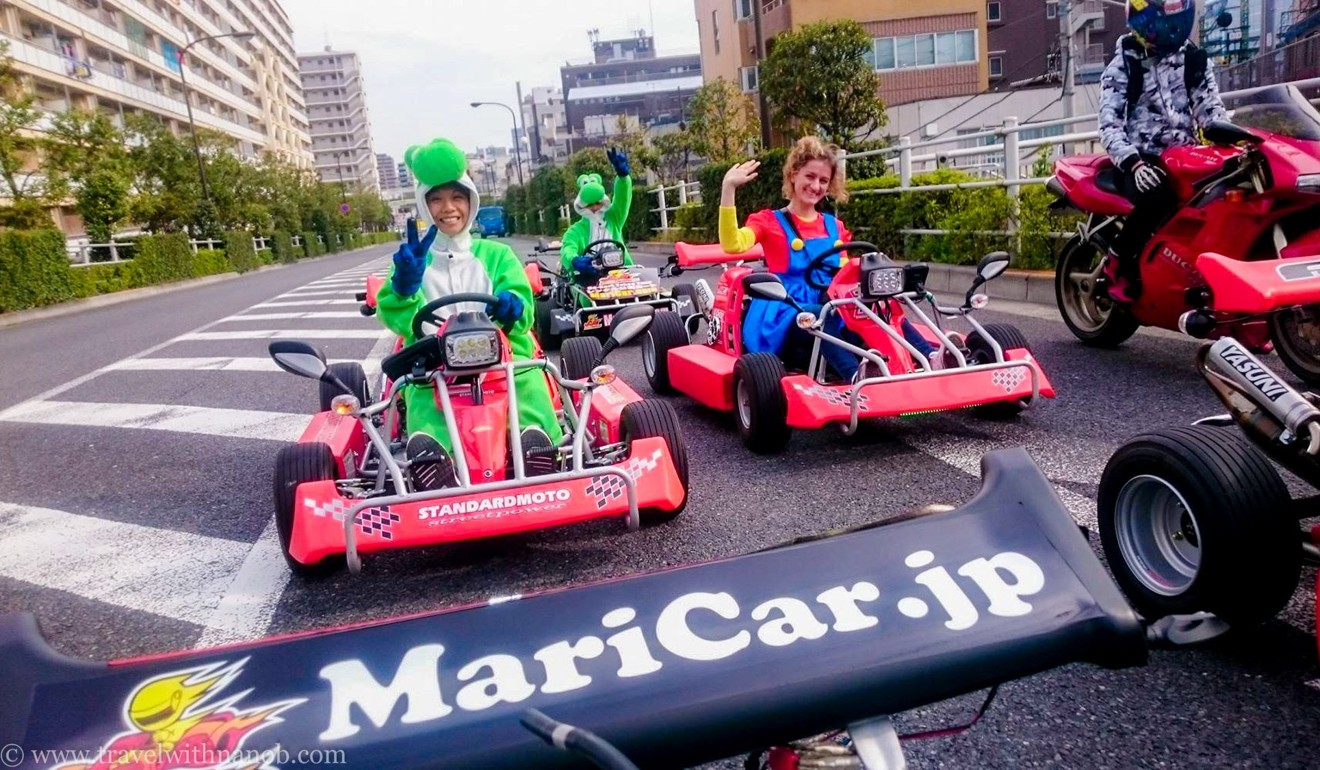 "I for one would love to see them banned from open roads," the poster said. "It is only a matter of time until someone gets killed."
Another person said, "I agree – this is really foolish. I see these guys scooting around all the time and it does not look safe and I am not surprised this happened (although I expected it to be one of the small cars being smashed by a truck)."
Yet another post suggested that it is nearly "game over" for the operators of the karts, because of legal pressure from Nintendo and the new rules being prepared. If anyone does get killed, the end is likely to come super quickly.
Representatives of kart companies have not replied to requests from South China Morning Post for a comment.
This article appeared in the South China Morning Post print edition as: It could be game over after hit-and-run by 'Mario Kart'