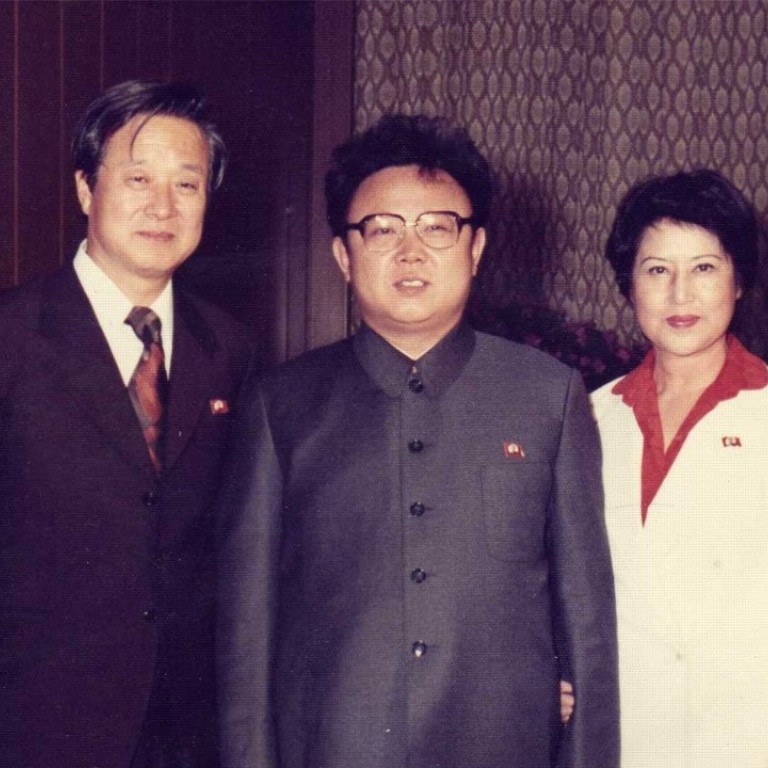 Famed South Korean actress Choi Eun-hee, who was abducted by North Korean spies in Hong Kong for film fan Kim Jong-il, dies aged 91
Choi Eun-hee was the doyenne of South Korean cinema – until she and her ex-husband, the director Shin Sang-ok, were held for eight years by North Korea
South Korean actress Choi Eun-hee, who once escaped North Korea with her ex-husband, the film director Shin Sang-ok, after they were each kidnapped on the orders of Kim Jong-il in 1978, has died aged 91 after an illness.
Choi was born in Gyeonggi Province in 1926 and made her stage debut in 1942. Five years later she made her screen debut before going on to become one of the country's biggest film stars in the 1960s.
Her celebrity caught the attention of Kim Jong-il, the son of then-North Korean leader Kim Il-sung. His father's minister of propaganda and a film fanatic, Kim Jong-il ordered Choi's abduction from Hong Kong, starting an eight-year ordeal that would only end after she and Shin made a dramatic escape.
By the late 1970s, Choi's career had hit a downturn, according to author Paul Fischer, who interviewed her for his book A Kim Jong-il Production.
She had divorced Shin, who had moved on to a new family, and the Shin Film company, which she had established with him, was in bankruptcy after South Korea's repressive government revoked its film licence.
Worse, the company's collapse threatened to bring down her beloved Anyang performing school with it – leaving her 700 students without the education they needed.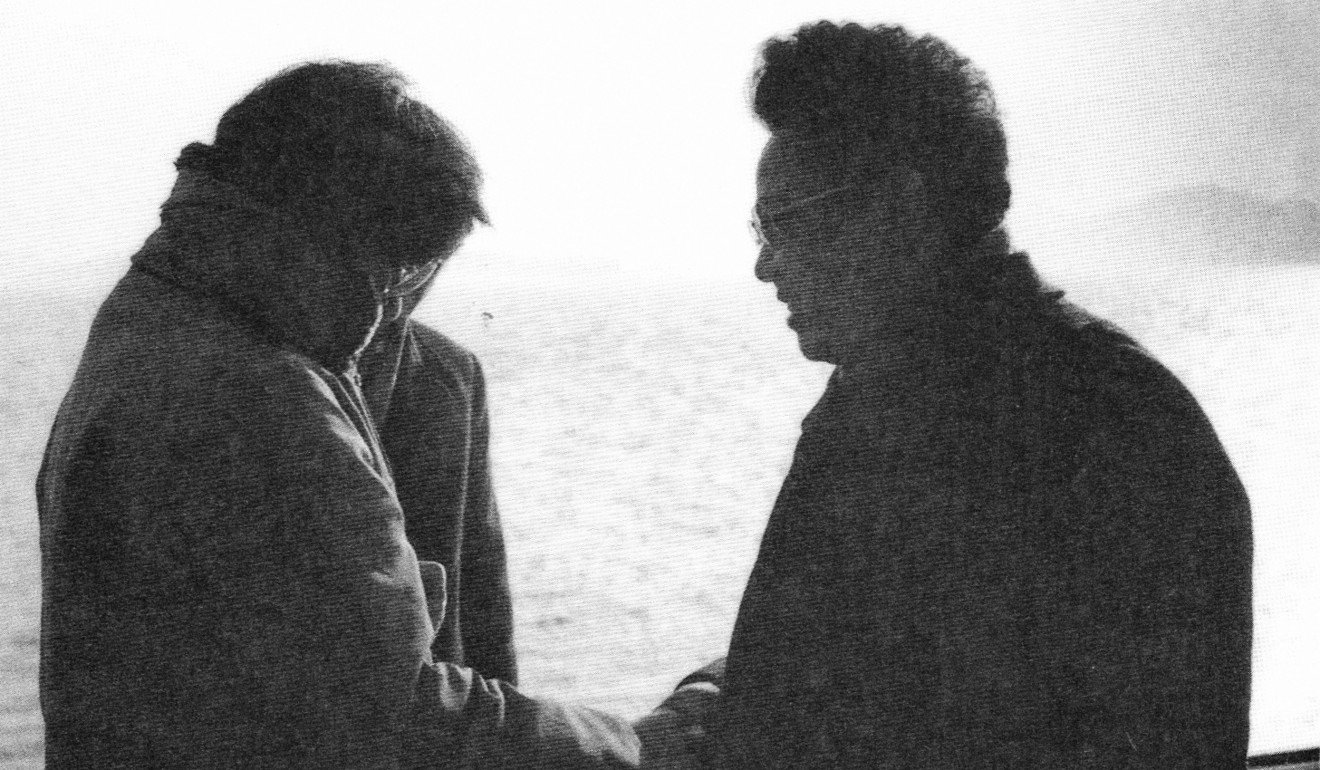 So when she was approached in 1977 by Wang Dong-il, a man who claimed to run a film studio in Hong Kong and wanted her to direct a script he had sent her, she decided to take a chance. 
In fact, Wang was an undercover North Korean agent, as were his compatriots – a woman named Lee Sang-hee and a small girl purporting to be her daughter.
Lee lured Choi to Repulse Bay in Hong Kong, where Choi was grabbed by two men, bundled into a speedboat and injected with a sedative, waking up aboard a freighter bound for North Korea.
Choi later told Fischer that she had considered leaping into the churning waters to escape her fate – but she did not, and was instead taken to North Korea, to become a cinematic slave for Kim.
Shin, meanwhile, had become concerned about Choi's absence. She had called him before taking the directing "job" and he had asked her why Hong Kong would need to look to South Korea for directors, given its own successful film industry. But Choi, feeling that her ex-husband was jealous, had decided to press on despite his reservations.
Now she had disappeared, and Shin – who had, until that point, been occupied with trying to get his films greenlit abroad so that he could feed his new family – became the main suspect in her disappearance.
He began a personal crusade to find Choi, but while investigating in Hong Kong six months after her disappearance, he too was kidnapped and taken to North Korea, to join his ex-wife. 
There, they were shown Kim's collection of more than 15,000 films and told to critique four of them – largely Communist films, but also Hollywood fare – each day. Eventually, Kim revealed his plan: They were to become the vanguard of a new North Korean Communist cinema.
From 1983 through 1985, the pair made several films for the regime, including one based on a stage play by Kim's father, Kim Il-sung. Another project was Pulgasari, probably the best known of the films, a North Korean take on the Godzilla franchise in which a creature brought to life by the woes of a humble blacksmith's daughter grows to enormous size and vanquishes the emperor.
But the pair also concocted a scheme to record Kim admitting to their kidnapping, to defend themselves from accusations that they had gone to North Korea willingly, and plotted their escape. 
That chance came in 1986, when they were permitted to travel to Vienna, Austria, to promote the films. They fled to the US embassy, where they sought political asylum.
North Korea contended that the pair had gone to the country willingly, and had only fled to claim asylum because they were trying to embezzle a fortune from a movie. The pair were debriefed by the CIA and released. Kim Jong-il would become North Korea's leader when Kim Il-sung died in 1994, serving until his own death in 2011.
Shin moved to America, directing the mid-1990s children's film 3 Ninjas Knuckle Up and executive-producing two of its sequels under the name Simon Sheen.
He eventually returned permanently to South Korea in 1994, having been assured that he would not be accused of defecting. He died in 2004 of hepatitis after undergoing a liver transplant two years earlier. 
Choi returned to South Korea, living in the country's capital of Seoul. Though she made no more films, she received multiple Lifetime Achievement awards, including one at South Korea's Grand Bell Awards in 2010.
Her wake was held on Monday and her funeral will be held on Thursday.
Kyodo, Associated Press, Agence France-Presse
This article appeared in the South China Morning Post print edition as: star who was held by north after hk kidnap