Japan
Get more with myNEWS
A personalised news feed of stories that matter to you
Learn more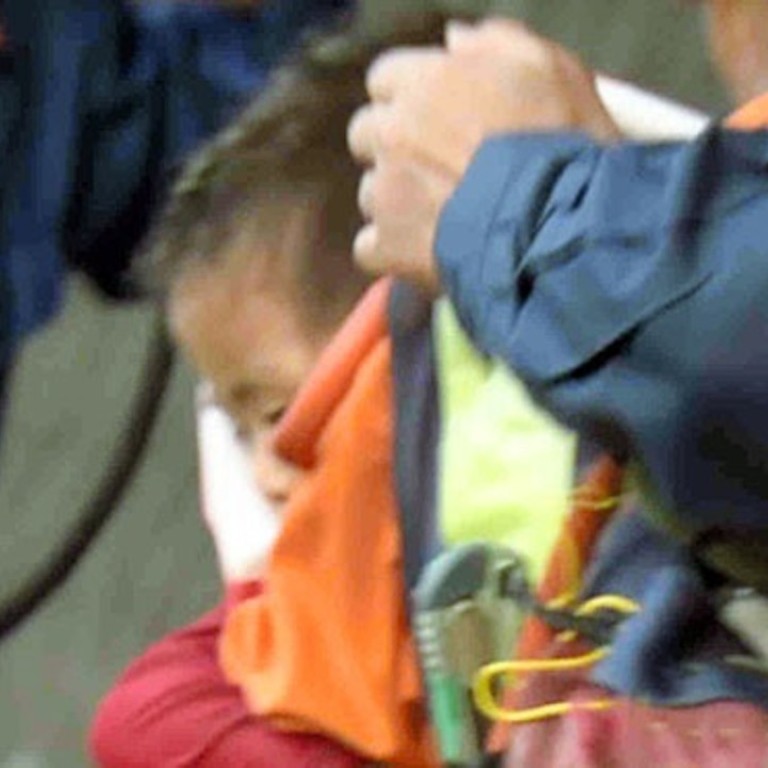 Miraculous survival of Japanese toddler Yoshiki Fujimoto, lost in woods for three days
Yoshiki, who turned two while lost in a forest on Yashirojima island, was found sitting on a rock and apparently unharmed
The discovery of an uninjured two-year-old boy who had been missing for three days on a western Japan island was touted as a "miracle", with experts pointing to some favourable conditions and unique characteristics of the toddler involved.
Yoshiki Fujimoto was found Wednesday by a volunteer searcher barefooted and sitting on a mossy stone in the middle of a stream on a mountain about 68 hours after he had become unaccounted for in the town of Suo-Oshima on Yashiro Island in Yamaguchi Prefecture, just shy of the 72 hours after which the chance of survival is believed to drop.
Paediatricians and experts were surprised that the boy was found alive as temperatures on the island topped 30 degrees Celsius (86 Fahrenheit) between Sunday and Tuesday.
"I was most worried about possible heatstroke but the boy may have found shade near the stream and drunk water. It must have been a result of a number of miraculously favourable conditions," said Mieko Miyata, the head of a non-profit organisation promoting safety education for children.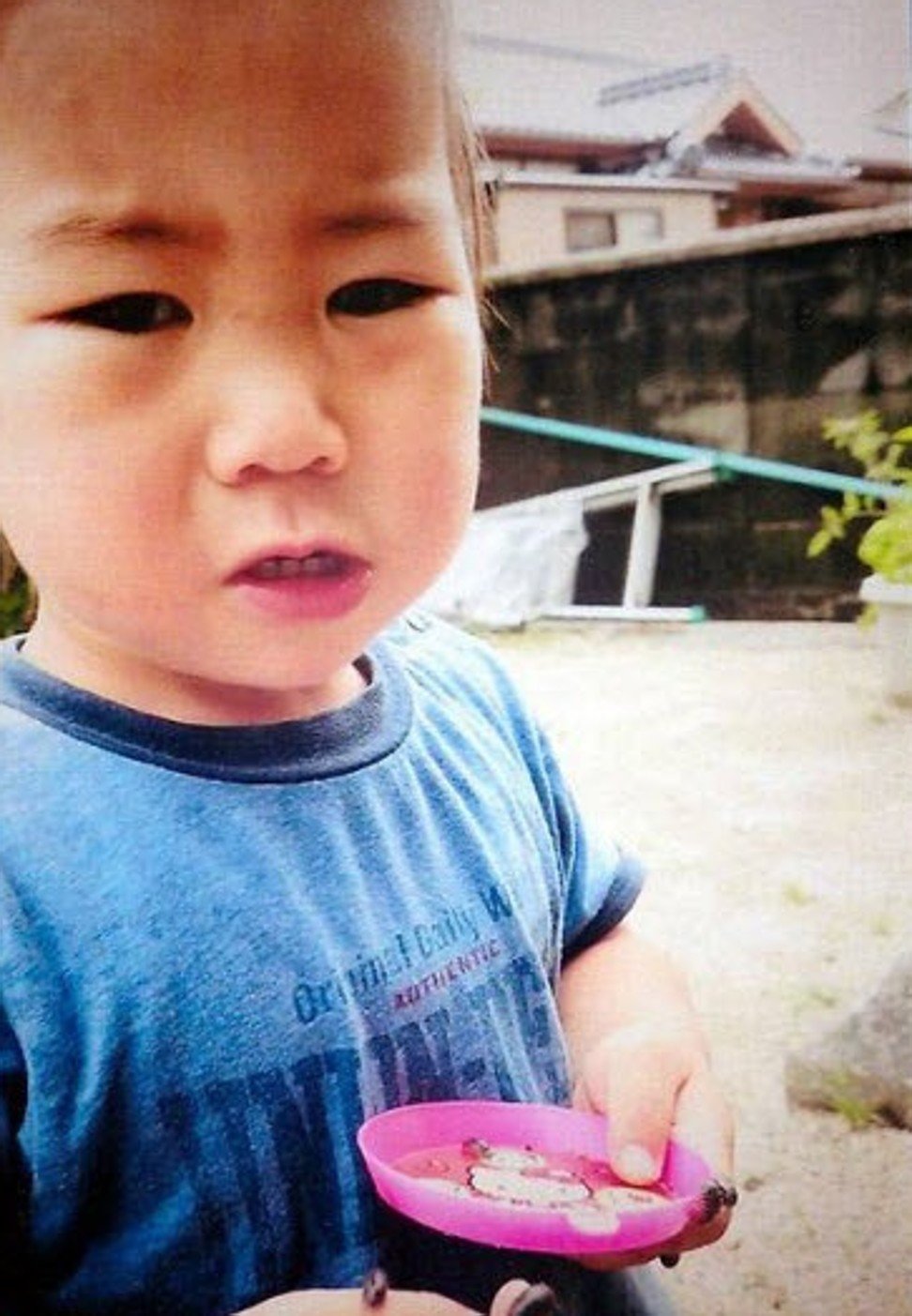 "Water intake is essential for babies and toddlers because they are more vulnerable to dehydration compared with adults," said Eiichi Ishii, a professor at Ehime University's paediatrics department.
"The boy may have not sweated much in the shade but it is surprising he hung on in the hot environment. Three days is close to the limit."
Yoshiki, from Hofu, Yamaguchi Prefecture, had been visiting his great-grandfather's house since Sunday, and went missing the same day after heading for a beach about 400 meters away with his grandfather Masanori and three-year-old brother.
After about 100 metres, Yoshiki tried to return to the house on his own but subsequently disappeared. He was found at around 6:30am on Wednesday on a mountain only 560 metres from the house.
According to Keisen University President Masami Ohinata, who is well versed in children's development psychology, it is difficult for two-year-olds to objectively look at situations they are in.
"(Small children) are unlikely to walk around or despair out of fear.
Their underdeveloped judgement and cognitive capacities may have helped prevent the boy from getting stressed or exhausted," she said.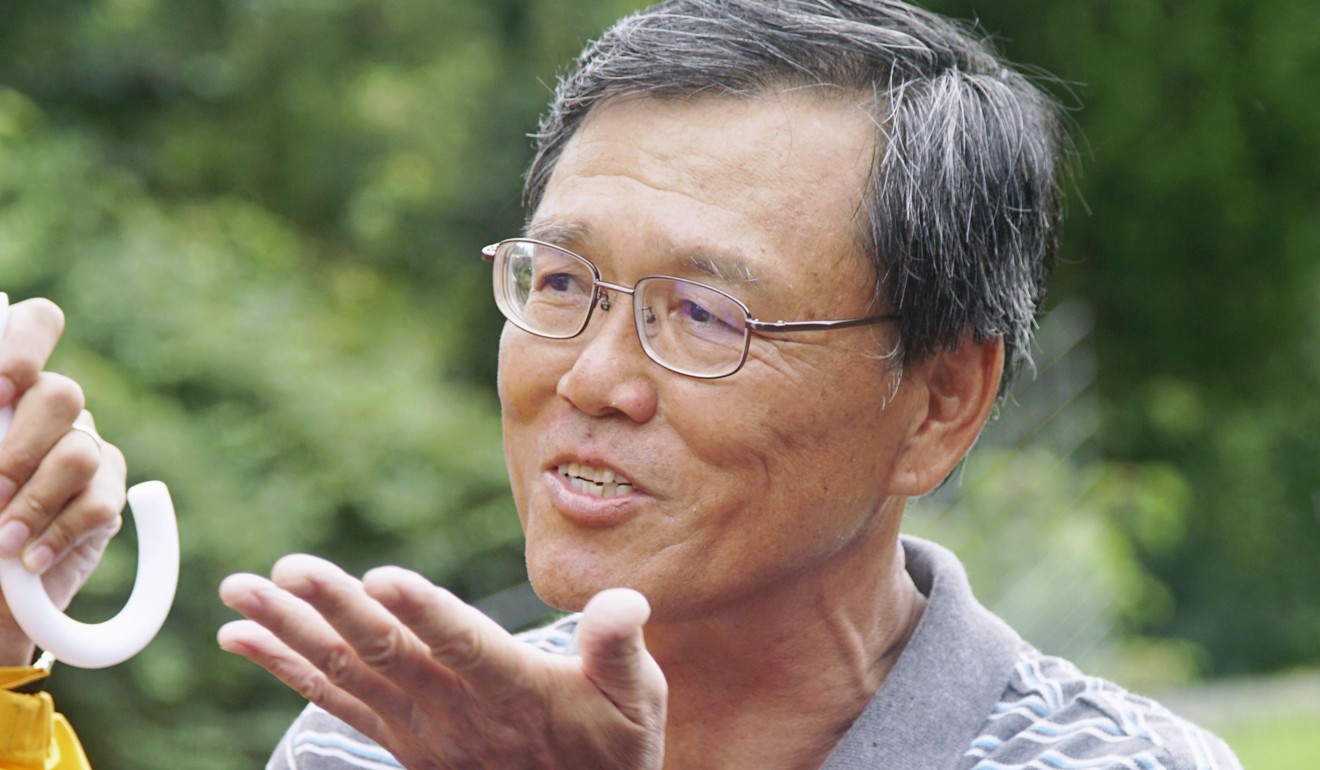 She also said the boy's discovery on a mountain was the result of the unpredictable behaviour of two-year-olds who are often referred to as the "terrible twos".
"For two-year-olds as tall as about 90 centimetres, a small space which looks like a bush for adults can be seen as a trail," Ohinata said.
Despite a search effort involving 380 police officers and rescuers as well as drones with thermal imaging cameras, the mountain where the boy was eventually found was left unsearched until the volunteer Haruo Obata went there and quickly found him.
Rescuers dived in water reservoirs and combed paddy fields as well as roads but not the mountain, prompting some police officers to voice regret that they should have expanded the search area earlier.
Obata, 78, from Oita Prefecture went onto a mountain trail, believing small children tend to climb up rather than descend based on his experience of joining a different search operation for a two-year-old girl found on a mountain in the Oita city of Saiki in 2016.
It took just 30 minutes before he heard Yoshiki reply to his call and found him sitting on the stone.
The site can be reached by following a trail stretching from the great-grandfather's home but the footing was unstable as the pass was covered with fallen rocks and leaves.
"I would like to thank the police, rescuers and local people," said the boy's grandfather Masanori.
"I apologise as it was I who took my eyes off him."
This article appeared in the South China Morning Post print edition as: 'Miracle' as missing toddleris found after three days