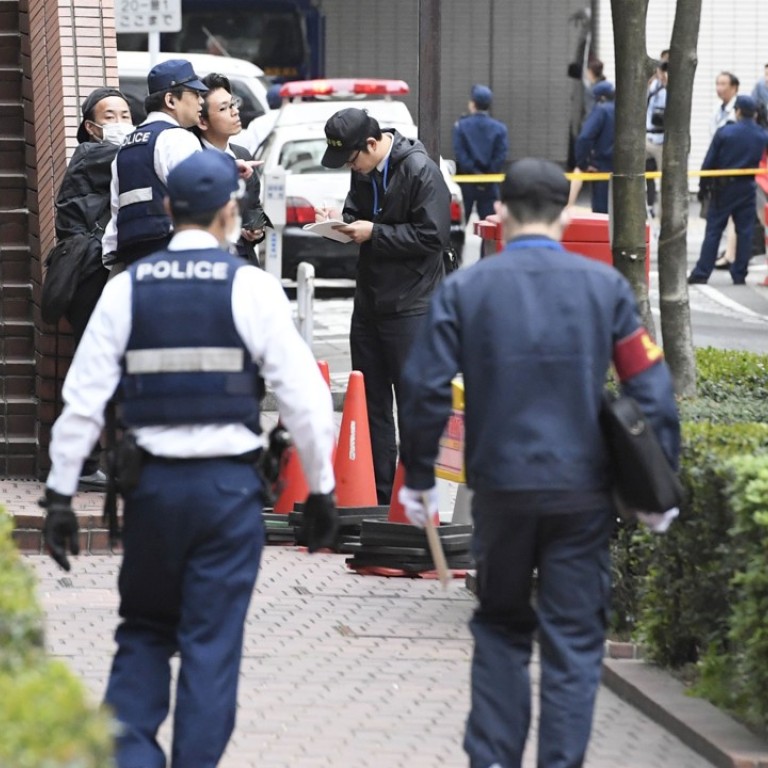 Japan developing 'pre-crime' artificial intelligence to predict money laundering and terror attacks
New technology will also track vehicles and alert authorities when foreign ships deviate from their supposed route
Japan's police and military are to separately begin tests of artificial intelligence systems to predict crimes and the activities of suspicious vessels at sea, including the potential threats foreign ships may pose to Japanese territory.
The National Police Agency is to request Y144 million (US$1.29 million) in its budget for 2019 to test the ability of artificial intelligence to forecast crimes like money laundering, terrorist attacks at major public events and incidents involving vehicles.
The Mainichi newspaper said a system capable of predicting the likelihood and possible location of crimes would eventually be rolled out to police forces across the country "as soon as possible" to make efforts to avert criminal activity more effective.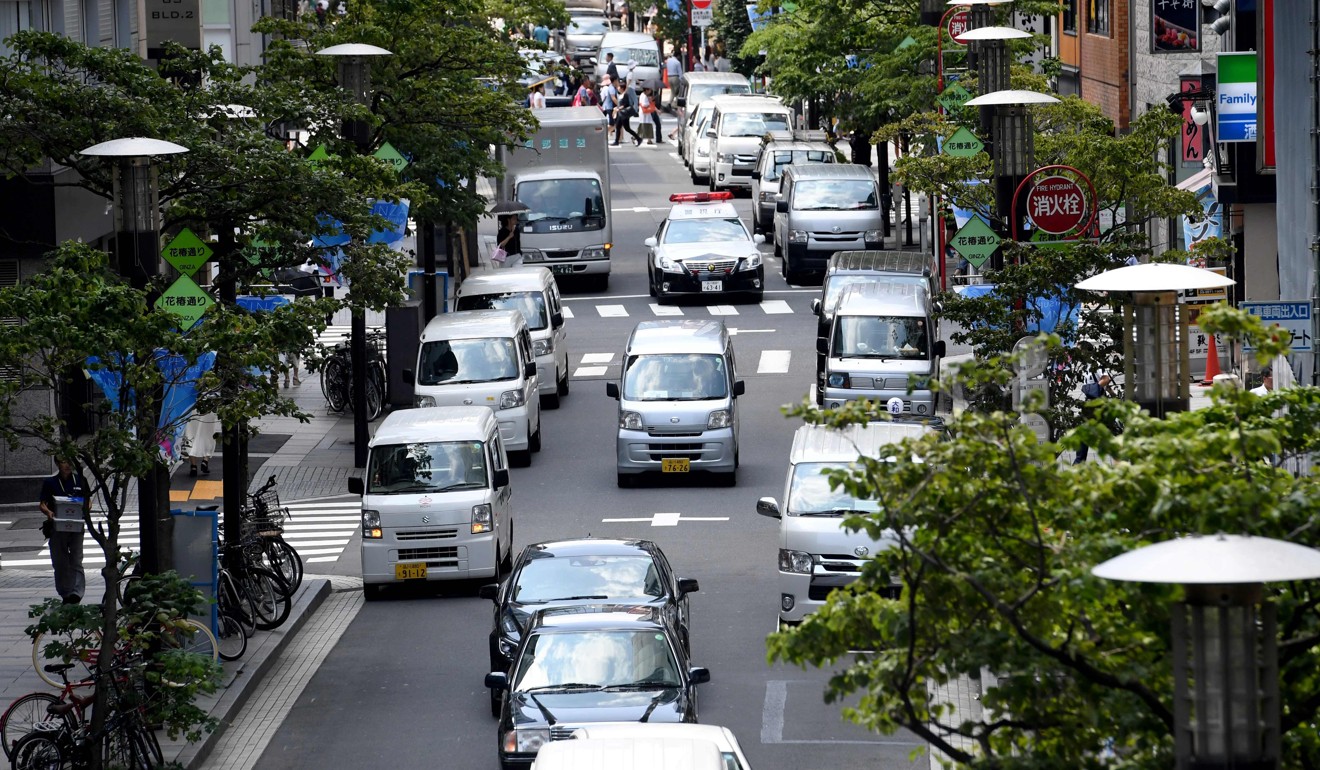 "From a security point of view, Japan is perhaps one of the least advanced nations in the world simply because we have a relatively low level of crime," said Morinosuke Kawaguchi, an innovation and technology consultant. "The US and the UK are perhaps the most advanced in this area, with the police in Chicago, for example, already using a crime forecasting system that uses data to intervene before crimes are even committed. It's like something out of the science fiction movie Minority Report."
The system is able to analyse vast amounts of data – everything from traffic frequency to a district's economic situation, the weather and the time of day – to identify potential trouble spots, at which point police cars can be dispatched to patrol and deter criminal activity.
The force is aiming to develop AI algorithms that will enable them to identify unusual financial transactions from the vast amounts of transfers that occur every day. The programme would use data from financial institutions and credit card companies, focusing particularly on dormant accounts that suddenly receive large amounts of money or are involved in numerous international transfers in a short period of time.
Nearly 400,000 questionable transactions were reported to the division that overseas money laundering efforts last year, placing a huge strain on resources.
Another AI programme will be developed to identify and track cars that are suspected of being stolen or are being used in a crime, even if the data on a vehicle's movements are incomplete.
The third area of research will be designed to avert terrorist attacks – a concern for the Japanese government, Kawaguchi said, as Tokyo prepares to host the 2020 Olympic Games.
"Facial recognition systems have already been developed elsewhere that are able to predict with around 80 per cent accuracy whether a person is involved in a crime by identifying signs of anger, stress or something else that indicates they are planning to so something bad," he said.
The Defence Ministry is also looking at using AI to identify ships operating suspiciously or that might pose a threat to Japanese territory, the Yomiuri newspaper reported.
The system could be deployed as early as 2021 and will allow Japanese aircraft and warships to analyse information from the Automatic Identification System installed on ships. The programme will be designed to issue an alert when a vessel strays from its most appropriate course or acts in an unusual manner and permit Maritime Self-Defence Force vessels to intervene if North Korean freighters conduct ship-to-ship transfers of items banned under the United Nations' sanctions.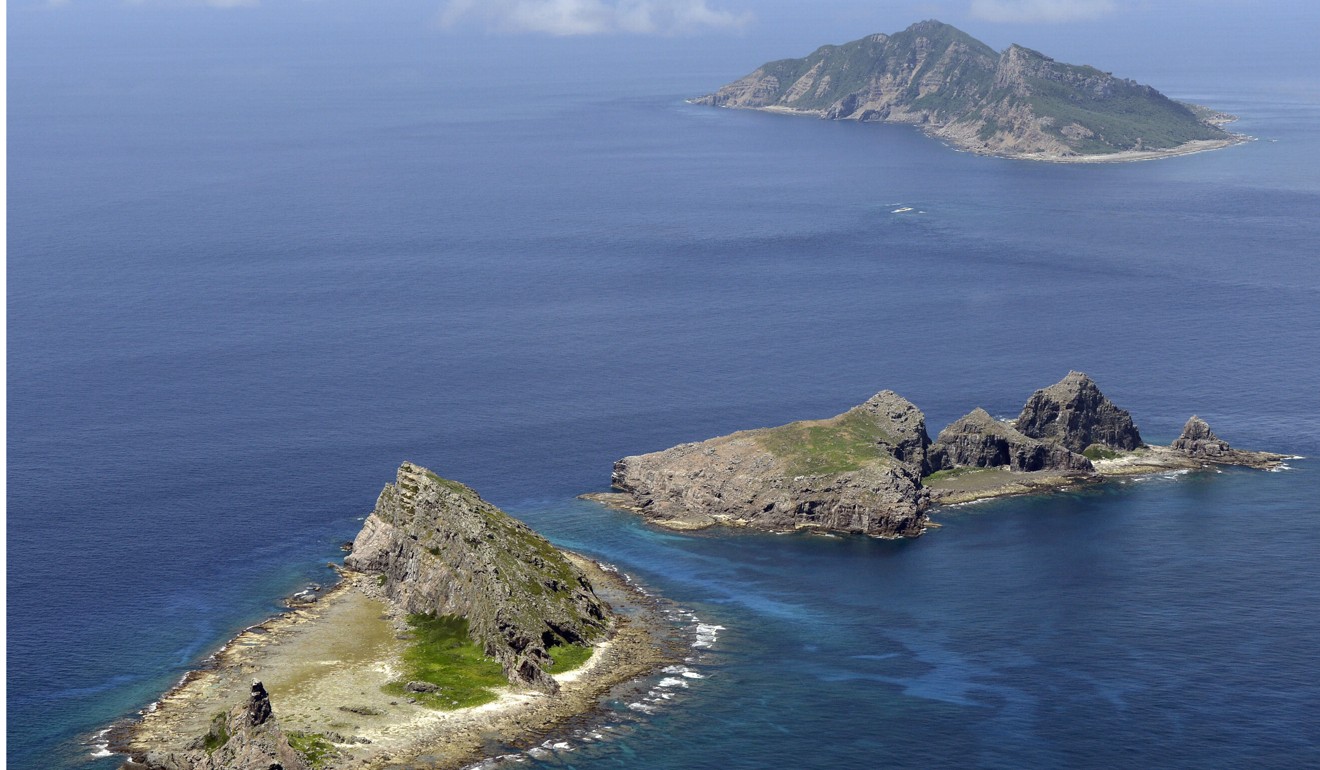 The technology will also enable authorities to monitor the movements of ships that turn off their AIS by tracking a vessel's wake by satellite.
Of even greater concern is guaranteeing the integrity of the resources that fall within its exclusive economic zone or disputed territories, said Kawaguchi, such as the Diaoyu Islands, which Beijing also claims and Tokyo calls the Senkaku Islands.
"It is clear that many of the Chinese fishing boats that operate in the East China Sea are not fishing at all but are controlled by the Chinese government and are carrying out spying missions," Kawaguchi insisted. "An AI system will permit the SDF to keep a closer watch on those vessels
and help them identify which ones are genuine fishing boats and which are not."
This article appeared in the South China Morning Post print edition as: Tests to begin for AI tool designed to predict crime