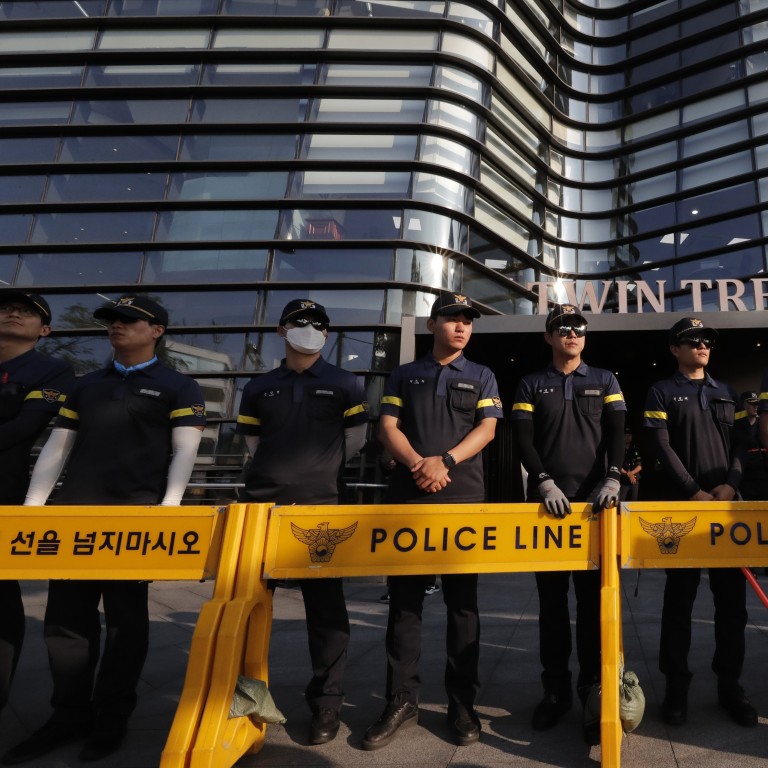 Police identify suspect in South Korea's infamous cold case 'Hwaseong murders'
Between 1986 and 1991, 10 women were raped and killed in Hwaseong County but despite a vast investigation, the culprit was never found
The case inspired the 2003 film 'Memories of Murder', directed by Bong Joon-ho and starring actor Song Kang-ho
A man in his 50s, already in prison for raping and killing his sister-in-law, has been identified as the prime suspect in
South Korea's
most infamous cold case, police said on Thursday.
The serial rapes and murders, known as the "Hwaseong murders", took place between 1986 and 1991, when 10 women were raped and killed in Hwaseong County, some 43km south of Seoul.
The eighth victim was later found to have been targeted by a copycat killer who was arrested and charged.
"We've found a suspect whose DNA matches those extracted from three cases [of the serial murders]", said Ban Ki-soo, a senior police officer. "Even if the statute of limitation expired in 2006, we will continue our efforts to reveal the whole truth."
Police believe the nine unsolved murders were committed by a serial killer, due to the consistent modus operandi.
According to South Korean media, the suspect is Lee Chun-jae, who is serving a life sentence after drugging, raping and bashing his sister-in-law to death with a hammer at his home in the city of Cheongju, 85km southeast of Hwaseong.
Lee committed the crime in 1994, three years after the last rape and murder in Hwaseong.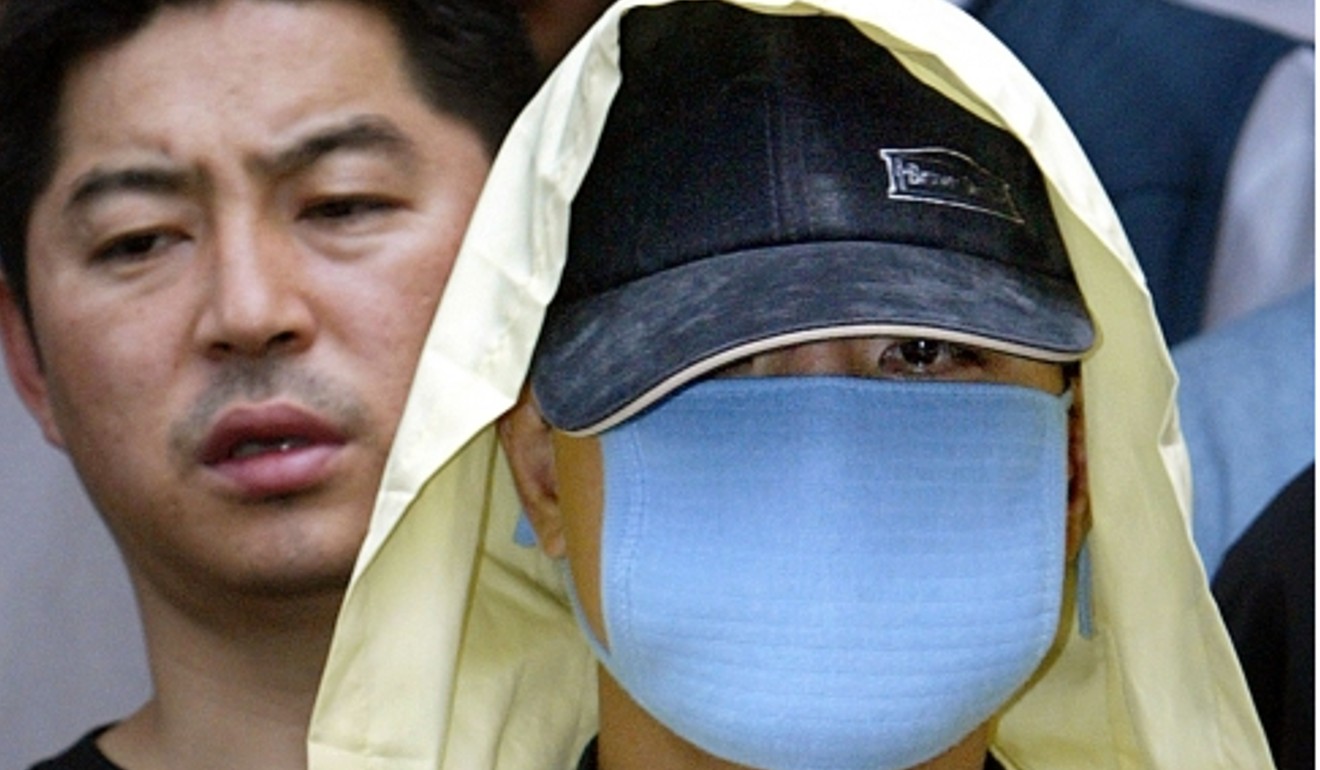 Victims' bodies were found dumped in dimly lit alleys or paddy fields, all gagged, bound and strangled to death with their own stockings or clothes. Their genitals were also mutilated. Victims' ages ranged from 14 to 71 and were apparently attacked on their way home at night or early in the morning.
Police conducted a vast investigation of more than 21,000 people as the country was gripped with fear. There were also groundless rumours the killer targeted women wearing red clothes on rainy days.
Based on testimony from a lone survivor and a bus driver who saw the killer, police described the man as in his 20s, about 170 cm tall with a slender physique, high nose and sharp eyes. Police also confirmed his blood type but the case nonetheless remained unsolved.
The case inspired the 2003 film Memories of Murder, directed by Bong Joon-ho and starring actor Song Kang-ho.
The recent breakthrough in the case came after police sent victims' clothes to the National Forensic Service where DNA was extracted and matched to Lee's samples already collected and stored in a database.
He cannot be charged with the crimes as the statute of limitations expired by 2006. South Korea repealed the statute of limitations for murders in 2015 but that cannot be applied to crimes predating that decision.
But police continued the investigation of the Hwaseong murders, partly to demonstrate "there is no perfect crime in this country".
Yoo Young-chul is South Korea's most prolific serial killer and confessed cannibal, who admitted to murdering 21 people, mostly prostitutes and rich old people, in 2003 and 2004. In 2006, he said the Hwaseong killer must have been either in prison for a different crime or have died.
"Otherwise, he cannot stop murdering altogether," he said.
This prediction turned out to be correct, local media noted.
News of the serial killer dominated the South's Naver portal, with three of its top 10 search terms linked to it.
"This is the most astonishing news I've seen recently and it's making my heart race," tweeted one online user.
Some were outraged that the killer will not face justice.
"It's ridiculous that such a horrible man can avoid punishment," said another user.
Additional reporting by AFP