Japan
Get more with myNEWS
A personalised news feed of stories that matter to you
Learn more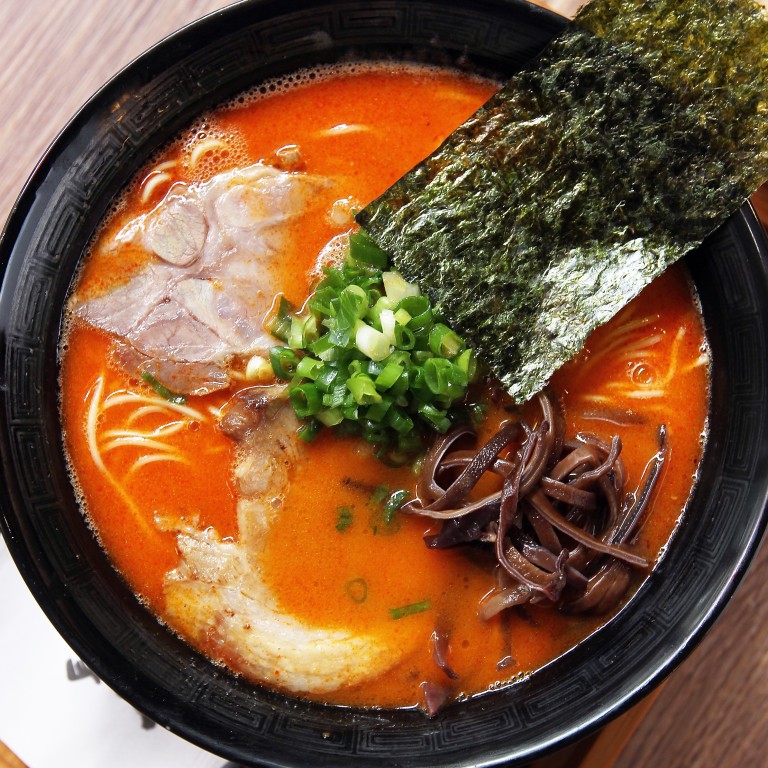 Japanese teachers behind anti-bullying campaign forced younger colleague to send obscene emails, rubbed spicy soup in his eyes
The four teachers also forced him to drink alcohol, got him in a headlock and made him send obscene email messages to other female members of staff
As a result of his treatment, the male teacher in his 20s stopped going to work after developing mental health problems
Four teachers who spearheaded a campaign against student bullying in a primary school in Kobe have been suspended for mentally and physically abusing four of their colleagues.
The four – three men and a woman – have not been identified because they have not been charged with a crime but are teachers at the city's Higashisuma Elementary School.
The allegations against the four came to light after a male teacher in his 20s stopped going to work after developing mental health problems, the Mainichi newspaper reported.
An investigation by the city's board of education has revealed the four senior teachers, all in their 30s and 40s, began their campaign against the man last year with verbal taunts. That escalated to the point where they damaged his car by standing on it, locked his mobile phone and forced him to send obscene email messages to other female members of staff at the school.
The four also forced him to drink alcohol, got him in a head lock and rubbed spicy soup in his eyes and struck him with a cylindrical printer component so hard it caused visible injuries.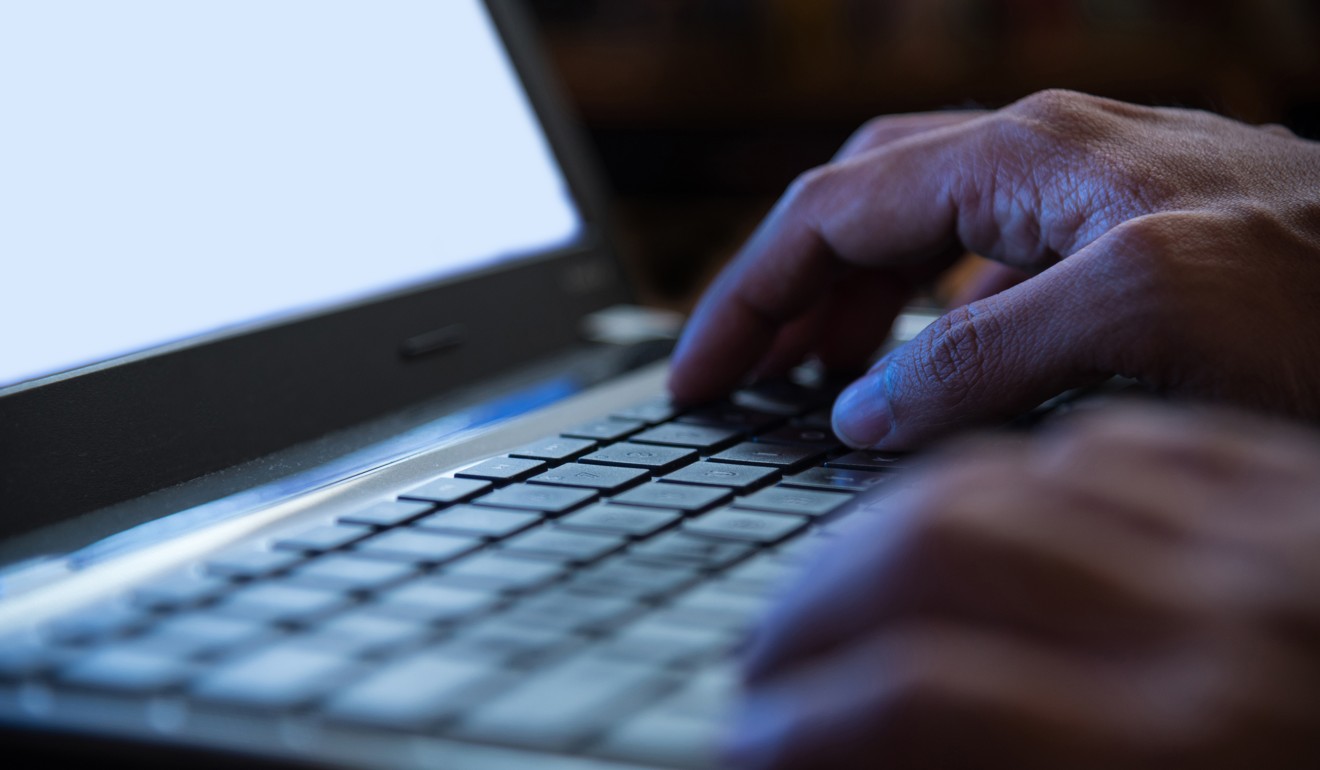 The man did not file a complaint against his colleagues before taking time off work but three other members of staff who had also been the target of bullying reported the case to the vice principal. The four teachers who allegedly carried out the abuse all claimed there was "no malicious intent" behind the incidents.
The alleged assailants have not given a reason for their actions, although Makoto Watanabe, a university professor whose father taught in secondary education, said
Japan's
primary schools have the reputation of being the "toughest" jobs in teaching.
"Elementary schools are famous for being very stressful places and those positions are not popular with teachers," said Watanabe, an associate professor of media and communications at Hokkaido Bunkyo University.
"However, extreme cases like this one are very, very rare. To have senior teachers in their 40s bullying a younger colleague is virtually unheard of – but in some ways perhaps we should not be surprised as a school is a sort of office environment and we are hearing a lot about harassment in the workplace at the moment."
An internal investigation reported to the board in July that there had been "problems between teachers" but failed to detail the abuse that the man had been subjected to. The full scale of the problem was only revealed to the city board last month, when a relative of the teacher who as abused went directly to the board to file a complaint.
The four teachers have been told to stay away from the school until a final decision on their futures is made.