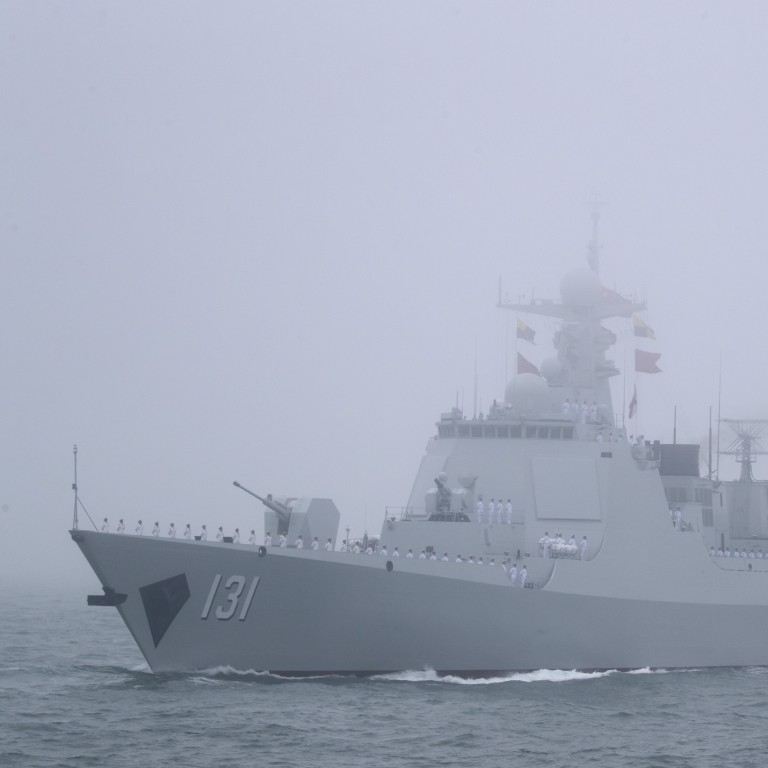 Japan and China hold first joint maritime drills in eight years in sign of warming ties
Relations between the nations have been frosty since a September 2010 dispute over the Diaoyu/Senkaku Islands
But it is in the interest of Beijing and Tokyo to move away from confrontation and foster better trade ties, an expert says
Warships from
Japan
and China have carried out joint drills for the first time in eight years, the latest indication that
long-chilly bilateral relations
might once again be warming up.
The Japan Maritime Self-Defence Force (MSDF) destroyer Samidare carried out a series of radio communication and coordination exercises with the Chinese guided-missile destroyer Taiyuan in waters south of Japan on October 16, Japanese national broadcaster NHK reported on Tuesday.
The
Chinese warship
had been scheduled to take part in an international fleet review on October 14, but the event was called off after Super Typhoon Hagibis caused widespread damage across eastern Japan.
The defence ministries of both countries nevertheless decided to go ahead with the radio exercises, with Taiyuan becoming the first Chinese navy warship to visit Japan since 2009.
In December 2011, the MSDF destroyer Kirisame put into the Chinese port of Qingdao and carried out a number of events with their local counterparts in the city as well as communications exercises at sea.
"This is all part of the diplomatic charm offensive by both countries as they try to patch things up and, in effect, normalise relations," said Garren Mulloy, a professor of international relations at Japan's Daito Bunka University and an authority on defence issues.
"Both Tokyo and Beijing want to get away from confrontation and their primary aim is to have good trading relations for the mutual benefit of both nations. So this can be seen as traditional diplomacy but with a focus on trade behind these developments."
Ties between Beijing and Tokyo came close to crisis point after a major diplomatic dispute in September 2010, when the crew of a Chinese trawler, Minjinyu 5179, were detained by the Japan Coast Guard on charges of operating illegally in Japanese waters around the Diaoyu Islands.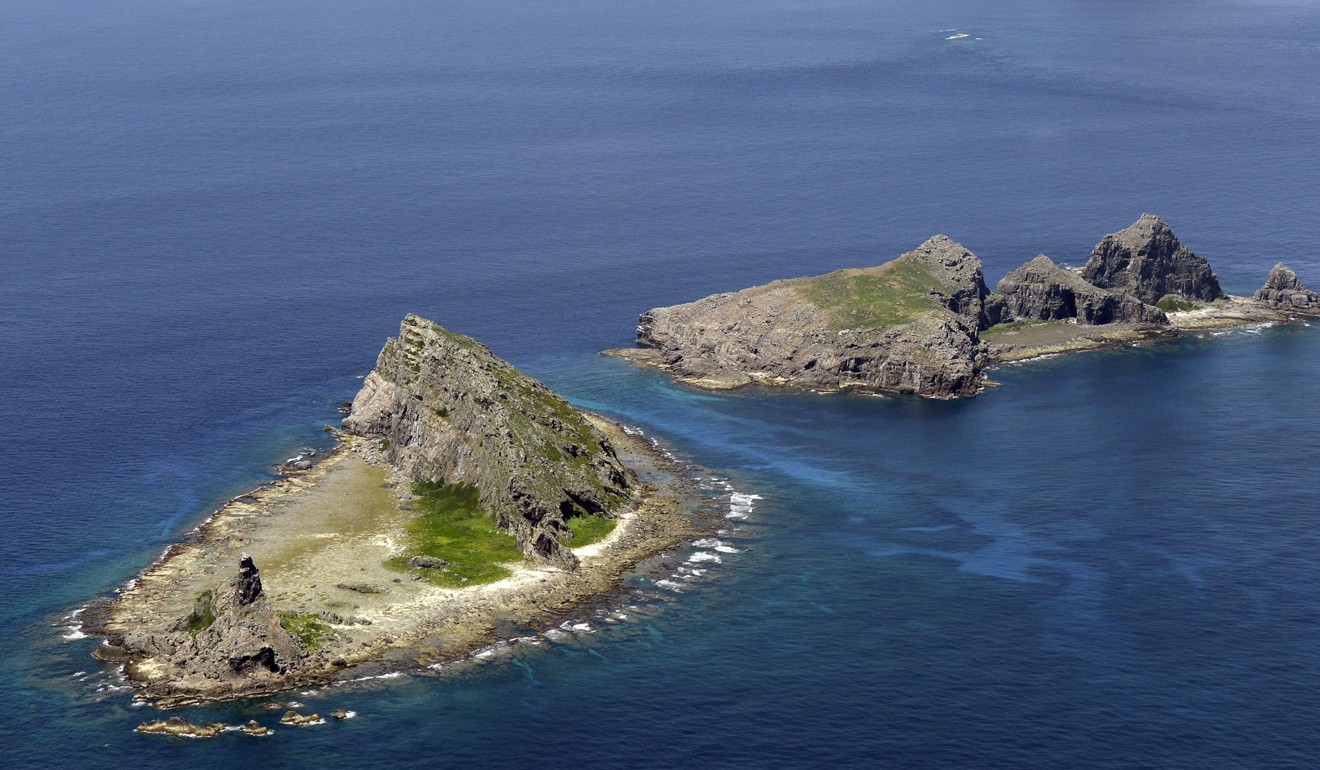 The islands are controlled by Japan, where they are known as the Senkakus, and are also claimed by mainland China and Taiwan.
An improvement in Sino-Japanese relations "has been a long time coming", Mulloy said, adding that
Japanese Prime Minister Shinzo Abe
has been "putting out feelers" to China since he came to power in late 2012.
"Despite his considerable nationalistic baggage, Abe has wanted to show that he was different from his predecessors and that he did not want confrontation with China over the Senkakus or anything else," he said.
"But while he was trying hard to patch things up, the Chinese were just not biting for a long time. They noted everything, but it was not to Beijing's advantage to do anything at that time."
However, Beijing is now much more open to improving the relationship as the result of a significant slowdown in domestic economic growth following the US-China trade war and broader global trade uncertainties – which Mulloy suggested could be traced back to the unpredictability of United States President Donald Trump.
"Long-term trade needs stability and predictability, and that is what both China and Japan want," he said.
There are other signs that could be interpreted as efforts to narrow a gap in bilateral relations that not too long ago appeared unbridgeable. It was reported in August that China had instructed its fishing fleets to stay away from waters surrounding the disputed Diaoyu archipelago, while an MSDF warship took part in China's first fleet review in April, the first port call by a Japanese vessel in more than seven years.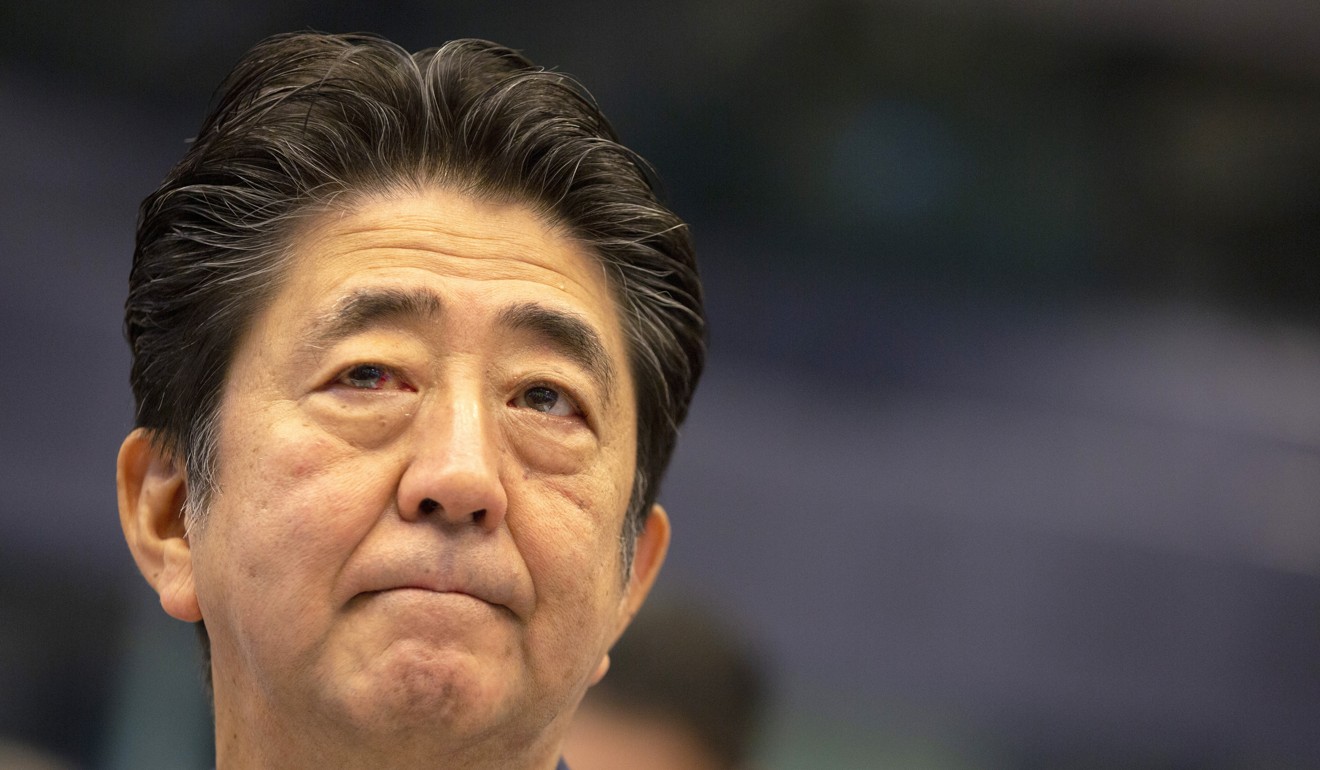 Mulloy also believes Beijing's reaction to Japanese politicians paying their respects at Tokyo's controversial Yasukuni Shrine was "markedly toned down" from previous years.
Geng Shuang, deputy director of the Chinese Foreign Ministry's Information Department, rebuked Japan after a number of cabinet ministers visited the shrine during the recent autumn festival, adding that the visits and a ceremonial gift by Abe showed "the country's erroneous attitude towards its history of aggression".
Visits to the Tokyo shrine provoke Chinese ire because among the war dead it honours are those who took part in Japan's 1931 invasion and occupation of China, along with 14 convicted Class A war criminals.
"We urge the Japanese side to faithfully honour its statements and commitments in facing up to and reflecting upon its past aggression and to win the trust from its Asian neighbours and the world by taking concrete action," Geng said.
Said Mulloy: "They are not saying more because there is no advantage to Beijing to make a fuss. The problem for Japan is that China can choose to tone the issue down or ramp it up just as they wish and that makes it a very flexible instrument for China to use in the international discourse, and one that leaves Japan at a disadvantage."
This article appeared in the South China Morning Post print edition as: Japan and China run joint naval drills