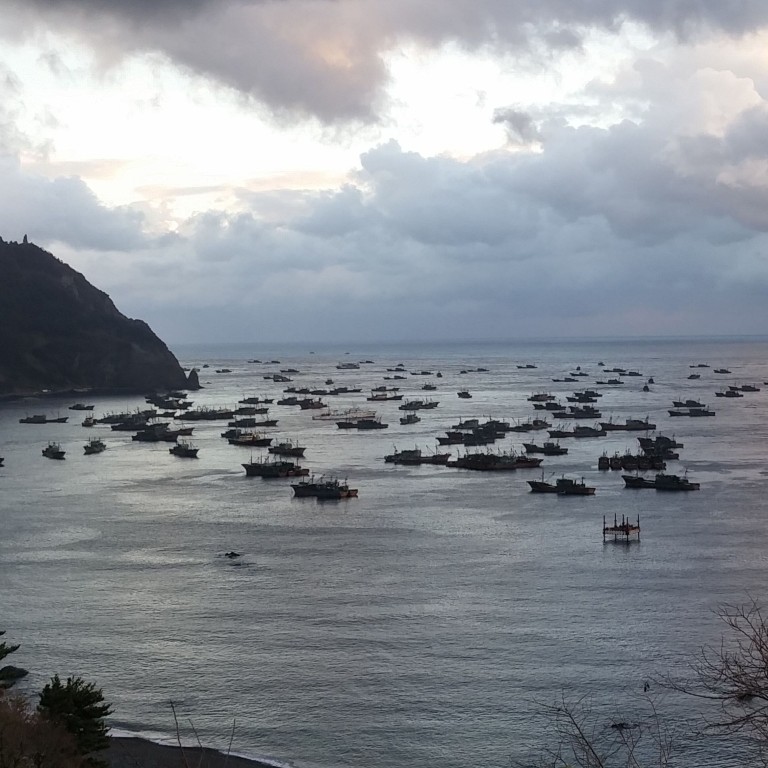 Huge Chinese 'dark fleets' accused of fishing illegally in North Korean waters
Researchers tracked hundreds of ships that do not appear in public monitoring systems fishing in violation of UN sanctions
Competition from the larger, better-equipped Chinese vessels also forced North Korean fishermen to poach in Russian waters
Huge "dark fleets" of fishing boats believed to be from
China
have been operating illegally in North Korean waters, potentially netting Pyongyang millions of dollars in illicit fees, a series of reports said this week.
The competition from hundreds of larger, better-equipped Chinese vessels was also forcing North Korean fishermen to poach in Russian waters, according to a group of international researchers involved in a Global Fishing Watch study.
South Korea
's coastguard as well as independent experts monitoring the implementation of
United Nations
sanctions have reported for years that ships of Chinese origin have been observed fishing in North Korean waters, in some cases having paid to obtain rights from North Korean authorities.
In several new reports, including one published in the journal American Association for the Advancement of Science's "Science Advances" on Wednesday, more than a dozen researchers from a number of maritime and fisheries groups used a machine learning algorithm to analyse satellite imagery to track so-called dark fleets, ships that do not appear in public monitoring systems, that are suspected of fishing in North Korean waters from 2017-2019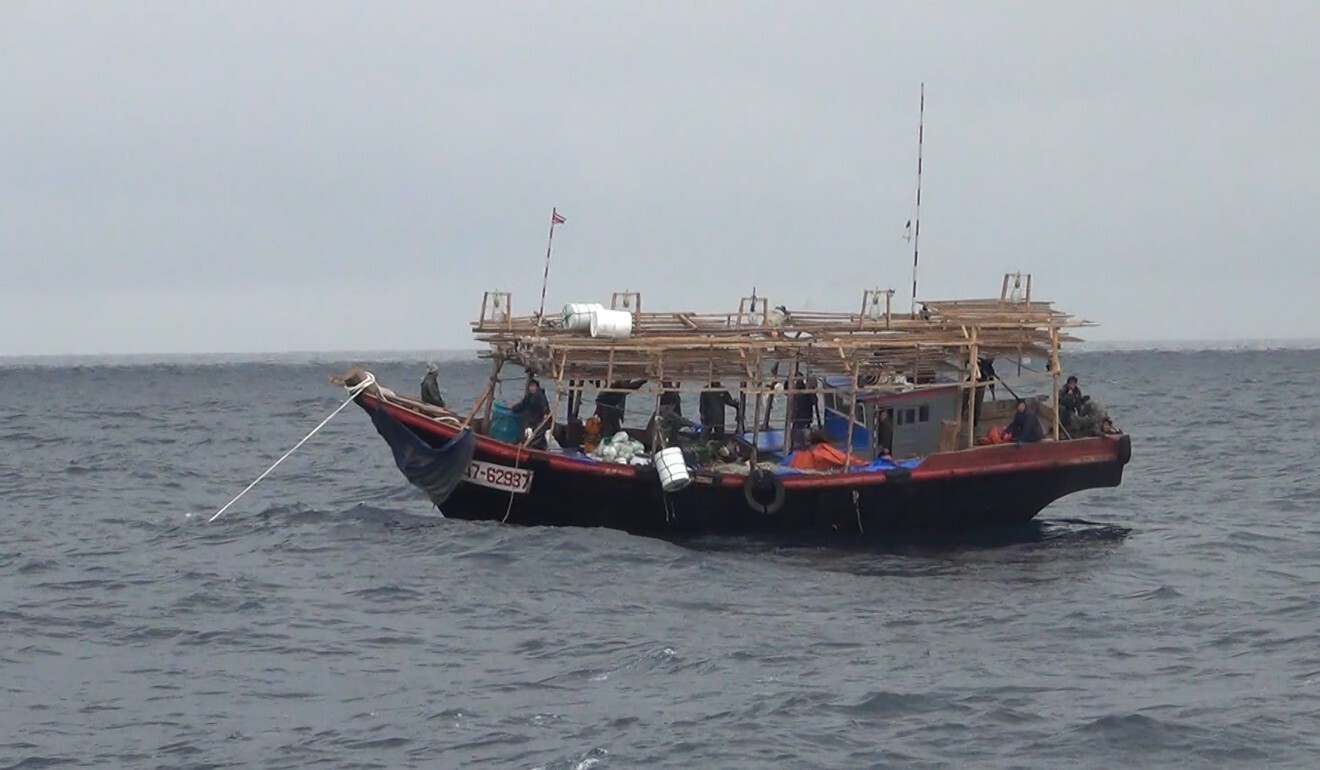 At least 900 "dark" fishing boats of Chinese origin poached in North Korean waters in 2017, the researchers found, with 700 doing so the following year. They described it as "the largest known case of illegal fishing perpetrated by a single distant-water fleet".
"Hundreds of large, industrial vessels originating from China likely violated United Nations sanctions and caught almost half a billion dollars worth of Pacific flying squid," Global Fishing Watch said in a statement.
It is not clear whether there is a contractual relationship between Beijing and Pyongyang over the fishing. The Chinese government says it complies with all UN sanctions, and told the UN that evasion tactics employed by the ships made it difficult to verify if a given vessel had engaged in illegal fishing.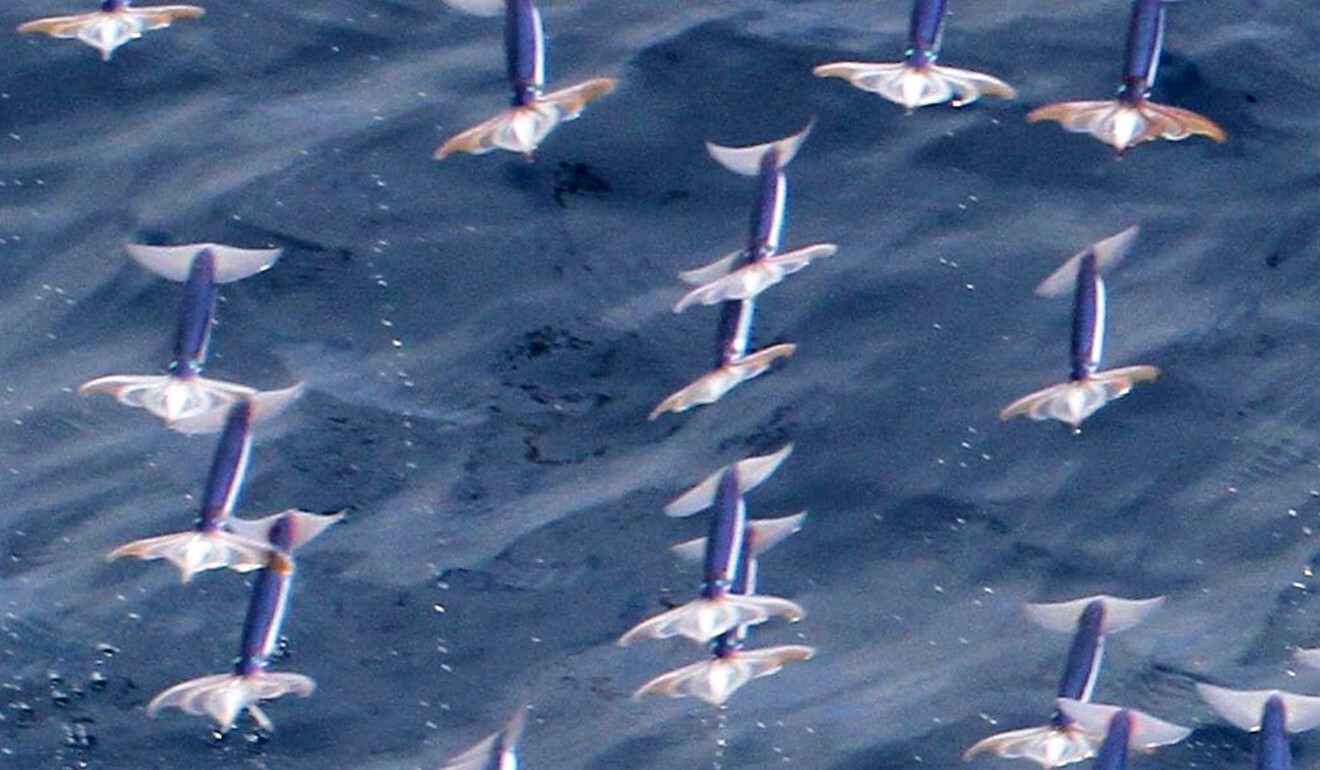 Pacific flying squid, whose scientific name is Todarodes pacificus, is one of the top five types of seafood consumed in
Japan
, the researchers said, and is South Korea's most valuable seafood product. Until the export ban was imposed, it was Pyongyang's third-largest export.
Competition from larger Chinese trawlers is also forcing smaller North Korean wooden boats to roam further away from home, the watchdog reports said, leading to international incidents around the region. Some vessels form the North have instead poached in neighbouring Russian waters, which the flying squid pass through on a seasonal migration.
Russia
has authorised fewer than 100 North Korean boats to fish in its waters since 2014 and none in 2017, but the study said around 3,000 vessels were estimated to have fished there illegally in 2018.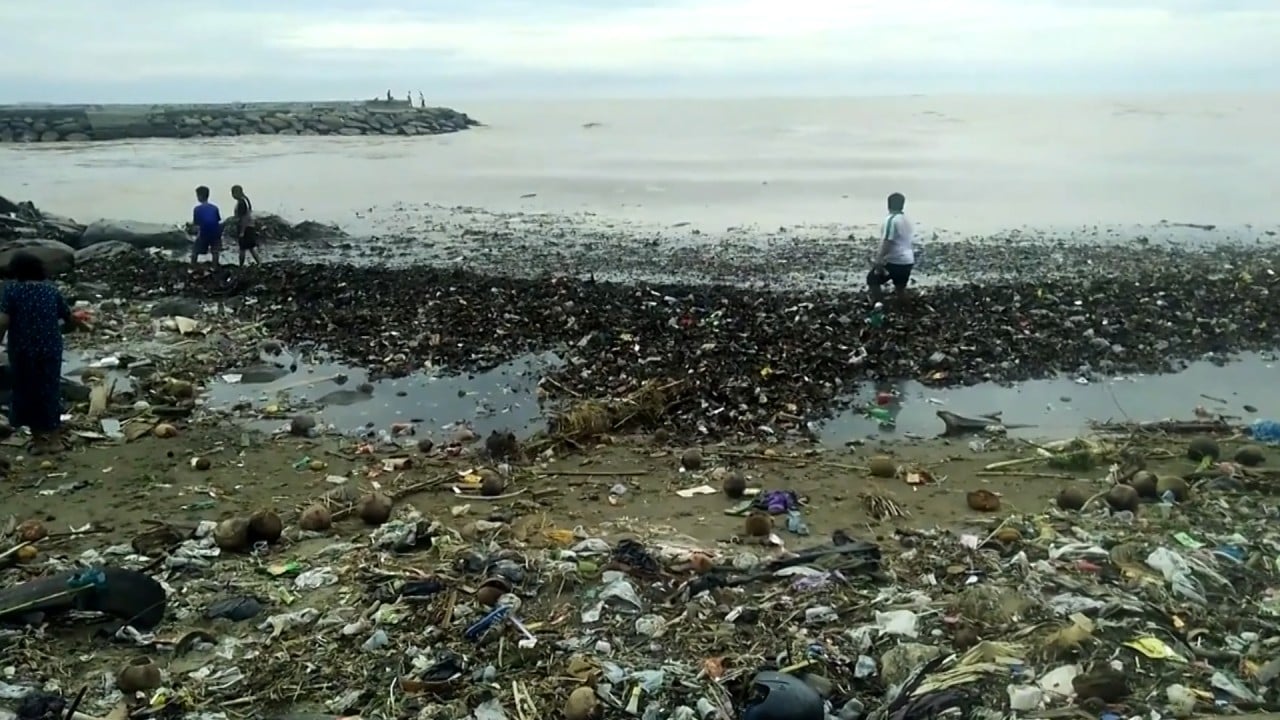 01:36
Call for radical change in the world's approach to ocean management
Call for radical change in the world's approach to ocean management
The North Korean fishing vessels are rarely equipped for long-distance voyages, and by roaming far from home ports they may be contributing to a rise in "ghost ships",
vessels that wash up on the shores of Japan
and other countries with human remains or no one on board, the reports said.
Over the five years to 2018, more than 500 North Korean boats washed ashore on Japanese coasts, according to the reports, adding that many fishing settlements on the eastern coast of North Korea are reportedly known as "widows' villages".
Agence France-Presse, Reuters