Japan
Get more with myNEWS
A personalised news feed of stories that matter to you
Learn more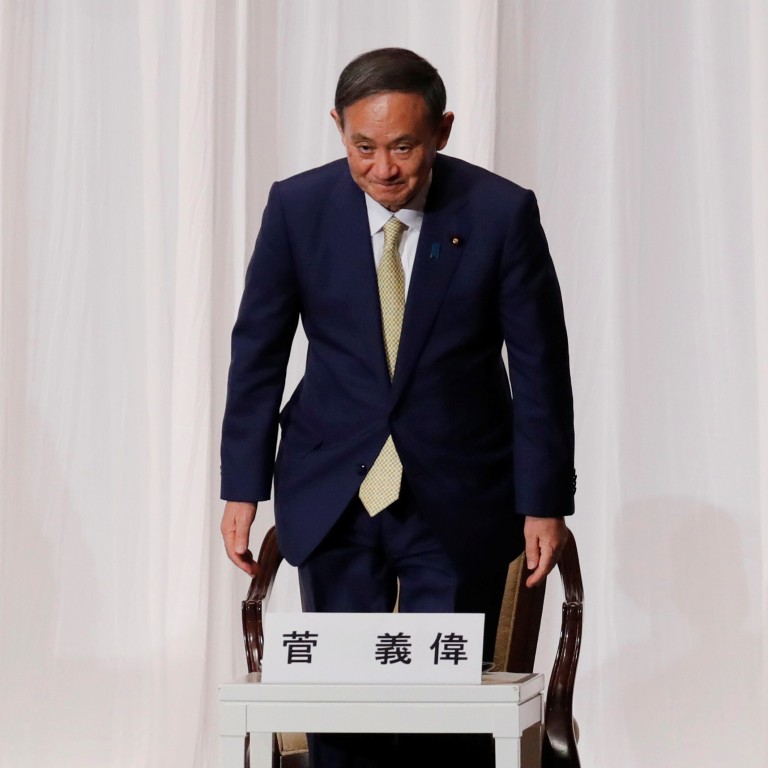 Japan's economy sees worst post-WWII contraction, as race to succeed Shinzo Abe as PM starts
The world's third-largest economy has been hit by the coronavirus pandemic, with capital expenditure falling 4.7 per cent
This comes as LDP campaigning for Abe's successor started, with front runner Yoshihide Suga saying he plans to carry 'Abenomics' policies forward
Japan
's economy sank deeper into its worst post-war contraction in the second quarter as the coronavirus jolted businesses more than initially thought, underscoring the daunting task the new prime minister faces in averting a steeper recession.
Other data put that challenge in perspective, with household spending and wages falling in July as the broadening impact of the pandemic kept consumption frail even after lockdown measures were lifted in May.
The world's third-largest economy shrank an annualised 28.1 per cent in April-June, more than a
preliminary reading of a 27.8 per cent contraction
, revised gross domestic product (GDP) data showed on Tuesday, suffering its worst post-war contraction.
The record drop roughly matched a median market forecast of a 28.6 per cent contraction in a Reuters poll.
The main culprit behind the revision was a 4.7 per cent drop in capital expenditure, much biggest than a preliminary 1.5 per cent fall, suggesting the
Covid-19 pandemic
was hitting broader sectors of the economy.
"We can't expect capital expenditure to strengthen much ahead. Companies won't boost spending when the outlook is so uncertain," said Hiroshi Miyazaki, senior economist at Mitsubishi UFJ Morgan Stanley Securities.
The data will put the new prime minister, to be elected in a ruling party leadership race on September 14, under pressure to take bolder economic support measures.
Official campaigning for the ruling Liberal Democratic Party's presidential election began on Tuesday, with Prime Minister
Shinzo Abe
's right-hand man Yoshihide Suga, 71, and two former ministers Shigeru Ishiba, 63, and Fumio Kishida, 63, vying to replace him.
Abe is
stepping down
due to health concerns before his term as LDP president ends in September next year.
"I will give my all to this race to create a new Japan," said Ishiba after filing his candidacy at the party's headquarters.
Suga told a gathering he decided to run after careful consideration based on the thought that "someone who has been involved in the novel coronavirus response and economic measures must join the race and resolve this national crisis".
"My first attempt and a full-fledged battle begins," said Kishida, who passed on running in the previous party leadership race in 2018 to make way for Abe. "I would like to offer a vision of how the LDP can be in turbulent times."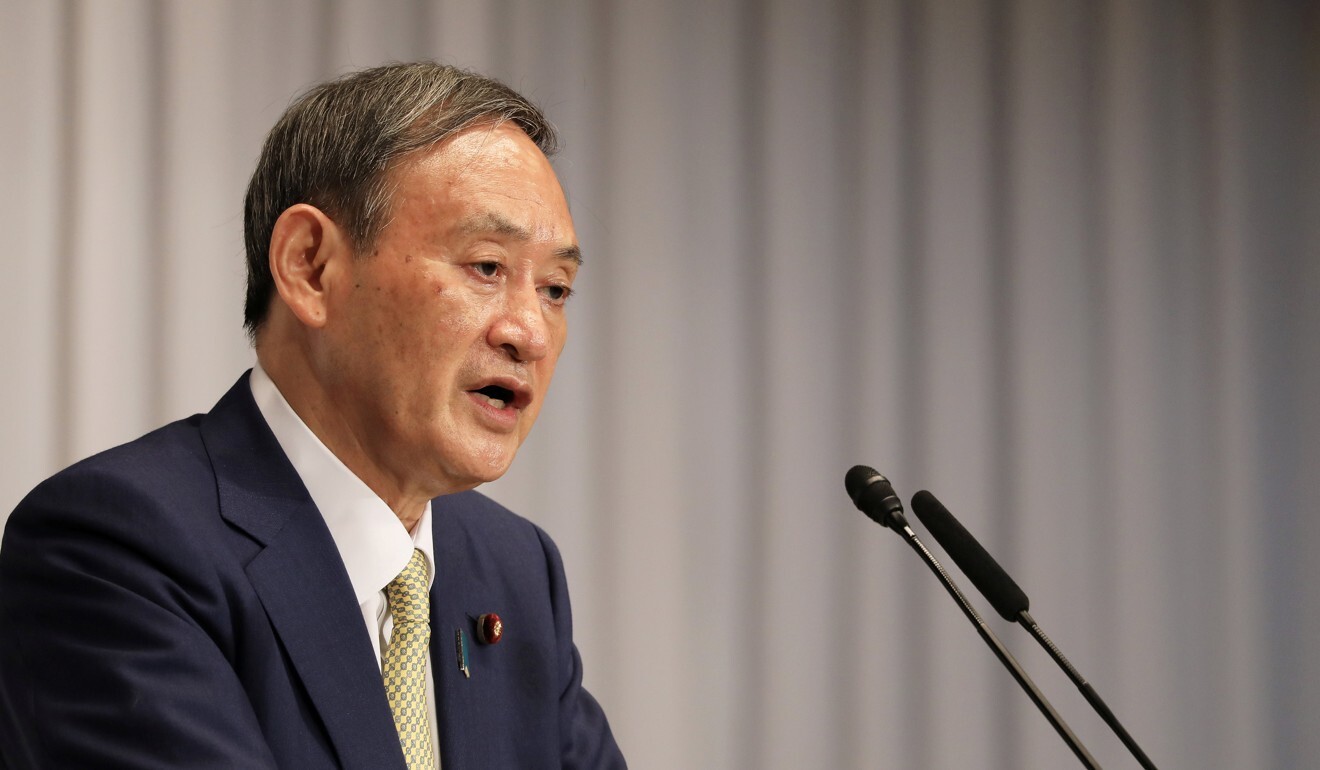 Suga is widely seen as the front-runner, having secured the backing of most LDP lawmakers, who in total hold 394 votes.
Suga has signalled his readiness to boost spending if he were to lead the country, and expressed his intention to carry Abe's policies forward, including his signature "Abenomics" policy mix of drastic monetary easing, fiscal stimulus and structural reforms.
Japan recently saw a renewed rise in infections but has been spared the kind of big casualties seen in western countries. Total infections stood at 72,321 as of Monday, with 1,380 deaths versus a global tally of over 27 million cases and more than 888,000 deaths.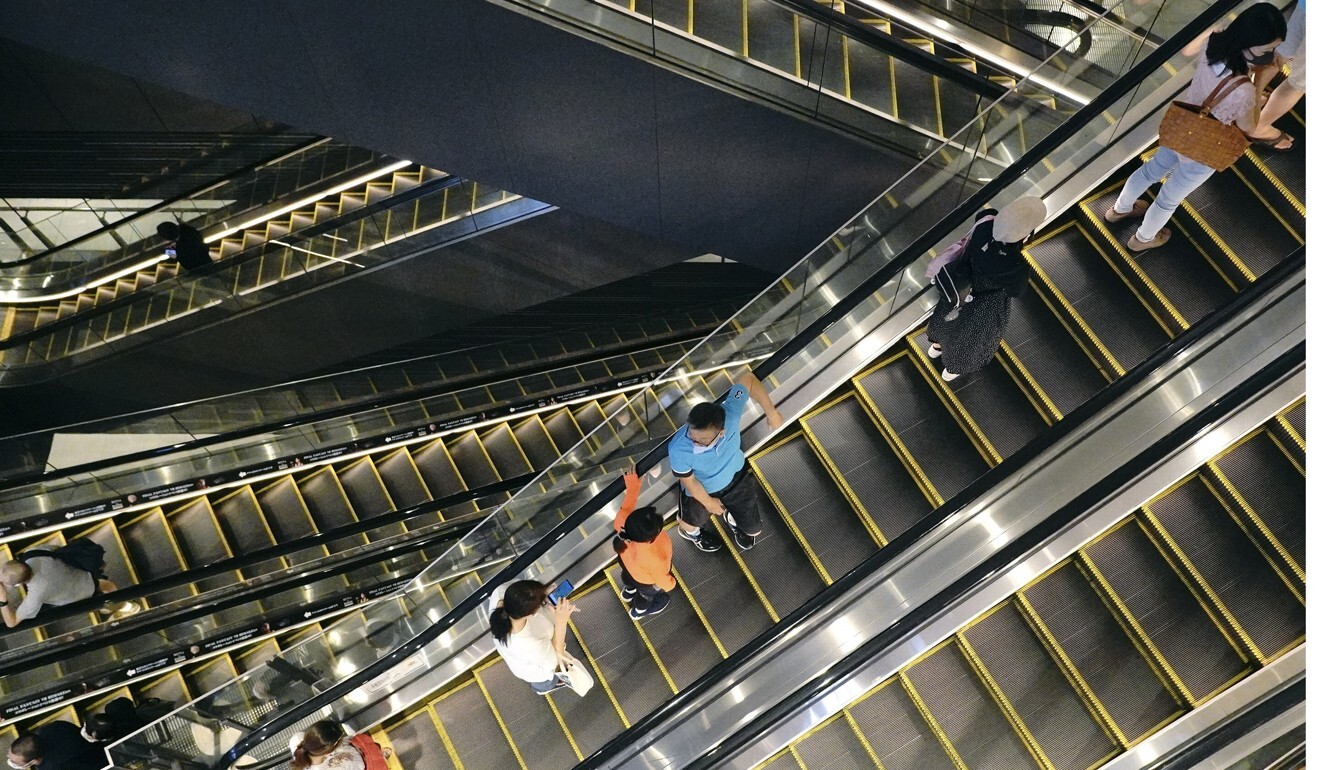 Japan's economy has shown some signs of life after slipping into three straight quarters of contraction, with factory output rising in July at the fastest pace on record due to a rebound in demand for automobiles.
In a sign any recovery will be modest, however, separate data released on Tuesday showed household spending fell a bigger-than-expected 7.6 per cent in July from a year earlier.
Real wages declined for the fifth straight month in July, pointing to possible deeper strains ahead for consumer spending.
The health crisis has ravaged a broad array of sectors, with firms such as carmaker Honda forecasting a 68 per cent decrease in annual operating profit and cosmetics firm Shiseido expecting a net loss for the full year as the pandemic hit cosmetics sales.
The fresh batch of data will be among factors the Bank of Japan will scrutinise at its rate review next week, when it is widely expected to keep monetary settings unchanged.
Analysts polled by Reuters in August said they expect the economy to shrink 5.6 per cent in the current financial year to next March, and grow just 3.3 per cent in the following year, compared with the BOJ's forecast released in July for a 4.7 per cent contraction and 3.3 per cent growth in the same periods.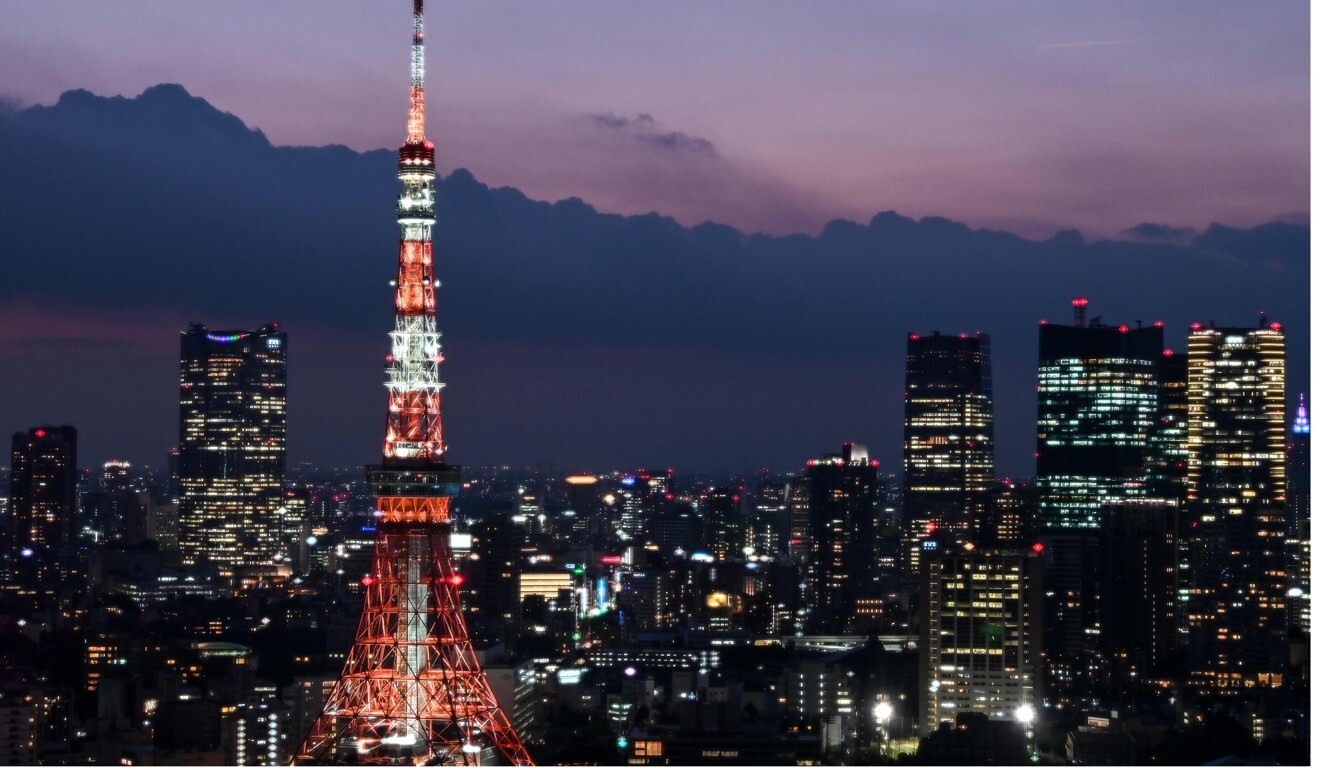 The central bank eased monetary policy twice this year including by setting up a lending facility to pump money to cash-strapped small firms, complementing two big government spending packages.
Many analysts expect the BOJ hold off on ramping up stimulus for now as steps to spur demand could get people moving more freely into shops and risk spreading the virus.
"Even though restrictions to economic activity have been relaxed, some of them will remain under the new lifestyle forced upon by the pandemic," said Yoshiki Shinke, chief economist at Dai-ichi Life Research Institute.
"It will probably take a long time for the economy to normalise and return to levels before the pandemic."
Additional reporting by Kyodo
This article appeared in the South China Morning Post print edition as: Grim economic news as race to replace Abe starts