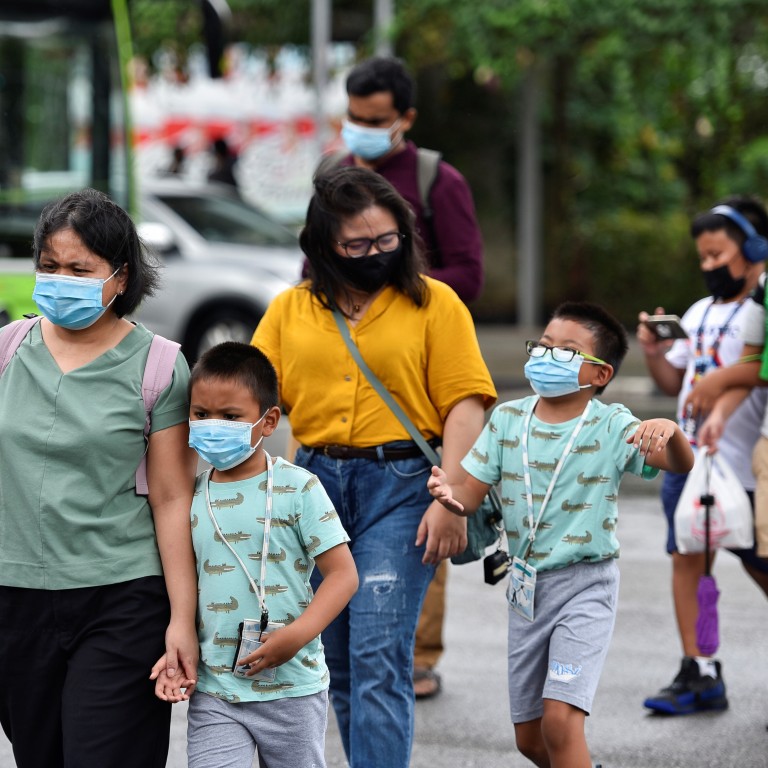 Coronavirus: Singapore reports 38 local cases, likely pushing Hong Kong travel bubble back further as travel with Taiwan tightened
The increase brings the city state's seven-day average of unlinked cases close to the limit agreed with Hong Kong under their quarantine-free travel agreement
Singapore and Taiwan tightened travel between each other, meanwhile, as both face new outbreaks
Singapore
's health ministry on Sunday preliminarily confirmed 38 locally transmitted Covid-19 cases, the highest daily number in more than a year, as the city state returned to the strictest curbs on gatherings since
a coronavirus lockdown
last year.
Of the new cases, 18 are currently unlinked, the health ministry's preliminary report said.
In addition, there were 11 imported cases, who had already been placed on stay-home notice or isolated upon arrival in Singapore. Five of them were returning Singaporeans or permanent residents.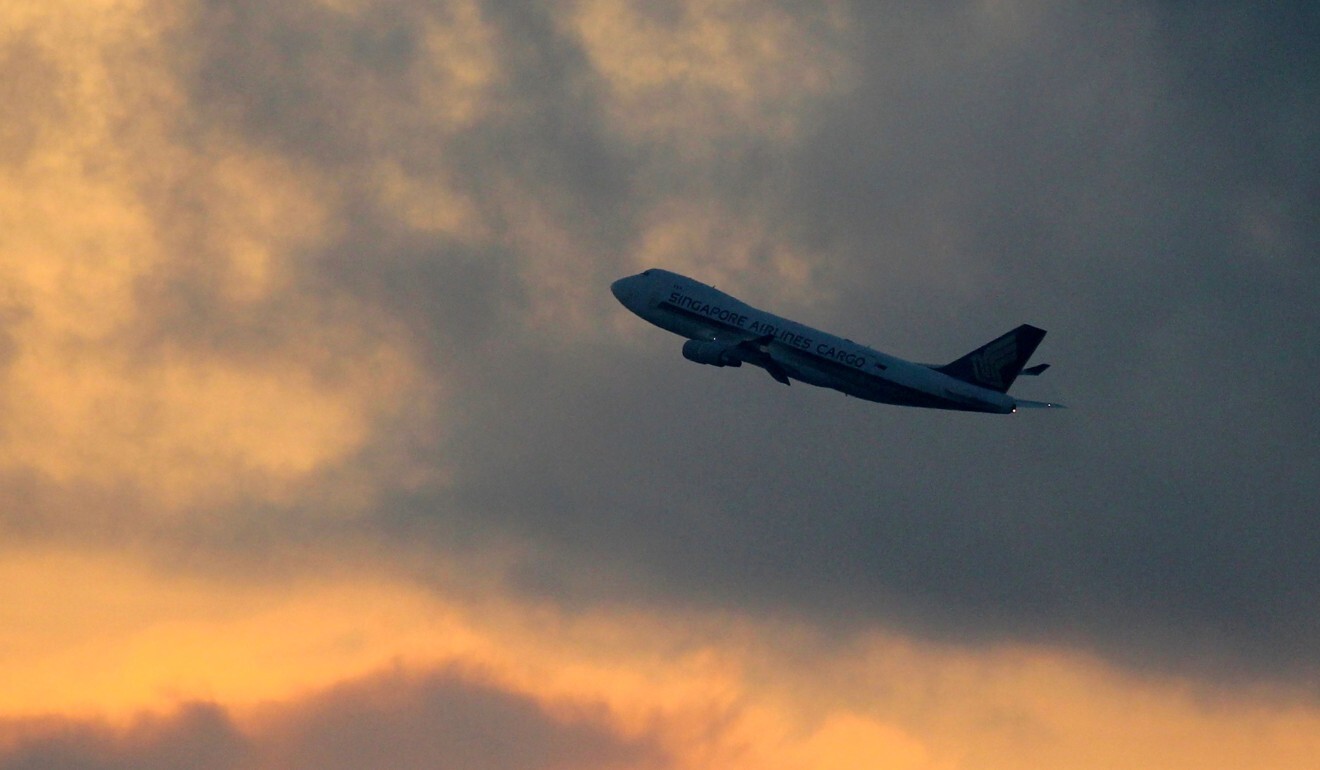 This brings the seven-day moving average of unlinked cases in Singapore to 4.71. Hong Kong's stands at 0.57. The Singapore-Hong Kong
travel corridor
, which was rescheduled to start on May 26, looks likely to be postponed again. Under the arrangement, the bubble will be suspended if the seven-day moving average of unlinked cases in either city exceeds five.
Singapore has reported more than 61,000 virus cases, the bulk of which have been linked to outbreaks
in foreign worker dormitories
, and 31 deaths. While none of Sunday's new cases are in the dormitories, they are the highest number of local infections outside the dormitories in a year.
The trade and financial hub of 5.7 million people had until recently been reporting almost zero or single-digit daily infections locally for months.
But cases have been increasing in recent weeks. The government, which is particularly concerned about a rise in unlinked cases, brought back strict restrictions on gatherings and public activities from Sunday.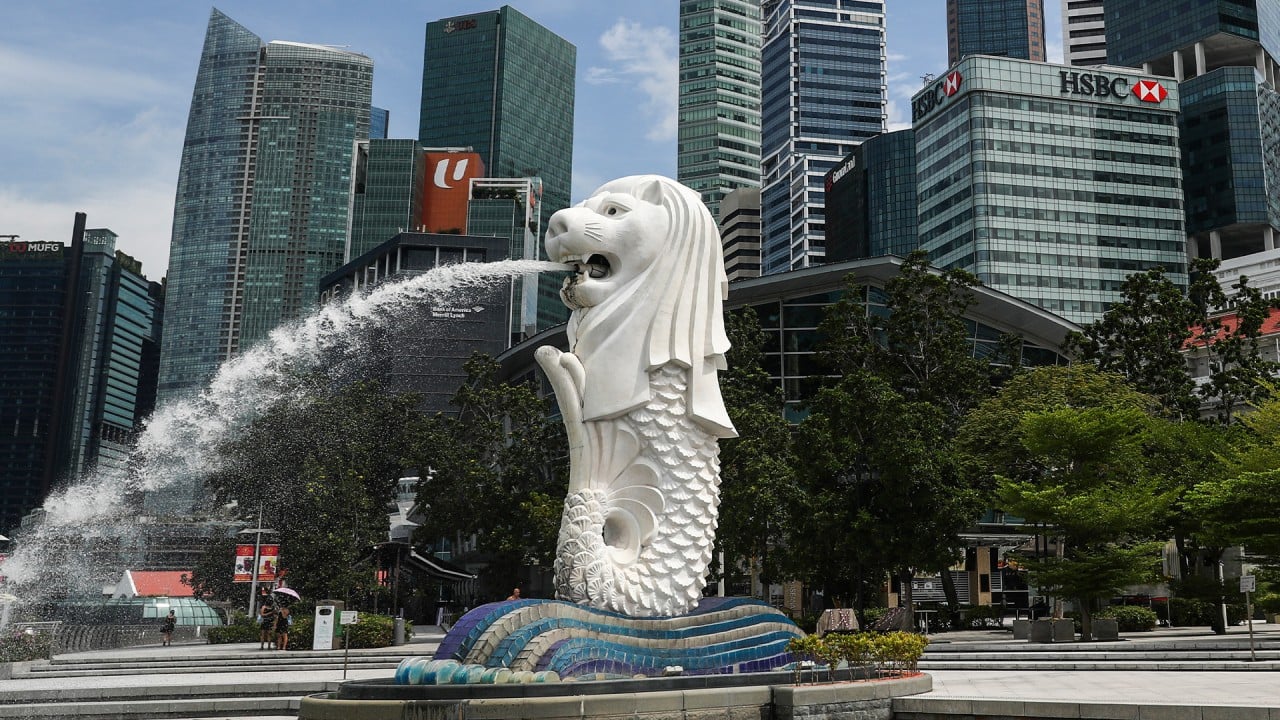 01:40
Travel bubble: Hong Kong and Singapore to launch quarantine-free entry after long delay
Travel bubble: Hong Kong and Singapore to launch quarantine-free entry after long delay
Indoor dining was banned from Sunday, and working from home will now be the default. The outbreaks and virus-control measures also threatened the reopening progress of regional
travel
.
Like Singapore,
Taiwan
 is also facing a spike in cases and rapidly imposing aggressive restrictions, and travel between the two has been tightened.
Singapore had previously allowed travellers from Taiwan to enter without a quarantine. On Saturday, it banned the entry of short-term visitors with travel history to Taiwan in the past 21 days, while requiring citizens, permanent residents and long-term pass holders to quarantine when they arrive.
Taiwan's Central Epidemic Command Centre also demoted Singapore, along with Vietnam, to "medium-risk" from a group of low-risk places that include New Zealand, Macau and Australia, pointing to a surge in infections.
Taiwan authorities encouraged people to stay at home and avoid panic buying of items such as toilet paper and instant noodles as curbs took effect following a record 180 new local cases reported on Saturday.
Indoor family and social gatherings in Taipei were limited to five people, while outdoor ones were restricted to 10.
The regression of Covid-19 control progress shows the difficulty of sustaining a virus-free environment, especially when a low level of threat made locals reluctant to get vaccinated. In Taiwan, less than 1 per cent people have been inoculated so far, according to the Bloomberg Vaccine Tracker.
Though Singapore's daily cases are only a fraction of the numbers being reported among its Southeast Asian neighbours, the rise in infections is a setback for the country, which had nearly all but eradicated the virus.
About one-fifth of the country's population has completed its vaccination regimen with vaccines from Pfizer-BioNTech, and Moderna. Authorities will invite people under 45 years of age to receive shots from the second half of May.
Education Minister Chan Chun Sing Chan Chun Sing said on Saturday the government was working on plans to vaccinate children below 16 years once regulatory approval was granted.
The ministries of education and health were working out plans for the "vaccination of our students", Chan wrote on his Facebook page. "Once the approval for use is granted, we will roll out vaccinations to those below 16."
Elsewhere, tougher virus measures commenced on Sunday in six Japanese prefectures as infections continue to surge ahead of the
Summer Olympics
, with three coming under an expanded state of emergency and another three under a quasi-emergency.
Hokkaido, Okayama and Hiroshima joined Tokyo and five other prefectures already under a state of emergency to May 31, while a quasi-emergency currently covering seven prefectures was expanded to Gunma, Ishikawa and Kumamoto until June 13.
Tokyo will host the Olympics from July 23. Concerns are growing over the spread of more infectious coronavirus variants and the sluggish vaccine roll-out in the country.
In areas placed under the state of emergency, restaurants are being told to close by 8pm and refrain from serving alcohol or offering karaoke services.
Department stores and other major commercial facilities are also being told to temporarily shut or close early, and attendance at concerts and sports events has been capped at 5,000 or 50 per cent of venue capacity.
The move comes as coronavirus cases have been on the rise across
Japan
in recent weeks, with the daily number of new infections topping 6,000 for the fifth straight day on Saturday. Covid-19 patients with severe symptoms also hit another all-time high of 1,231 the same day.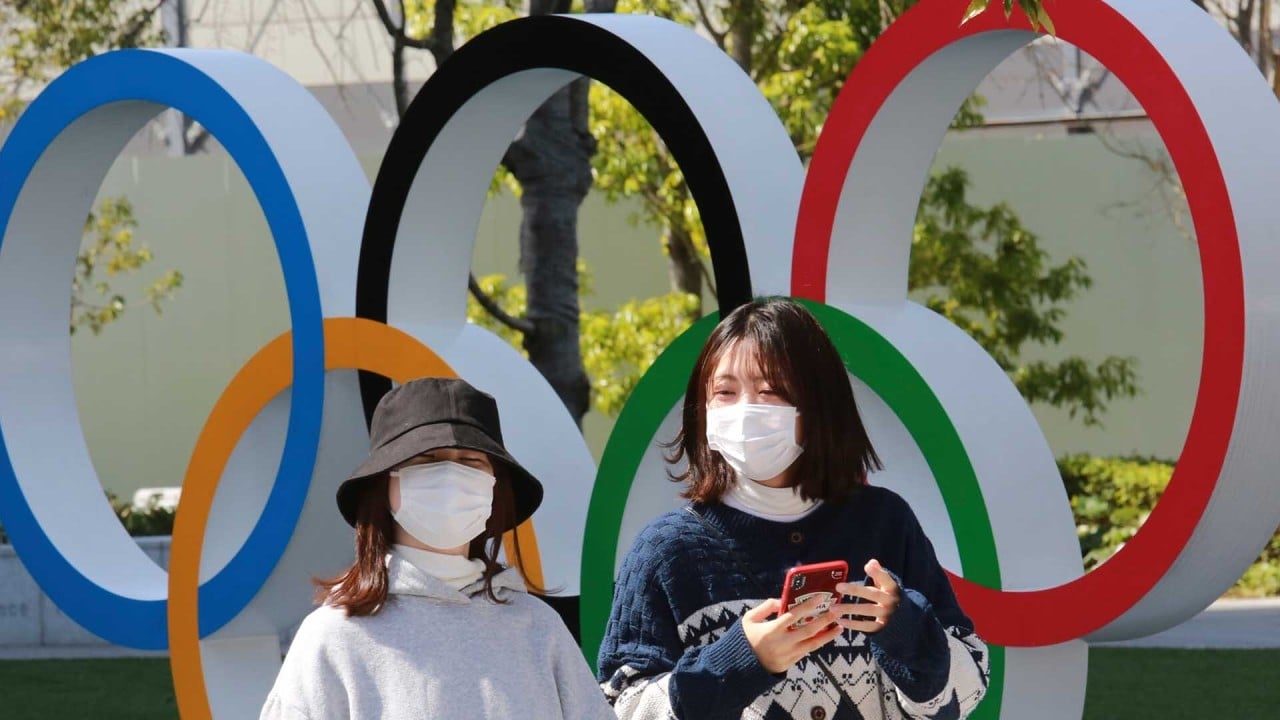 01:23
North Korea to pull out from Tokyo Olympic Games
North Korea to pull out from Tokyo Olympic Games
Almost half of Japan's 47 prefectures have reached Stage 4, the worst level on the government's four-point scale, for the volume of weekly infection cases per 100,000 people.
Osaka topped the list at 69.9, followed by Fukuoka at 67.3 and Hokkaido at 61.5. Osaka and Fukuoka are already under the state of emergency.
But Prime Minister
Yoshihide Suga
has denied the need to declare a nationwide state of emergency, as the National Governors' Association has suggested, saying the government will take targeted steps in specific areas.
Suga declared a state of emergency, the third since the start of the pandemic, in Tokyo, Osaka, Kyoto and Hyogo from April 25 to May 11, later adding Aichi and Fukuoka from Wednesday and extending it to May 31.
The quasi-emergency allows governors to single out municipalities with measures including telling restaurants to close early with a fine of up to 200,000 yen (US$1,825) for noncompliance, while the state of emergency covers entire prefectures and carries a fine of up to 300,000 yen.
Reporting by Reuters, Bloomberg, Kyodo, Today Online