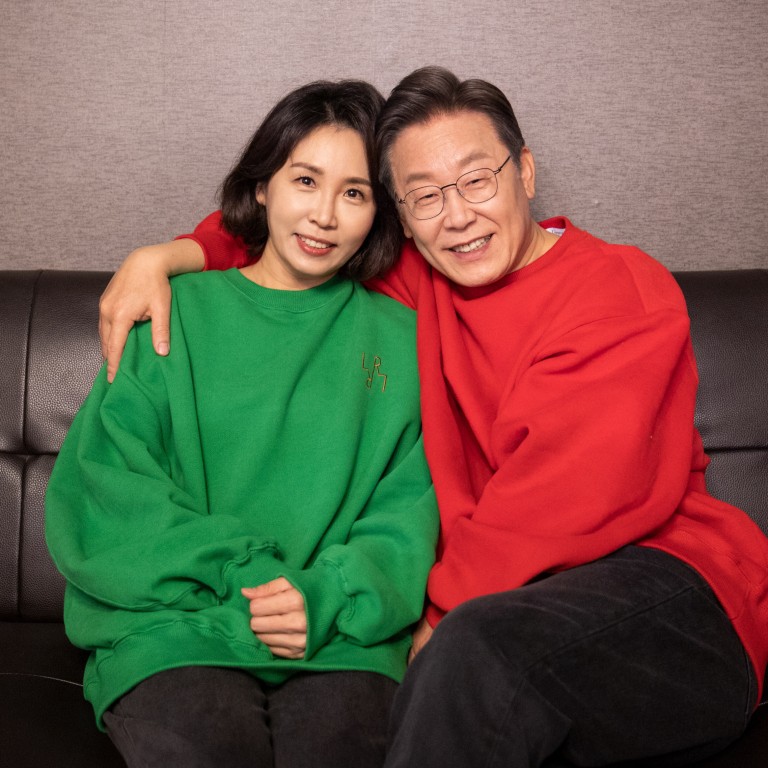 Wife of South Korean presidential hopeful accused of abusing power, in latest case to hit 'unlikeable' election
Kim Hye-kyung, wife of Lee Jae-myung from the ruling Democratic Party of Korea, apologised for ordering officials to run her personal errands using public money
Opinion polls show the leading candidates for South Korea's presidency have disapproval ratings so high it has been dubbed the 'unlikeable election'
Presidential hopeful Lee Jae-myung from the ruling Democratic Party of Korea this week vowed to undergo an investigation if necessary, after allegations emerged his wife had misappropriated government funds through a corporate credit card via provincial officials.
Kim Hye-kyung issued an apology on Wednesday after she was alleged to have ordered public officials at the Gyeonggi Provincial Government Office to run her personal errands using the office's money in 2021.
The alleged errands occurred while Lee was the provincial governor – a title he had held from 2018 to last October, when he quit to run in the presidential election.
On Wednesday, a fresh allegation was made that Kim used her husband's corporate card to purchase beef for her family.
The claims first surfaced last month when TV broadcaster SBS reported that a male official at the provincial government office had been repeatedly ordered by a superior – identified only by the name of "Bae" – to run Kim's personal errands.
According to SBS, the official bought meat from a butcher, sushi and other foods or cooking ingredients and delivered them to Kim's home in the Bundang District of Seongnam City on multiple occasions.
For each errand, she first paid using her own credit card and later cancelled the transaction, repaying with the government office's credit card.
This secretarial department official was also ordered by Bae in June to take care of Lee's eldest son, who was discharged from a hospital, and to pay the medical fee with the office's credit card.
In November, the official was also told to take one of Lee's suits to a dry cleaner. On another occasion, Bae ordered the official to buy a prescription drug for Kim.
"Everything was my fault, and I humbly apologise to all Korean citizens for having aroused concern," Kim said. She claimed that she and Bae were friends and that she had received Bae's help from time to time, but that it wasn't on a consistent basis. She regretted not having been more careful to separate her personal and public sides of her life.
Kim said she sympathised with the pain of the secretarial department official who ran her errands on behalf of her, adding that she was not supposed to let him do that for her.
Earlier on February 2, Bae also made an apology to both the public and Gyeonggi provincial government officials regarding her involvement in the abuse of government funds. She said that ordering the secretarial department official to run personal errands for Kim was her own decision, not Kim's or anyone else's.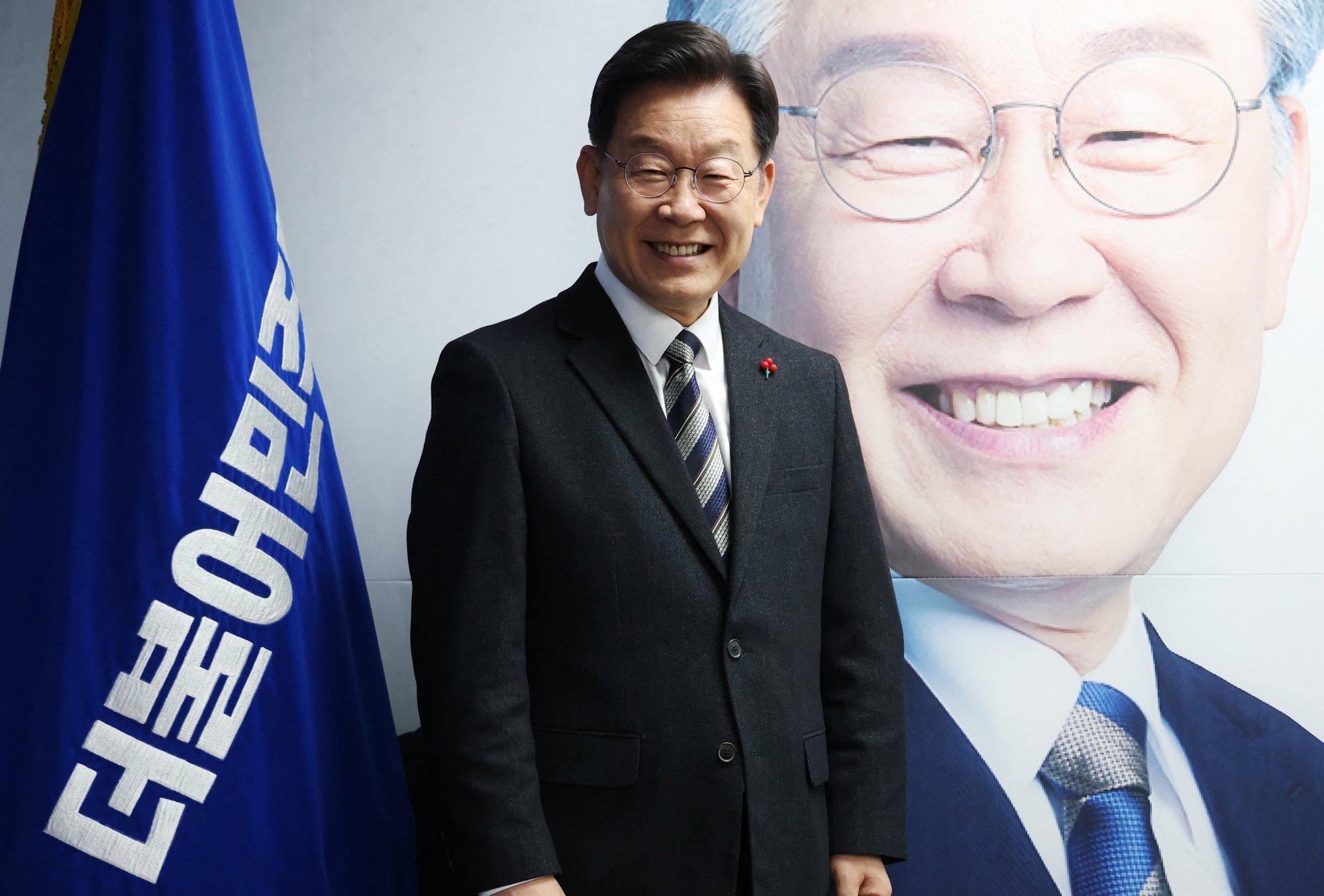 Bae had previously denied ordering any personal errand for Kim when the allegations first surfaced last month.
"I have known Kim and candidate Lee for a long time and I guess I considered it my excuse to inadvertently order the secretarial department official around to make myself look good to the couple," Bae said, admitting that her actions were unethical.
Bae also claimed that she herself needed the hormone drug ― which had been prescribed for Kim ― because of her health condition, so she had ordered the official in question to pick it up.
"I demanded unjust things of the secretarial department official although I had no such authority or no orders from superiors to do so," Bae said. She added that she would immediately stop all the volunteering and other roles she had in support of Lee's election campaign.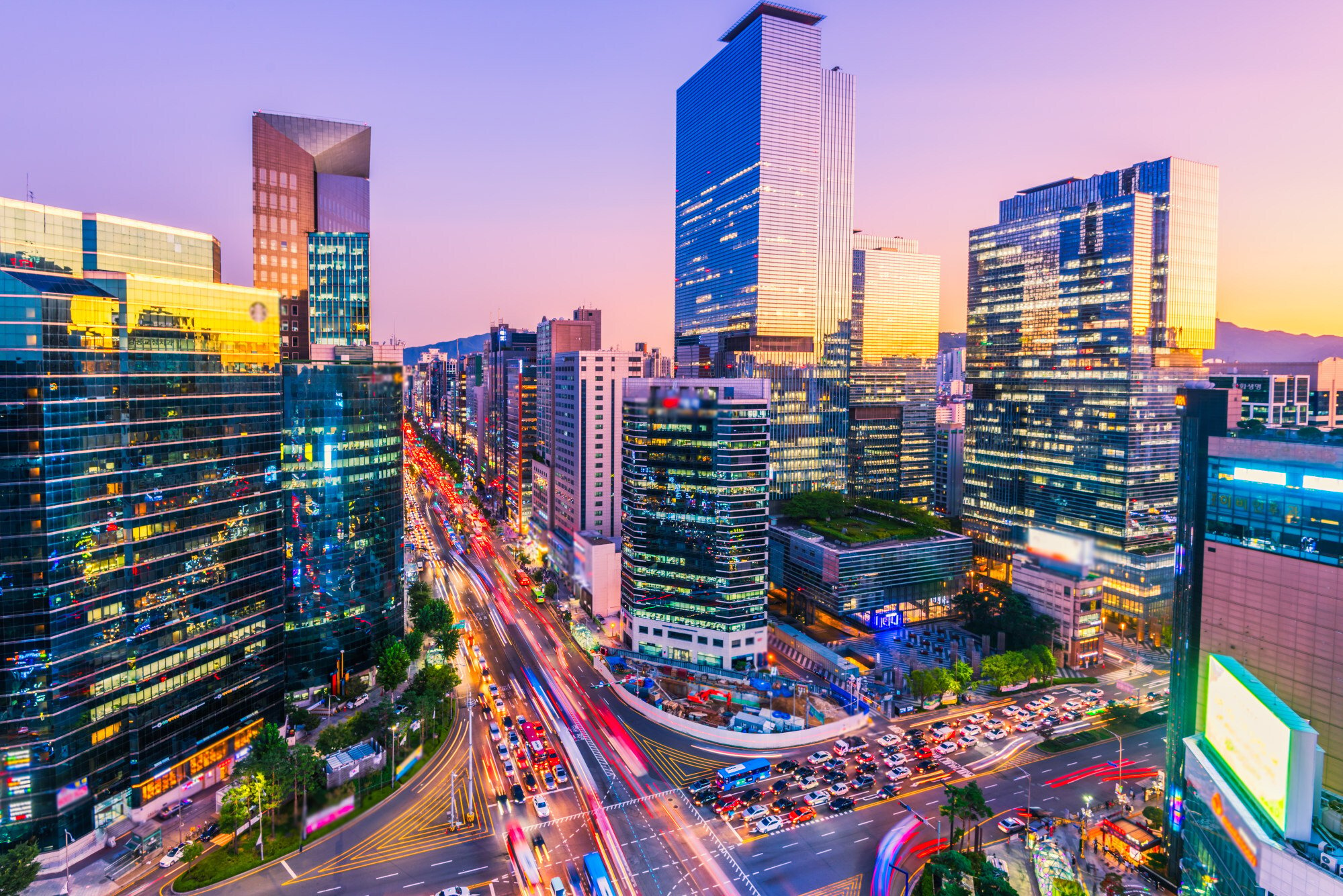 'Unlikeable' election
According to opinion polls, the two leading candidates for South Korea's presidency have a big problem – their disapproval ratings are so high that the March 9 vote has been dubbed the "unlikeable election".
Started by pundits and popularised by the media, the name has stuck, and even the candidates shamefacedly acknowledge the ugly image they've helped create.
Voters wanting to hear what they will do about runaway property prices and the widening income inequality in Asia's fourth largest economy have been disappointed by election campaigns that have stooped to vicious personal attacks.
"I know people are worried about intensifying back-to-back negative campaigns," Lee Jae-myung said during a news conference last week in which he pledged to focus more on policy issues. "I am ashamed every time I hear this is the most unlikeable election. I sincerely apologise."
Lee and Yoon Suk-yeol, his rival from the conservative People Power Party, will participate in the first live television debate between the main contenders on Thursday evening.
Lee gained prominence through his aggressive response to the Covid-19 pandemic and his advocacy of universal basic income, while Yoon is a former prosecutor-general and political novice.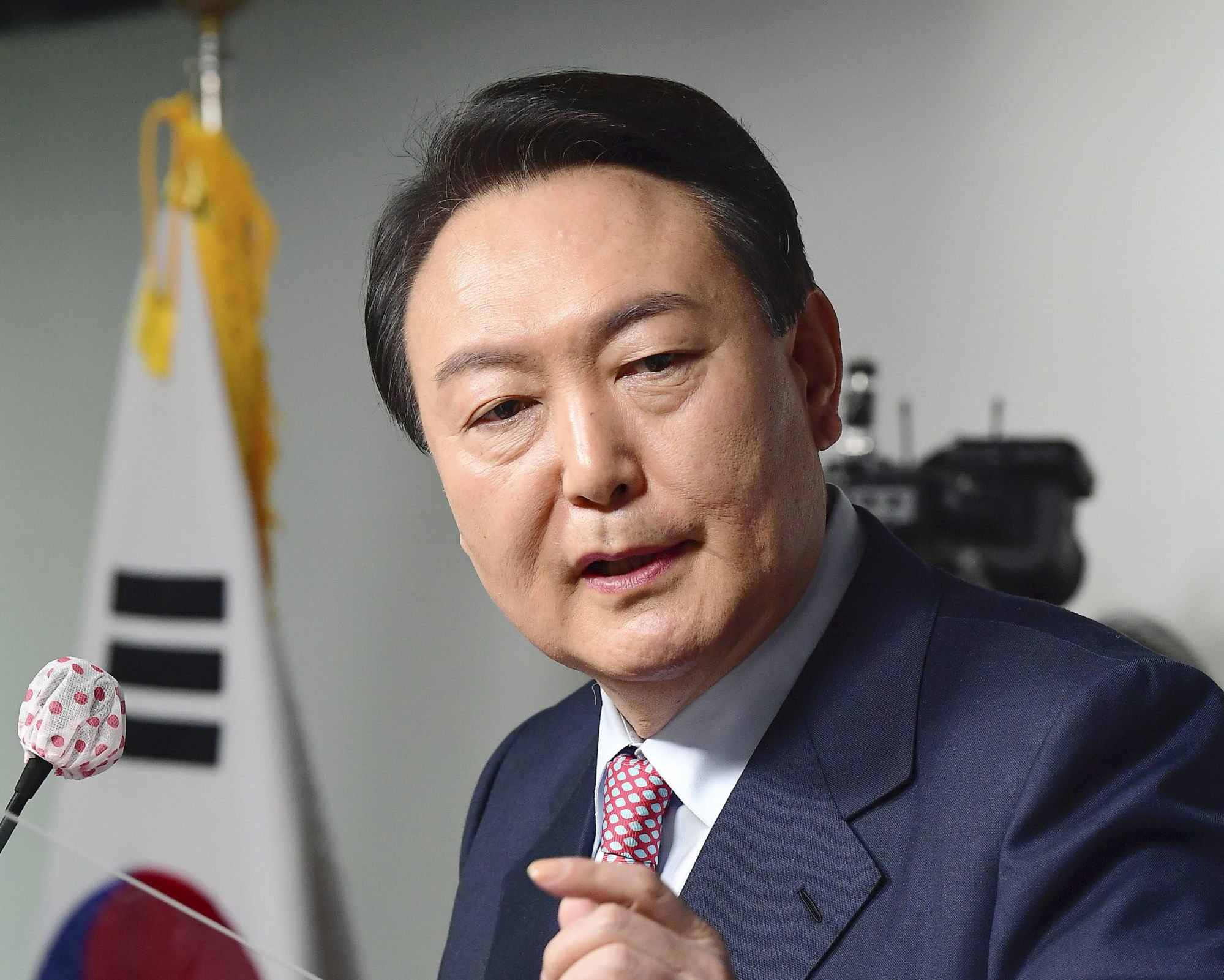 Both parties' smear tactics have targeted not just the candidates, but also their families.
Yoon was forced to deny accusations levelled by Democrats that a shaman who is close to his wife was deeply involved in the People Power Party campaign. He also had to apologise for his wife's inaccurate resume when she applied for teaching jobs years ago.
Lee has so far apologised over his son's illegal gambling, and he was forced back into damage limitation mode by allegations surrounding his wife on Thursday.