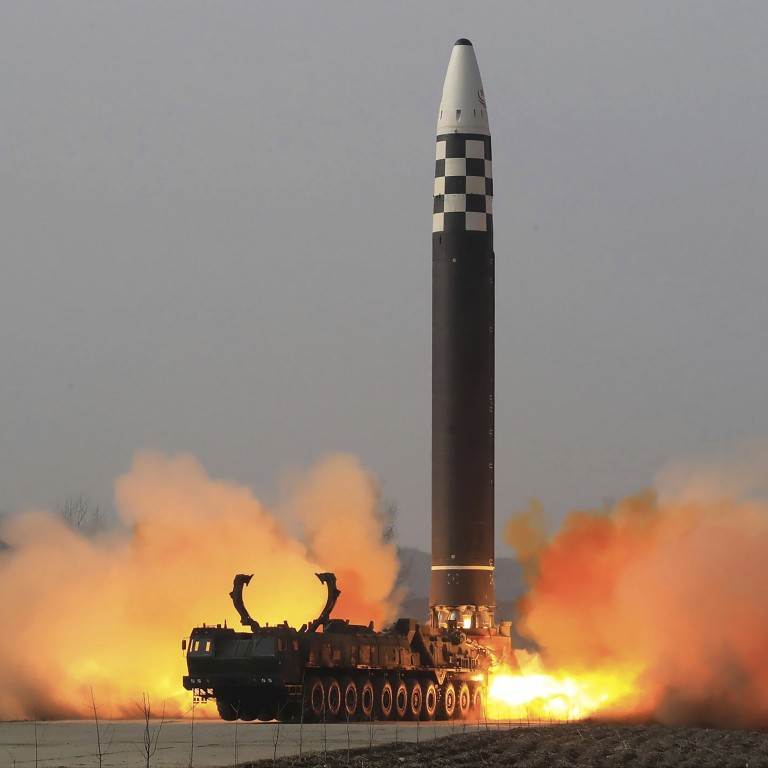 N Korea missile launch could happen during Biden visit, S Korea official says
The National Security Office comment came as speculation grows that North Korea may conduct a provocative act during President Joe Biden's visit to the south
On Tuesday, CNN reported N Korea appears to be preparing for a possible ICBM test within the next 48 to 96 hours, citing a US official intelligence assessment
South Korea suspects North Korea's launch of an intercontinental ballistic missile may be imminent, a presidential official said Wednesday ahead of US President Joe Biden's trip to South Korea and Japan later this week.
Kim Tae Hyo, first deputy director of the National Security Office, said at a news conference that Seoul assesses a low probability that Pyongyang would carry out a nuclear test by the weekend, which, if it occurred, would violate UN Security Council resolutions.
Kim made the comments as speculation has grown that North Korea may conduct a provocative act during Biden's visit to South Korea from Friday to Sunday and Japan from Sunday to Tuesday.
To better cope with a possible provocation by North Korea during Biden's visit to South Korea, Seoul and Washington have prepared a plan to change Biden's schedule so that he and new South Korean President Yoon Suk Yeol could immediately take the lead in the defence of the US ally, Kim said, without providing details.
On Tuesday, CNN reported North Korea appears to be preparing for a possible ICBM test within the next 48 to 96 hours, citing a US official familiar with the latest intelligence assessment.
Meanwhile, Kim expressed South Korea's intention to participate in the Indo-Pacific Economic Framework, saying the country will play a leading role in the US-led regional economic initiative.
After meeting Biden on Saturday, Yoon will virtually attend a meeting next week in Tokyo where the US president will launch the initiative, according to the deputy national security adviser.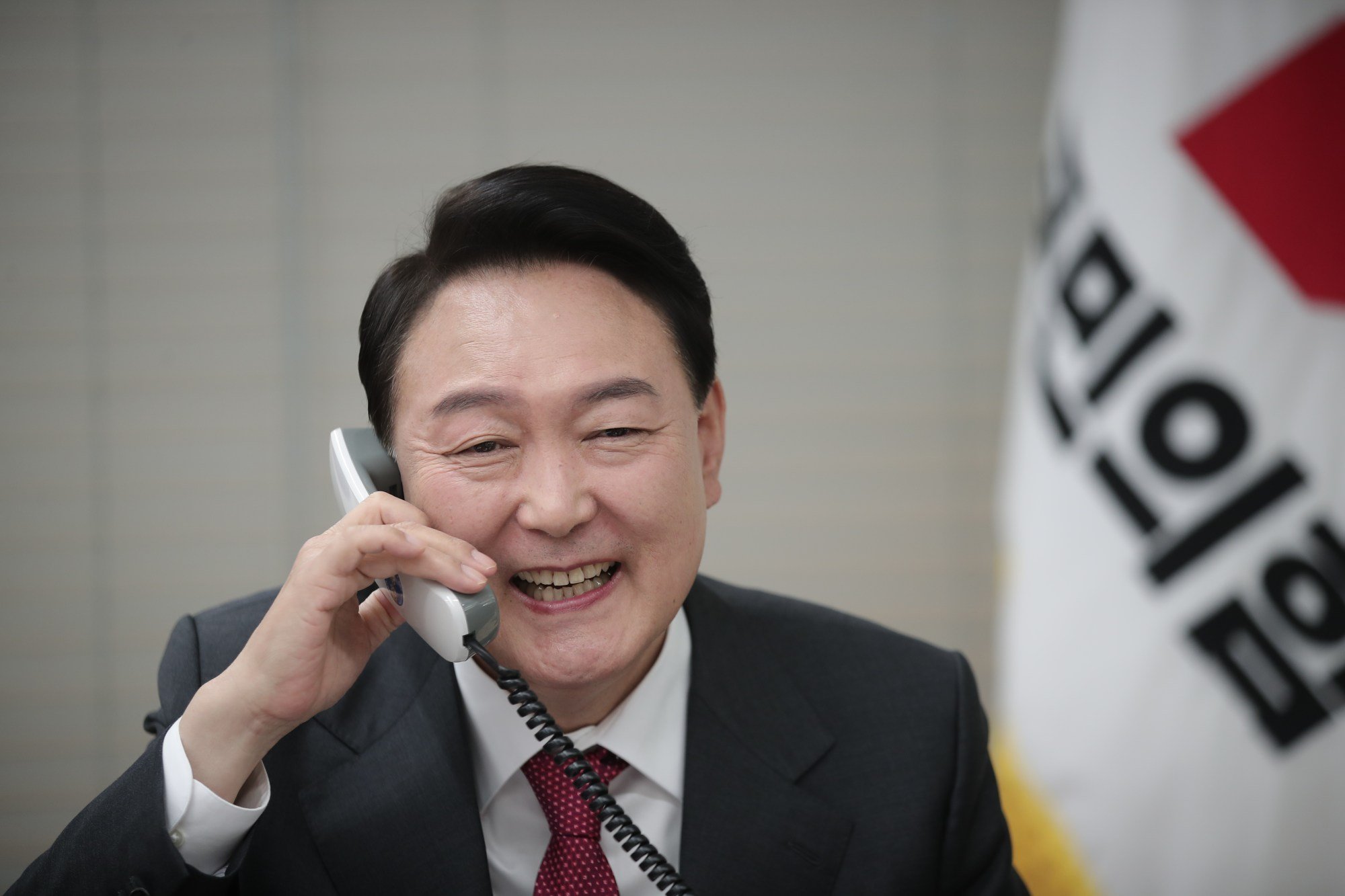 Prime Minister Fumio Kishida is expected to announce Japan's decision to join the IPEF when he meets Biden during his visit to the country. Kishida and Biden will meet bilaterally Monday before holding a quadrilateral meeting Tuesday with their counterparts from Australia and India in Tokyo.
Details of the IPEF remain vague, though it is likely to focus on areas such as trade, resilient supply chains and investment in decarbonisation.
Biden is scheduled to embark on the two-nation tour in what will be his first trip to the region since taking office last year.