Japan
Get more with myNEWS
A personalised news feed of stories that matter to you
Learn more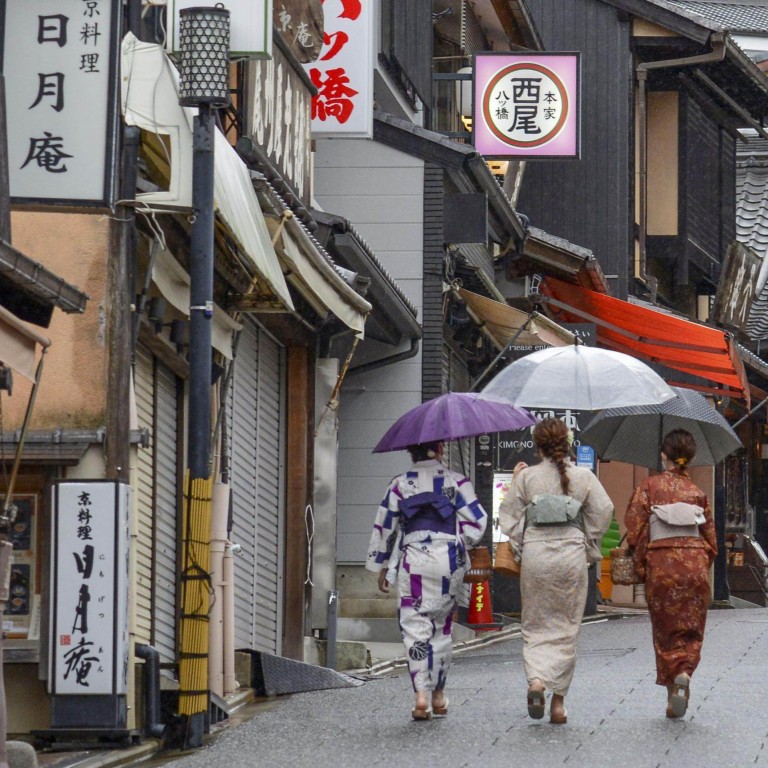 Coronavirus: Japan to ease Covid border controls in June allowing for more overseas arrivals
Those arriving from about 80 per cent of countries and regions will no longer be required to take virus tests on arrival or undergo quarantine
Japan effectively closed its doors to non-resident foreign nationals to prevent a surge in infections driven by the highly transmissible Omicron variant
Japan will relax its Covid border restrictions from June 1, including by doubling its daily cap on the number of international arrivals allowed to 20,000, Chief Cabinet Secretary Hirokazu Matsuno said on Friday.
The government will also ease Covid-19 testing and quarantine rules for people arriving in Japan, dividing countries and regions into three groups according to the infection situation.
Travellers from the lowest-risk "blue" group will be exempt from testing upon arrival in Japan and quarantining at home, Chief Cabinet Secretary Hirokazu Matsuno told a press conference. They will still need to show a pre-departure negative test result.
Around 80 per cent of entrants are likely to be from countries and regions that fall into that group, Matsuno said, adding that the breakdowns will be announced next week.
People arriving from countries and regions placed in the highest-risk "red" group will be asked to take Covid-19 tests when they enter Japan and stay for three days at quarantine facilities.
Those in the remaining "yellow" group need to be tested for Covid-19 upon arrival and stay for three days at home or quarantine facilities, according to the government. But this does not apply to people who have received their third vaccine dose.
"We believe [the review] will make the entry of visitors smooth," he said.
Matsuno did not specify when Japan will start accepting foreign tourists again, saying only that preparations are under way to do so.
Prime Minister Fumio Kishida has said his government will further relax border controls to bring them in line with other Group of Seven nations in June.
The review comes as Japan has seen the infection situation stabilise in recent weeks. The government changed its stance on masks, saying Friday that wearing them when outdoors is not always necessary, provided people are not conversing.
Mask requirements have been easing overseas in line with progress in vaccinations against the virus.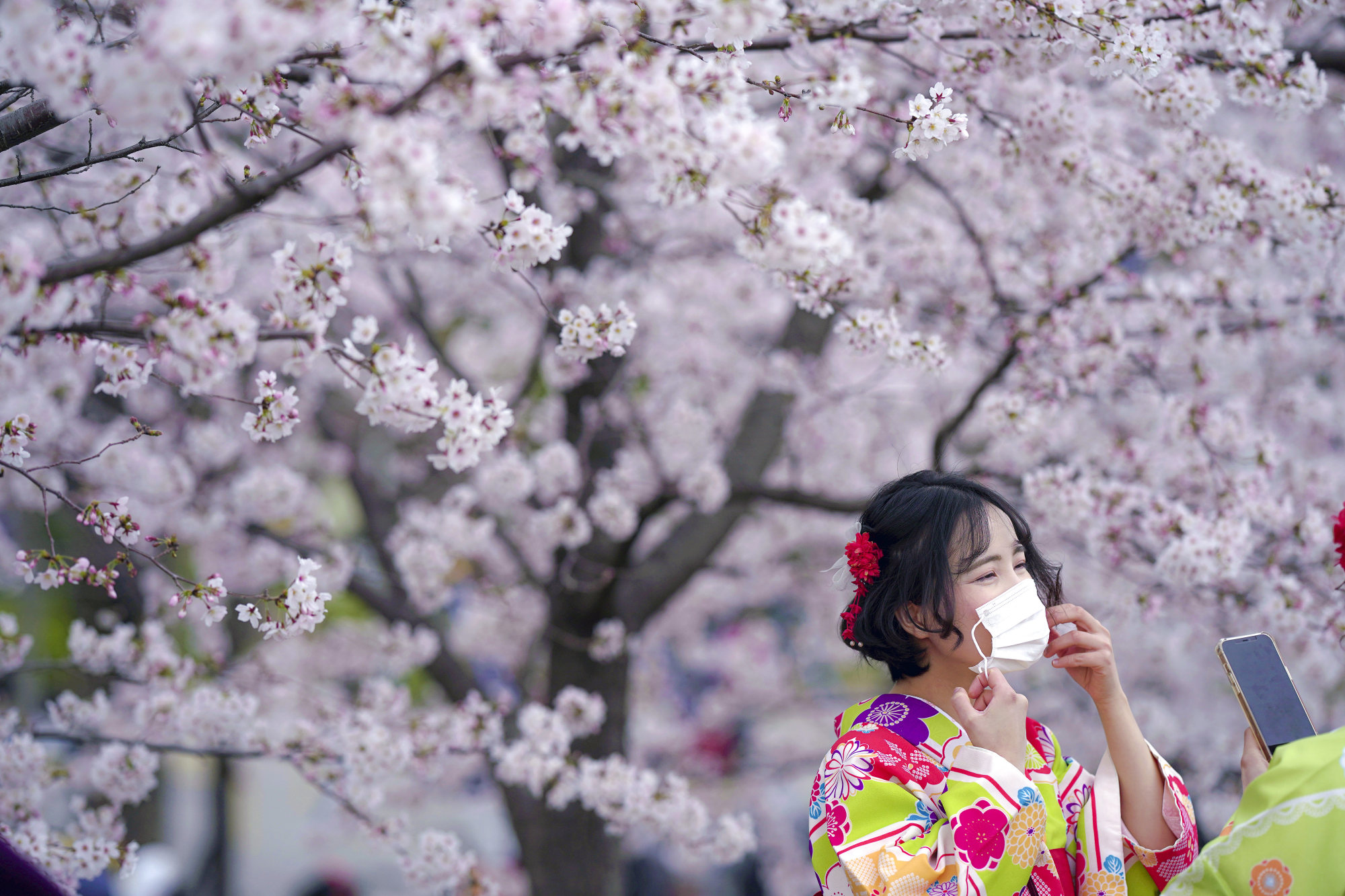 The number of Covid-19 cases in Japan has been lower than in other G7 members such as Britain, Germany, France and the United States, according to a tally by Johns Hopkins University.
Japan effectively closed its doors to non-resident foreign nationals to prevent a surge in infections driven by the highly transmissible Omicron variant of the coronavirus late last year. The measure drew criticism at home and abroad that it was too strict.
In recent months, the government has gradually increased the number of people allowed to enter Japan in stages, with the current daily cap at 10,000.
Japan has already said it would allow small groups of tourists on package tours to visit on a trial basis starting this month.
Additional reporting by Bloomberg