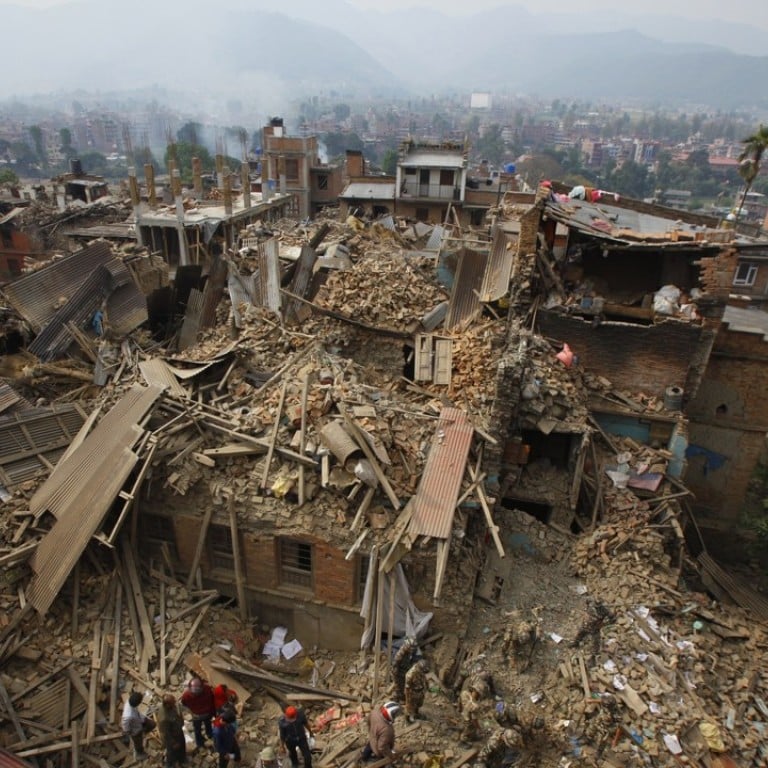 Nepal finally passes quake reconstruction bill, signalling hope for thousands of suffering survivors
Nepal's parliament on Wednesday passed a long-delayed law to pave the way for rebuilding after April's massive earthquake, ending months of bickering that paralysed reconstruction despite donor pledges of billions in aid.
The 7.8-magnitude quake killed almost 8,900 people and destroyed more than half a million homes. Thousands of victims still live in tents eight months later due to the government's failure to spend a $4.1 billion reconstruction fund.
"I announce that the bill related to reconstruction of earthquake-affected infrastructure ... has been passed unanimously," Speaker Onsari Gharti Magar said in parliament.
The government vowed in June to set up a National Reconstruction Authority (NRA) to oversee rebuilding and ensure that all aid went to victims, as part of its bid to attract funding from sceptical foreign donors.
But political wrangling between the ruling CPN-UML party and the opposition Nepali Congress over the leadership of the new body prevented the bill conferring legal status on the NRA from being passed.
The final vote paving the way for the NRA, which will process all aid funds, followed weeks of closed-door negotiations.
A spokesman for the ruling party said the government would work fast to set up the new state body to avoid further delays in rebuilding.
"The bill has been passed through a political consensus ... There were some disagreements among the parties, but things will now move forward quickly," said CPN-UML spokesman Pradeep Gyawali.
Quake victims have so far received just $150 in compensation per household, while the government has promised an additional $2,000 once the NRA is set up and able to disburse funds.
More than 9,000 people were killed and over 23,000 injured in the April 25 earthquake.