Nepal
Get more with myNEWS
A personalised news feed of stories that matter to you
Learn more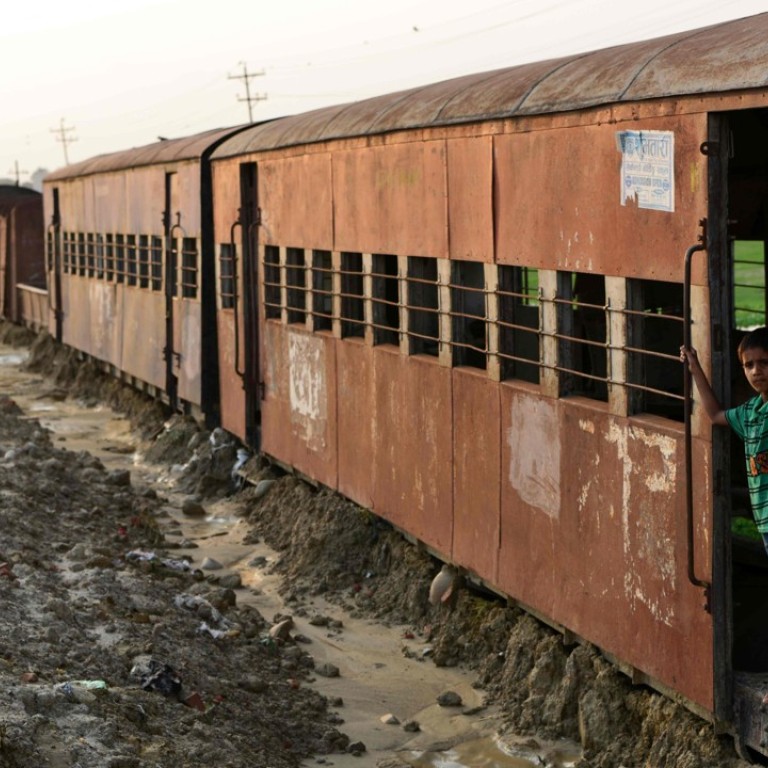 China-India rivalry is helping Nepal get back on track
Three years after its last train hit the buffers, Nepal is building a new railway network to boost its ailing economy – helped by the rivalry between its powerful neighbours, China and India.
The railway to India was a lifeline for the small southern frontier town of Janakpur, used to import everything from confectionery to clothes and cosmetics and fuelling a vibrant border economy.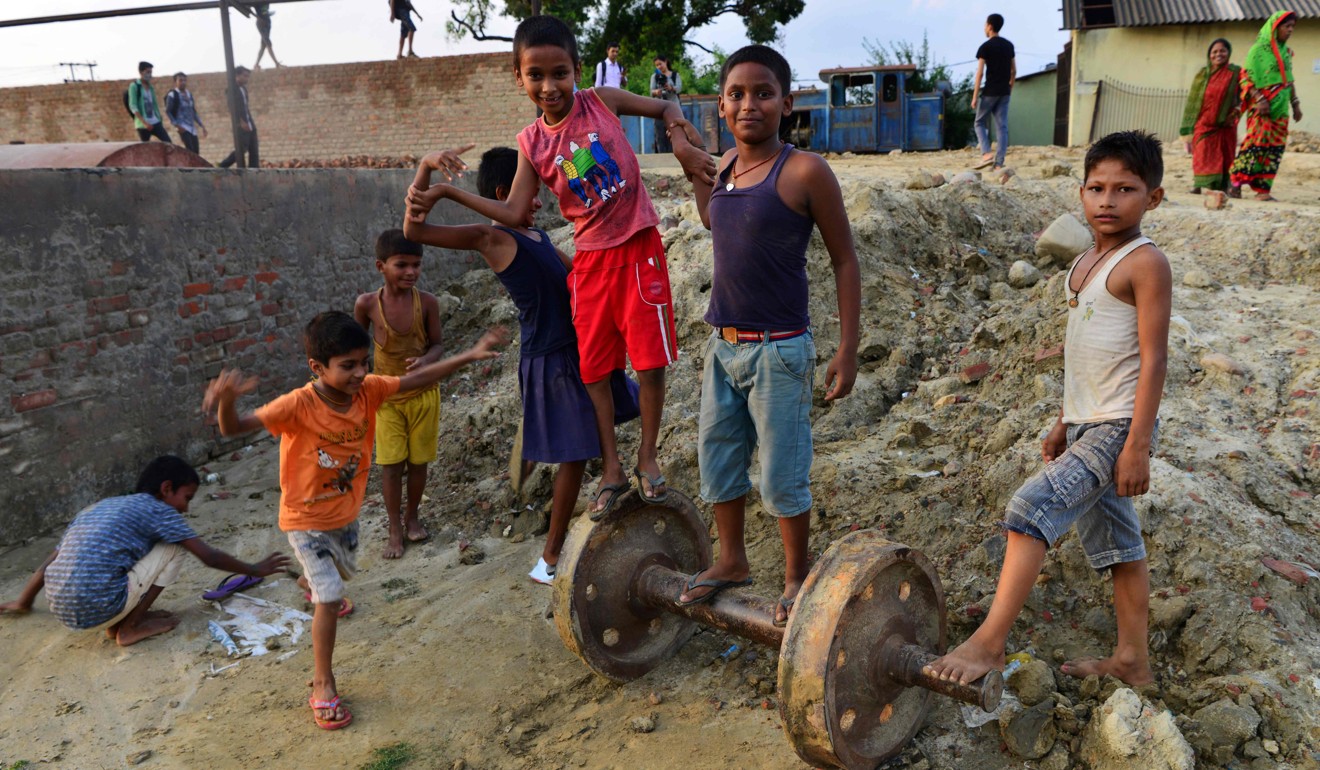 But it fell into disrepair after years of neglect and since 2014 the train hasn't moved, its rusting carcasses now a children's playground, while Janakpur's markets are empty.
"When the train was running, we would have a lot of business. I was easily providing [for] my family," said Shyam Sah, whose small cosmetics shop has suffered an 80 per cent drop in profits since the railway closed.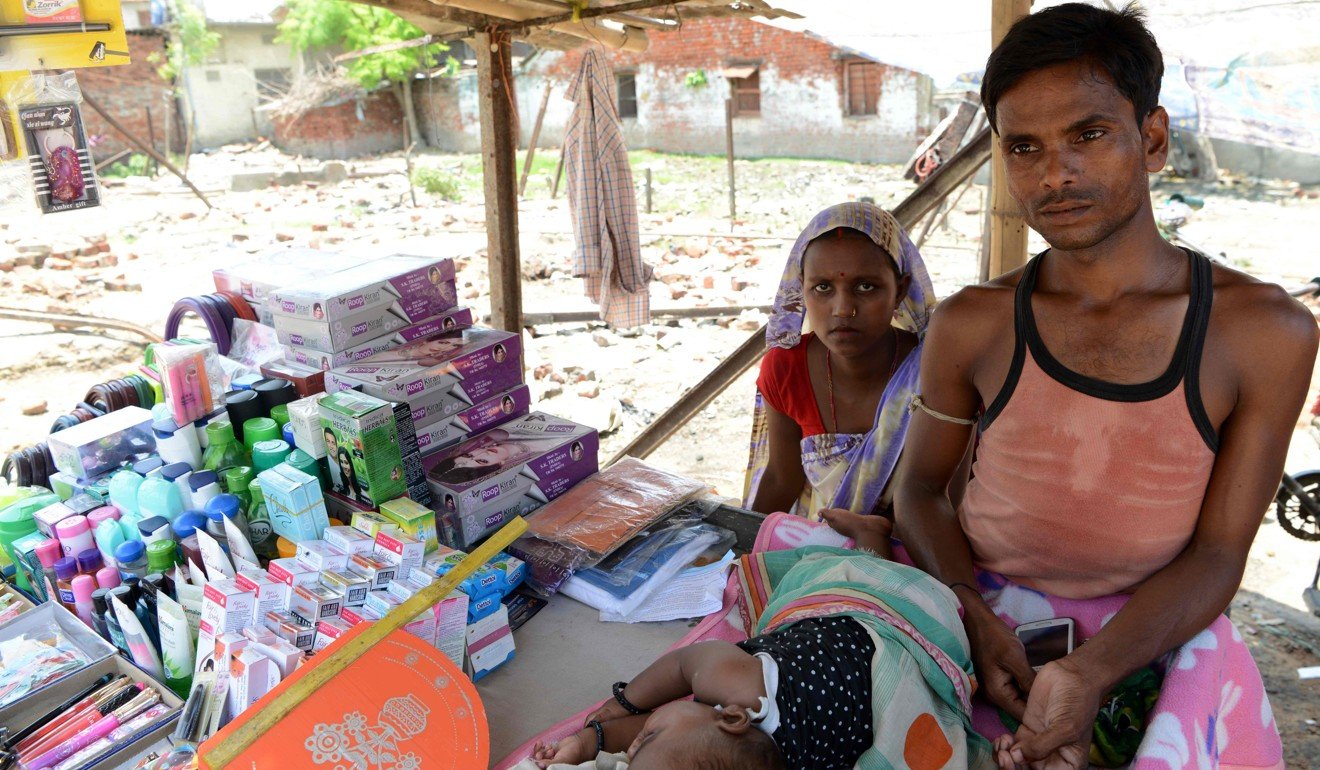 Now it is being rebuilt with Indian backing, one of three new rail lines – one funded by China in the north and a third by Nepal itself – that the country hopes will help boost international trade.
Nepal remains largely isolated from the global economy, dependent on aid and remittances.
The Himalayas form a natural border between Nepal and China, leaving it largely dependent on India – with which it shares a 1,400km open border – for most its imports and exports.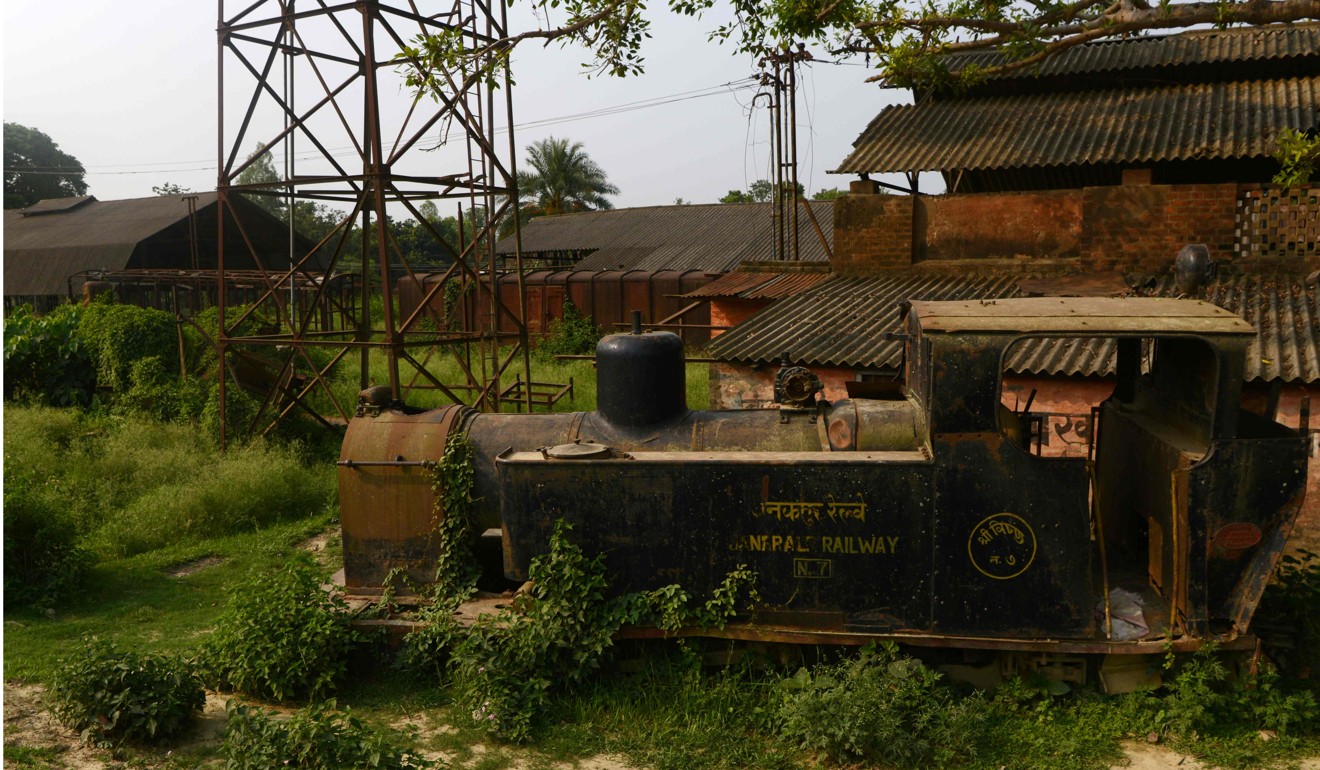 In recent years Kathmandu has tilted towards Beijing as part of a nationalist drive to decrease the country's reliance on New Delhi.
China has responded, ramping up its diplomatic ties with Nepal – mostly through large-scale infrastructure investments.
Feasibility studies are underway for a Beijing-backed railway connecting Kathmandu to Lhasa in Tibet, cutting straight through the Himalayas at an estimated cost of US$8 billion.
Ankit Panda, senior editor at The Diplomat magazine, said that could be a game-changer for the small country.
"The rail line with China holds potential depending on the demand side of the equation, on how China allows Nepal to leverage that link for commercial growth opportunities," he said.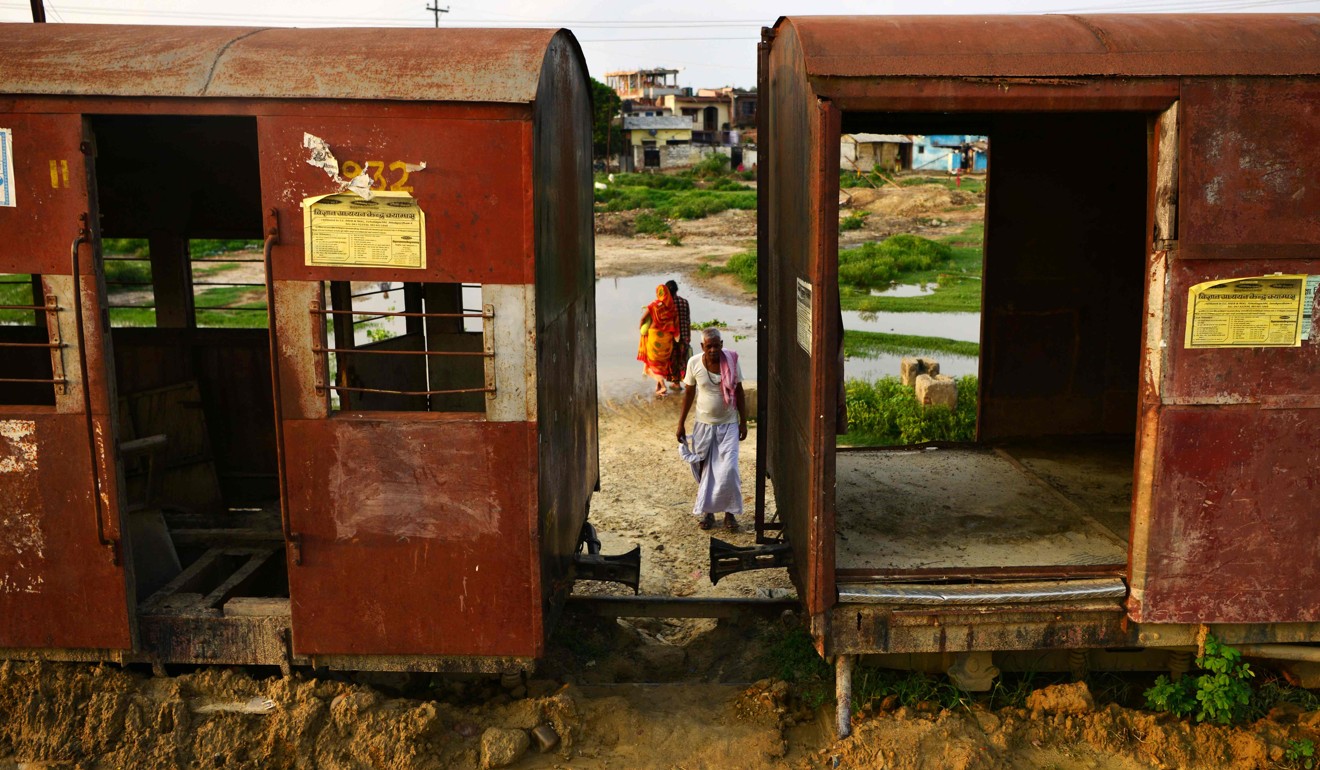 But it has strained relations between India and China, who are currently locked in a tense stand-off on a remote Himalayan plateau in Bhutan sparked by a new road being built by China.
"China knows that its chequebook diplomacy with the smaller Asian states is a sore point with India, which simply cannot afford to put up the kind of capital outlays that the Chinese promise," said Panda.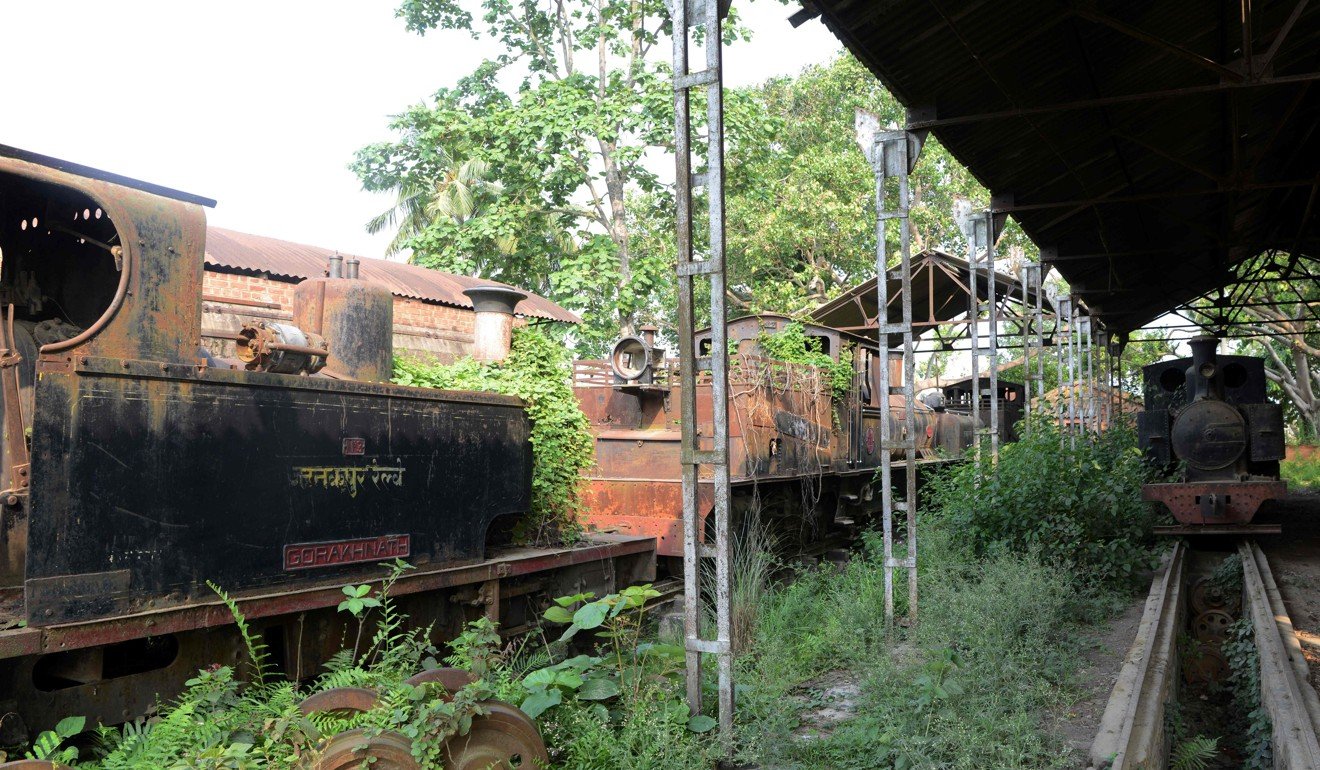 New Delhi is funding the reconstruction of the Janakpur line, rebuilding the tracks to carry broad-gauge trains that will allow it to connect to the rest of the subcontinent's expansive rail network.
Meanwhile Nepal is building a 945km line that will cut across the southern plains from east to west.
Nearly a third of the track has been built, but construction has stalled because of a lack of funds and it is not clear when it will be finished.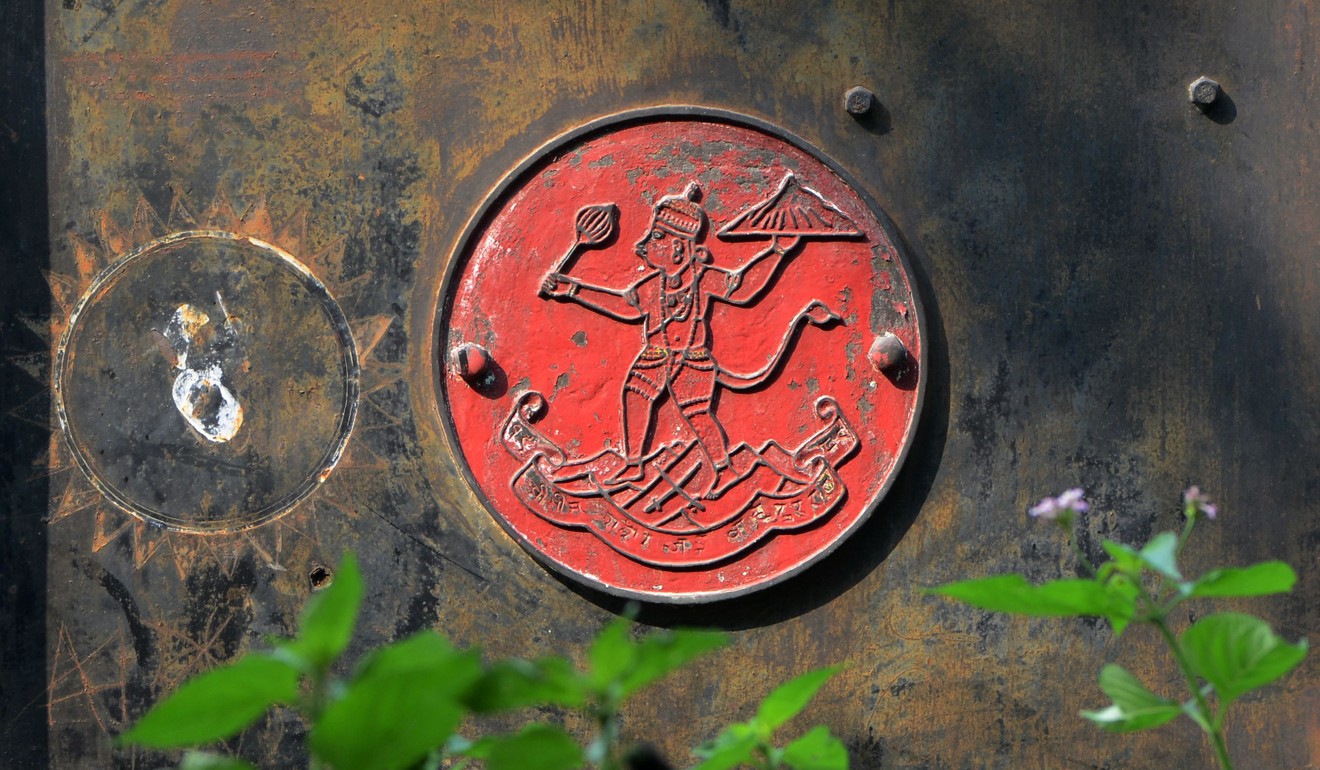 Some experts warn that Nepal has become a de facto battleground in a geopolitical struggle for regional supremacy between India and China – a position that Kathmandu must navigate carefully.
"None of them (smaller Asian nations) want to become a de facto satellite state," said Michael Auslin, Asia expert and fellow with the Hoover Institution. "But by having both India and China essentially compete over it, from one perspective it makes it a battleground, from another perspective it means that Nepal is playing the two off against each other," he added.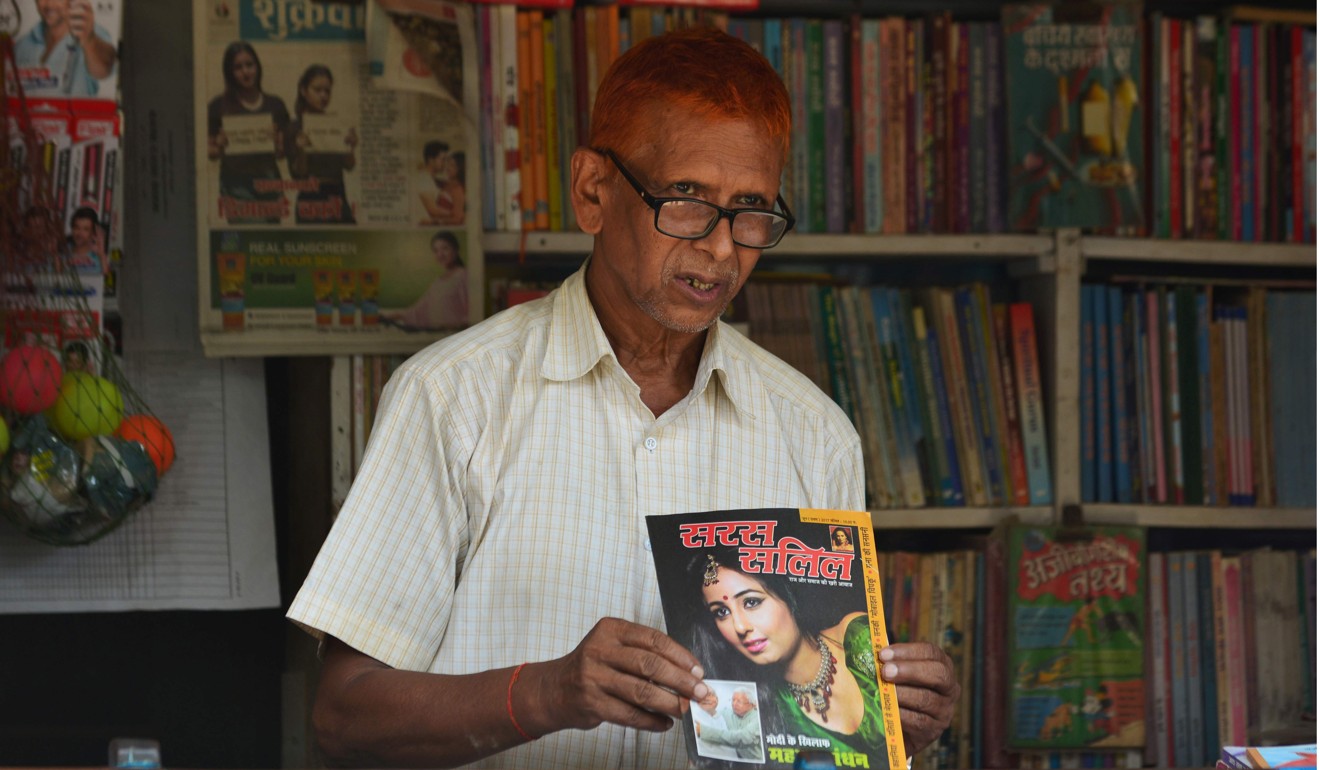 Meanwhile, the people of Janakpur are eagerly awaiting the rail revival that will connect them to India once again.
"When the train stopped, everything finished. Business has gone down for all of the city," said bookshop owner Rajendra Kusuwah. "After the new rail comes, it will open doors for development."
This article appeared in the South China Morning Post print edition as: Regional spat puts Nepal back on track