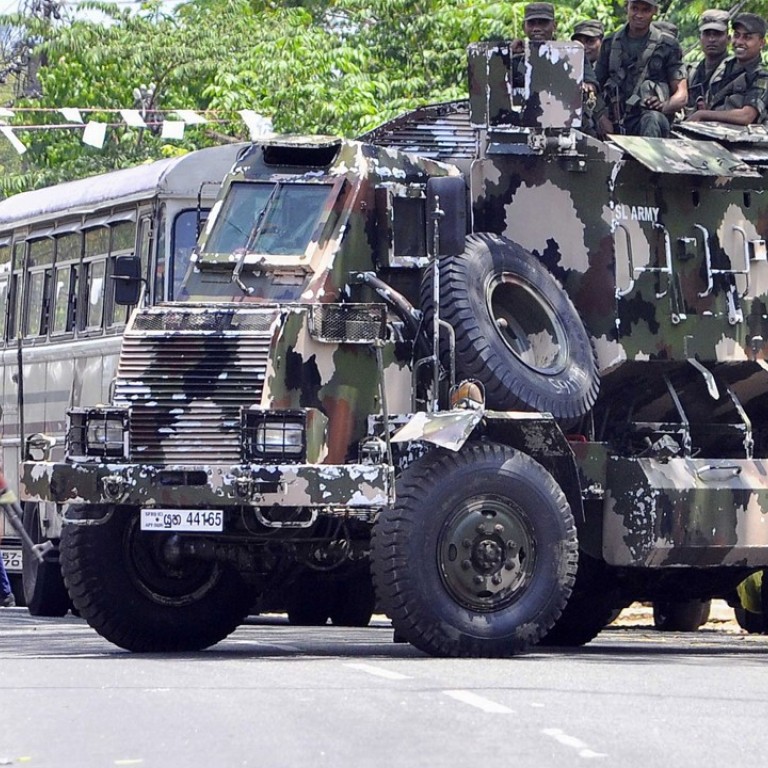 Sri Lanka ends state of emergency as tensions between Buddhists and Muslims in Kandy subside
President declared a state of emergency to rein in the spread of communal violence after Buddhists and Muslims clashed in the Indian Ocean island's central district of Kandy
Sri Lanka's president announced Sunday he was lifting a nationwide state of emergency imposed 12 days ago to quell anti-Muslim riots in which three people died and hundreds of shops were destroyed.
Maithripala Sirisena said improvements in the security situation prompted him to end the emergency, under which security forces and the police had sweeping powers to detain suspects.
"Upon assessing the public safety situation, I instructed to revoke the state of emergency from midnight yesterday," Sirisena said on Twitter as he returned to the island after a tour of Japan.
Much of the anti-Muslim violence was concentrated in the central district of Kandy, 115 kilometres (72 miles) northeast of the capital Colombo.
Police said the situation in the picturesque hill resort has returned to normal. Security forces have been deployed to help rebuild damaged homes and businesses, officials said.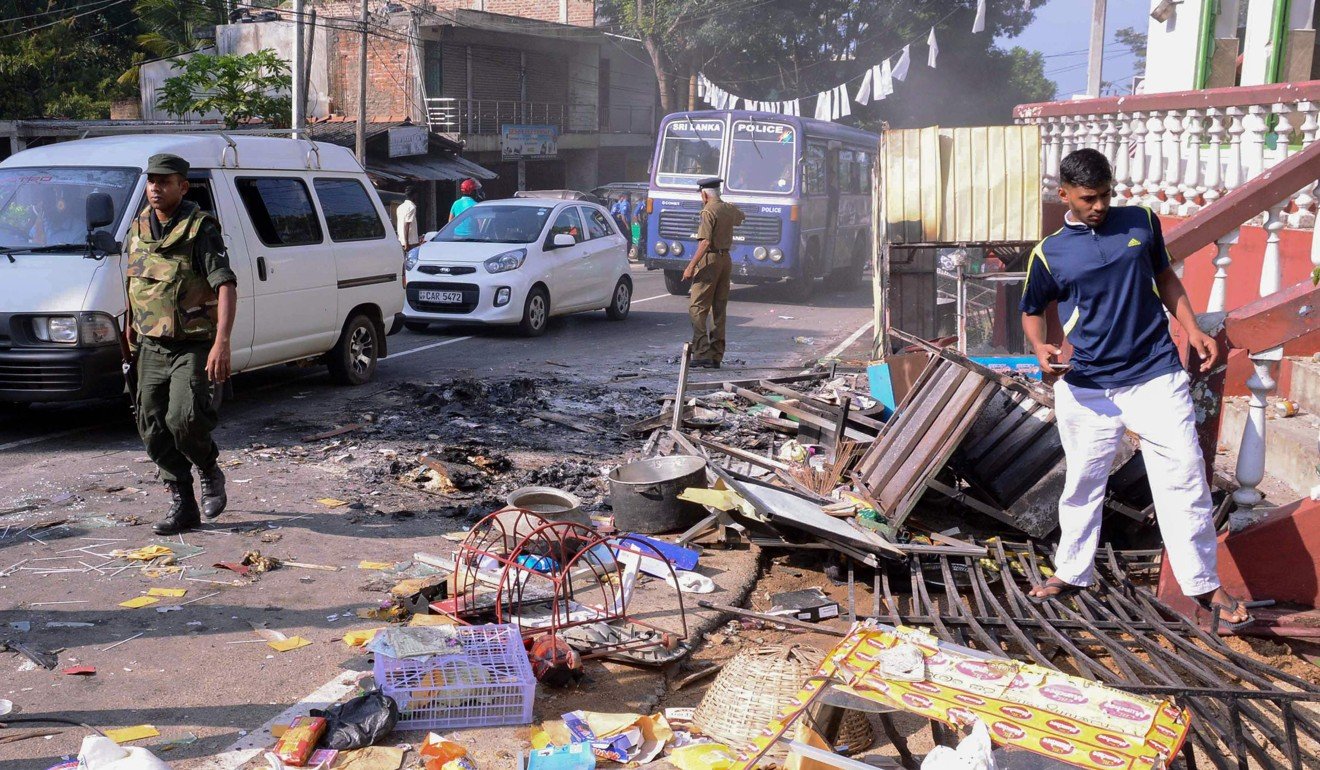 Over 300 people have been arrested in connection with the riots, and they have been remanded in custody till the end of this month.
The state emergency also allowed Sirisena to call in the military after police initially failed to control the riots that spread to several suburbs of Kandy. There were a few isolated incidents elsewhere on the island too.
The unrest started after a Sinhalese man beaten up by four Muslim men in a road rage incident died at a hospital in Kandy earlier this month. The following day, Sinhalese mobs set fire to Muslim-owned homes and businesses.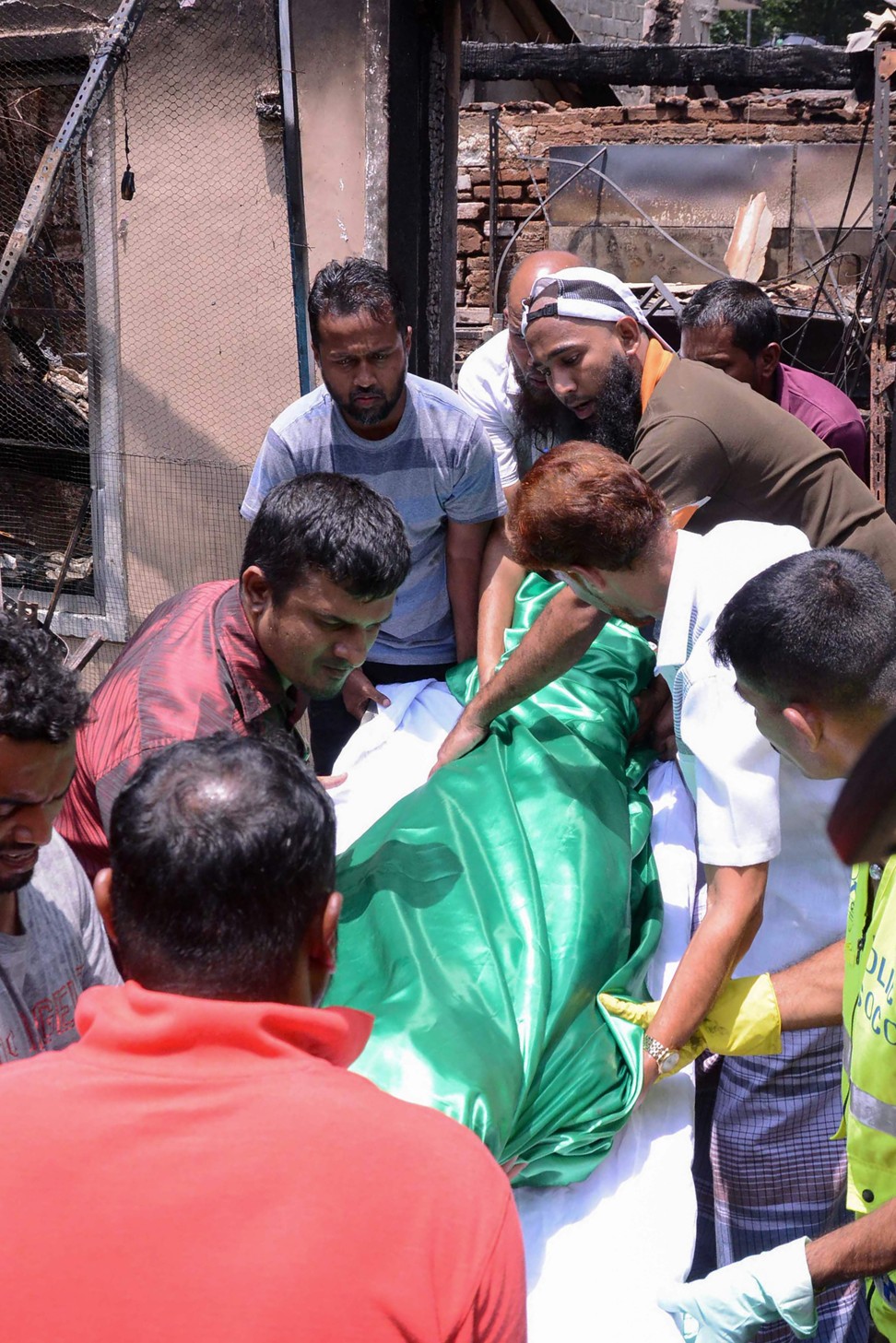 The body of a 24-year-old Muslim man was pulled out of a burnt home, raising tensions further. The next day, a Sinhalese man died when a hand grenade he was carrying exploded before he could attack a mosque.
This was the first state of emergency imposed in Sri Lanka since the end of a decades-long Tamil separatist war in 2009.
Sri Lanka's parliament issued an apology to its Muslim minority, which constitutes 10 per cent of the country's population of 21 million. Sinhalese account for about three quarters of the population.
Last November, riots between the Muslims and the Sinhalese – who are largely Buddhist – in the south of the island left one man dead and homes and vehicles damaged.
This article appeared in the South China Morning Post print edition as: State of emergency lifted as ethnic tensions subside