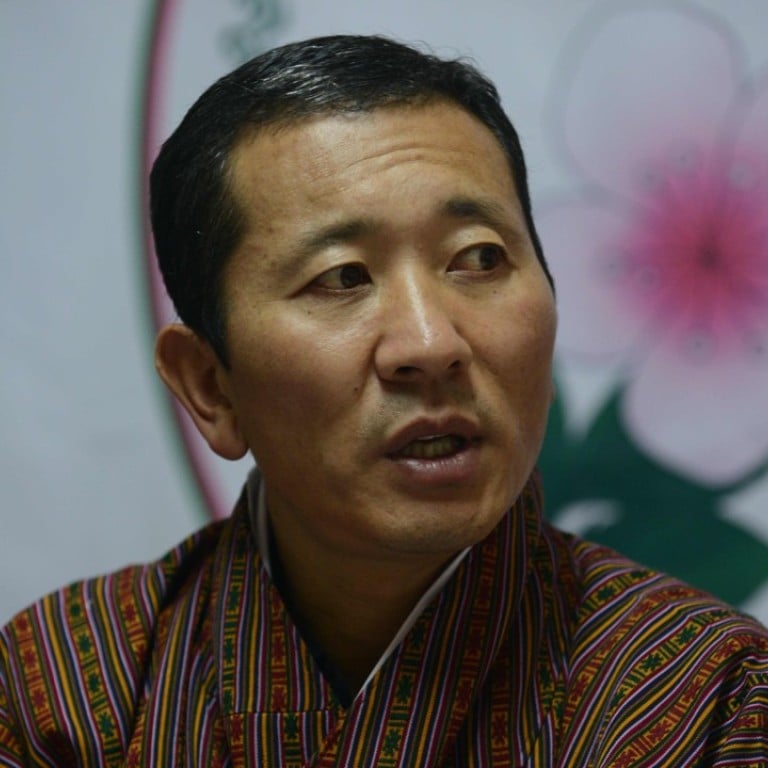 Opinion
Asian Angle
by S. D. Muni
Asian Angle
by S. D. Muni
With election over, Bhutan can woo China with India's blessing
The Himalayan kingdom wants to reduce dependence on old ally India and establish diplomatic ties with China
To do so, its new government faces a hard but not impossible task: solving the border dispute that led to a military stand-off in Doklam
Bhutan
's latest election was fought on the domestic issues of corruption, rural poverty and income inequality, youth unemployment, external debt and criminal gangs.
Foreign and security policy issues were left out, as two of four competing parties – the centre-left Druk Nyamrup Tshogpa (DNT) and Druk Phuensum Tshogpa (DPT) – battled it out at the polls on Thursday.
The DNT, led by Lotay Tshering, a 50-year-old medical surgeon, won 30 of 47 national assembly seats. The party, with Tshering as prime minister, will now form the government, taking over from the People's Democratic Party (PDP) that has been in power since 2013.
Bhutanese have sought change at each of the three elections since the introduction of democracy in 2008 – first in the polls that year, then in 2013 and last week.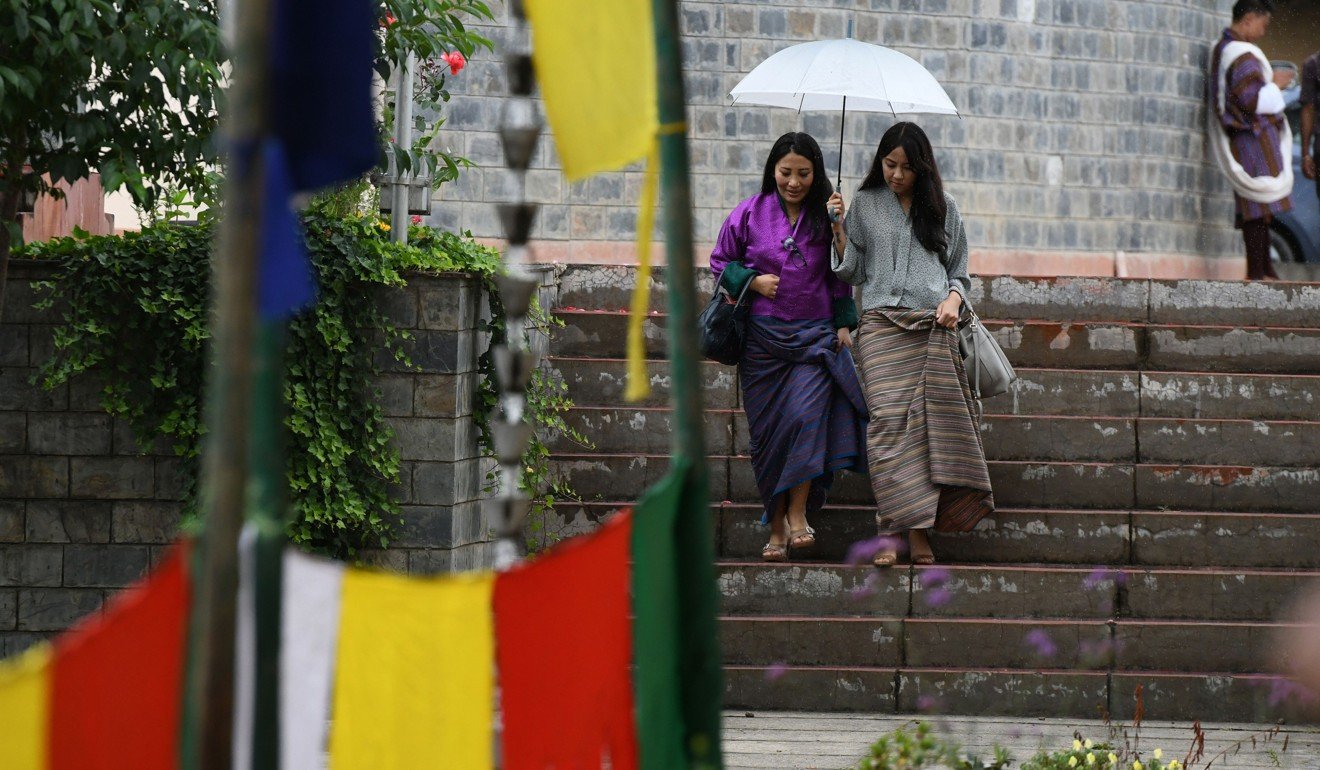 There is also a strong undercurrent in the Himalayan kingdom for reducing its dependence on traditional ally and neighbour
India
and broadening its external relations. It has no diplomatic relations with China, which it shares a border with.
Five years ago, in the 2013 general election, the need to keep close relations with India became a critical and decisive election issue. The People's Democratic Party (PDP) was trailing behind the then ruling DPT – which was interested in settling the border issue with China and perhaps establishing diplomatic relations – by almost 12 per cent of votes in the first round.
But an aggressive campaign based on India-related issues – triggered by Indian companies raising the price of cooking gas on the eve of the elections – helped the PDP to bridge the gap and defeat the DPT to become the government. It is worth noting the swing in favour for the PDP would not have taken place without the blessings of Bhutan's King – royalty has a big stake in letting democracy work in the country.
This year, the Election Commission of Bhutan was keen to avoid a repeat. In imposing strict regulations, the commission penalised five candidates and their supporters for campaigning on sensitive issues related to neighbouring countries – a violation of electoral norms – and also fined campaigners who abused or criticised opposition party leaders.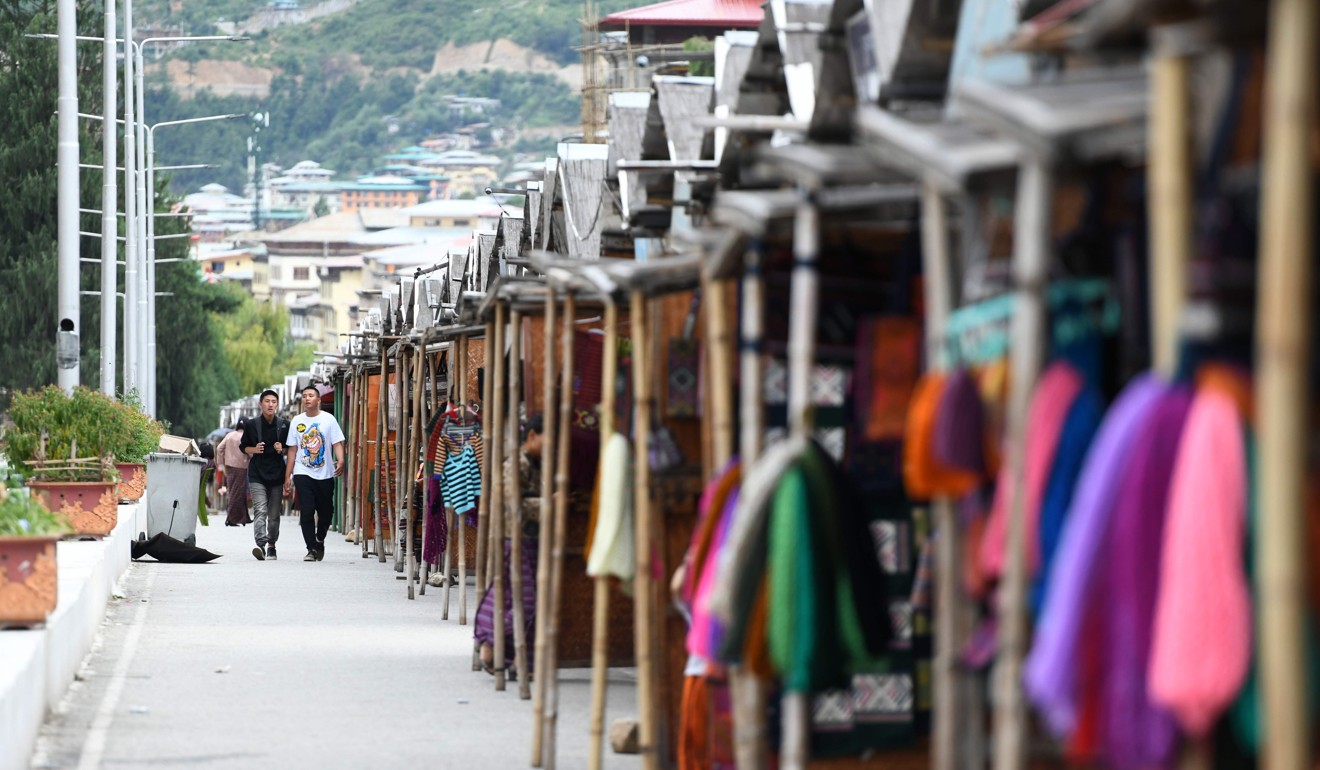 Tshering and his party rallied voters on the slogan of "Narrowing the gap" in incomes.
He wants to diversify Bhutan's economy from its hydropower base – which accounts for almost 80 per cent of the country's external debt – to focus on developing industries and other employment generating sectors. This will affect relations with India, the kingdom's biggest creditor and recipient of hydropower.
The possibility of Bhutan establishing formal diplomatic relations with China, which now accounts for one-third of its consumer imports, may also be explored under the new government. As a precondition to this, Bhutan may have to settle its boundary with China, removing the possibility of Doklam-like stand-offs emerging again.
This may not be very easy.
India is directly involved in the tri-junctions of Bhutan's borders with China and therefore has to be on board. In a meeting in Wuhan earlier this year, India and China also agreed to get their relationship back on track and pledged to improve military communication to avoid a repeat of last year's stand-off at the 3,500km shared border.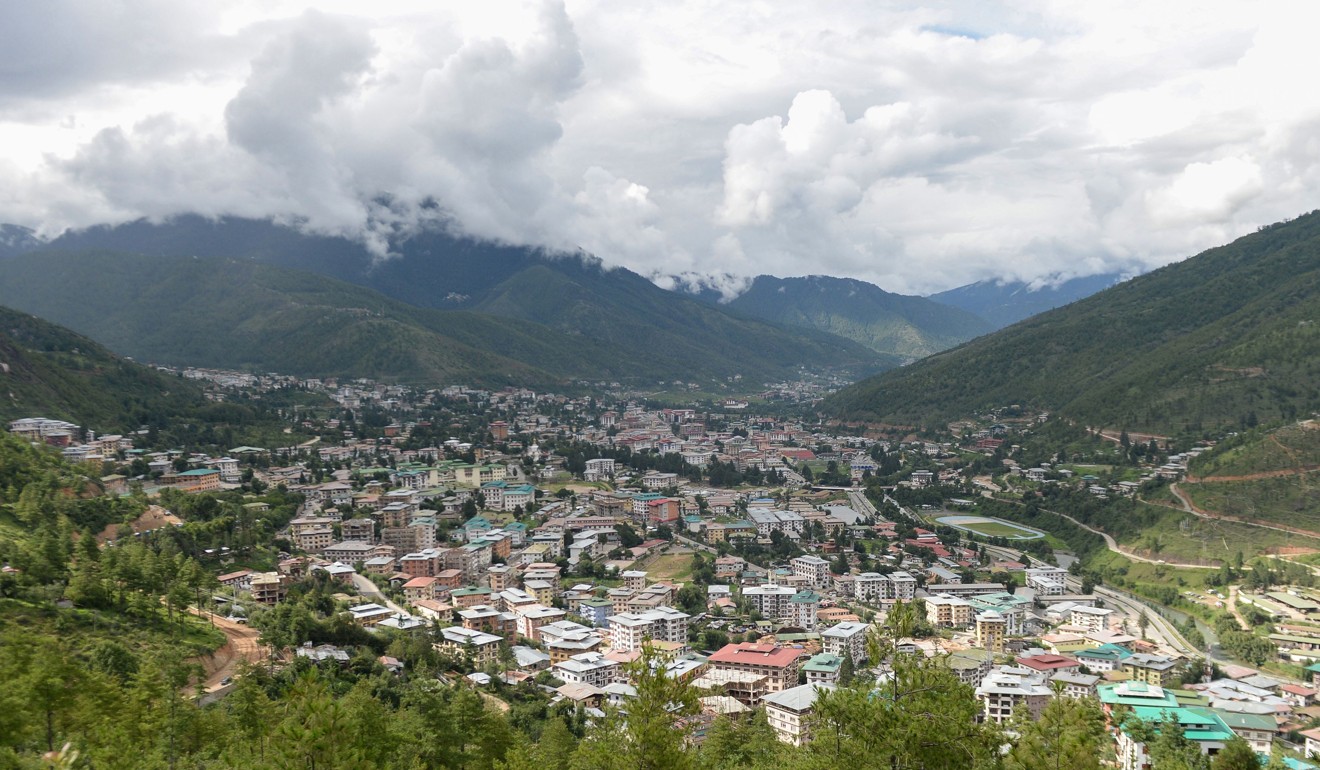 In light of both powers' post-Wuhan understanding, Bhutan can explore alternatives like leaving the tri-junctions unresolved while settling the remaining border issues and proceeding towards diplomatic relations with China.
This may increase India-China economic and diplomatic competition in Bhutan without eroding the substance of India-Bhutan relations.
Bhutan's fourth King Jigmey Singhe Wangchuk, the new ruling party and all other strategic stakeholders – including the army, businesspeople and those living along the kingdom's southern border – are acutely aware that India is an indispensable partner in their security and prosperity.
India has been accommodating of Bhutan's concerns and sensitivities as was evident in the revision of their 1949 friendship treaty that modernised bilateral ties.
There is no reason to believe India would not accept Bhutan's establishment of diplomatic relations with China in future if its core interests of preserving security, peace and a positive business climate are not disturbed.
Professor S.D. Muni is professor emeritus at Jawaharlal Nehru University in New Delhi, and a former ambassador and special envoy