India
Get more with myNEWS
A personalised news feed of stories that matter to you
Learn more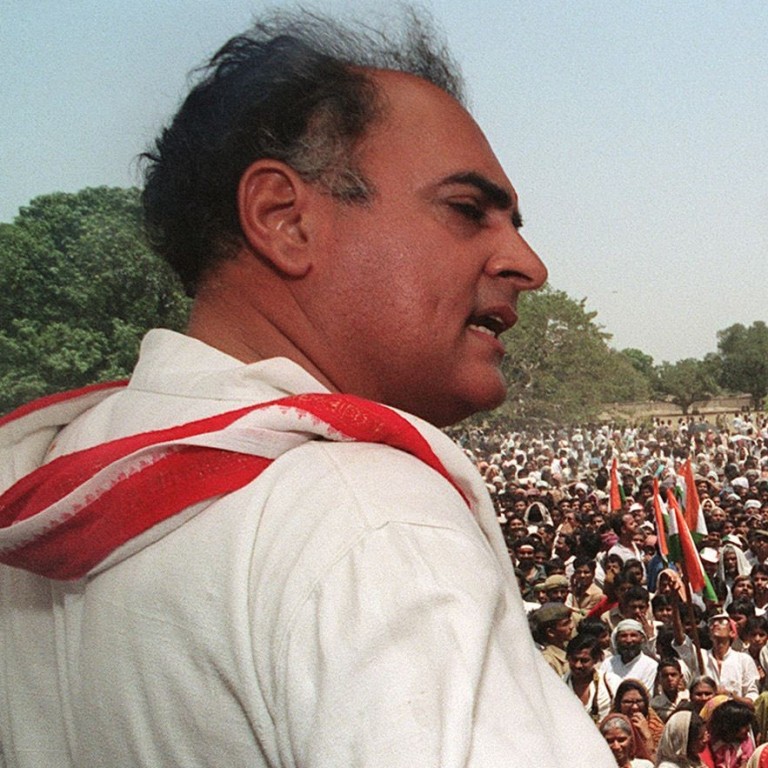 Killer of ex-Indian PM Rajiv Gandhi gets month-long parole for daughter's wedding
Nalini Sriharan, who is serving a life sentence for killing the politician, was granted leave of 30 days after making an emotional plea in court
This is the second time she has stepped out of jail, after she was granted a 24-hour parole in 1996 to attend her father's funeral
Nalini Sriharan, one of the seven people convicted for assassinating former Indian prime minister Rajiv Gandhi, stepped out of jail on Thursday after being granted a 30-day parole to plan her daughter's wedding.
Harithra Murugan, 27, was born in the prison in Vellore, Tamil Naidu state, where her parents are serving a life sentence.
She currently lives in Britain with her grandparents, and is expected to meet her mother next week in Vellore, where a house has been rented for the wedding, local media reported.
Nalini's leave was granted on July 5 after she made an emotional plea to the Madras High Court earlier this month.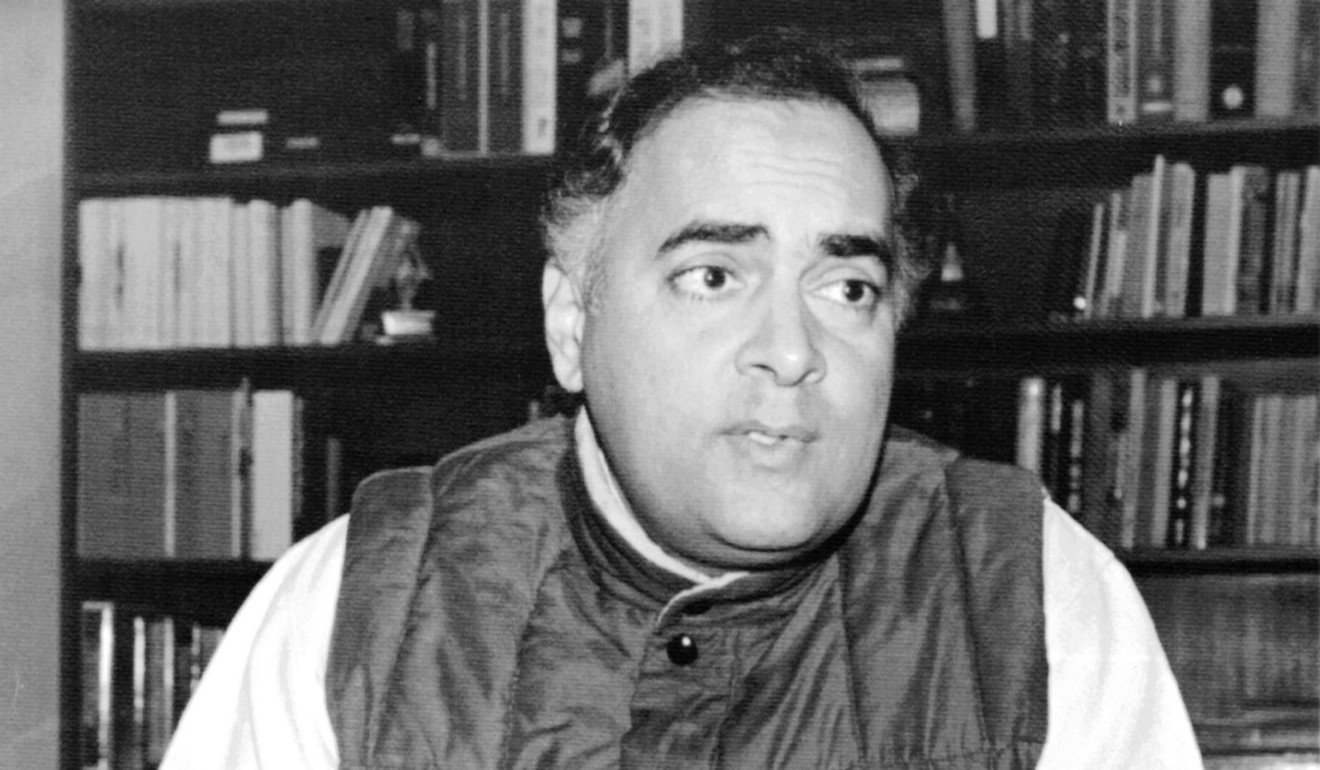 "I could not look after my daughter. I did not fulfil my motherly responsibilities," said Nalini, who is India's longest-serving female prisoner.
"I did not fulfil my responsibilities to my father before he died. Now I've to meet my family for my daughter's wedding. I've to arrange for finances," she added.
Nalini, who has been behind bars for 28 years, briefly left jail in 1996 after she was granted a 24-hour parole to attend her father's funeral in Chennai.
Former prime minister Rajiv Gandhi, from the powerful Gandhi-Nehru family, was killed in May 1991 after a Sri Lankan suicide bomber blew herself up during an election rally near Chennai.
He was targeted over his decision to send the Indian army to Sri Lanka.
Gandhi became
India
's sixth prime minister in 1984 after his mother, Indira Gandhi, was herself assassinated.
His son, Rahul Gandhi, recently
stepped down
as head of India's main opposition party, the Indian National Congress, after a bruising election against incumbent prime minister
Narendra Modi
.
Nalini was arrested soon after the blast and found guilty – together with her husband and 25 others – of conspiracy and helping the teenage bomber Thenmozhi Rajaratnam.
Nalini was awarded capital punishment by an anti-terror court and the Supreme Court over her role in the bombing. However, her death penalty was commuted to life imprisonment by the Tamil Nadu government in 2000.
Besides Nalini and her husband Murugan, five others are serving a life term for the assassination.
Nalini was pregnant at the time of arrest, and gave birth in prison. Her daughter is a British national and works as a doctor.
In 2011, Harithra opened up about her life in an interview, saying she regularly wrote letters to her parents.
"I miss them more than anyone in the world," she told the Hindustan Times. "I write to them about every single thing that happens to me."
She sought forgiveness from Rahul Gandhi in 2014 for her parents' crime. "Though I have parents who are alive, I have never had them. Even if they had done the crime they've suffered enough," she told NDTV.
Additional reporting by AFP