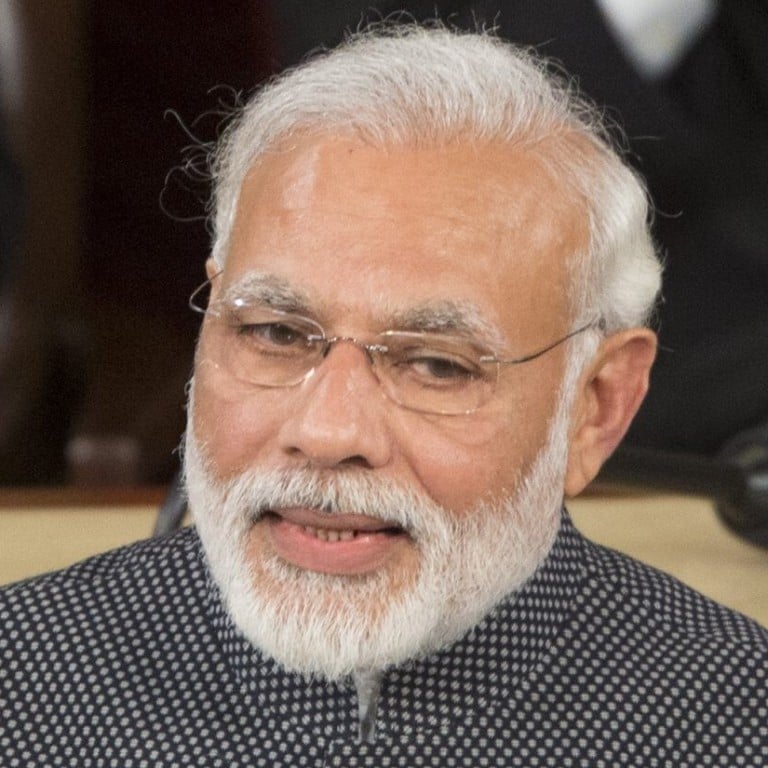 Joe Biden and India's Narendra Modi agree to strengthen Quad framework amid China's rise
On their first call, the leaders agreed that the democratic process must be upheld in Myanmar and said they would collaborate to tackle global challenges
India enjoys broad support in the US but has come under growing criticism from lawmakers as Modi pursues his Hindu nationalist agenda
US President
Joe Biden
and Indian Prime Minister
Narendra Modi
agreed on Monday to work closely toward a free and open Indo-Pacific region and to strengthen a regional framework also involving Japan and Australia amid China's rise.
"The leaders agreed to continuing close cooperation to promote a free and open Indo-Pacific, including support for freedom of navigation, territorial integrity, and a stronger regional architecture through the Quad," the White House said in a press release issued after their phone call.
The affirmation may add momentum to the Quad grouping made up of the four major Indo-Pacific democracies. Biden's National Security Adviser Jake Sullivan has called it "a foundation upon which to build substantial American policy in the Indo-Pacific".
The previous administration under President Donald Trump had highlighted the framework as having the capacity to "push back against the Chinese Communist Party".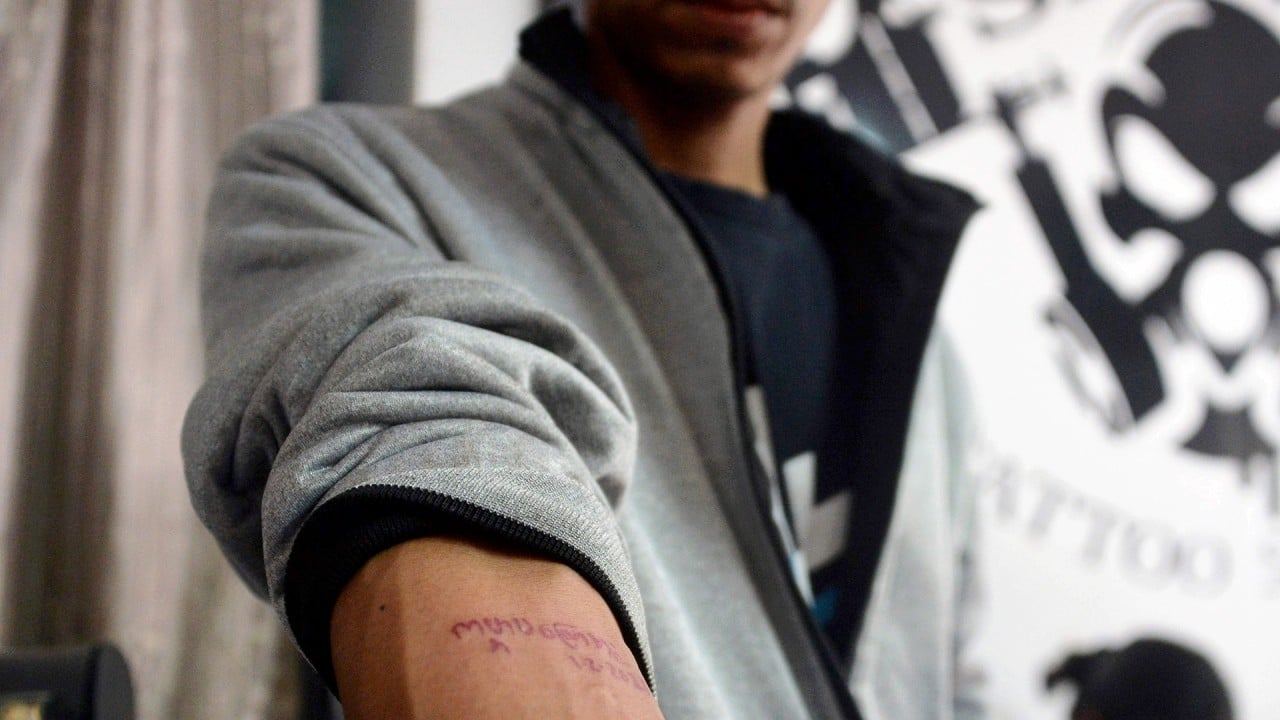 02:23
Myanmar protesters turn to tattoos to show resistance against coup
Myanmar protesters turn to tattoos to show resistance against coup
The White House press release did not mention any specific discussion of China between Biden and Modi.
It said that the two leaders also agreed to collaborate to tackle global challenges such as the
coronavirus pandemic
and
climate change
issues, and to rebuild the global economy.
They agreed that the rule of law and the democratic process must be upheld in Myanmar after its military staged a coup earlier this month.
India has a close relationship with its neighbour, maintaining contact with its military even as Western nations shun it on human rights grounds.
Modi tweeted that the two leaders are "committed to a rules-based international order".
"We look forward to consolidating our strategic partnership to further peace and security in the Indo-Pacific region and beyond," he said.
Biden's telephone call marked a continuation of the upbeat tone of his predecessor Trump, who paid a state visit to India a year ago on his last foreign trip as his administration saw a partner in its tough stance on China.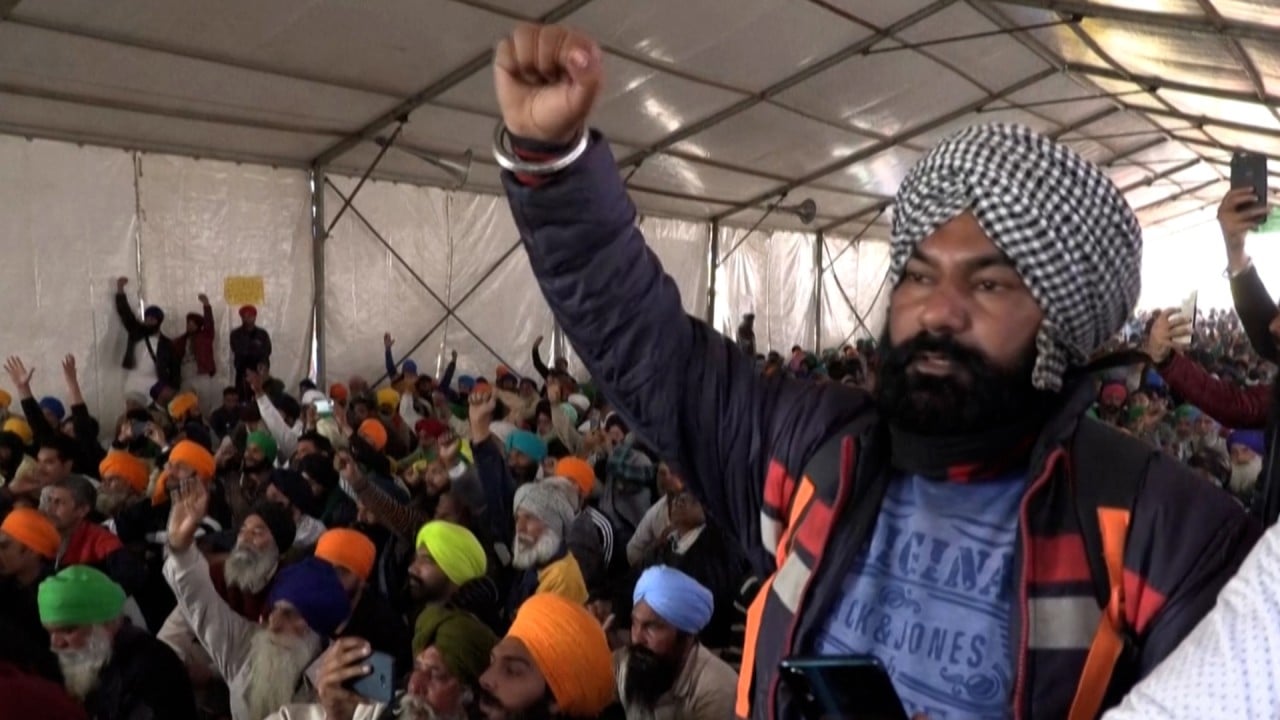 02:04
Defiant Indian farmers continue to protest after deadly clash on Republic Day
Defiant Indian farmers continue to protest after deadly clash on Republic Day
In New Delhi, the prime minister's office said Modi welcomed Biden's raising of climate ambitions and rejoining of the Paris accord, from which Trump withdrew. It said that Modi looked forward to taking part in a climate summit that Biden plans to call in April.
India is the third largest emitter of carbon dioxide responsible for climate change after China and the United States, and historically has argued that it is unfair for it to be held to the same rules as developed nations.
India enjoys broad support in the United States but has come under growing criticism from some lawmakers in Biden's Democratic Party as Modi pursues his Hindu nationalist agenda, including revoking the statehood of Muslim-majority Kashmir.
India in recent days has drawn additional scrutiny from
prominent figures including pop superstar Rihanna
and climate activist Greta Thunberg over internet blackouts around New Delhi, where protesting farmers have been camped out for more than two months.
Additional reporting by Agence France-Presse
This article appeared in the South China Morning Post print edition as: Biden and Modi will work towards stronger Quad