India
Get more with myNEWS
A personalised news feed of stories that matter to you
Learn more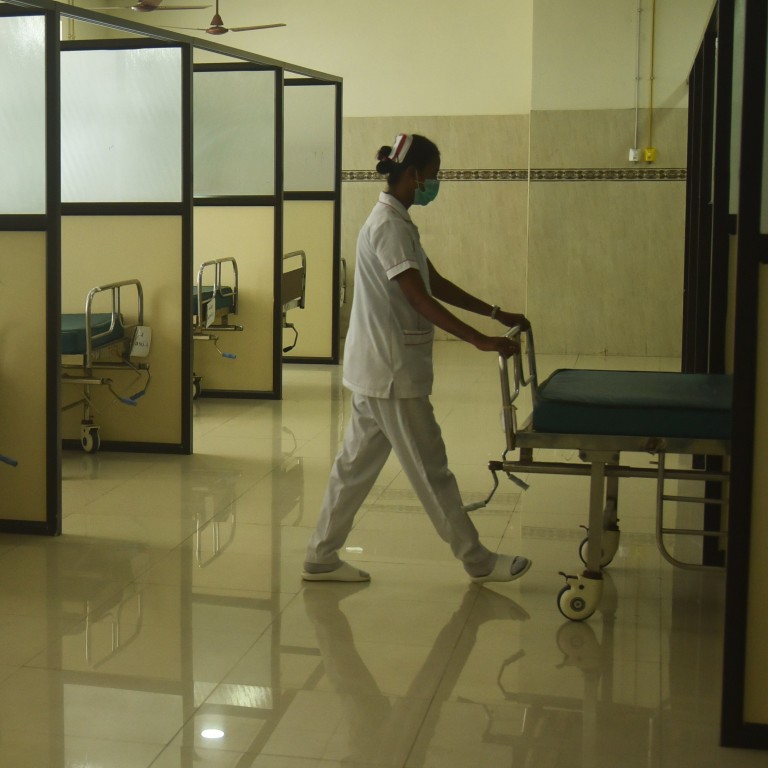 Coronavirus: India and WHO at odds over New Delhi's Covid-19 death totals
India said deaths in 2020 rose at a slower pace than previous years despite a novel coronavirus outbreak, adding to skepticism over its official Covid figures
A soon to be released WHO report estimates India's actual Covid-19 death toll is as high as 4 million, about eight times New Delhi's official figure
India said that deaths in 2020 rose at a slower pace than previous years despite the proliferation of the novel coronavirus, in a data release that will likely add to long-standing skepticism over the government's official Covid figures.
The country recorded a total of 8.12 million deaths in 2020, a 6.2 per cent increase from the year before. That compares with a year-on-year increase of almost 10 per cent in 2019 and 7.5 per cent in 2018 -- the pre-pandemic, Covid-free years -- data show.
While India's most devastating infection wave was in 2021 and not 2020, the first year of the pandemic saw most countries report a substantial uptick in overall fatalities as the virus raced through populations before vaccines became available. In 2020, India recorded almost 10.3 million infections and 148,738 deaths. Its modest mortality figures are likely to add to controversy over the government's attempts to play down the scars Covid has left on the country. Several models have pegged India's fatality count many times higher.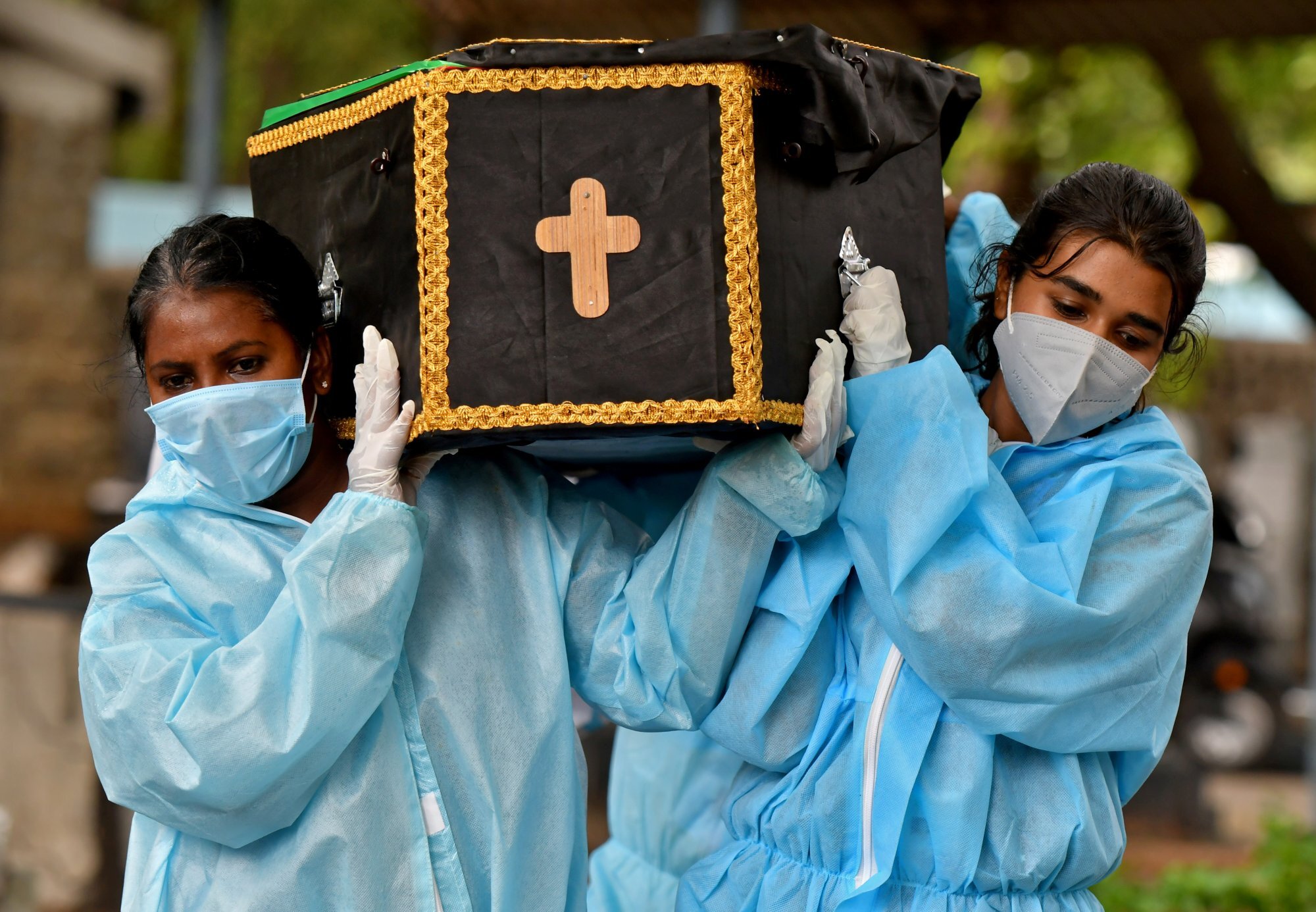 Officials have clashed with the World Health Organization over a yet-to-be-released report that says India's official Covid death toll is at least 4 million, the highest in the world, the New York Times reported last month. India, which officially acknowledges a little over 523,900 Covid deaths so far, criticized the WHO's method of calculating Covid mortality data soon after the New York Times report was published.
India released the 2020 death data several months before schedule since there was a lot of focus on what happened that year, Dr V K Paul, government adviser told national broadcaster Doordarshan late on Tuesday. "We request organizations that have based their numbers on modeling and assumptions and theories to only use this actual data," he said.
Paul added that there was nothing "dramatic" in the total death data for 2020 and that those were "absolute, correct and counted numbers".
"There is a public narrative in the media, based on various modelling estimates, that India's Covid-19 deaths are many times the reported figure - that's not the case in reality," he said during the TV interview.
"We now have actual data for 2020, there is no need to do any modelling now. We will have actual, robust data for 2021 too. Modelling can lead to overestimation, absurd estimation."
Countries around the world reported only 1.83 million CovidD-19 deaths in 2020 but the WHO estimates excess mortality of at least 3 million globally for that year.
India has said it does not agree with the WHO's methodology, though the scientists working on the latest estimates have defended it
Additional reporting Reuters