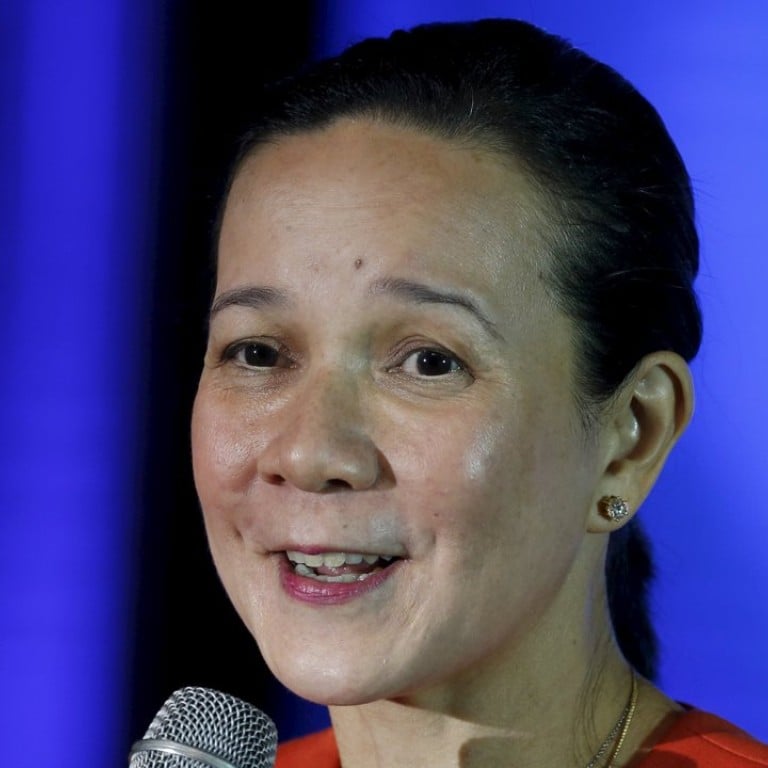 Philippine Senator Grace Poe disqualified from presidential race
A Philippine senator who is leading the polls for next May's presidential election was disqualified on Tuesday by a division of the country's election commission for failing to meet candidacy requirements.
It was determined that Mary Grace Poe-Llamanzares, popularly known as Grace Poe, does not meet the constitutional requirement that every candidate for president must be a "natural-born Filipino citizen".
The 47-year-old senator, who filed her candidacy in October, was born to unknown biological parents. She was found at a church in the central province of Iloilo and adopted nearly six years later by a popular movie star couple.
The division, ruling on one of four filed petitions seeking to disqualify Poe, said she also does not meet the constitutional requirement that all presidential candidates must have resided in the Philippines for at least 10 years prior to election day.
Poe was a resident of the United States starting in 1991 and became a naturalised US citizen 10 years later. She reacquired her Philippine citizenship in July 2006 and renounced her US citizenship four years later.
"I am disappointed in the decision, but this is not the end of the process. I maintain that I am a natural-born Filipino, and have complied with the 10-year residency requirement based on settled applicable jurisprudence," Poe said Tuesday night.
Poe's camp said it will appeal the division's decision to the whole commission.
"We will continue to fight for the rights of foundlings, and the fundamental right of the people to choose their leaders," she said.
The commission will finalize the list of presidential candidates for next year's election by December 10, which may include Vice President Jejomar Binay, former Interior Secretary Mar Roxas and Senator Miriam Defensor-Santiago.