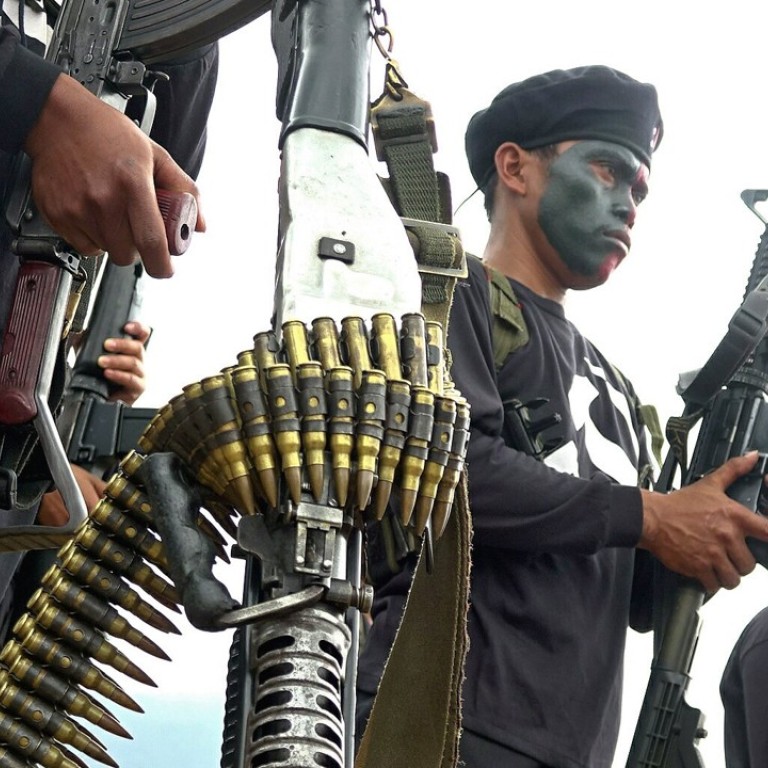 Philippine government axes latest peace talks with communists after rebel order to intensify attacks
Chief government negotiator Jesus Dureza emphasised that it was not a formal withdrawal from the Philippines peace process.
The Philippine government has formally called off the latest round of peace talks with communist insurgents, after the parties failed to resolve a dispute over a rebel order for fighters to step up attacks.
"We are maintaining the decision made not to participate in the fifth round of talks," chief government negotiator Jesus Dureza told journalists after almost 10 hours of closed-door consultations Sunday.
"There are no compelling reasons for us to change the decision... which we announced yesterday," he said, adding that Manila was "formally" withdrawing from the round.
It was the fifth scheduled round of talks since the resumption of formal negotiations between Manila and the communists in August.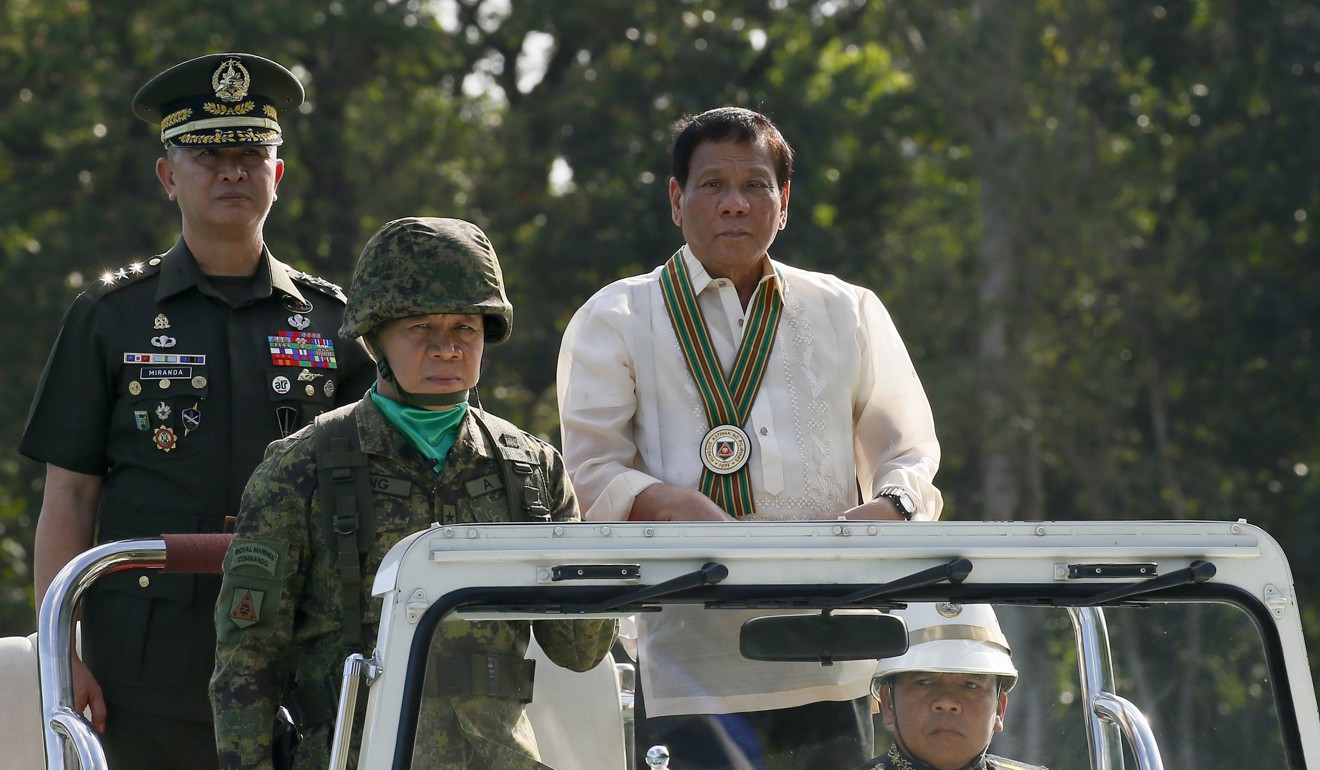 They are meant to address such issues as a joint interim ceasefire, social and economic reforms and human rights issues.
The breakdown of the talks, held in a scenic Dutch seaside resort, came as fighting flared Sunday between Philippine government forces and Islamist militants in the south, with the death toll nearing 100 after almost a week of fighting.
Talks stalled Saturday when Dureza objected to the communists' telling guerrillas to intensify attacks in response to President Rodrigo Duterte's declaration of martial law in parts of the country.
Dureza said Sunday that the talks would not resume until there were indications of an "environment conducive to achieving just and sustainable peace."
Asked whether this included the communists' order to escalate attacks, Dureza said: "It is a factor."
But Dureza, who is also Duterte's chief adviser, emphasised that it was not a formal withdrawal from the Philippines peace process.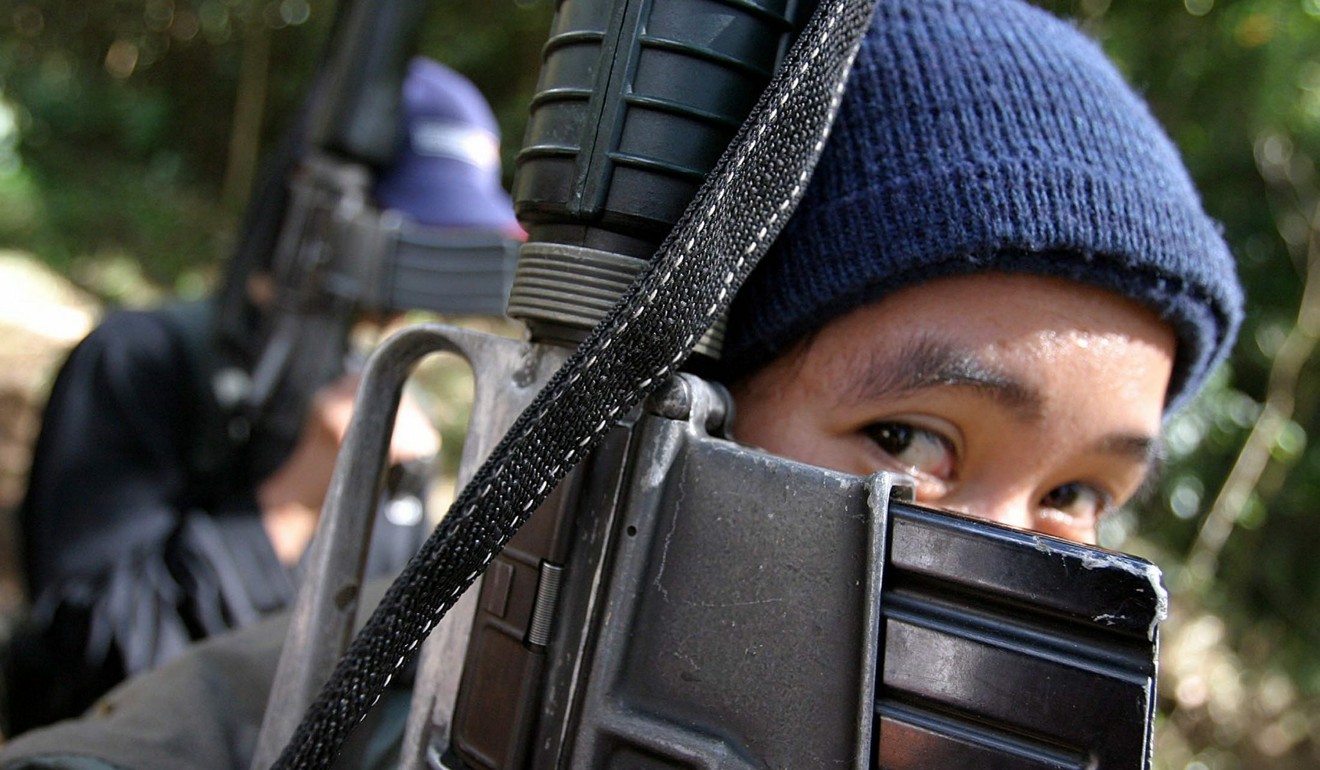 Duterte declared martial law on Tuesday across the southern third of the Philippines to quell what he called a fast-growing threat from terrorists linked to the Islamic State group.
Communists insurgents, who are active in wide areas of the archipelago, including the south, responded to Duterte's declaration by ordering their own forces to "carry out more tactical offensives".
Chief rebel negotiator Fidel Agcaoili said the communist negotiators had "recommended to our leadership to reconsider the order, but that takes time."
He said the NDFP, a coalition of several groups of which the Communist Party of the Philippines (CPP) is among the most prominent, "deeply regretted" Manila's decision to shelve the talks.
The communist insurgency which began in 1968 in the poverty-stricken Asian country is one of the longest running in the world, and has claimed an estimated 30,000 lives, according to the military.
This article appeared in the South China Morning Post print edition as: Manila scraps peace talks with communists