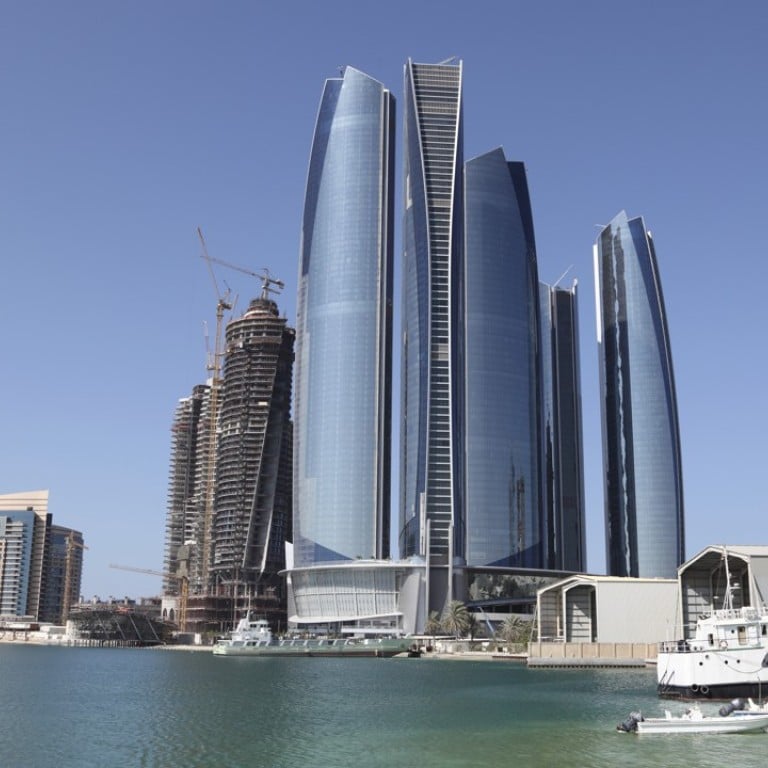 Transgender Singaporean and friend jailed in UAE for 'dressing feminine' have prison sentences dropped
The pair have been ordered to pay a fine and will be immediately deported, according to officials
A transgender Singaporean and her friend who are facing one year in prison in the United Arab Emirates for dressing in a feminine manner had their sentences reduced to a fine and deportation, an official said on Monday.
Nur Qistina Fitriah Ibrahim, a transgender woman who has not undergone a sex-change operation, and her friend, freelance fashion photographer Muhammad Fadli Bin Abdul Rahman, will pay a fine of 10,000 dirhams – about US$2,270 – and be immediately deported, the official said.
The official, who spoke on condition of anonymity, declined to elaborate further about the case as the process of freeing the two was ongoing.
A separate report on Monday in The National, a state-linked newspaper in Abu Dhabi, quoted an unnamed official as also saying the two would merely face a fine and deportation.
Their families and the Singaporean embassy in Abu Dhabi declined to comment.
The two Singaporeans were arrested in Abu Dhabi, the oil-rich capital of the UAE, on August 9. Police stopped them at Yas Mall as they tried to eat at a food court, said Radha Stirling, chief executive of the advocacy group Detained in Dubai.
Abu Dhabi advertises itself as a tourism destination and is home to Etihad Airways. However, the emirate bordering Saudi Arabia is more conservative than Dubai, the UAE's commercial heart.
Even trips to Dubai can pose risks to LGBT travellers and others as laws sometimes contradict social attitudes.
Alcohol possession for foreigners is technically illegal without a government-issued licence obtainable only after gaining their employer's permission. Liquor and beer is, however, widely available in bars and clubs in both cities. Foreigners also have faced charges in the past for having sex outside marriage.