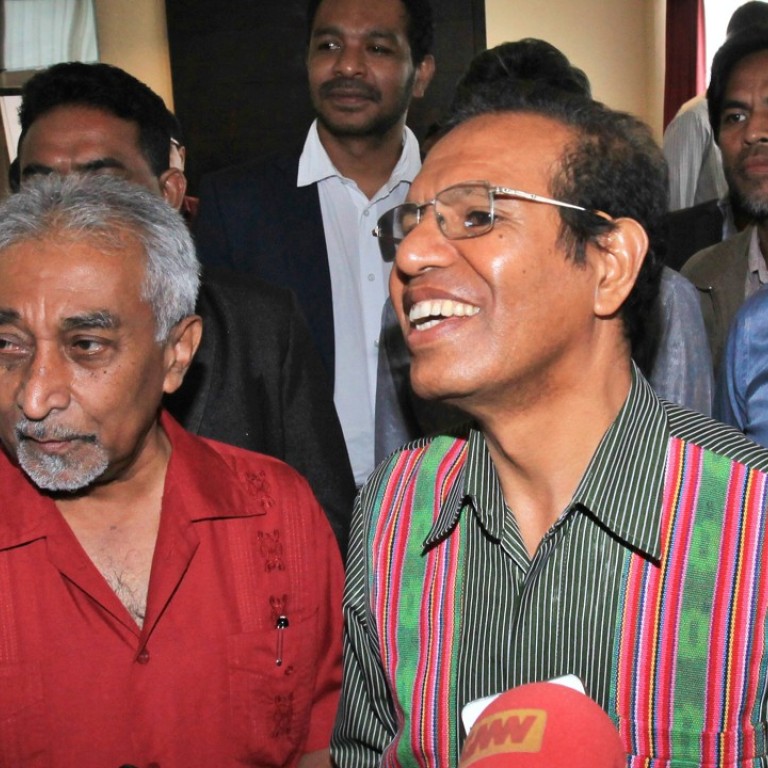 Mari Alkatiri gets second shot as East Timor's prime minister 11 years after first stint
Alkatiri was East Timor's first post-independence prime minister in 2002-2006
East Timor President Francisco Guterres announced Thursday that Mari Alkatiri, the only candidate nominated for the premiership, is the country's new prime minister, with a new cabinet line-up to be revealed the following day.
The candidacy of Alkatiri, who was East Timor's first post-independence prime minister in 2002-2006, was proposed to the president by his leftist Revolutionary Front for an Independent East Timor, better known as Fretilin, and the smaller Democratic Party.
Fretilin won the country's legislative election in July but failed to claim the absolute majority required to govern outright, so it set up a coalition with the Democratic Party.
Even so, however, it still fell three short of the necessary 33 seats in the 65-seat legislature to control the unicameral parliament.
But as no other parties set up bigger coalitions or proposed other prime minister candidates, Alkatiri turned out to be the only candidate for the premiership.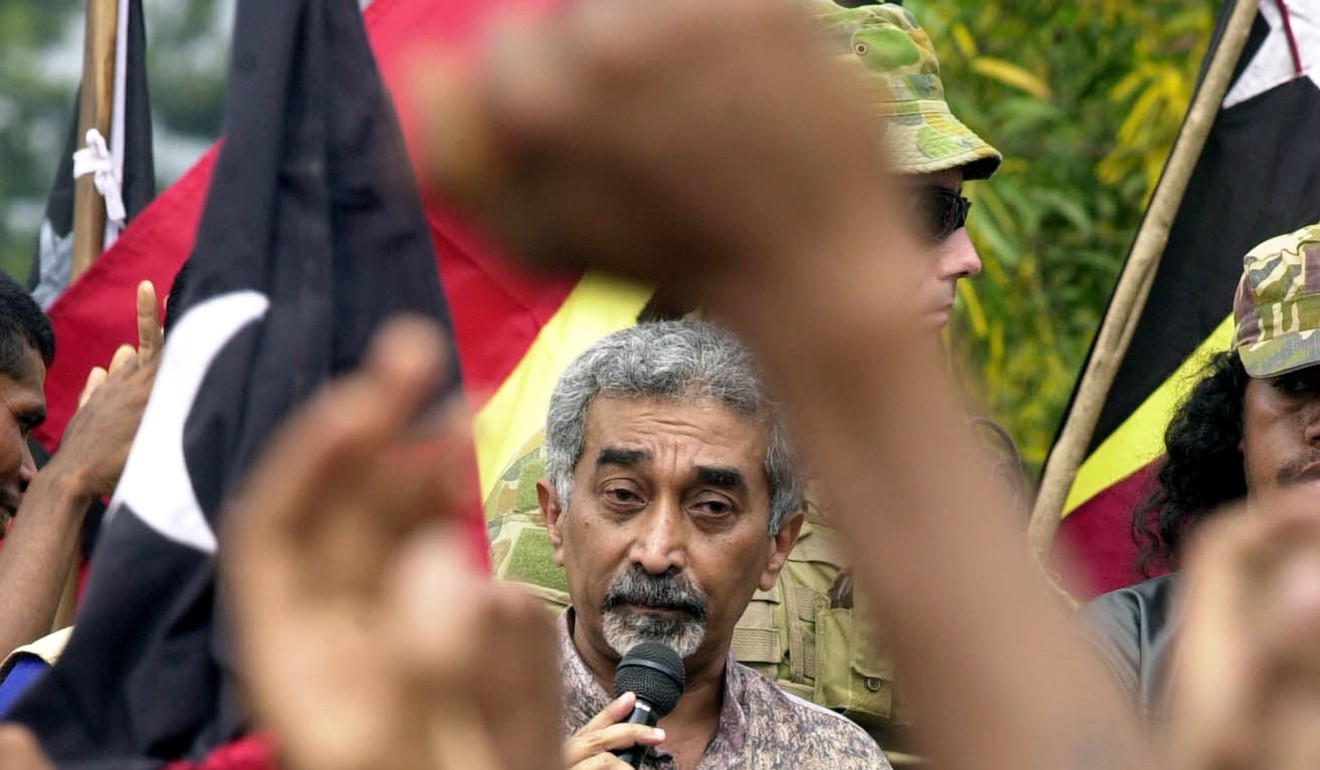 "I am ready to be prime minister to develop the country and to bring the people out of poverty," Alkatiri briefly told reporters after meeting Guterres on Wednesday.
To strengthen his government, Fretilin has approached another smaller party, Kuntho, which holds five parliamentary seats, to invite it to join the coalition, but has received no response yet, according to Alkatiri.
Fretilin's chief rival during the parliamentary election, the centre-left National Congress for East Timorese Reconstruction party, or CNRT, has refused to join the government.
CNRT was founded by former independence fighter Xanana Gusmao, the country's first president after independence, and currently holds 22 seats in the parliament.
In East Timor, parliamentarians are elected through a party list under a proportional representation system.
Indonesia annexed East Timor by force in 1974 after it had been under Portuguese colonial rule for about 400 years.
East Timor formally gained independence in 2002 after two-and-a-half years under UN administration following a referendum in 1999, in which the East Timorese overwhelmingly voted for separation.