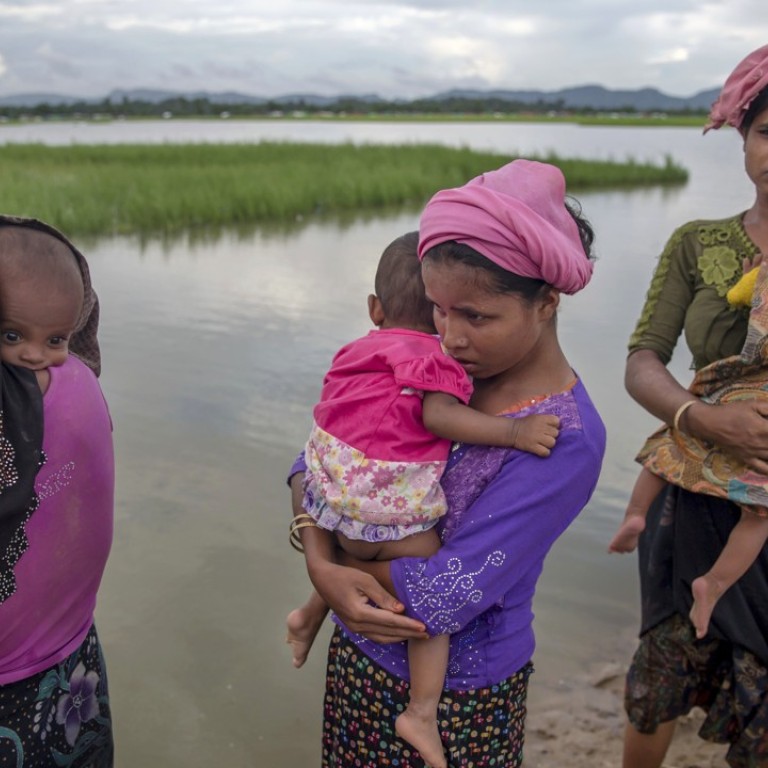 48,000 babies will be born in Rohingya refugee camps this year, aid group predicts
'My brain does not actually know how to deal with this,' said a Bangladeshi official in a town near the camps
An international aid agency projects that 48,000 babies will be born this year in overcrowded refugee camps for the Rohingya Muslims who have fled to Bangladesh from neighbouring Myanmar.
Save the Children warned in a report released on Friday that the babies will be at increased risk of disease and malnutrition, and therefore of dying before the age of five. Most of the babies will probably be born at home in tents, the agency said.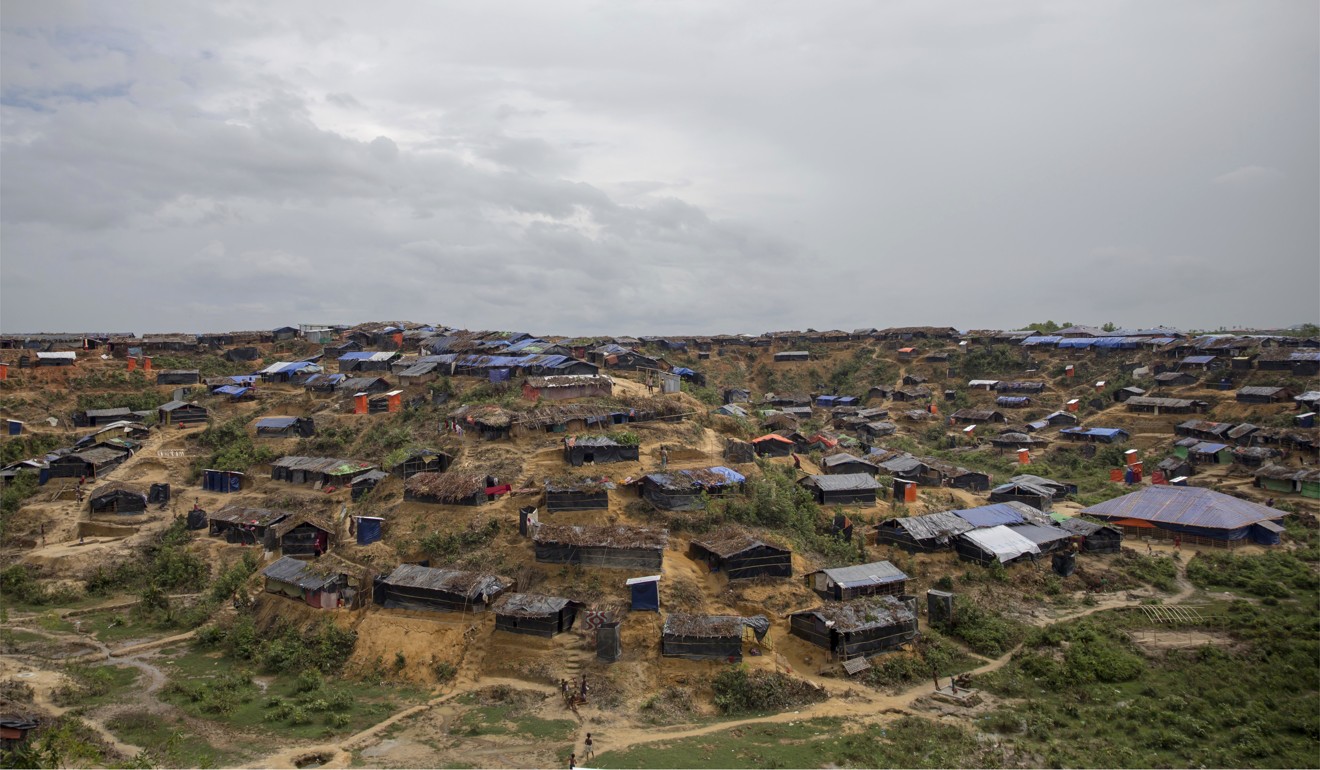 "The camps have poor sanitation and are a breeding ground for diseases like diphtheria, measles and cholera, to which newborn babies are particularly vulnerable," said Rachael Cummings, the agency's health adviser in Cox's Bazar, the nearest city to the camps. "This is no place for a child to be born."
More than 600,000 Rohingya, a minority group from Rakhine state in western Myanmar, have fled what the United Nations says is a campaign of ethnic cleansing by the Myanmar military and Buddhist mobs since late August last year.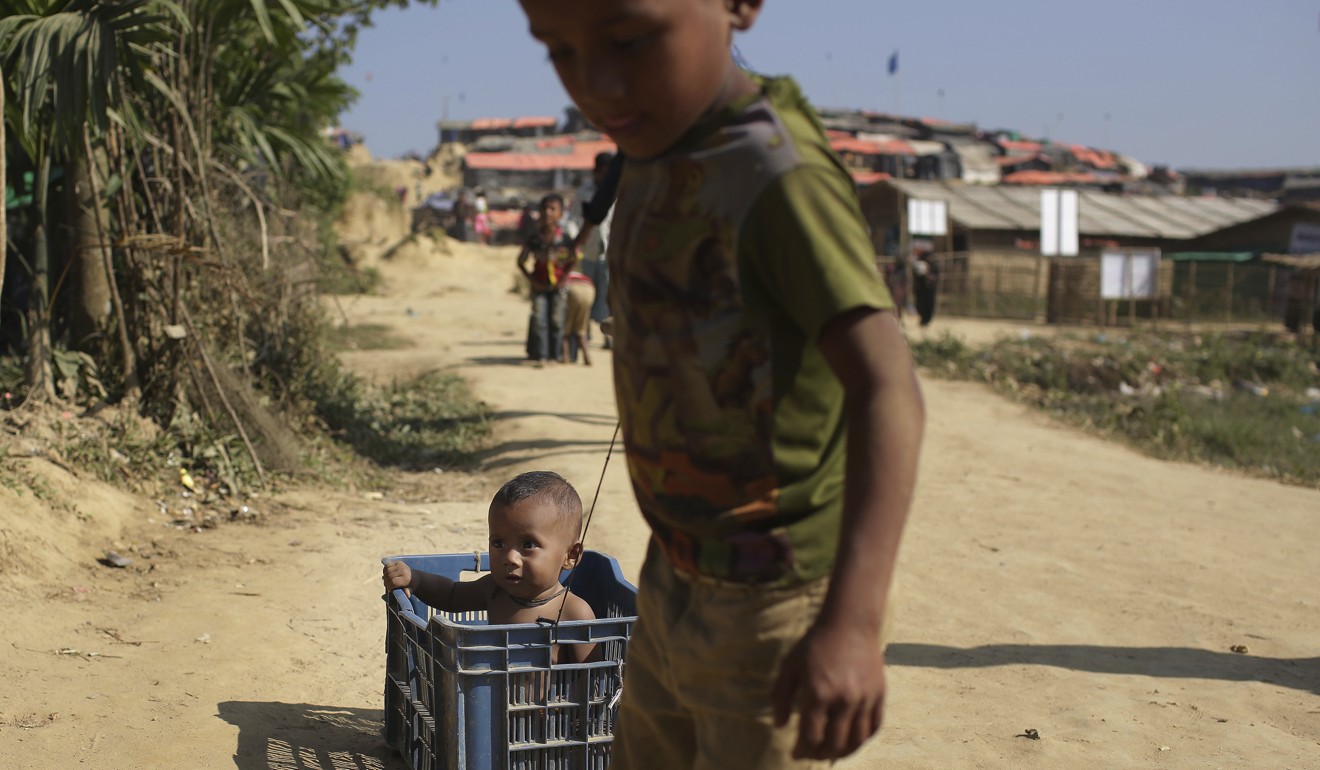 Many live in flimsy tents made of plastic and bamboo in camps and makeshift settlements. Almost 60 per cent are children, many of whom suffer from disease and malnutrition, Unicef has said.
A Bangladeshi official called the projection of 48,000 babies mind-boggling.
"Simply, this will be disastrous and terrible for us," said Priton Kumar Chowdhury, a deputy director of the government's social services department in Cox's Bazar. "I can't imagine it, and my brain does not actually know how to deal with this."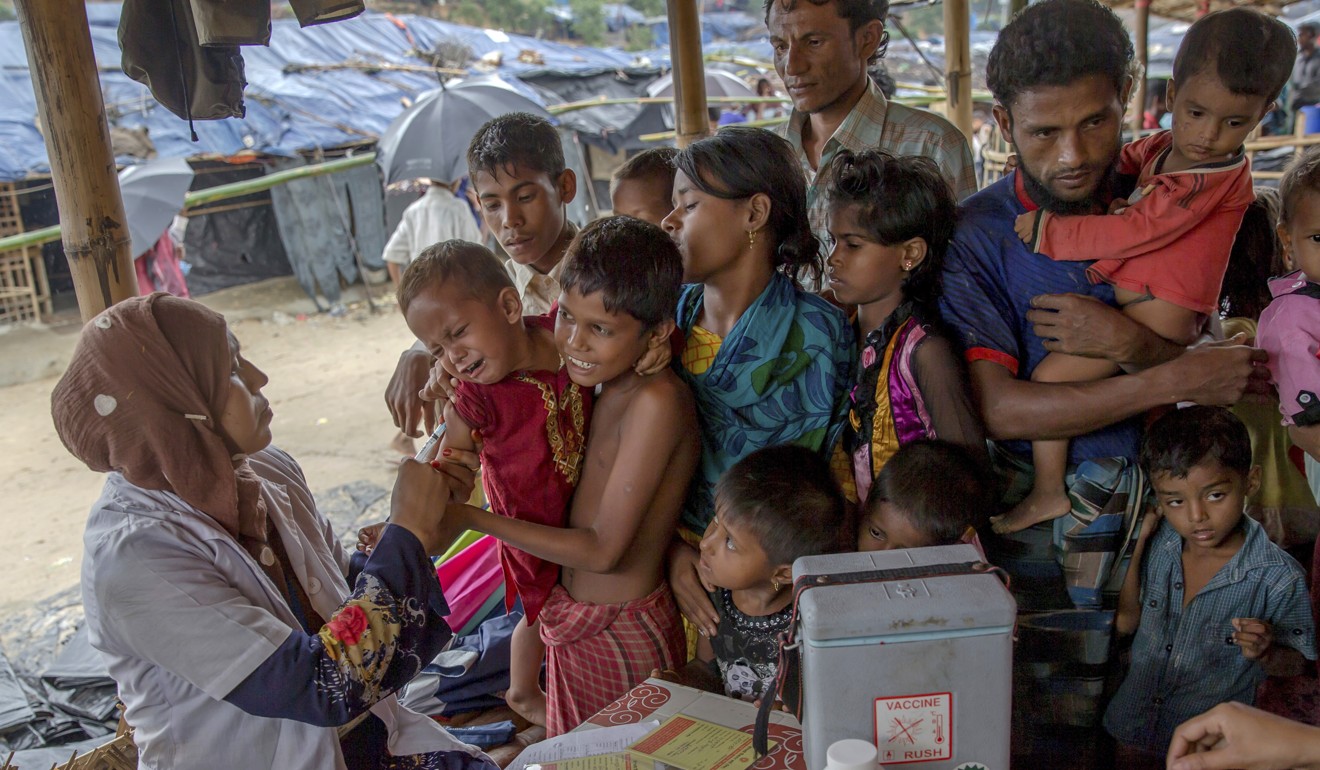 His department has identified more than 36,000 orphans in the camps, he said.
Save the Children based its projection on an estimate of the number of pregnant women among the refugees.
Bangladesh has been negotiating with Myanmar to set up a protocol for the voluntary return of the Rohingya, but it remains unclear if and when they will go back, given continuing concern for their safety in Myanmar.
This article appeared in the South China Morning Post print edition as: Rohingya camps could see 48,000 births in 2018