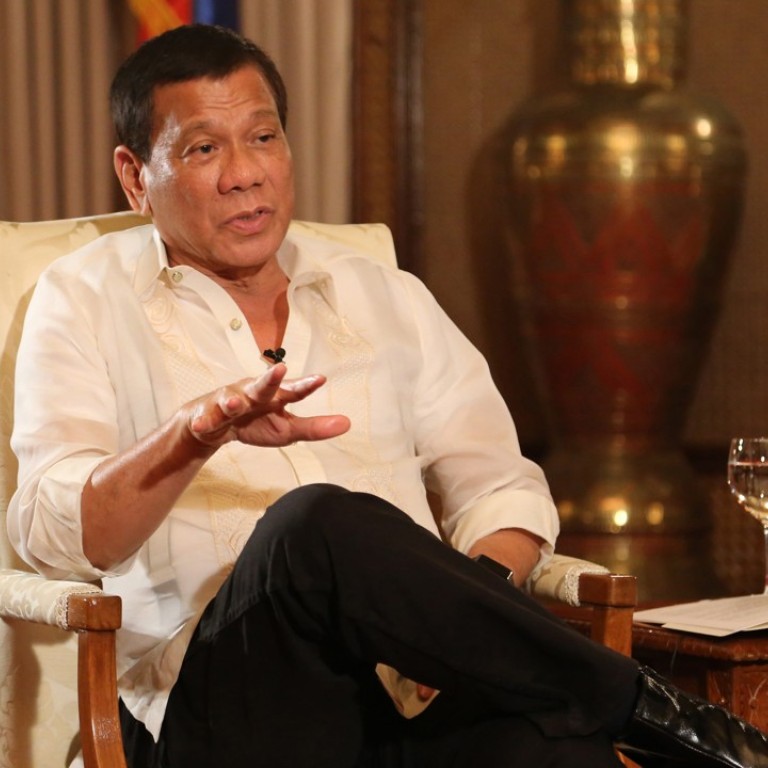 Duterte says he wants to scrap Canada helicopter deal after Trudeau orders rights review
Philippine President Rodrigo Duterte on Friday said he had cancelled a US$235 million contract to buy 16 helicopters from Canada after Prime Minister Justin Trudeau's government ordered a review over human rights concerns.
"I want to tell the armed forces to cut the deal. Do not proceed any more, and somehow we will look for another supplier," he said of the deal for 16 Bell 412 EPI utility helicopters announced by the two governments this week.
Ottawa said on Thursday that the deal was under review due to concerns about the human rights record of Duterte.
Bell Helicopter said in an announcement of the deal that the aircraft were intended "for a variety of missions such as disaster relief, search and rescue, passenger transport and utility transport".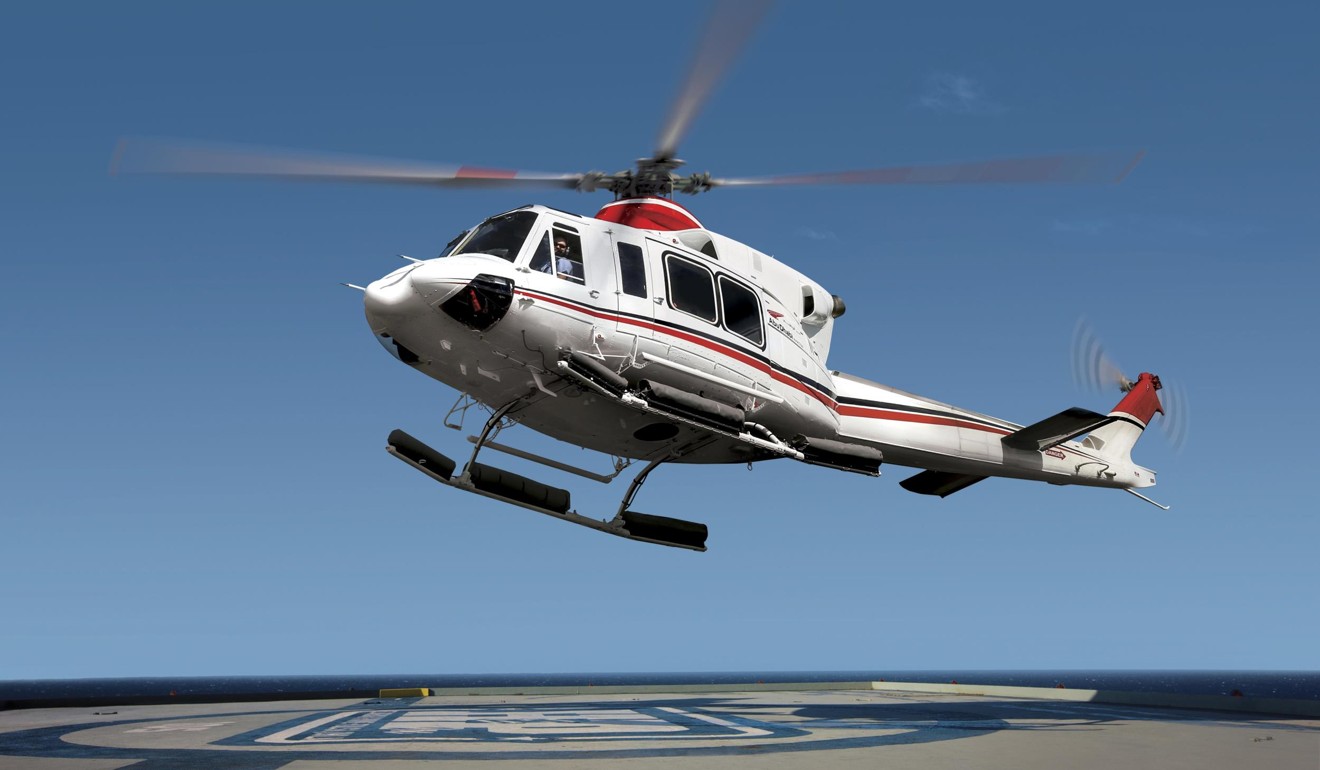 However, Manila said they would also be used for "anti-terrorism" operations, including to evacuate soldiers wounded while fighting insurgents.
Philippine troops are battling militants in the Muslim south and communist guerillas in other parts of the mainly Catholic country.
Duterte said on Friday he respected Canada's stand but added it was unavoidable that the Philippine air force would used the choppers "against the rebels and terrorists".
"Do not buy any more from Canada and the US because there is always a condition attached," he said, referring to defence materiel. 
"If I cannot use the gunship, the helicopter, then I might as well surrender this government to [the rebels] ... The reason I'm buying helicopters is because I want to finish them off."
Canadian Foreign Minister Chrystia Freeland said on Thursday that an "extremely rigorous human rights review" would be undertaken before any export permit was issued over the helicopter contract.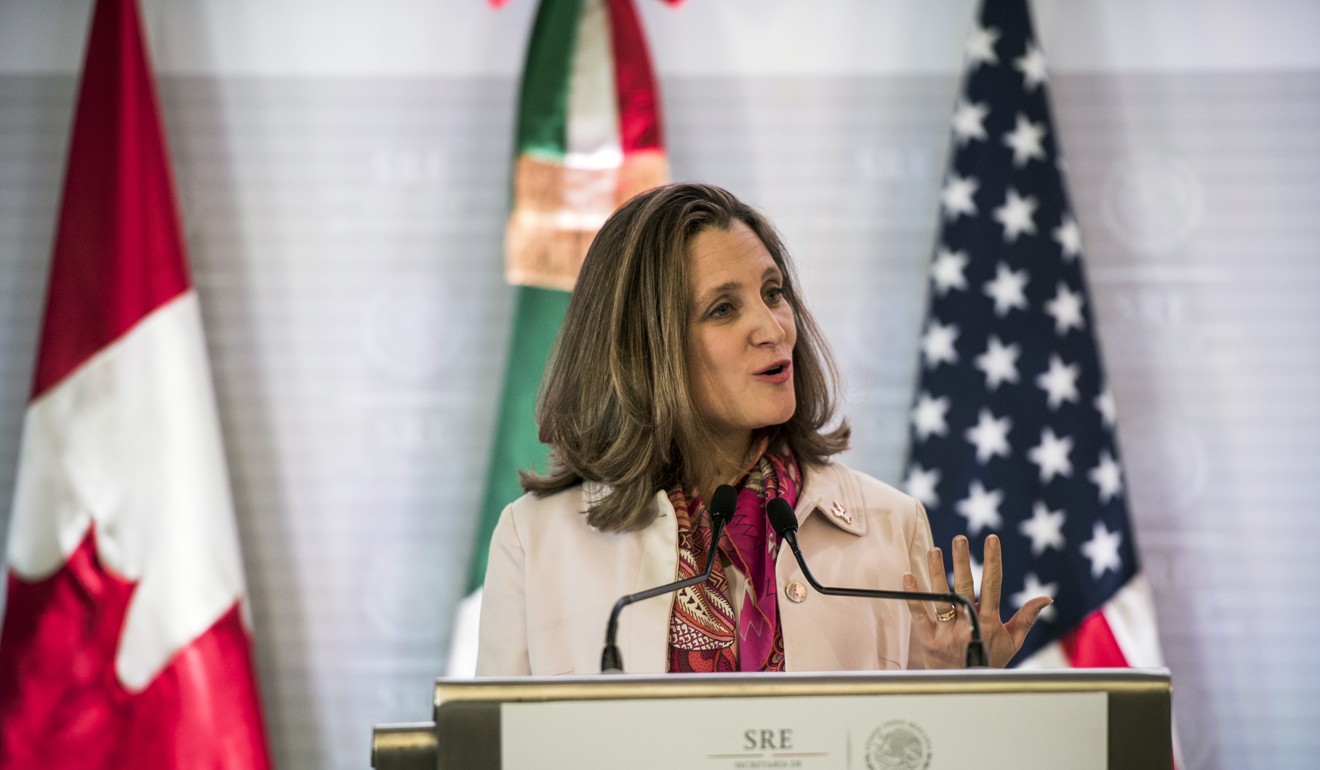 "The prime minister and I have been very clear about the Duterte regime's human rights abuses and the extrajudicial killings," she told parliament. "I have the authority to deny a permit if I feel that it poses a risk to human rights, and I am prepared to do so."
Trudeau said in November he had spoken to Duterte about "human rights, the rule of law, and specifically extrajudicial killings".
Duterte, who has overseen a crackdown that is said to have left nearly 4,000 drug suspects dead, described Trudeau's comments as "a personal and official insult".
The Philippine government says police have only shot suspects in self-defence and rejects human rights groups' claims the crackdown is a crime against humanity.