Malaysia
Get more with myNEWS
A personalised news feed of stories that matter to you
Learn more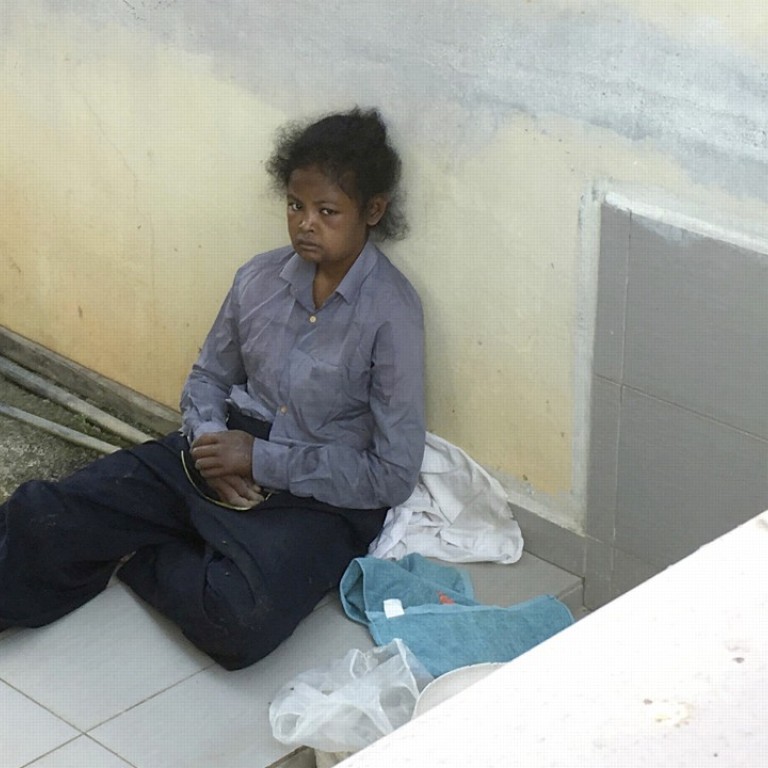 Murder probe into Malaysian family possible after death of Indonesian maid
Three members of a Malaysian family have been detained after the death of their Indonesian maid, who suffered injuries and was forced to sleep outside on a porch with the family's dog, police said on Monday. The alleged maid abuse prompted calls by activists and lawmakers for better laws to safeguard migrant workers.
Lawmaker Steven Sim said his office received information from concerned neighbours about the possible abuse of 26-year-old Adelina Lisao on Saturday and went to investigate, but her employer refused to cooperate. After they lodged a complaint with police, the employer brought Lisao to the police station and she was then admitted to hospital but died on Sunday, Sim said.
District police chief Nik Ros Azhan Nik Abdul Hamid said there were bruises on Lisao's head and face, and infected wounds on her hand and legs. He said a postmortem found she died of multiple organ failure due to anaemia.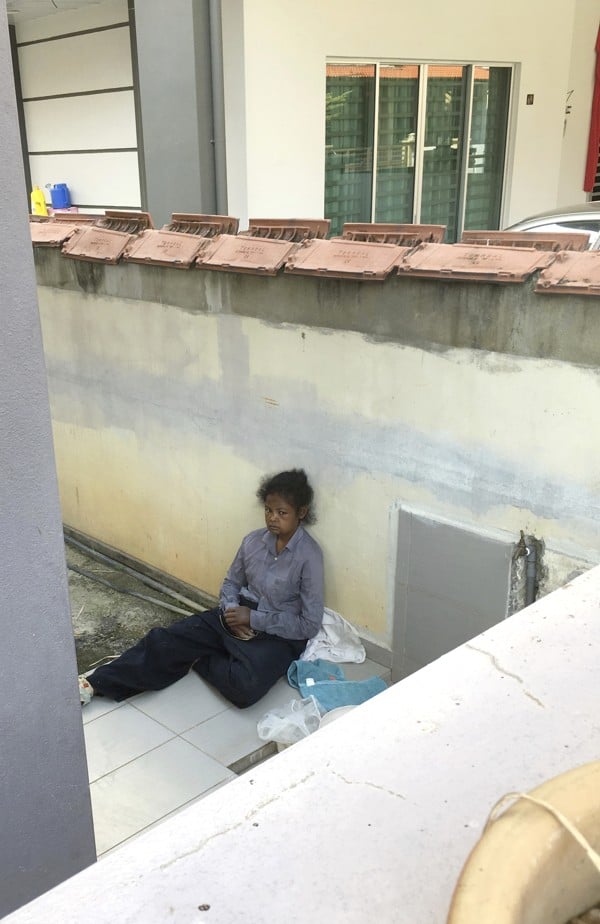 Police detained two siblings in the family on Sunday. Their 60-year-old mother was subsequently detained on Monday following the autopsy results, and all three will be investigated for possible murder, Nik Ros Azhan said.
A picture of Lisao sleeping on a torn mat outside the house was published in local media. In another picture, she was lying on the bare floor with her face covered with a blanket.
"It was a senseless loss of life. Yet we all know very clearly that Adelina's was not the first case … the lack of protection makes migrant workers vulnerable to exploitation," Sim said in a statement.
Malaysian households employ more than 200,000 Indonesian maids. A string of high-profile abuse cases, including deaths, led Indonesia to ban its women from working in Malaysia in 2009 but the ban was lifted three years later after the two countries agreed on better protection.
Indonesian embassy officials told local media that Lisao, who is from East Nusa Tenggara, had worked for the family since 2014.
Labour rights group Tenaganita said Lisao's death highlighted an urgent need for better protection for migrant workers.
"It's murder. Another life is lost," said executive director Glorene Das. "Any death or abuse of domestic workers is far too many … we definitely want significant changes."
Tenaganita urged the government to pass laws recognising foreign maids as workers, not servants, to ensure they have equal legal protection.
Das said because Malaysia's labour laws define maids as servants, their employers' homes are not subject to public scrutiny to ensure their rights are protected.