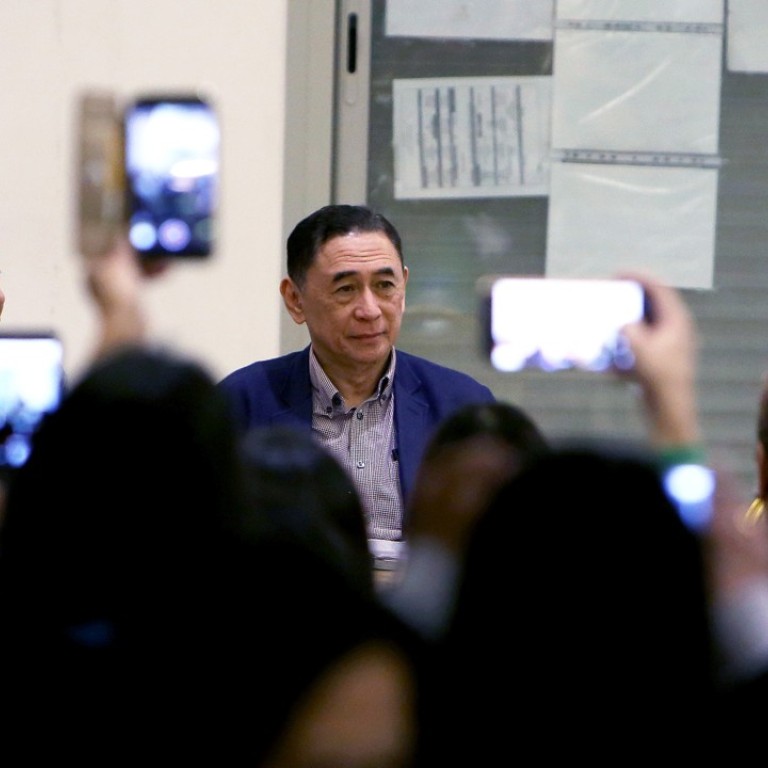 Philippine officials meet Filipinos in Kuwait amid labour row
A delegation of Philippine labour officials were in Kuwait City on Sunday to assess the impact of a new ban on Filipinos working in the emirate, a source of much-needed remittances.
Philippine President Rodrigo Duterte earlier this month announced a departure ban for Filipinos planning to work in Kuwait, after the murder there of 29-year-old Joanna Demafelis.
Her body was found in a freezer and a Lebanese-Syrian couple suspected of her murder have been arrested in the Syrian capital, Damascus, after an Interpol manhunt.
Philippine Deputy Minister of Labour and Employment Ciriaco Lagunzad said the delegation was looking at the side effects of the ban, which is likely to affect many families dependent on remittances from relatives who work in Kuwait.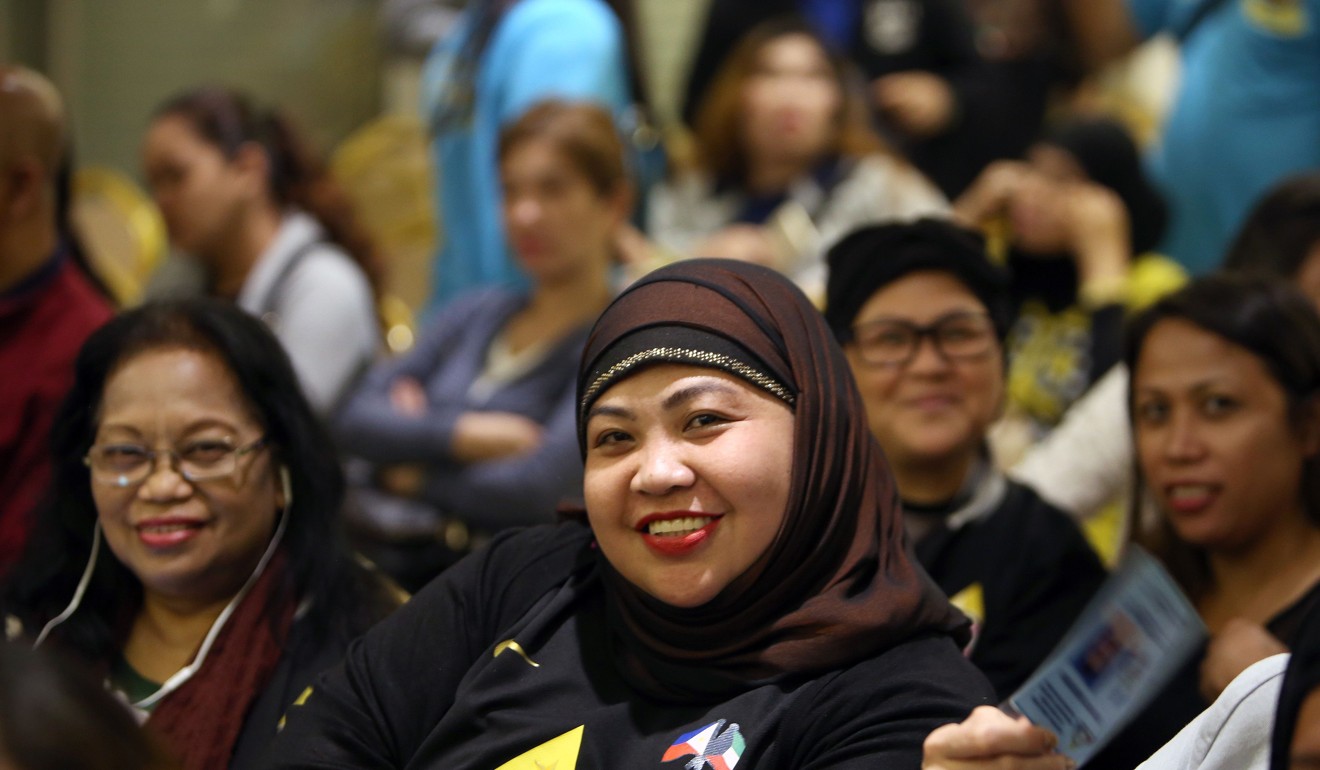 Speaking on the sidelines of a meeting with the Filipino community in Kuwait, he said the ban would not be lifted until his government secured safety guarantees.
"I would like to find out from the associations, the organisations of Filipinos whether the other Filipinos working here are in good condition and safe," he said. "It cannot be business as usual unless the conditions change and that will be subject to negotiations – the ban stays."
Among the key demands are that Filipino workers be allowed to keep their mobile phones and passports, which currently can be confiscated by employers.
Anna del Mundo, who met the delegation at the Philippine embassy on Saturday, said her recruitment agency had already been hurt by the ban.
She said the agency had hired around 100 nurses for a Kuwait hospital but they were now stuck at home because of the ban.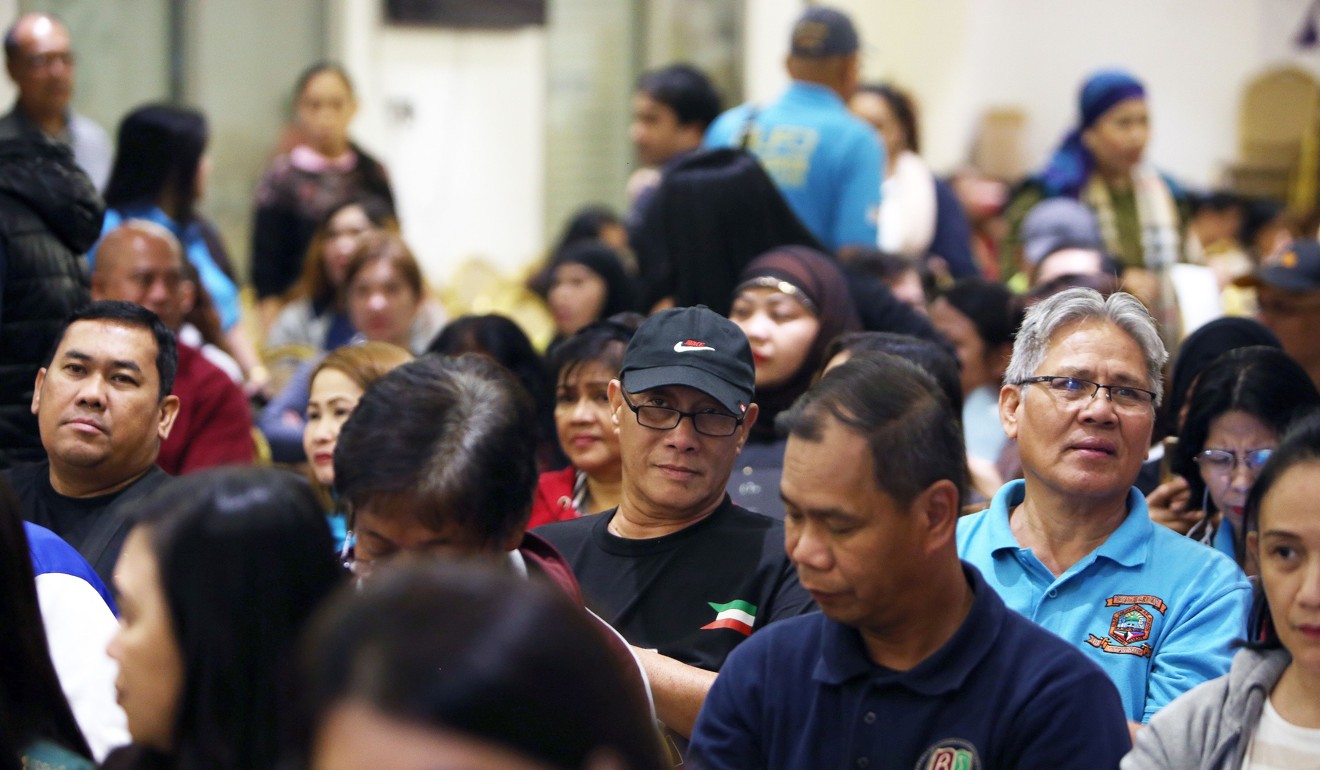 Anna Bunda, who also works in the recruiting sector, said she planned to lobby the Philippines' Overseas Workers Welfare Administration to lift the ban for skilled workers – who she said enjoy greater protection under a different entry visa.
"There are a lot of opportunities for the Filipinos" in Kuwait, she said. "I hope that the government will hear us."
But the attendees also included domestic workers, tied to their employers by the "kafala" or sponsorship system prevalent in the Middle East.
"I had to go to the embassy because I was in a car accident and my sponsor demanded that I pay for the treatment," said a former maid, who said she fled her employer.
A second labour delegation tasked with negotiating a bilateral treaty for domestic workers is slated to arrive in Kuwait City next week, said Manila's ambassador, Renato Pedro Ovila.
Authorities in Manila say some 252,000 Filipinos work in Kuwait, many as maids. They are among over two million employed in the region, whose remittances are a lifeline to the Philippine economy.