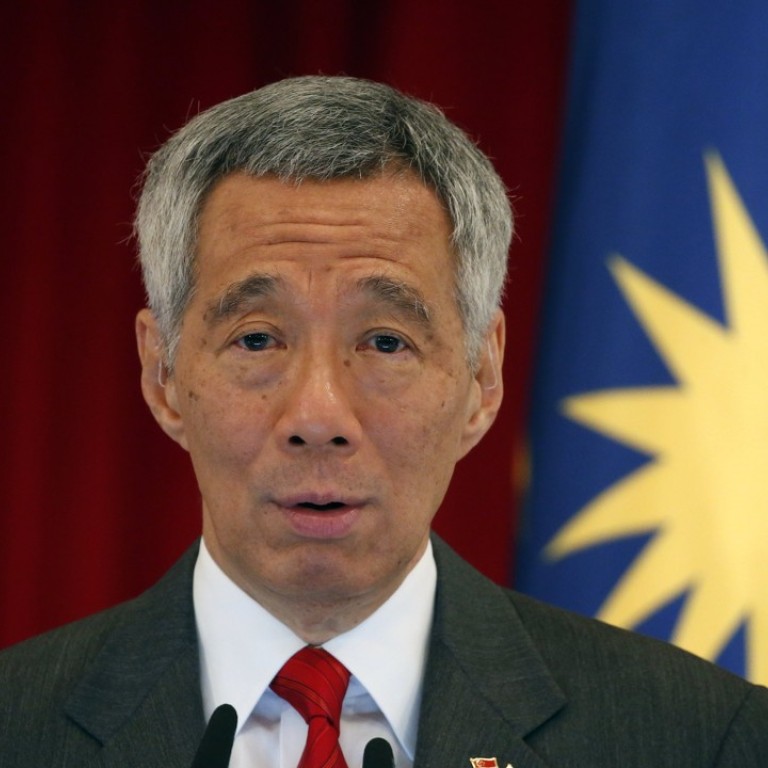 Singapore PM Lee Hsien Loong to reshuffle cabinet in coming months to make way for young blood
Parliament to reopen after break in May
Singapore Prime Minister Lee Hsien Loong said on Tuesday he will reshuffle his cabinet after parliament breaks in coming months to give more responsibility to the next generation of leaders who will support his eventual successor.
Lee, the eldest son of Singapore's founding father Lee Kuan Yew and the city-state's third prime minister since independence in 1965, said in October he would be ready to step down in a couple of years.
He said a new election could be called any time before early 2021, when parliament's current term ends, and that his successor was likely to emerge from the current cabinet.
"I will reshuffle the Cabinet after Parliament prorogues, to give the younger members more exposure and responsibility. This way, my successor will be supported by a stronger and more experienced team, committed to leading Singapore to a better and brighter future," Lee said in a Facebook post.
Lee said parliament will reopen in May after a midterm recess, or prorogue.
Questions about succession in the wealthy Southeast Asian city state – which has been governed by the People's Action Party (PAP) since independence – came into focus when Lee, who has twice survived cancer, fell ill during a televised speech in 2016 and stumbled at a podium.
The Singapore media and political analysts say Finance Minister Heng Swee Keat, Education Minister Ong Ye Kung and cabinet member Chan Chun Sing are contenders to be the island's next leader.
Deputy Prime Minister Tharman Shanmugaratnam, also mentioned as a potential successor, has repeatedly said he does not want the job.
Former prime minister Goh Chok Tong said in a Facebook post in December he hoped Singapore's current crop of leaders could choose Lee's potential successor in six to nine months' time.
Lee responded by saying the process would probably take a little longer, local media reported.
In the 2015 general election, the PAP won almost 70 per cent of the popular vote and swept all but six of parliament's 89 seats. The party's lowest vote share was 60 per cent in 2011.